Instagram Template Post Story Canva Calendar – Editable Reel Shorts Pinterest Idea Pins Animated Social Media Pack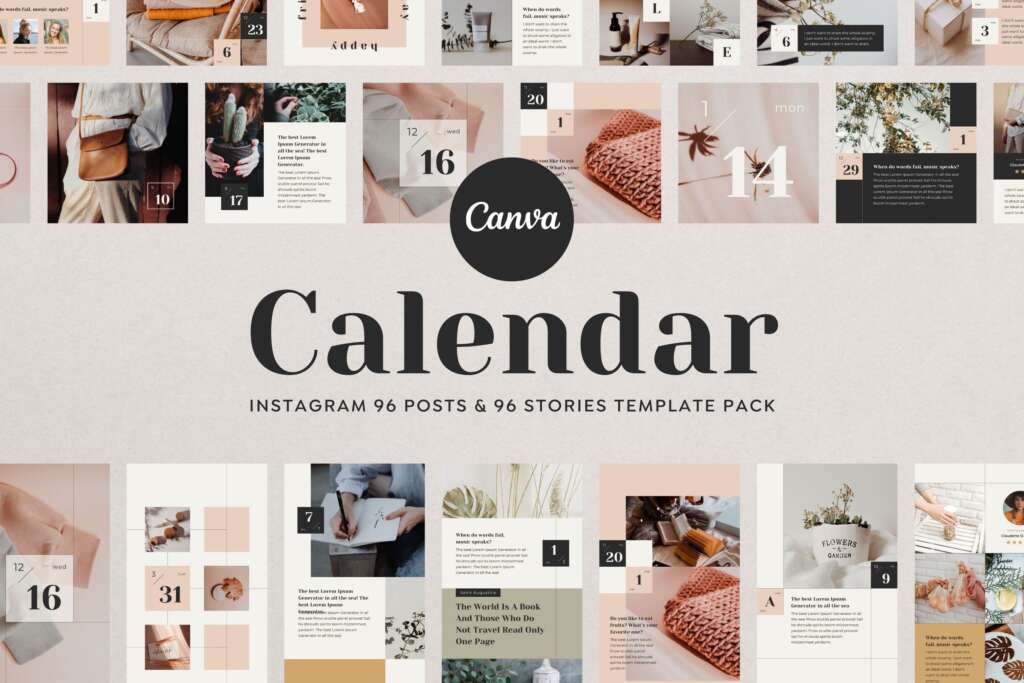 Instagram Template Post Story Canva Calendar is a collection of 2 sets of Canva compatible templates for Instagram posts & stories. It is 45% cheaper than buying them separately.
96 unique Instagram template designs in two sizes: posts and stories (192 templates in total)
96 Post Templates (1080 x 1080 px)
96 Templates (1080 x 1920 px, perfect size for Instagram Stories, Instagram Reels, Facebook Stories, Pinterest Idea Pins, YouTube Shorts)
3 Bonus Sheets (Date, Count, Photo, Alphabet Icons & Monthly Calendar Templates)
*This is a digital download/template. No physical product will be shipped.*
*Any photos pictured aren't included and for display purposes only, but Canva includes 1000s of beautiful images for you to choose from.*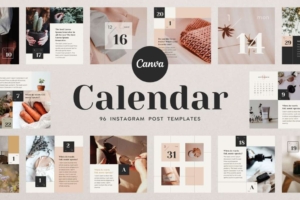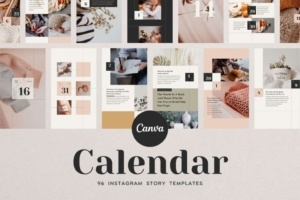 This pack is perfect for who:
Small Business
Social Media Managers
Bloggers
Online Shop
Other Shop Based Businesses
This is an original template created by a graphic designer and is recommended for use. By simply changing the photos, text, and colors, you can create a well-designed image in a short time.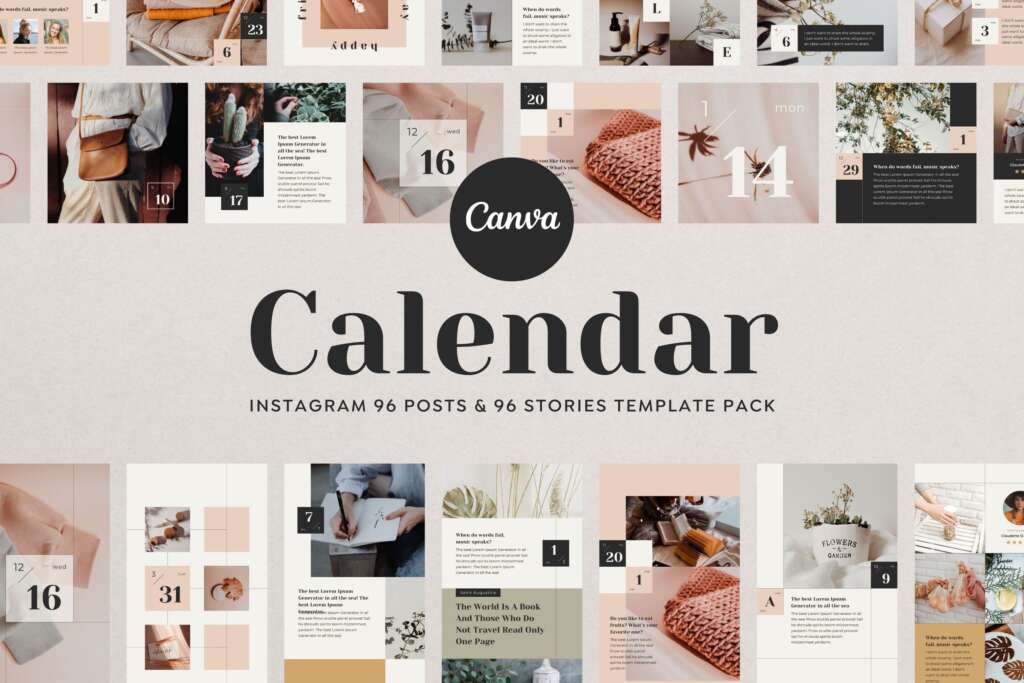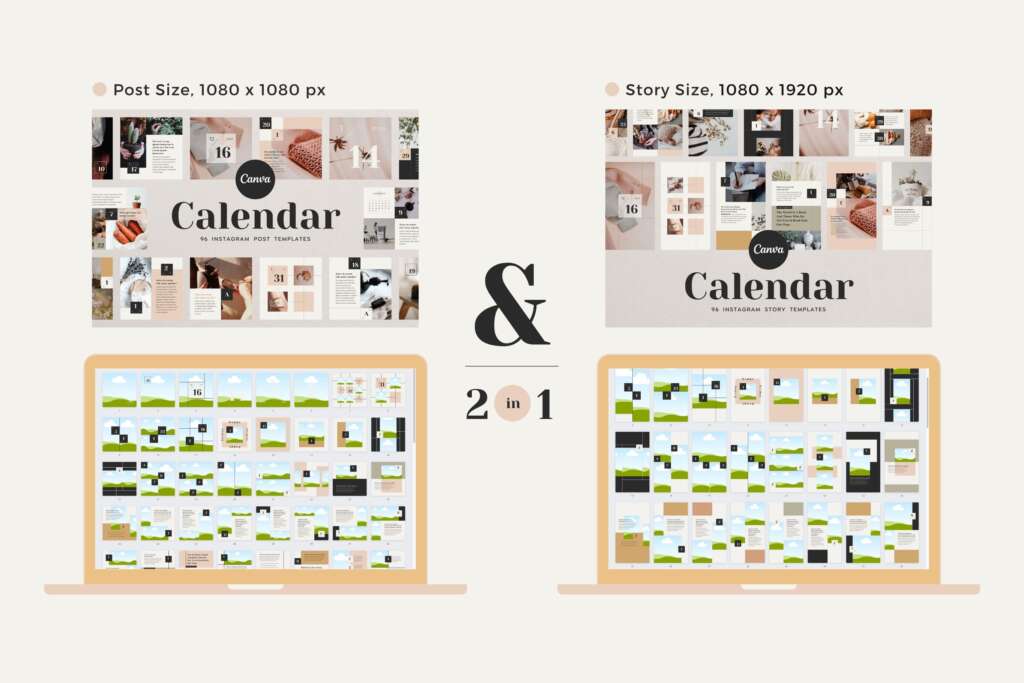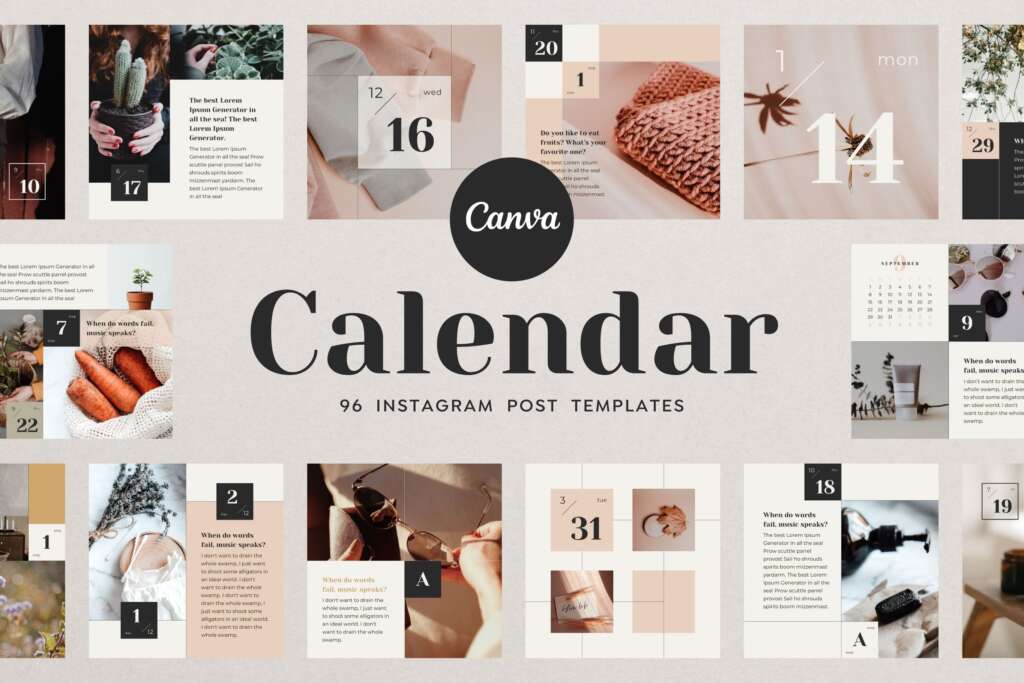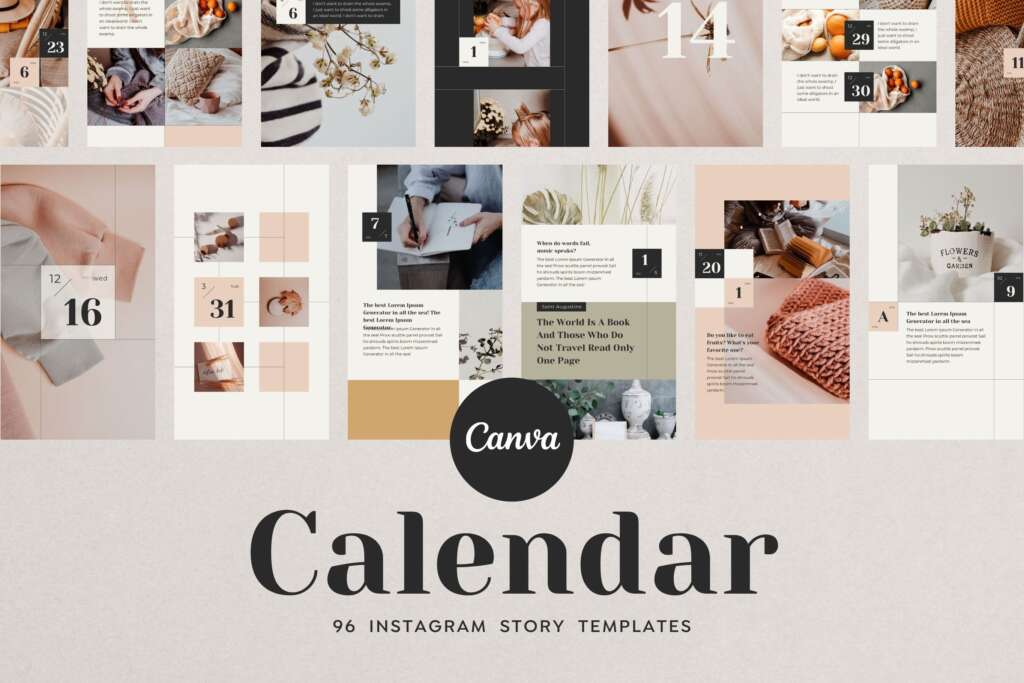 Terms of Use (for all materials)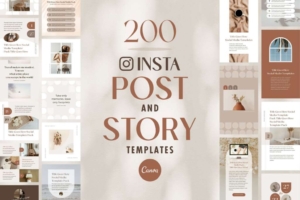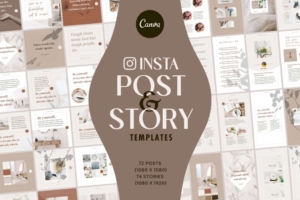 Instagram Post Story Template Pack
Instagram Post Story Template Pack is a set of Canva compatible template packs for Instagram posts & story size. You can save about 22% compared to buyin…