Instagram Template Canva – Elegant Minimum Sales Promotion Organic Post Story Portrait Creator Retail, Boutique, Blogger
Instagram Template Canva is a simple and elegant template pack for accounts that want to announce a sale without compromising their brand image.
I've prepared a total of 120 templates, 40 each in the post, portrait, story sizes for use on Instagram, Pinterest, Facebook, etc.
Using Canva's "Page Animation" feature, you can easily create beautiful animations with moving elements.
40 unique template designs in 3 sizes: Post, Portrait, and Story (120 templates in total)
40 Post Size Templates (1080 x 1080 px)
40 Portrait Size Templates (1080 x 1350 px) **NEWLY ADDED!**
40 Story Size Templates (1080 x 1920 px)
40 portrait size templates added (January 2022)
▶︎BOOTH Store ▶︎Creative Market Store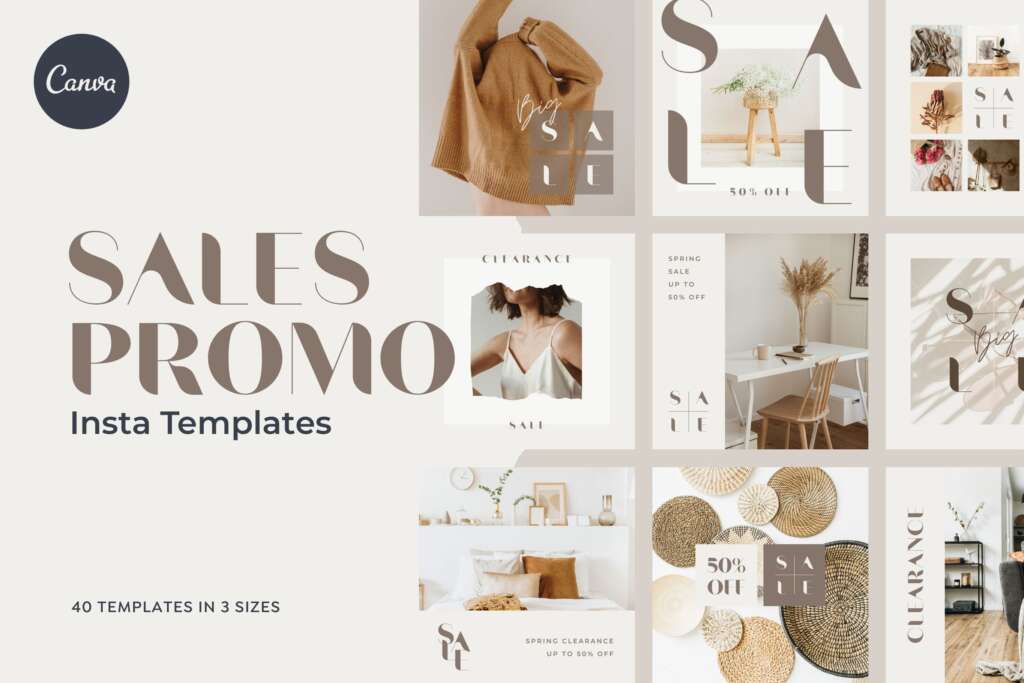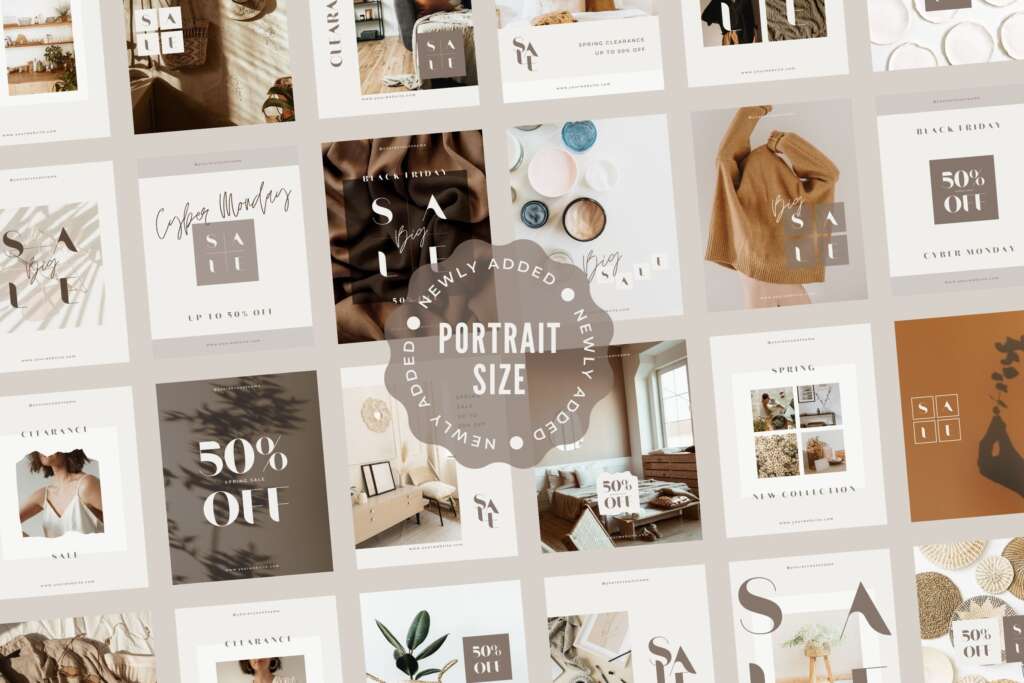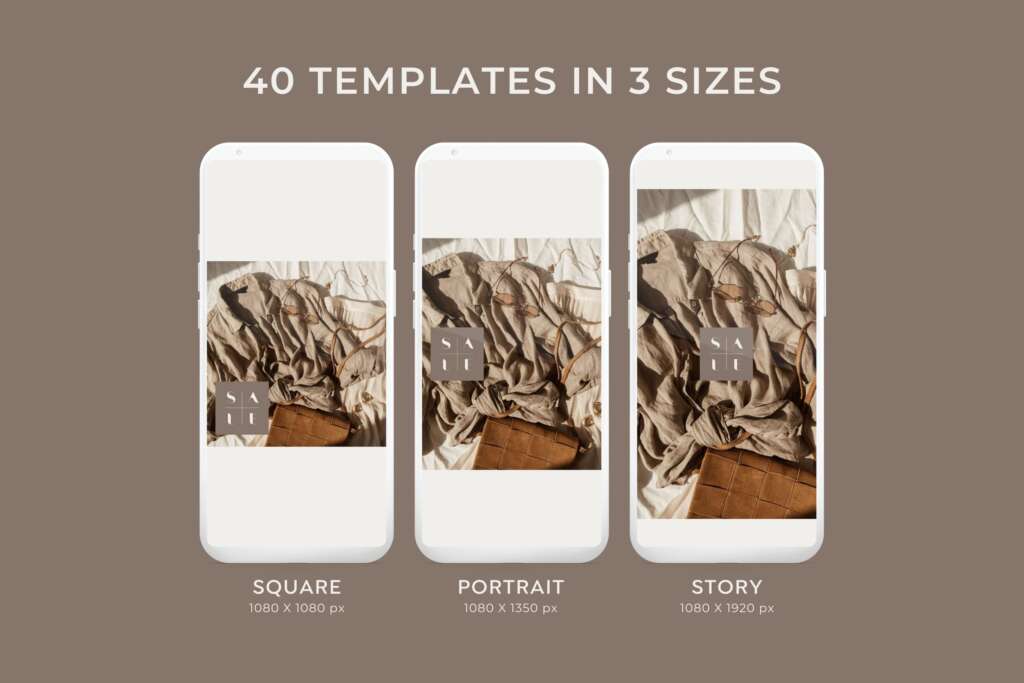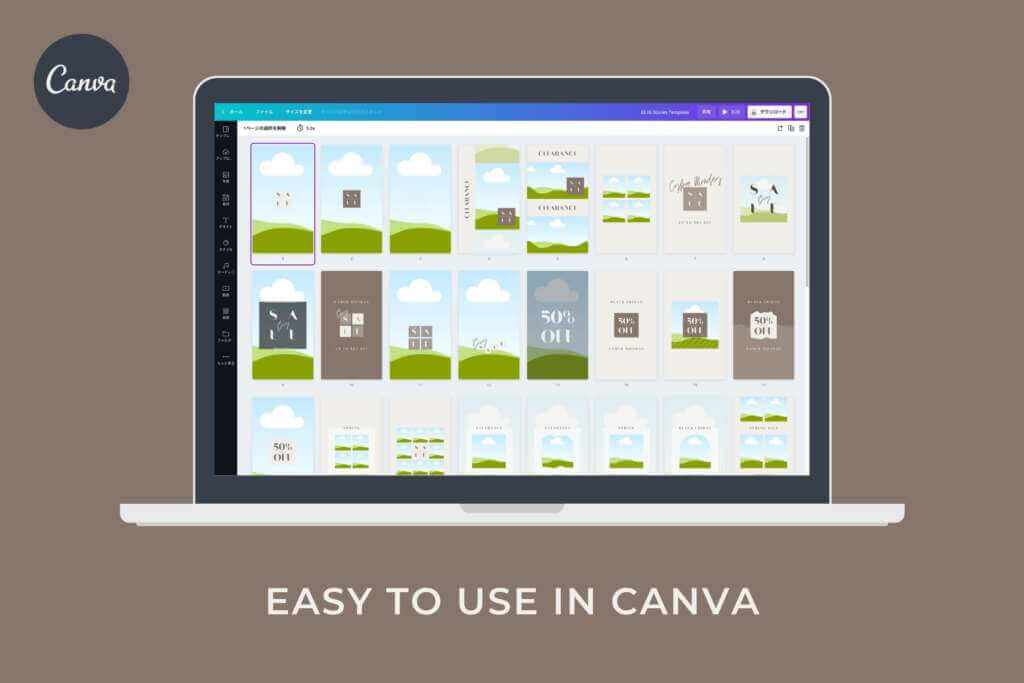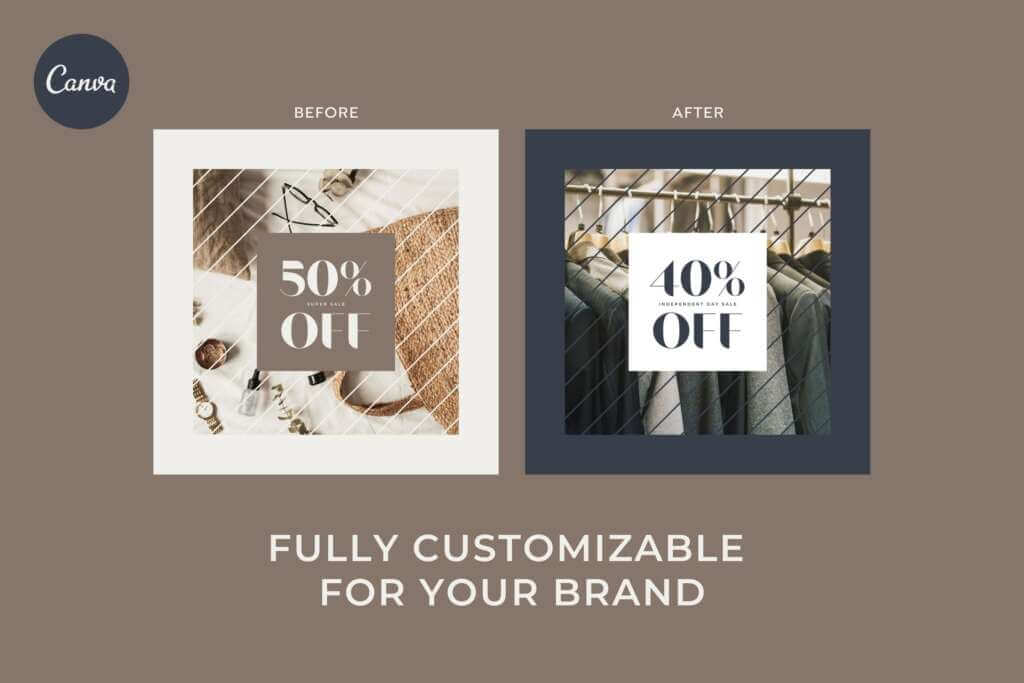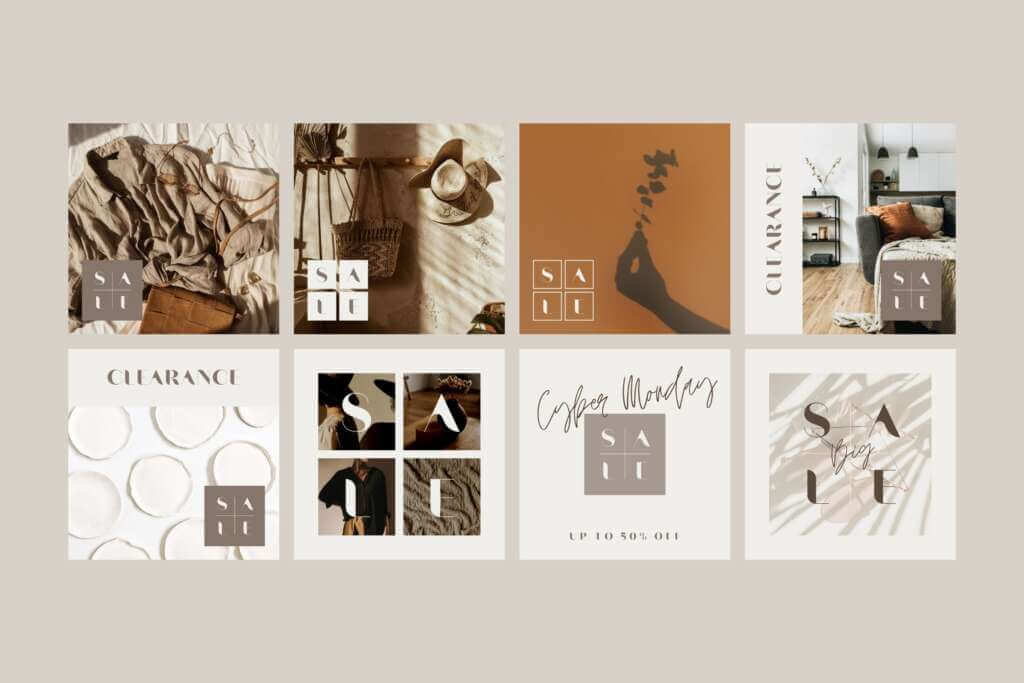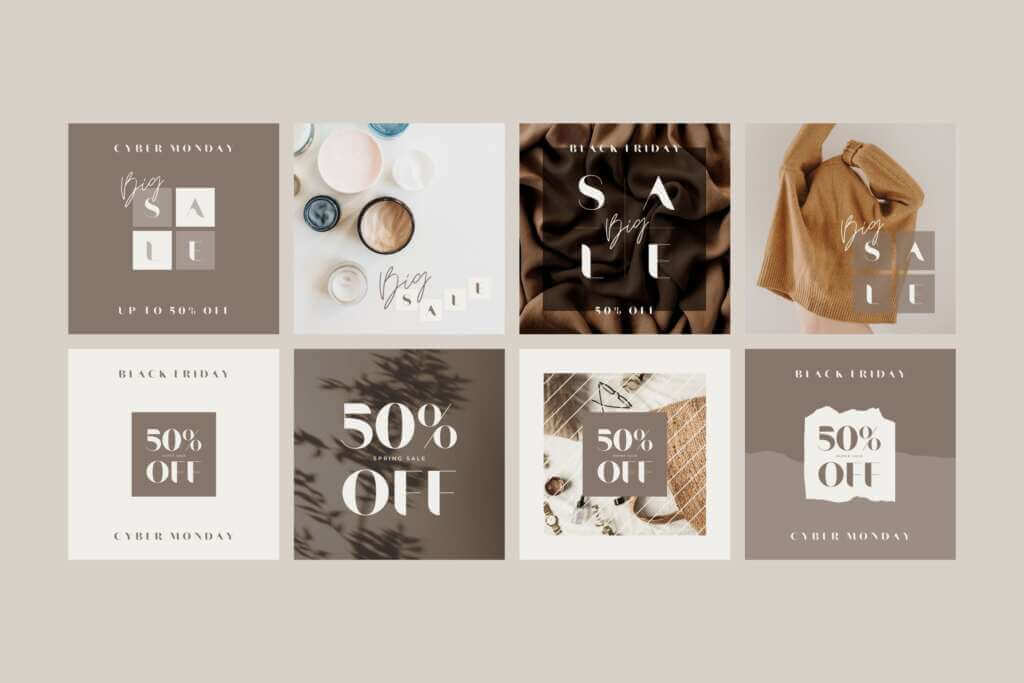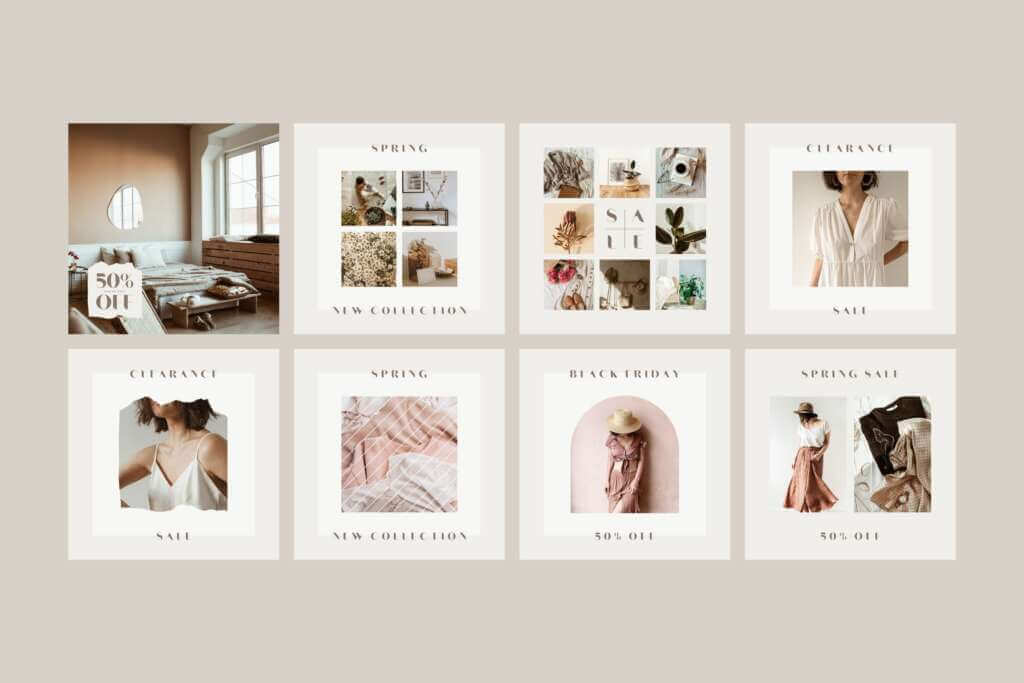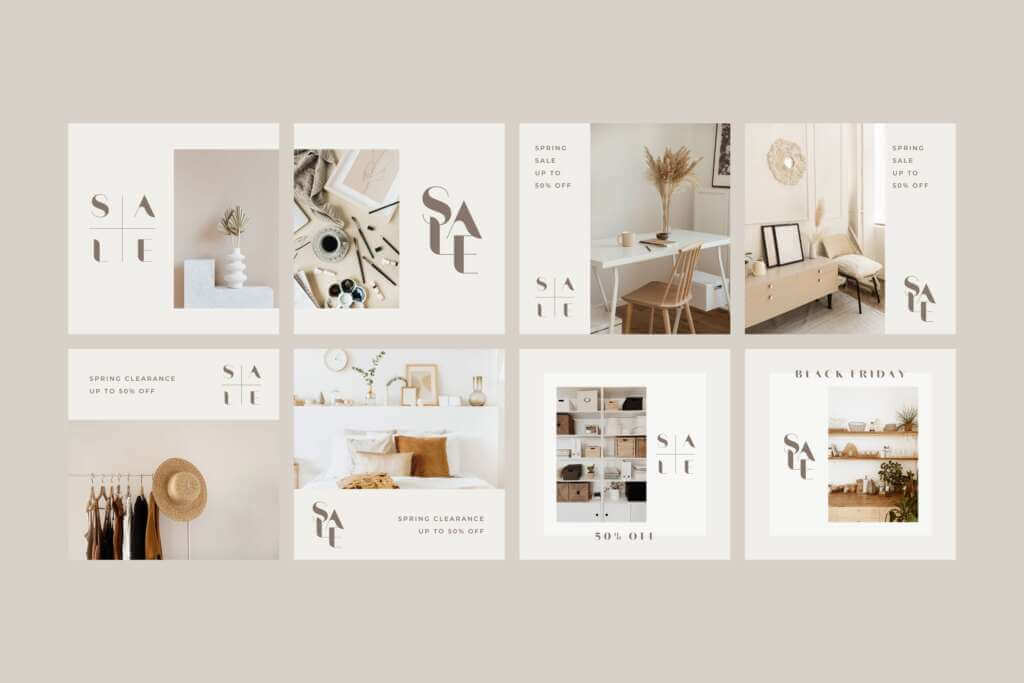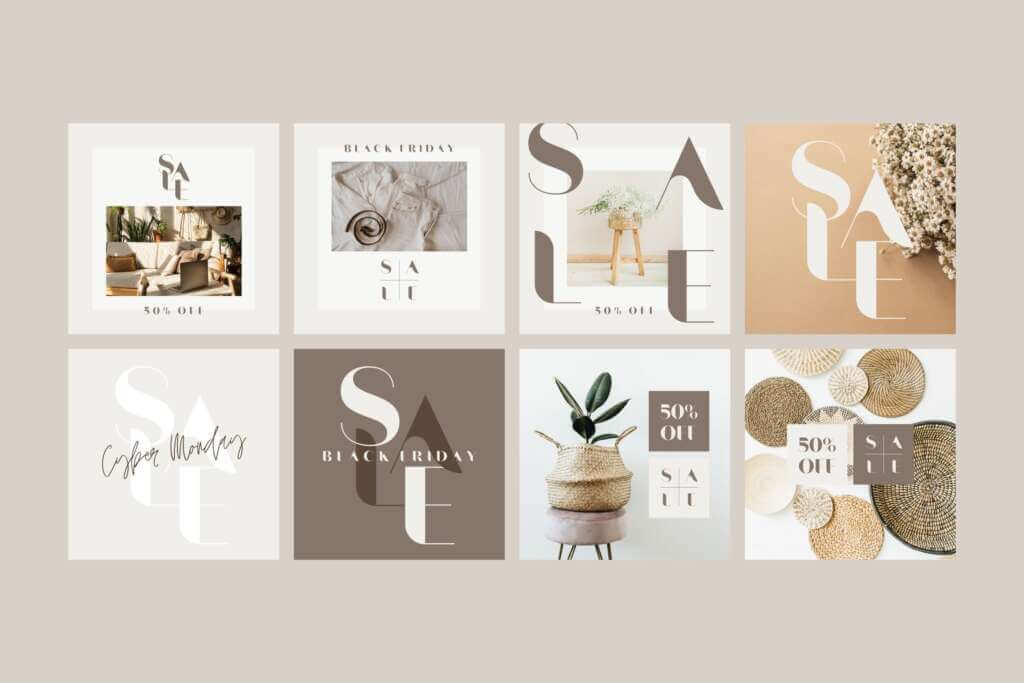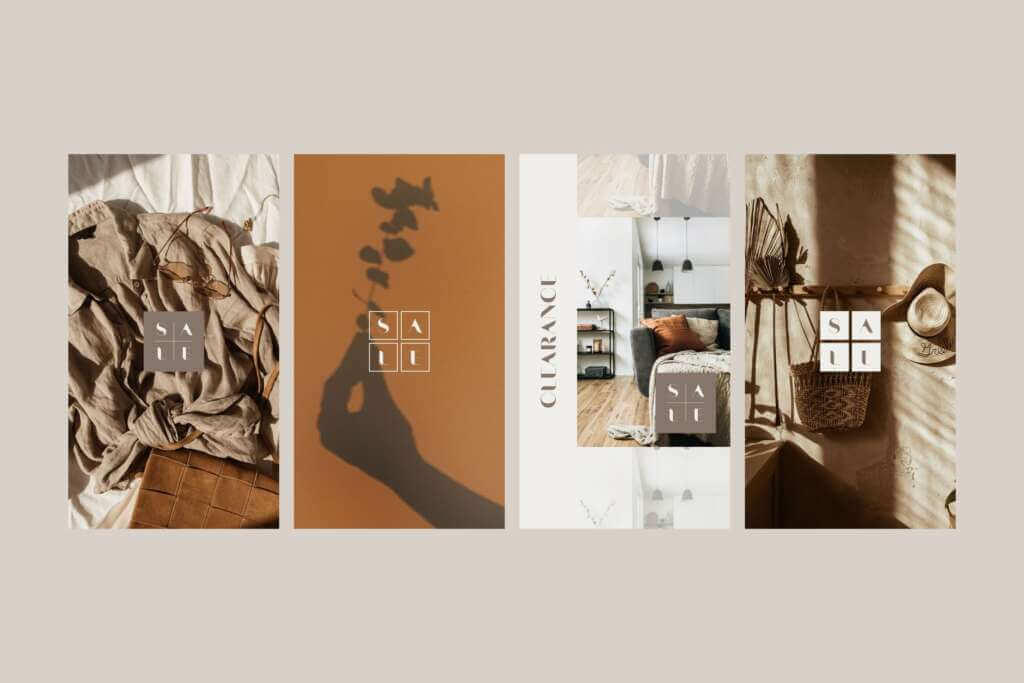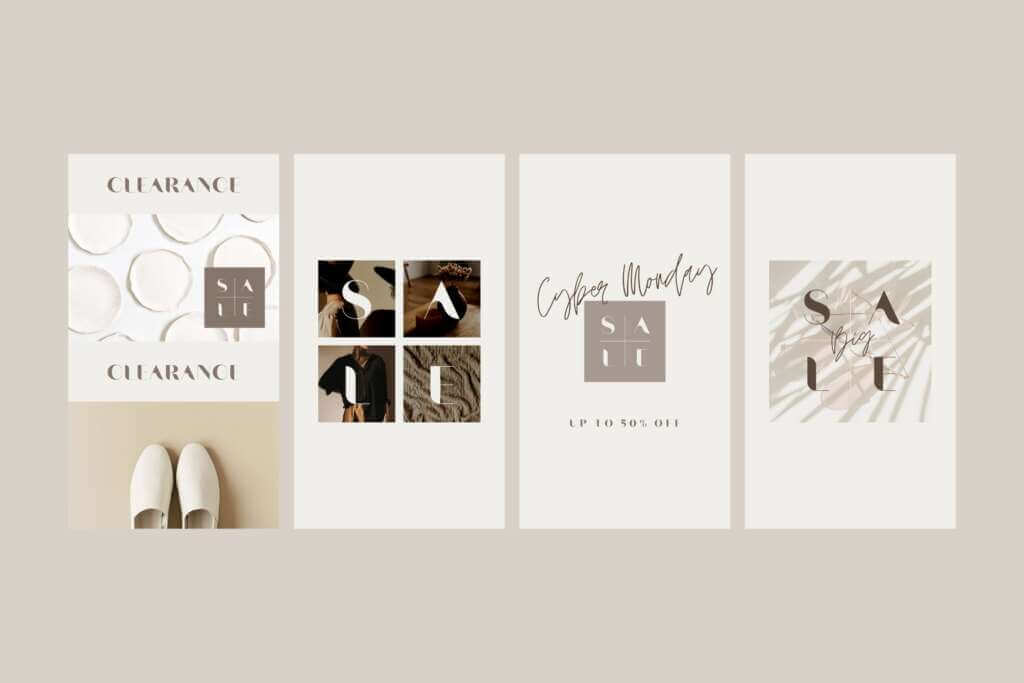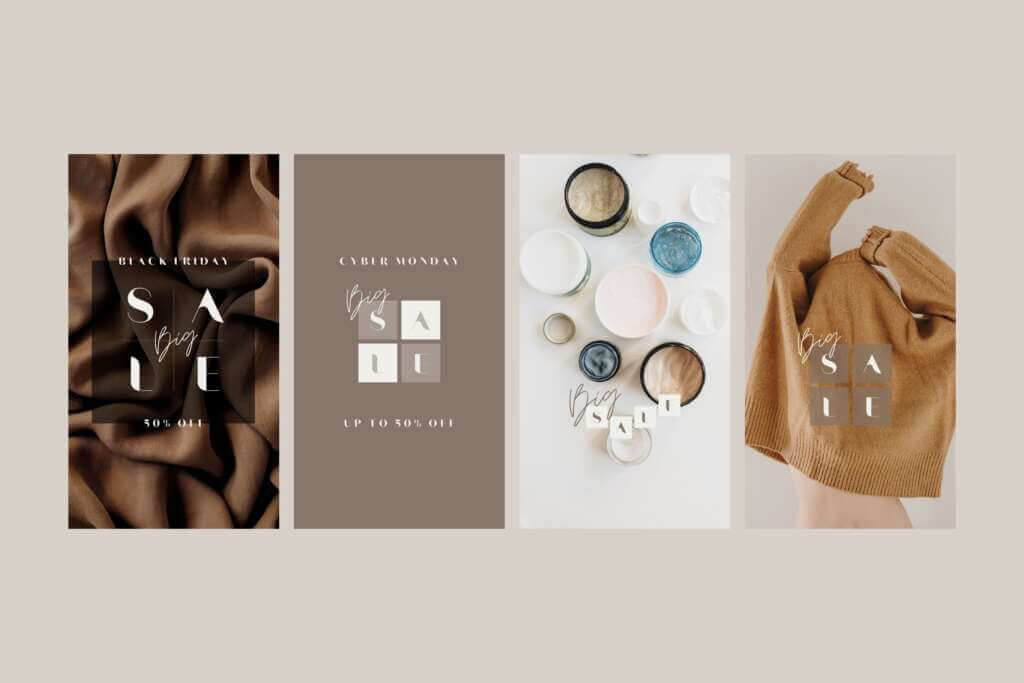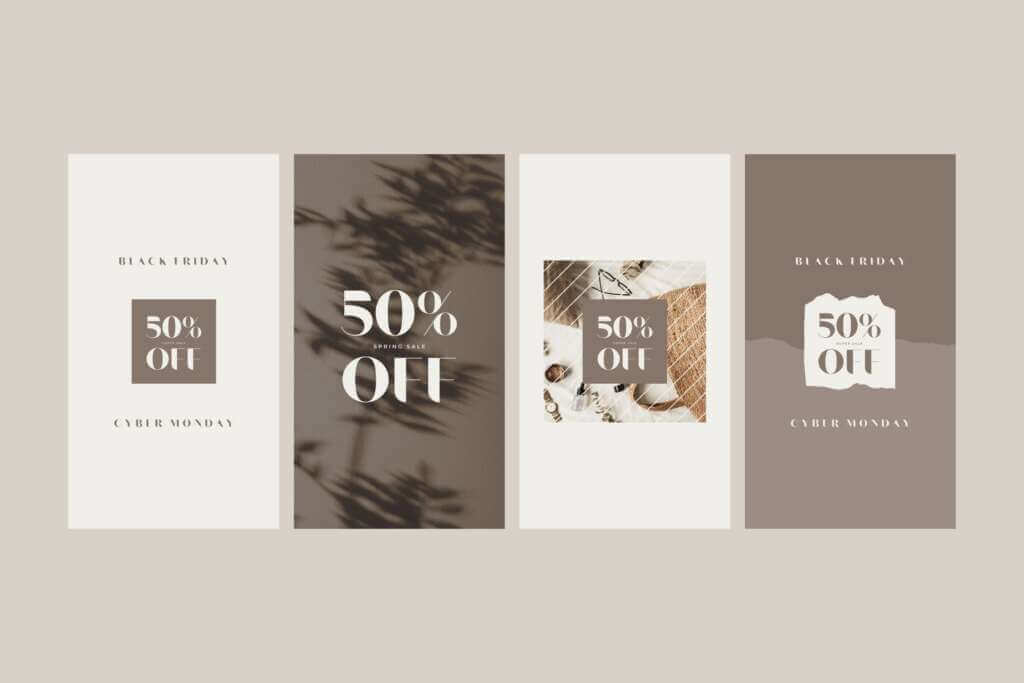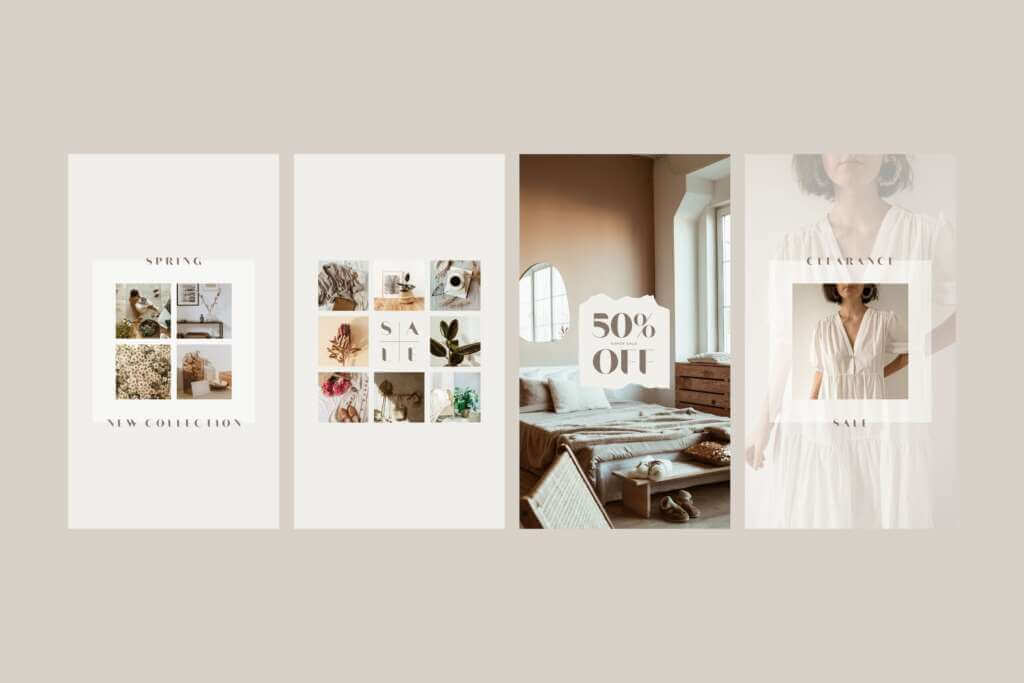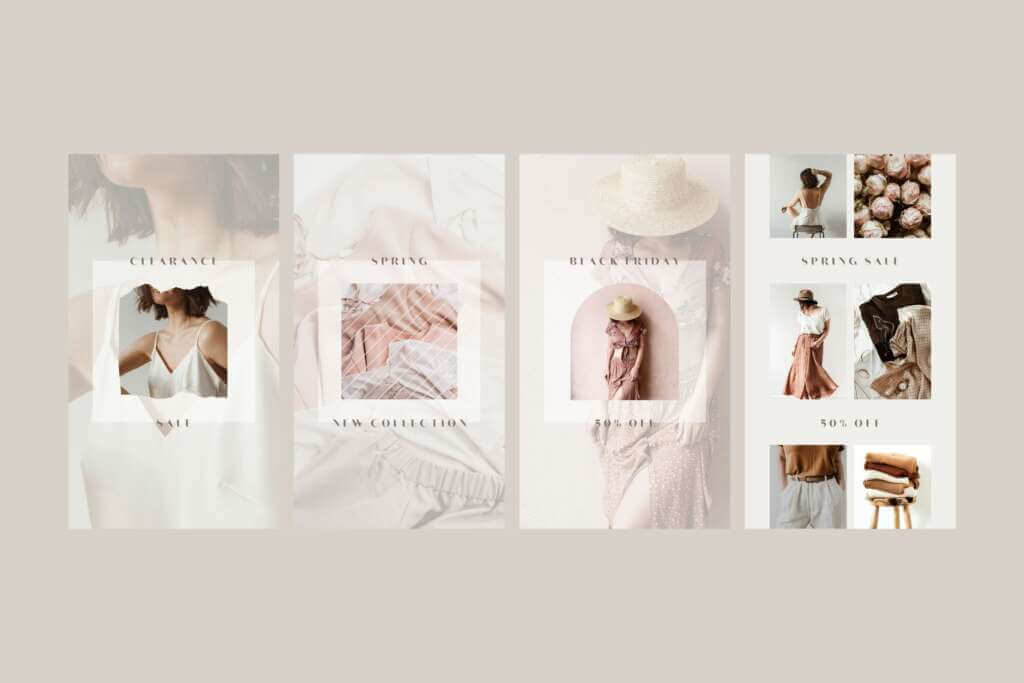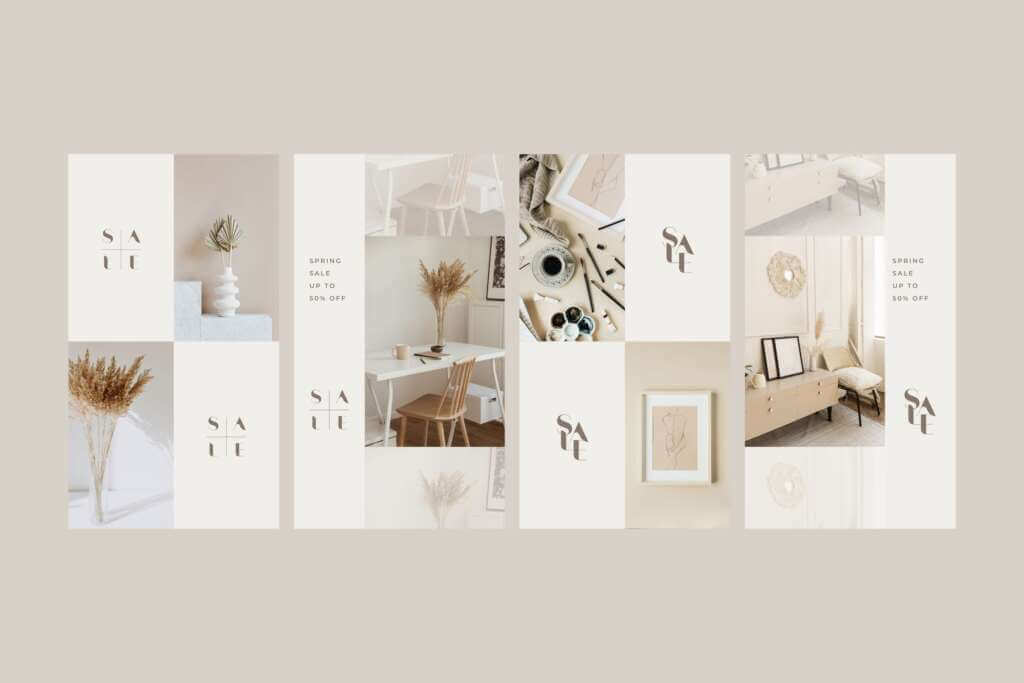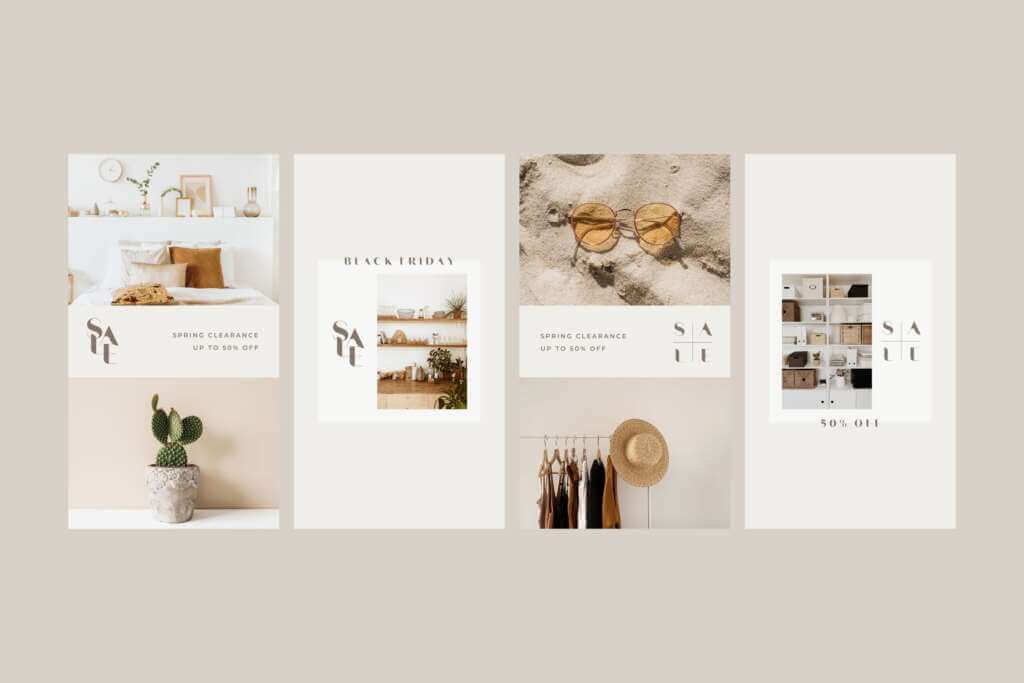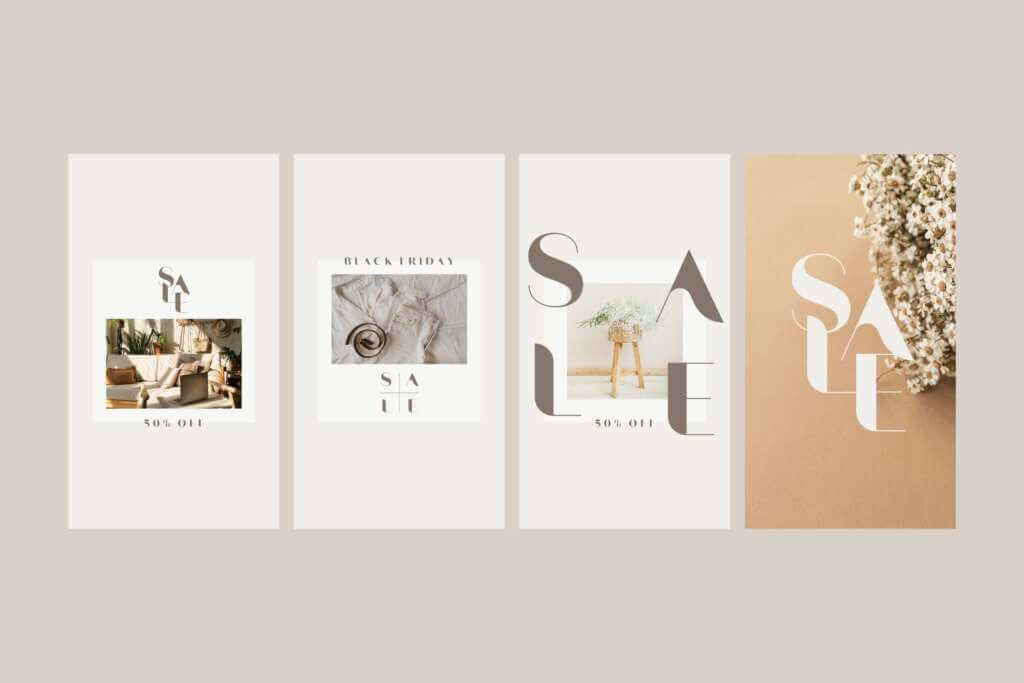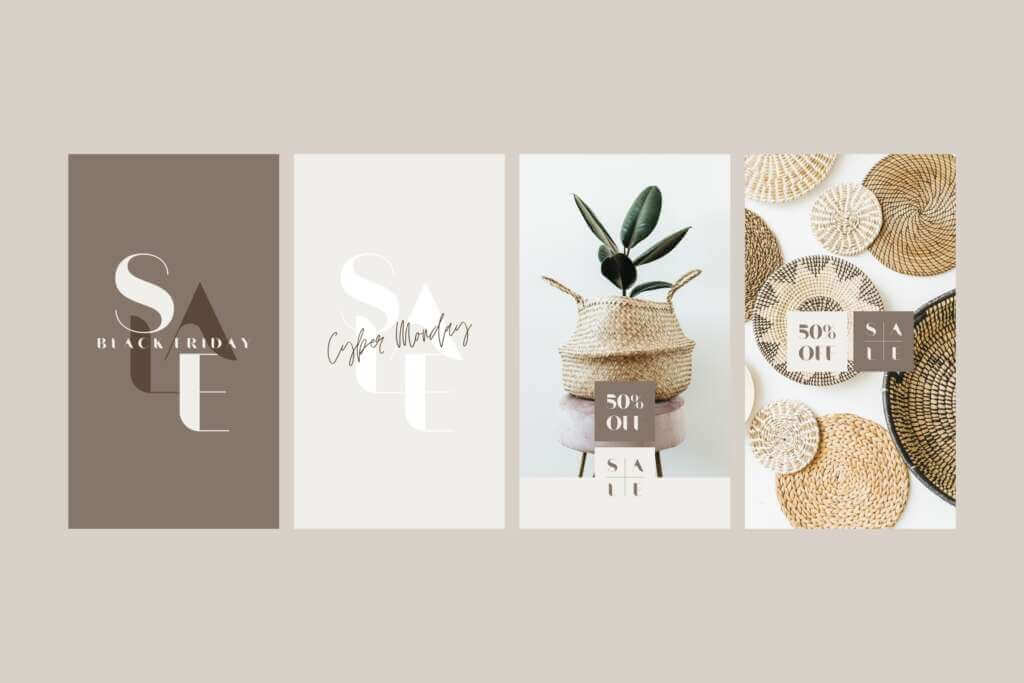 Terms of Use (for all materials)
▶︎BOOTH Store ▶︎Creative Market Store