Sales Promo Instagram Templates is a simple and elegant template pack for accounts that want to announce a sale without compromising their brand image.
I've prepared a total of 80 templates, 40 each in square and rectangular sizes for use on Instagram, Twitter, Pinterest, etc.
Using Canva's "Page Animation" feature, you can easily create beautiful animations with moving elements.
1080px × 1080px(Instagram Post Size)
1080px × 1920px(Instagram Stories、Pinterest Story Pin、Twitter Fleet Size)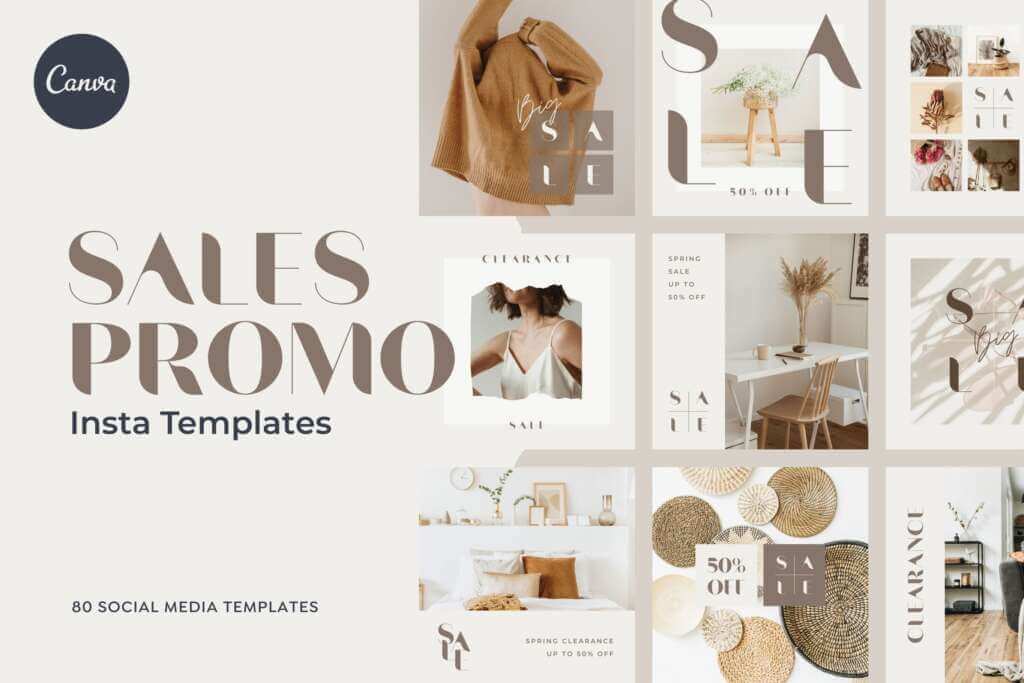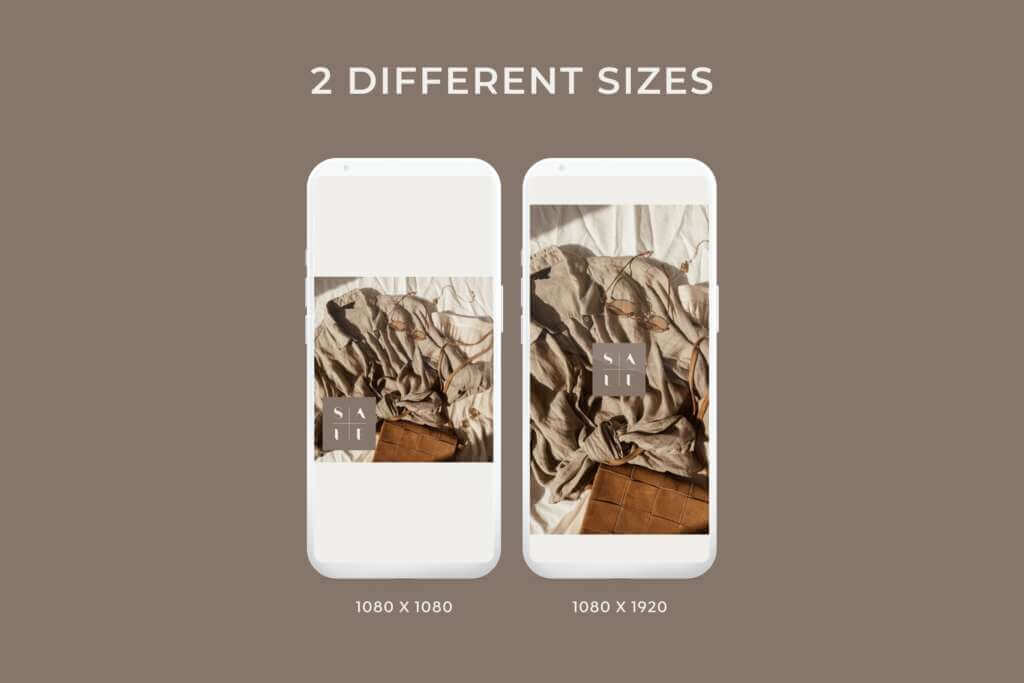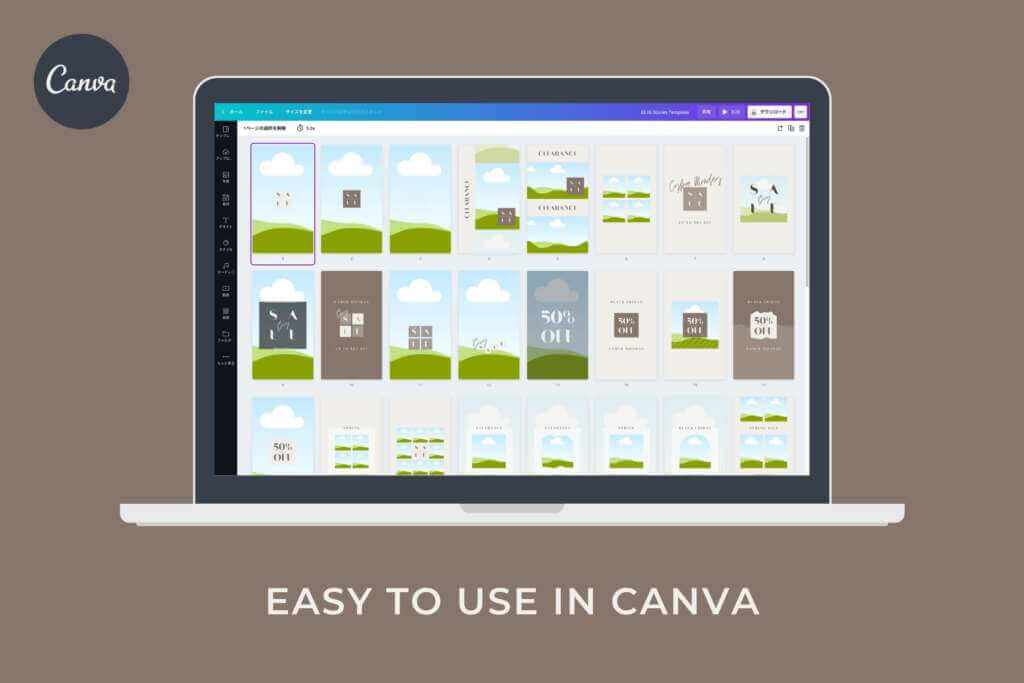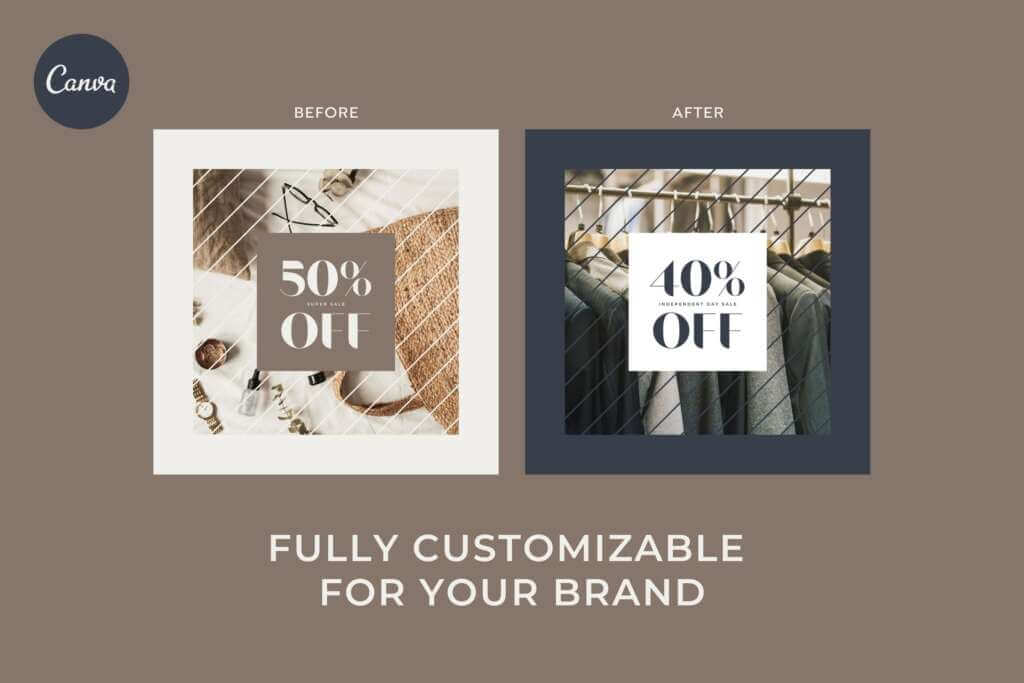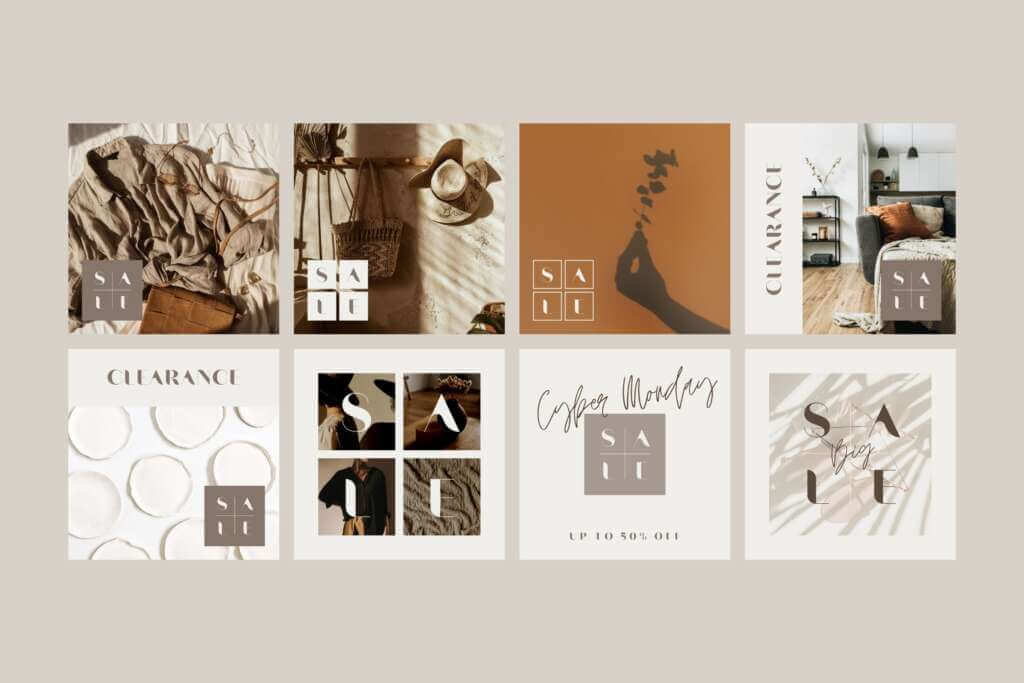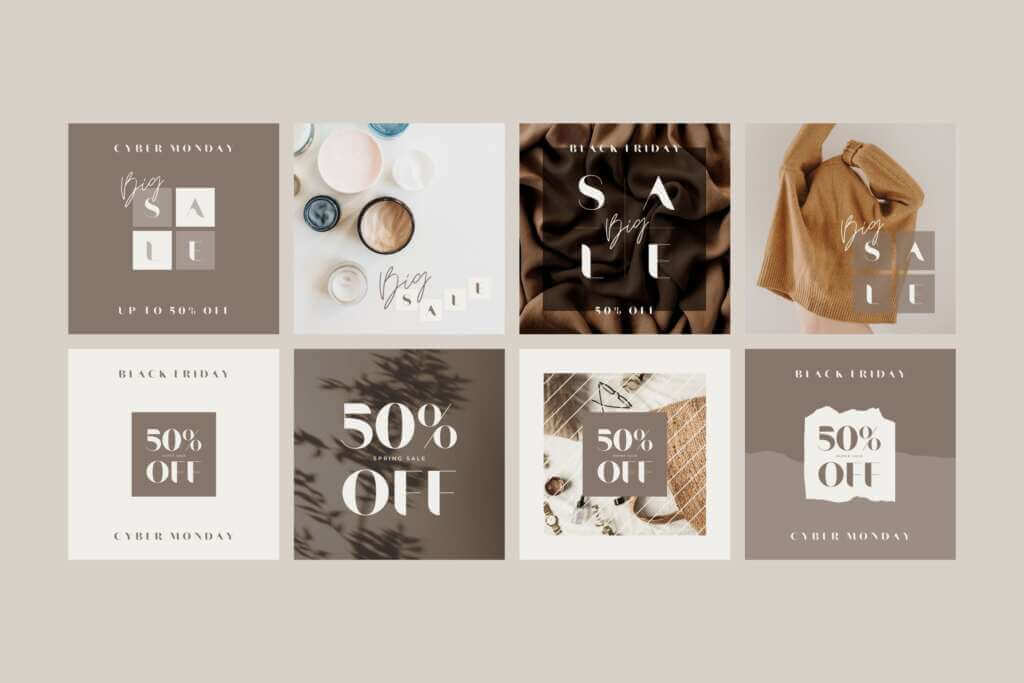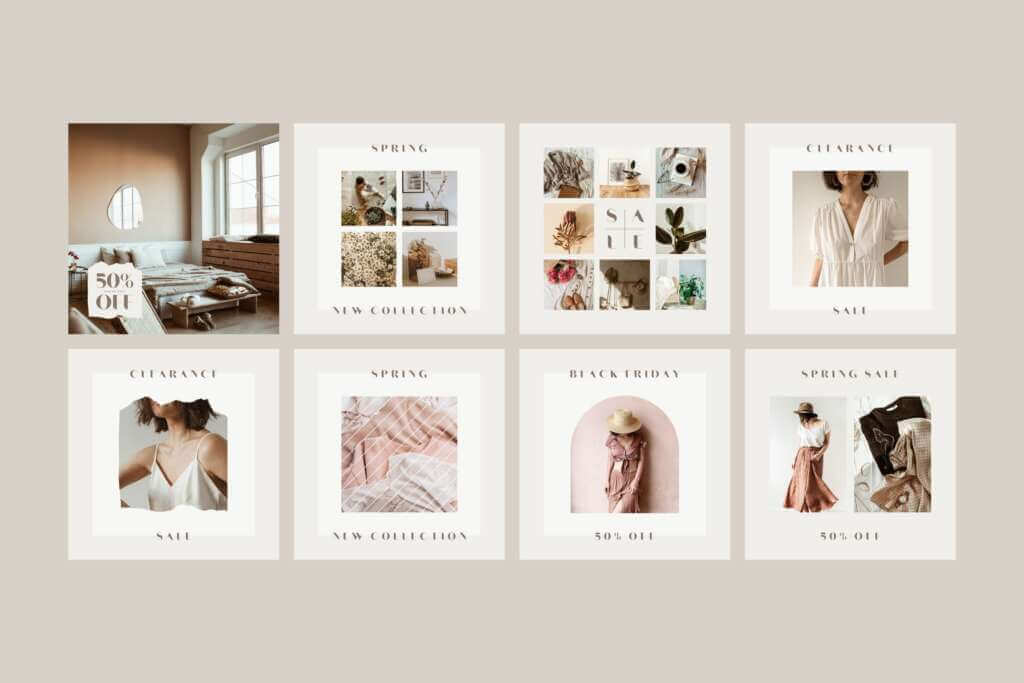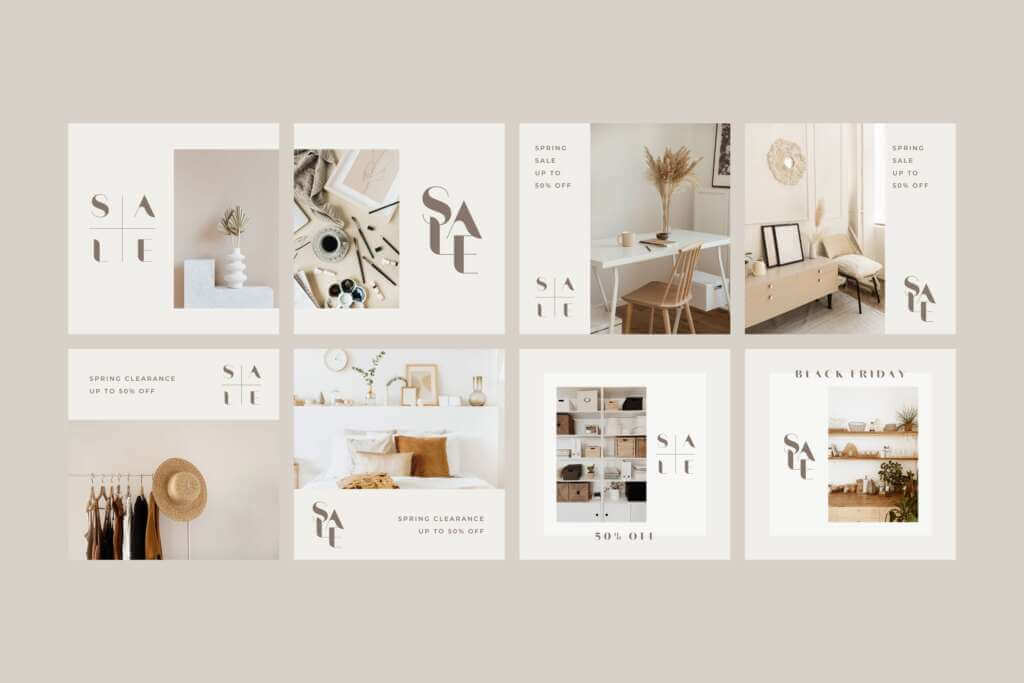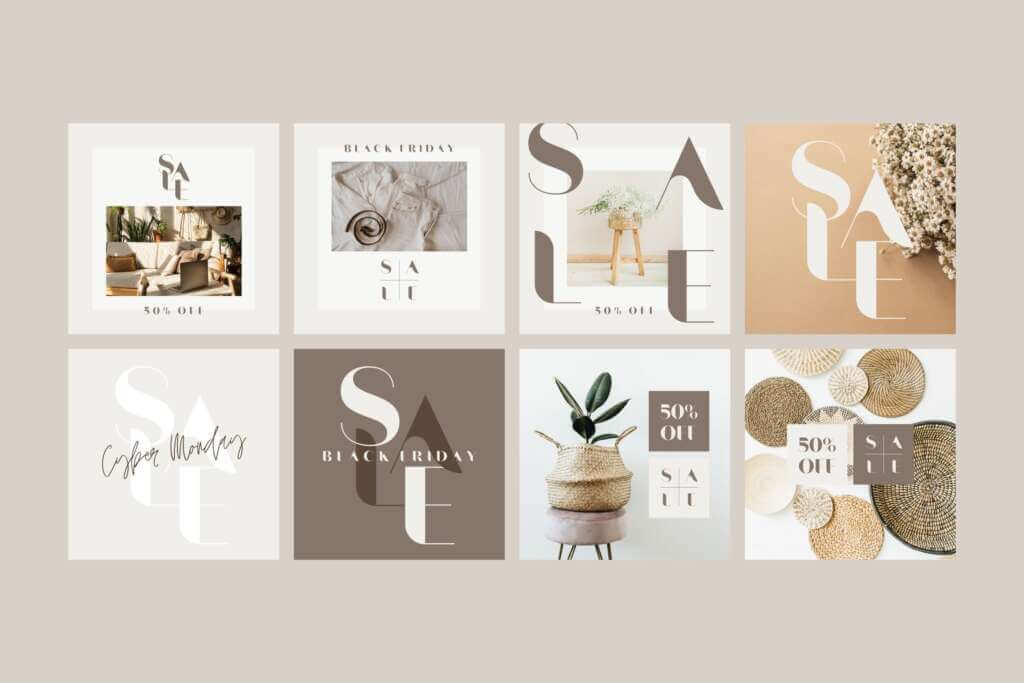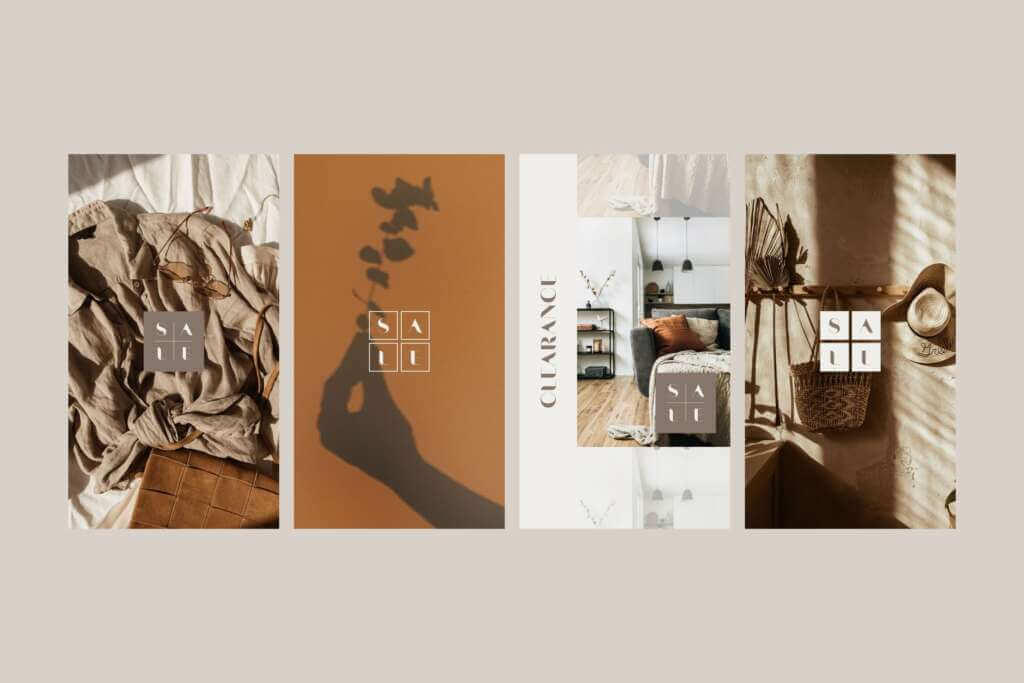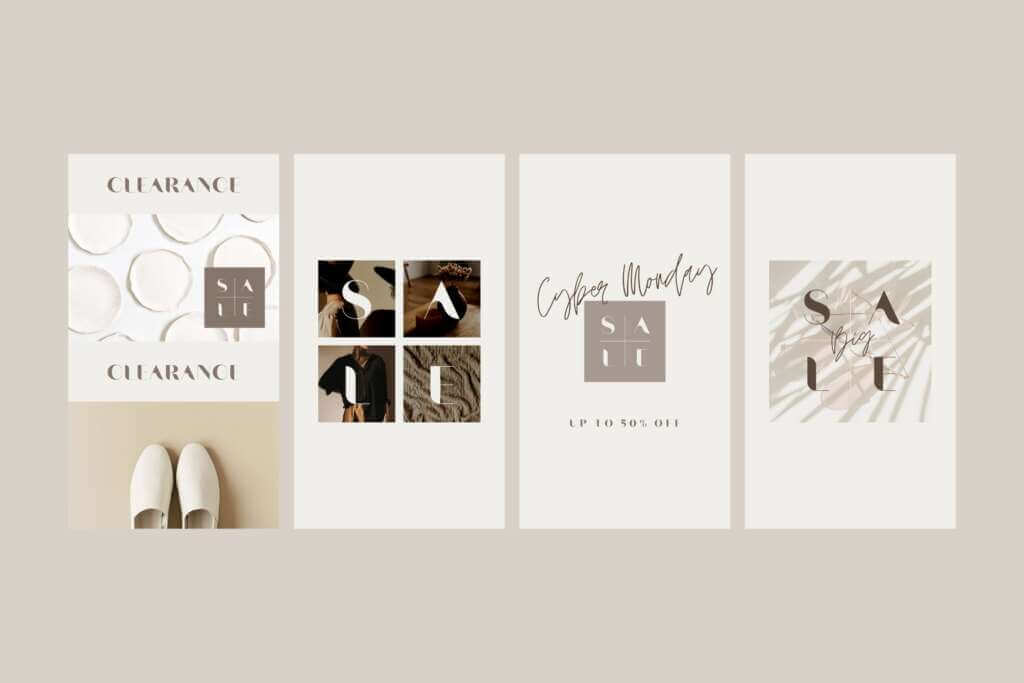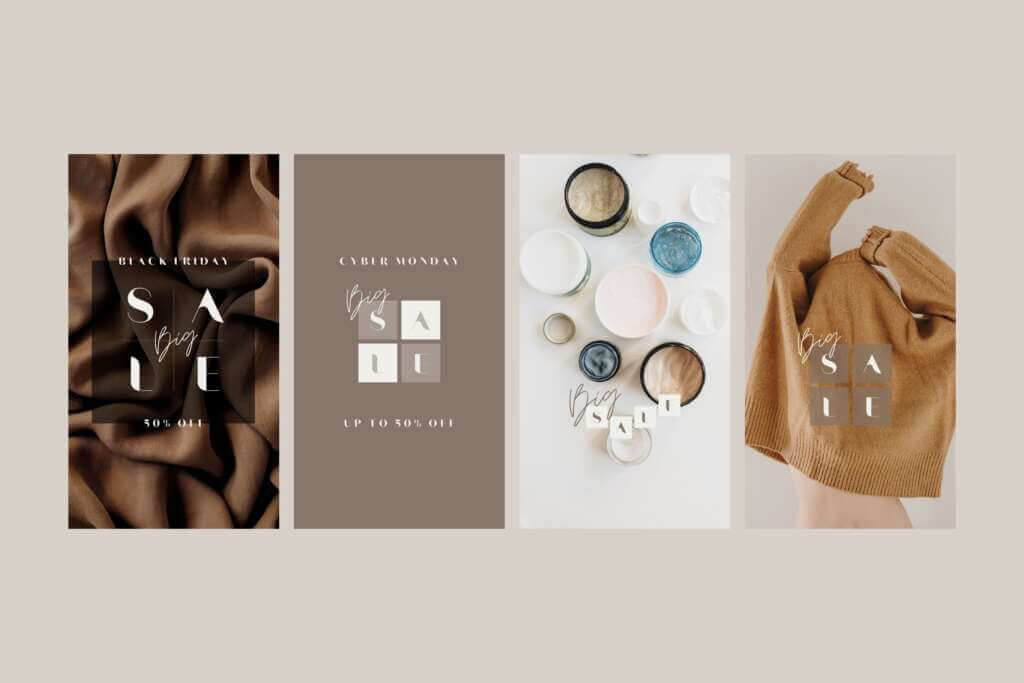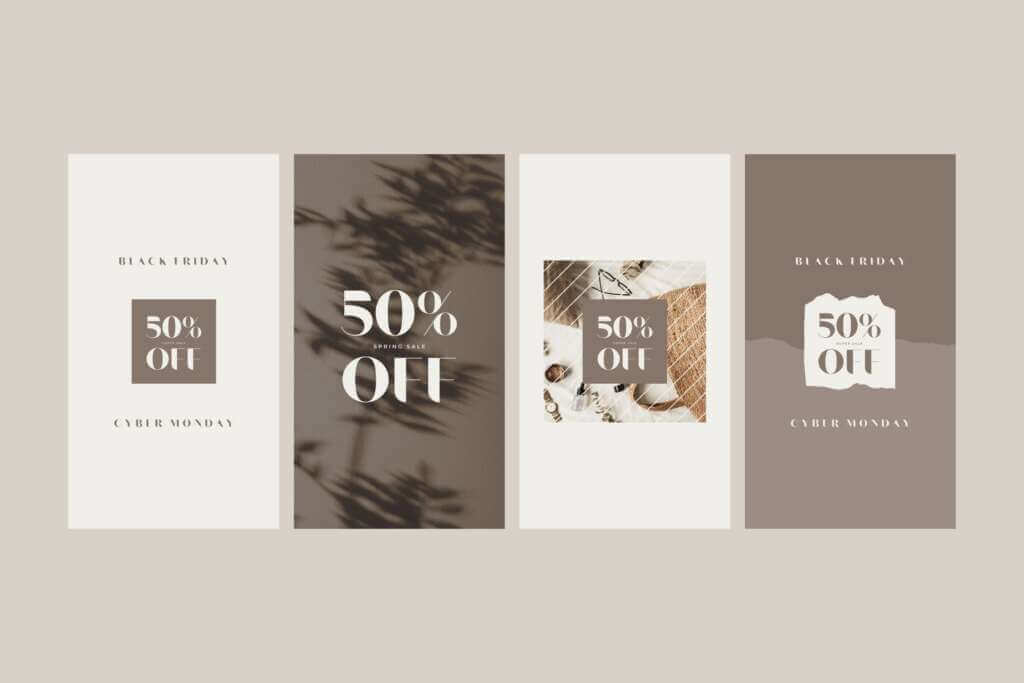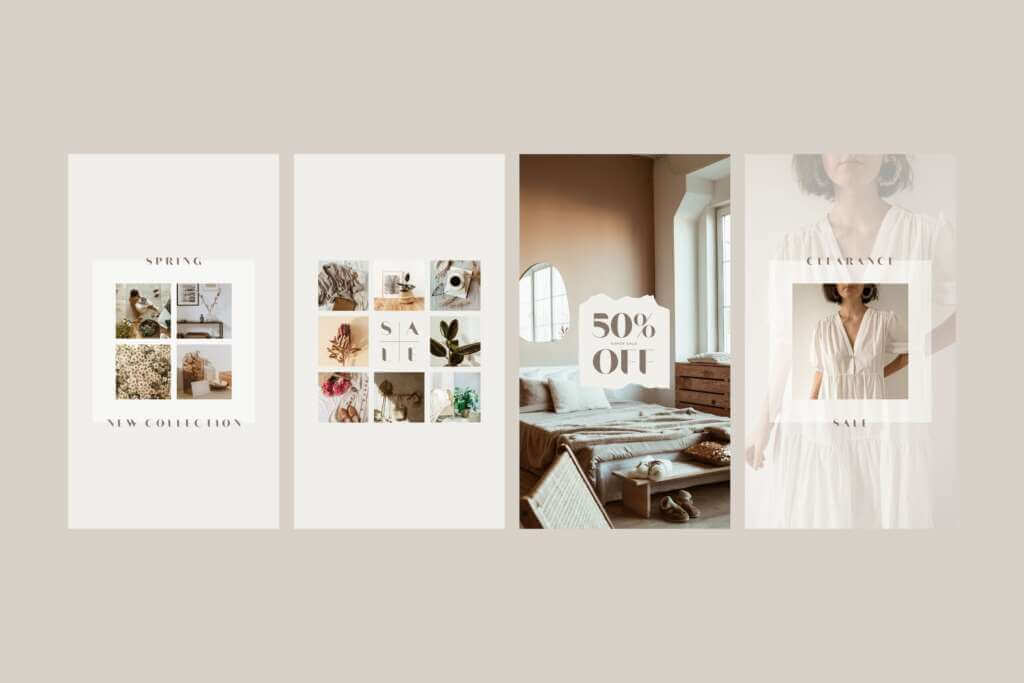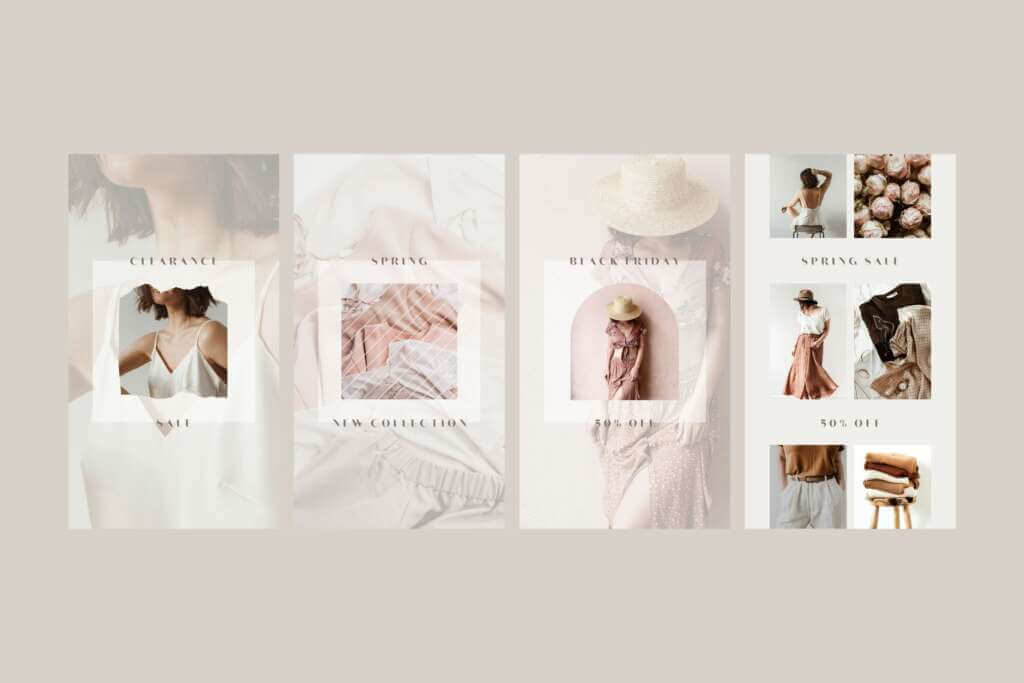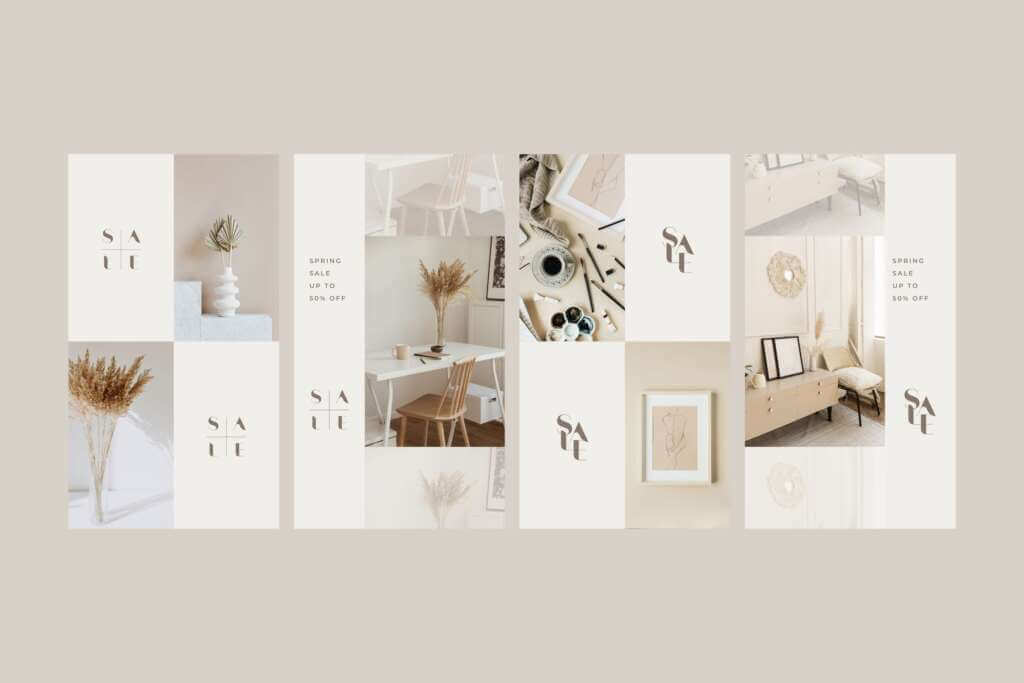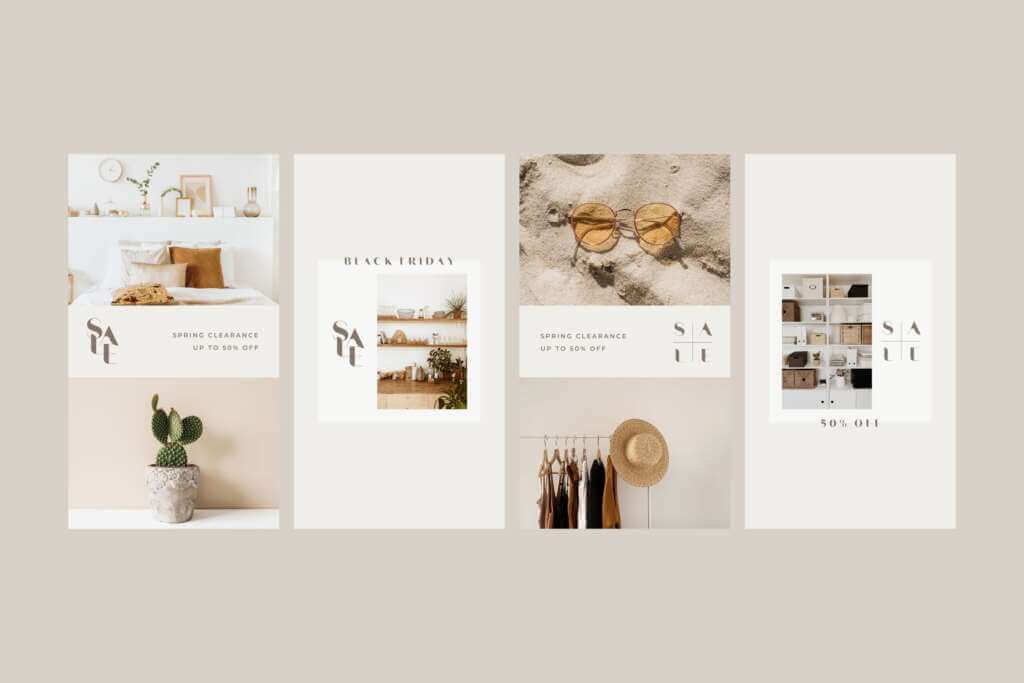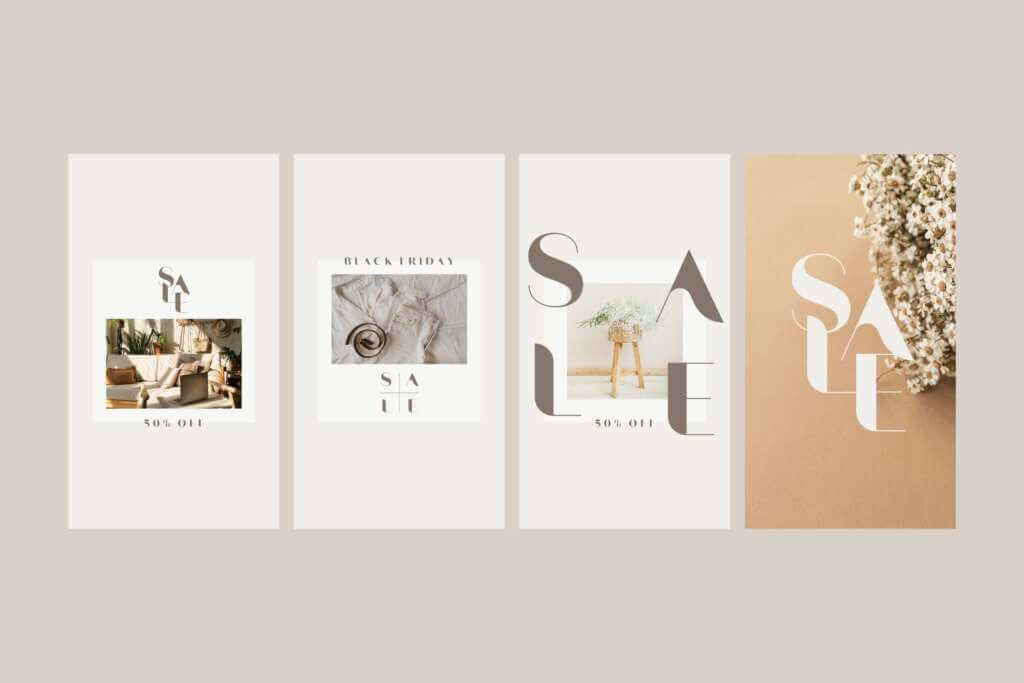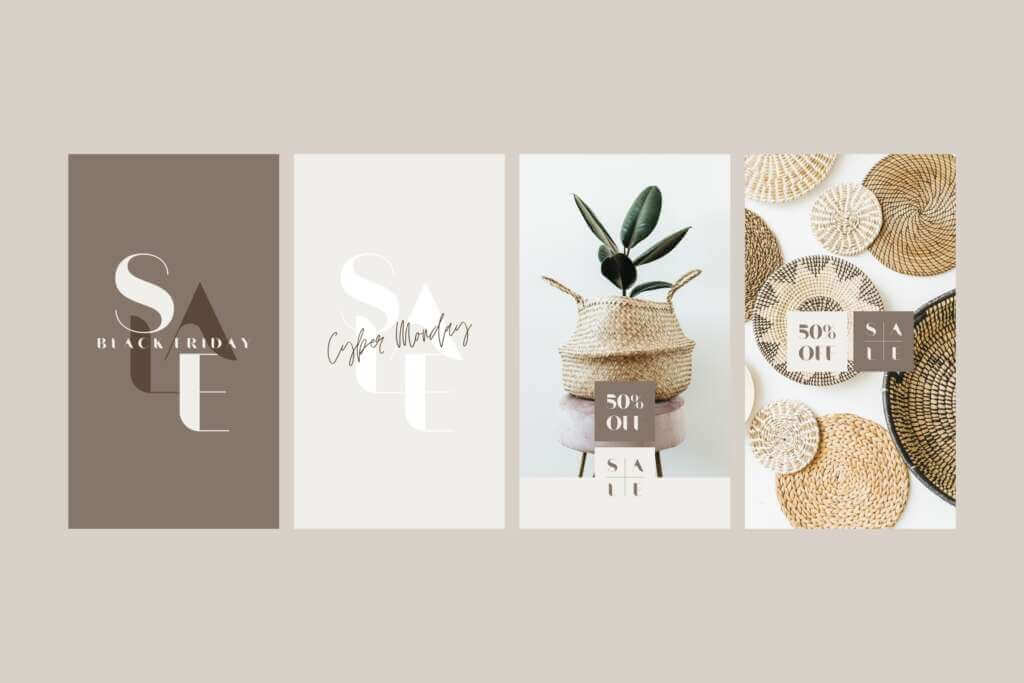 Terms of Use (for all materials)