Pinterest Templates Canva Mint – Modern Retro Customizable Minimum Social Media Contents Marketing Design Pack
Pinterest Templates Canva Mint is an original Pinterest template for Pinterest by Tsukuru Depot that can be edited in Canva.
This template is suited for someone:
Want to Create images for Pinterest in a short time
Wish to post blog or website content on Pinterest
Has to grow their Pinterest account
Wish to outsource Pinterest design but are worried about their budget
Is not good at taking good photos, not having time to take pictures, or struggling to prepare eye-catching images, but are looking for a template that covers them well
By simply changing photos, text, and colors, you can create well-designed images in a short time (Canva free users can also use this service).
1000px × 1500px(Pinterestピンサイズ)100点
*This is a digital download/template. No physical product will be shipped.*
*Any photos pictured aren't included and for display purposes only, but Canva includes 1000s of beautiful images for you to choose from.*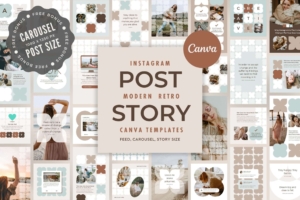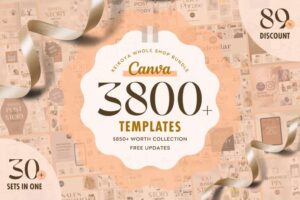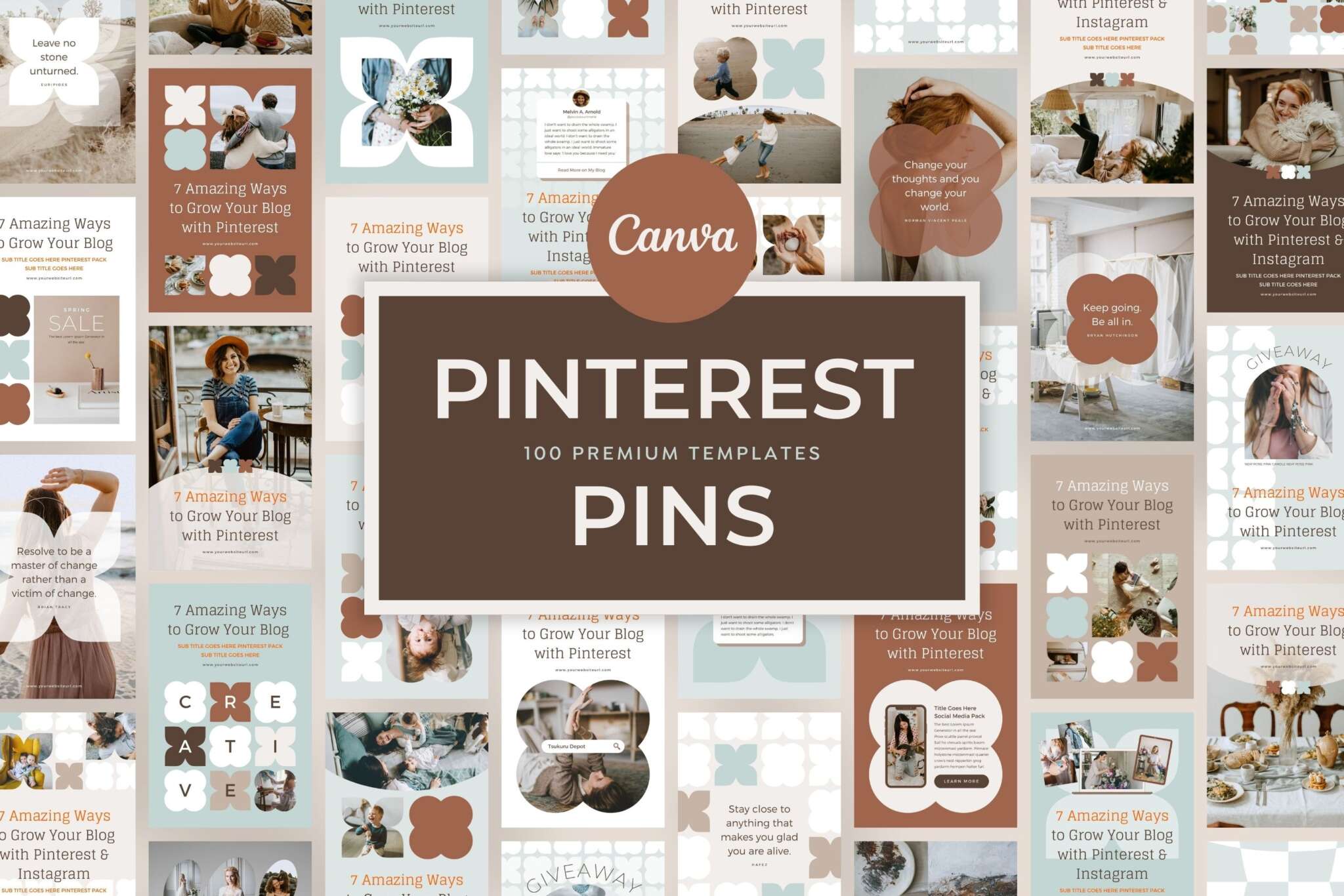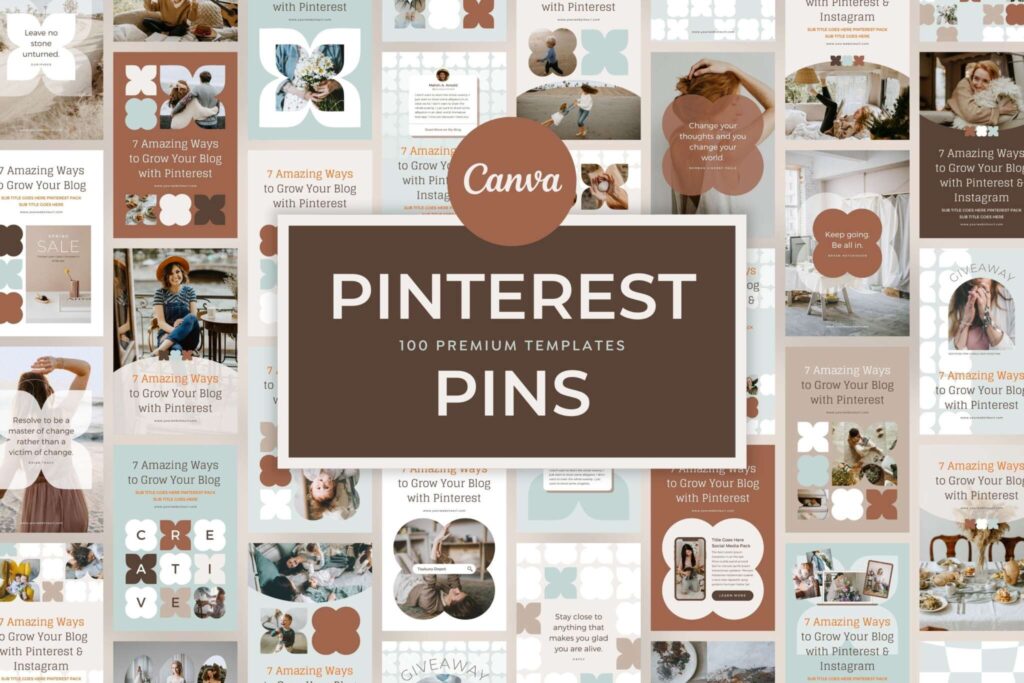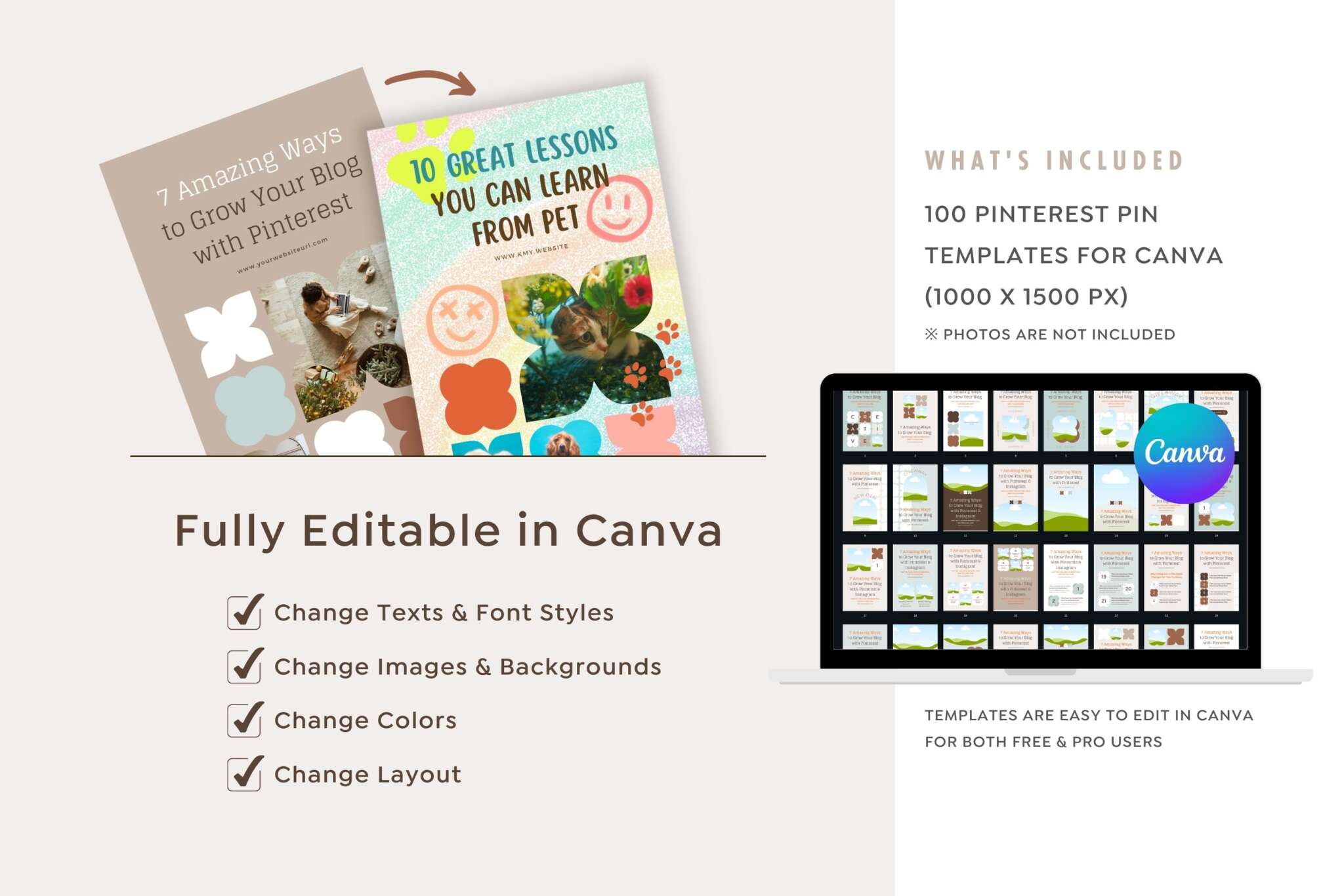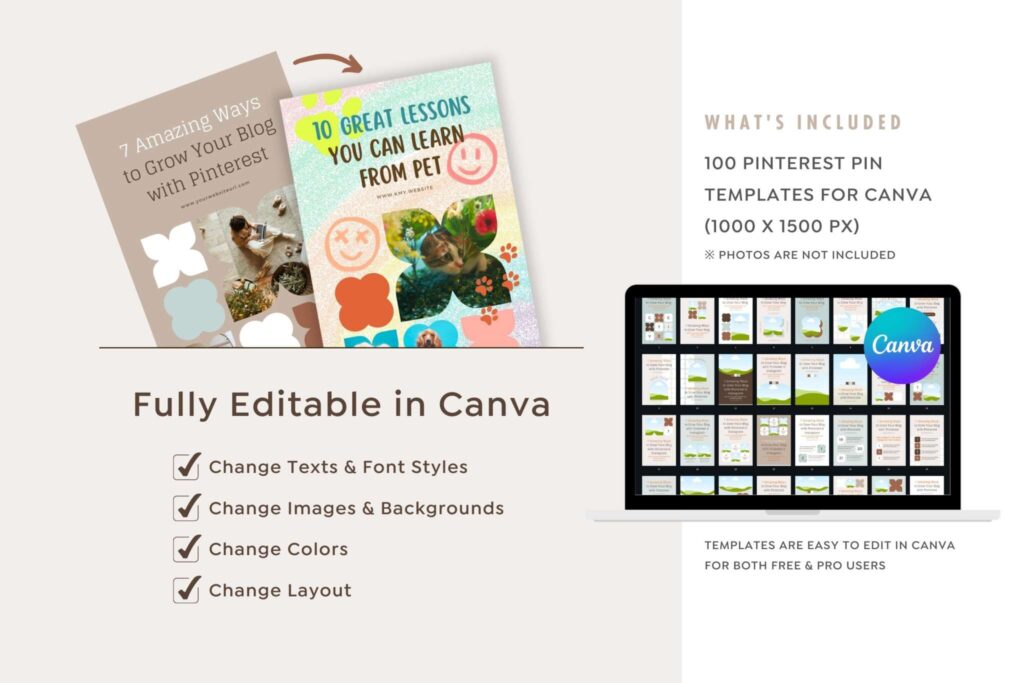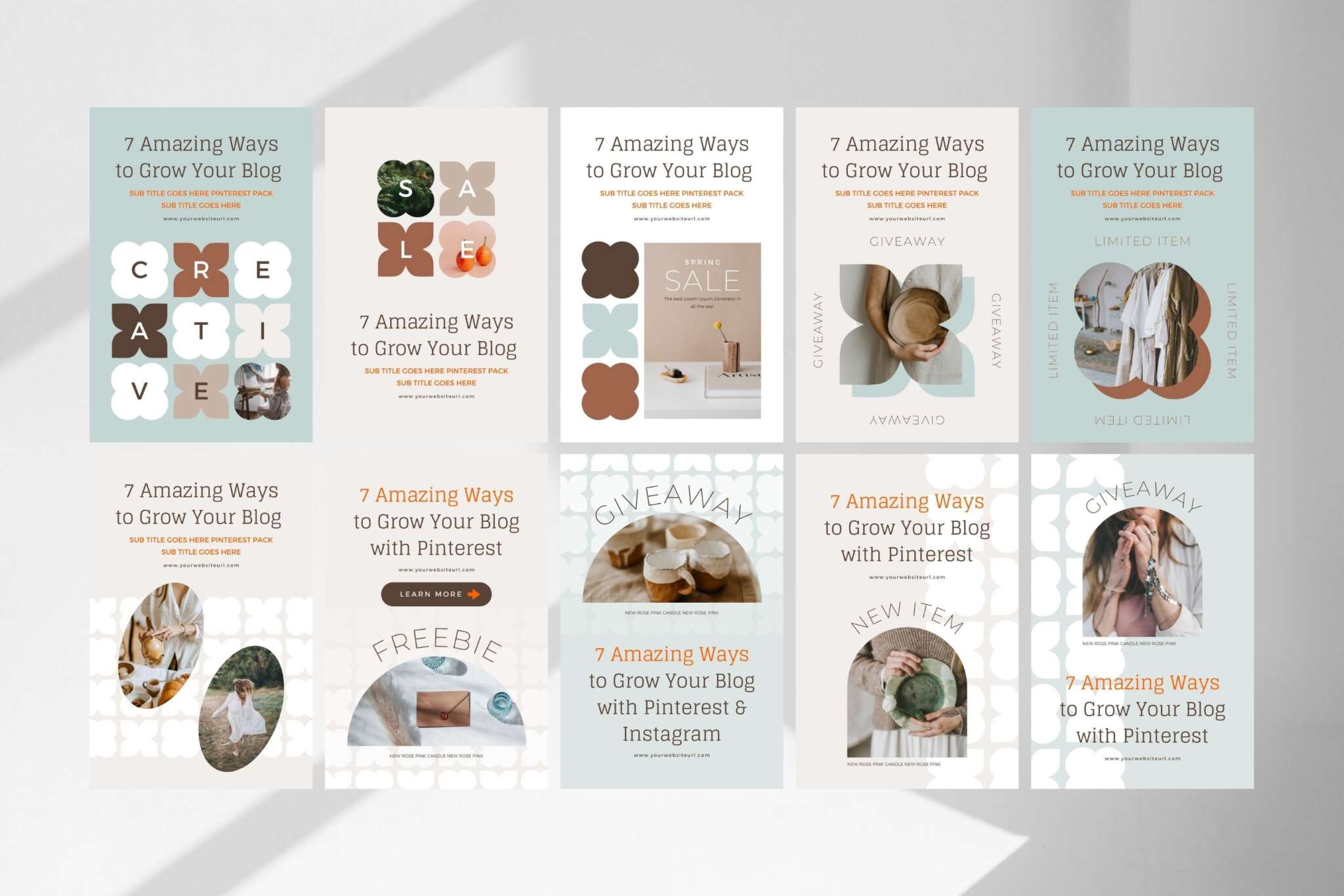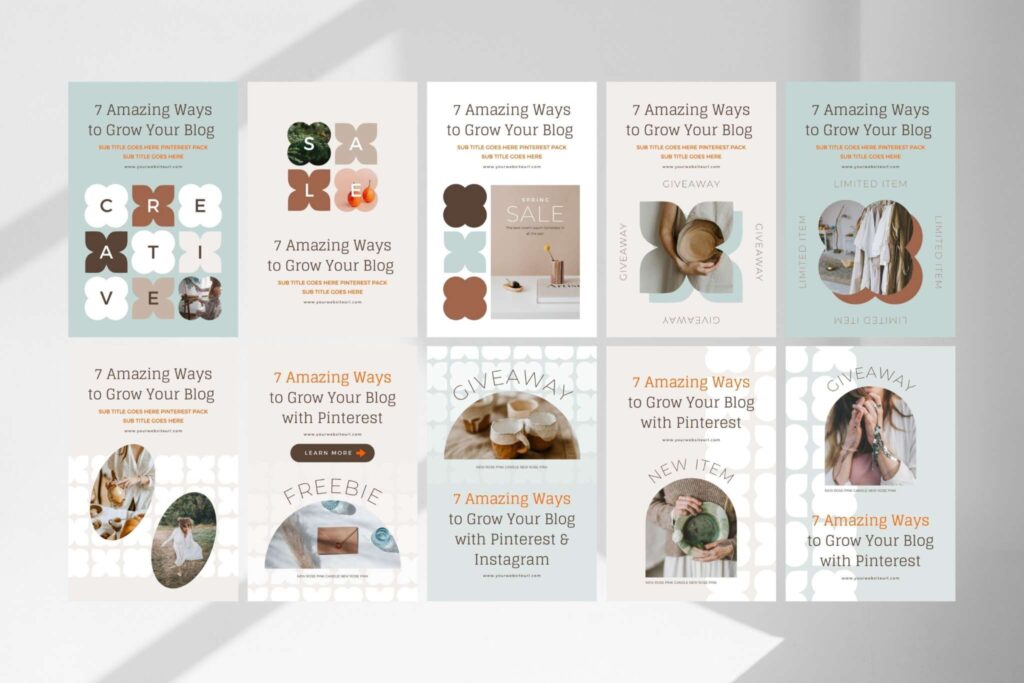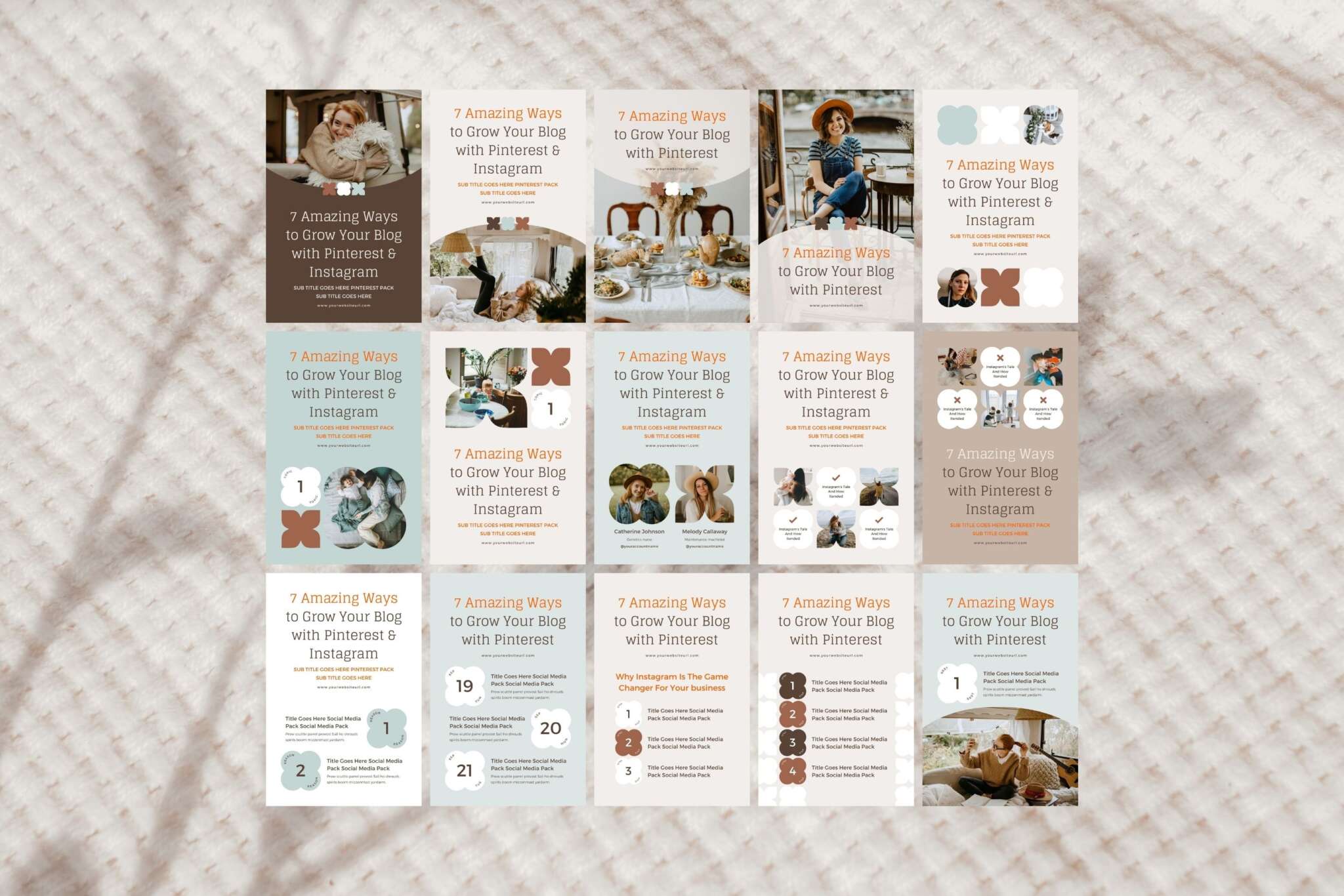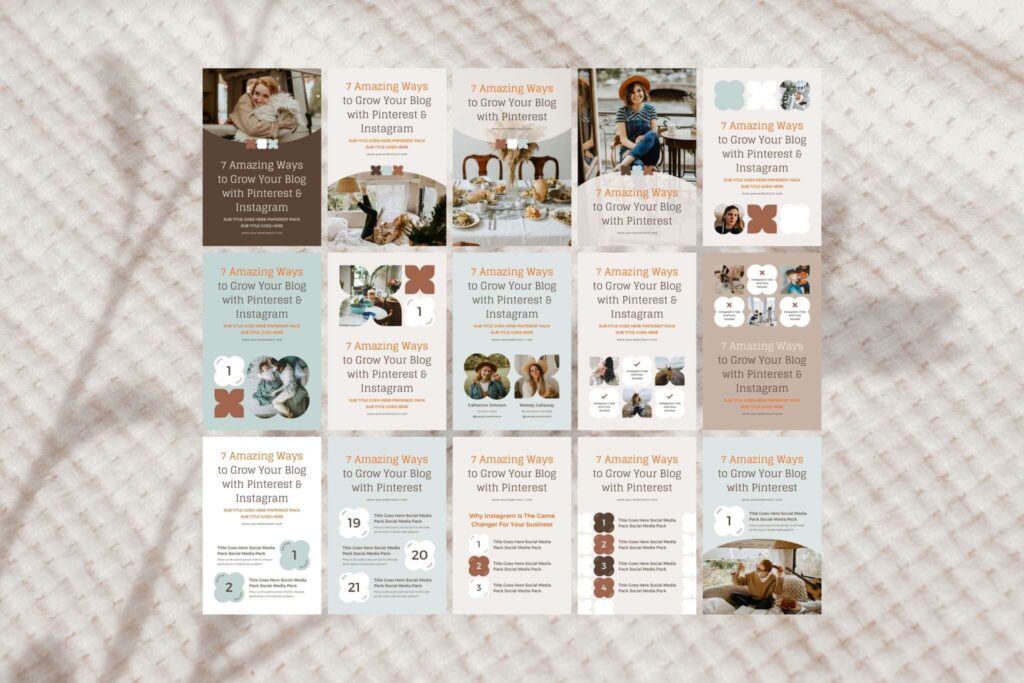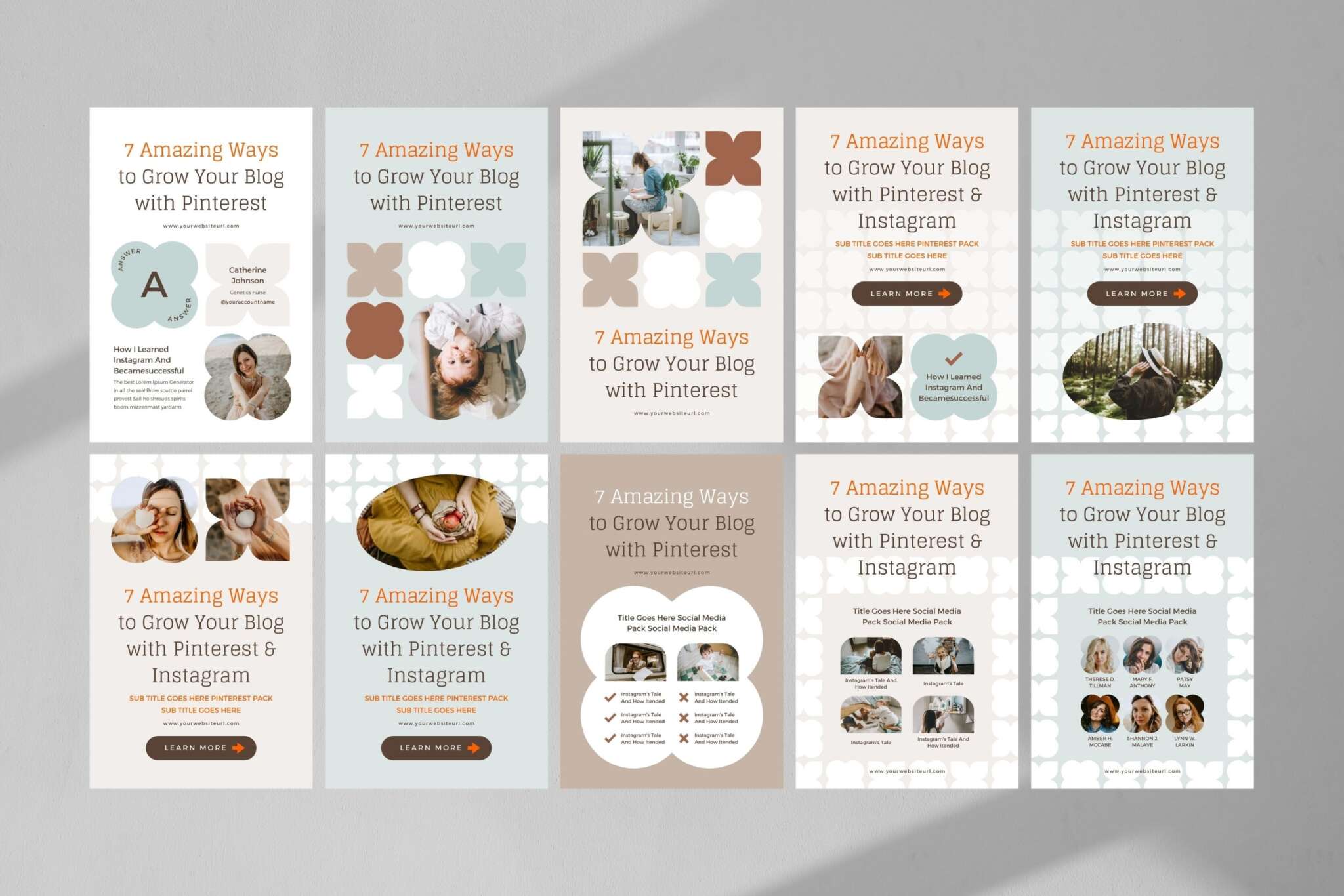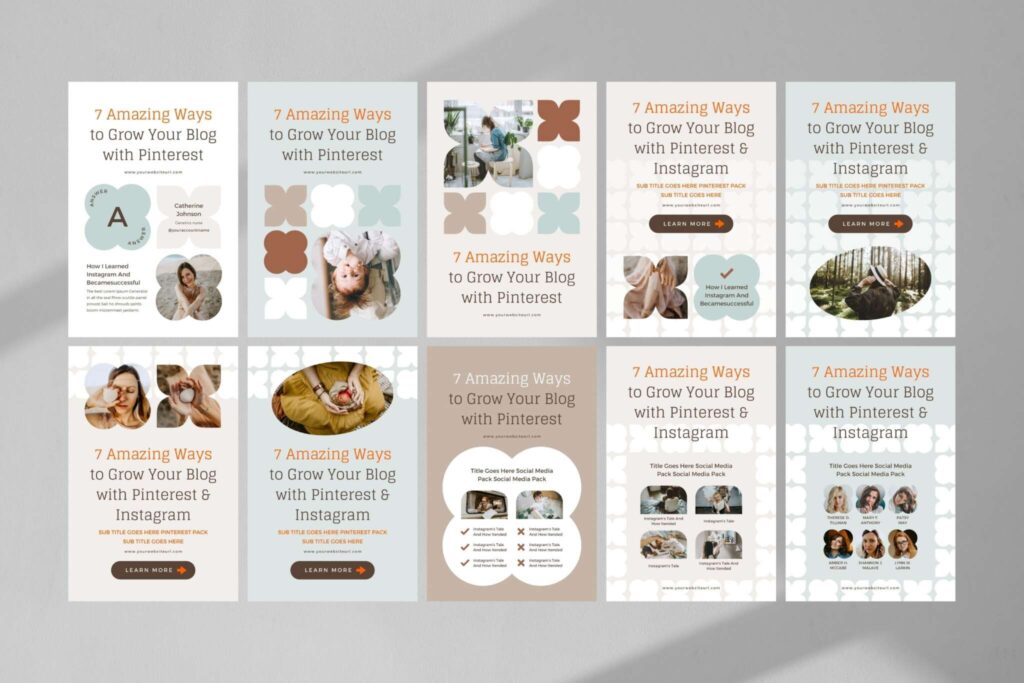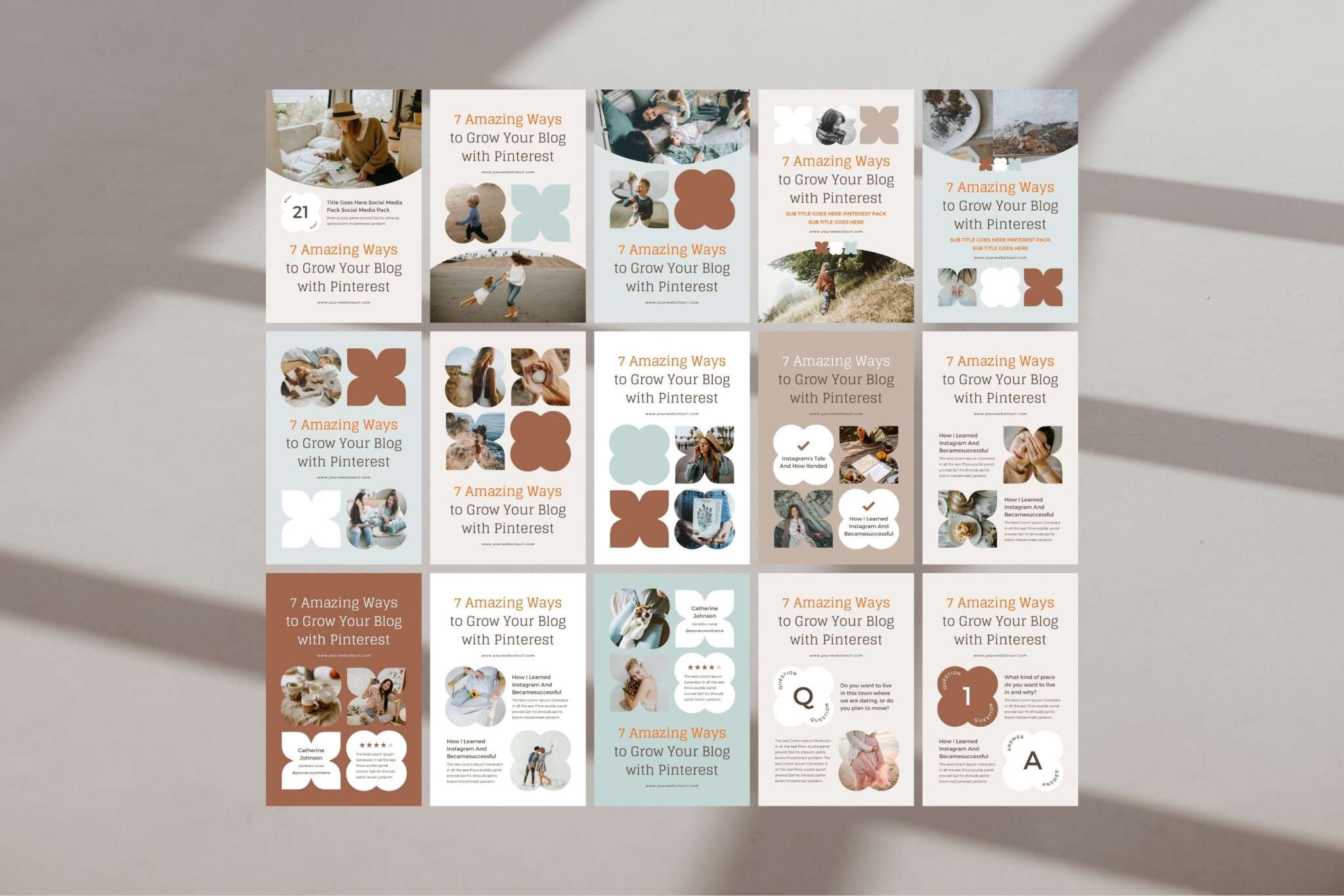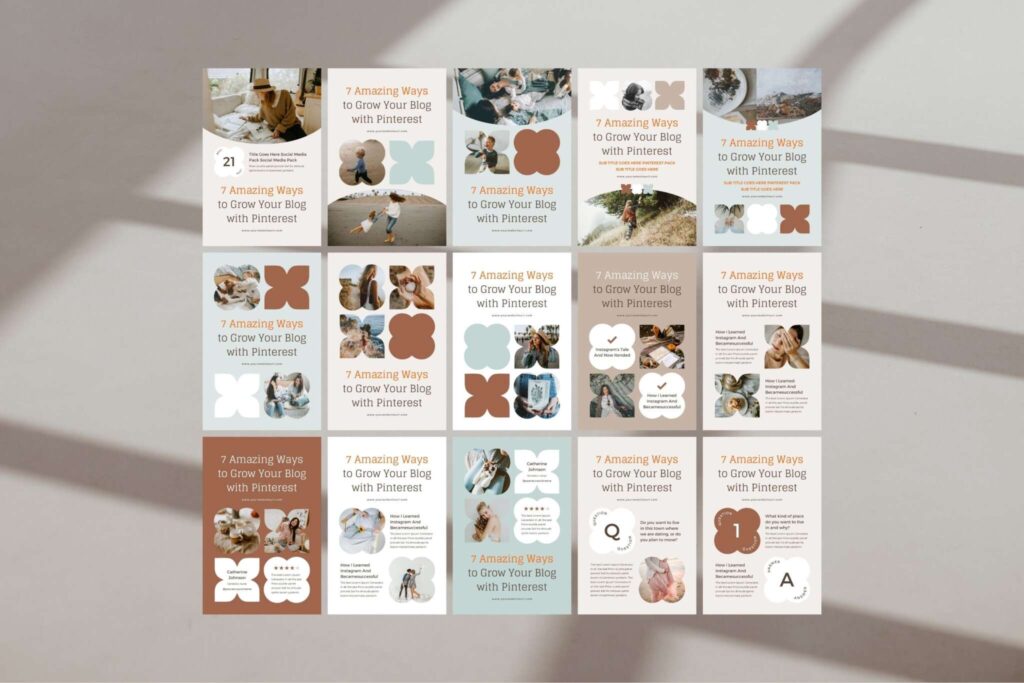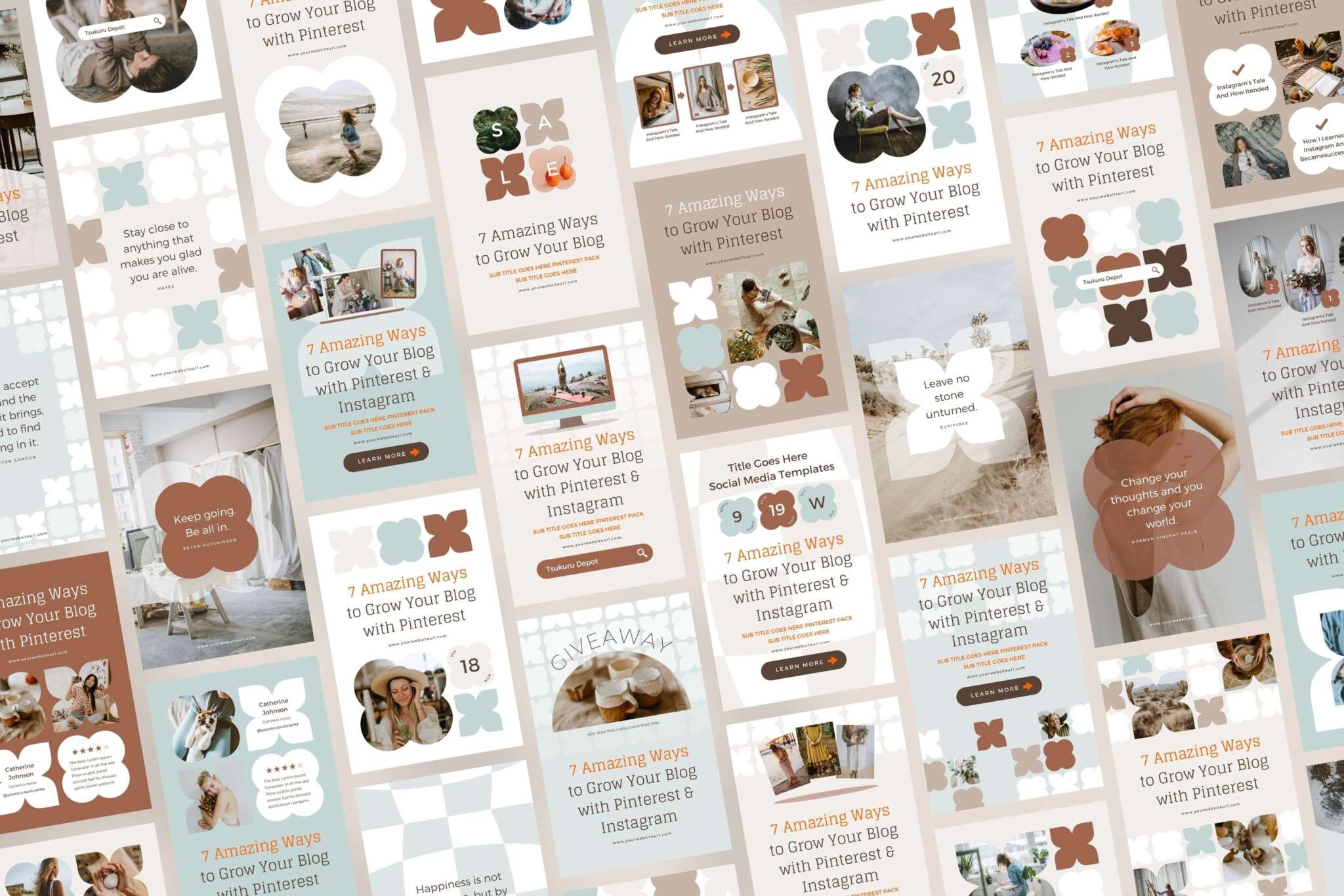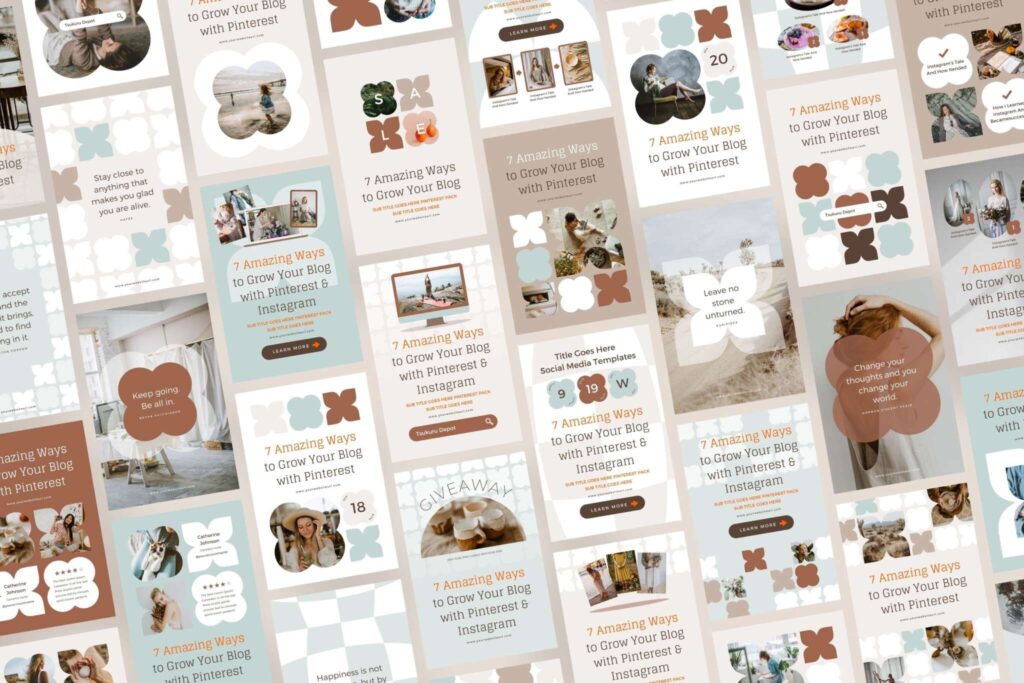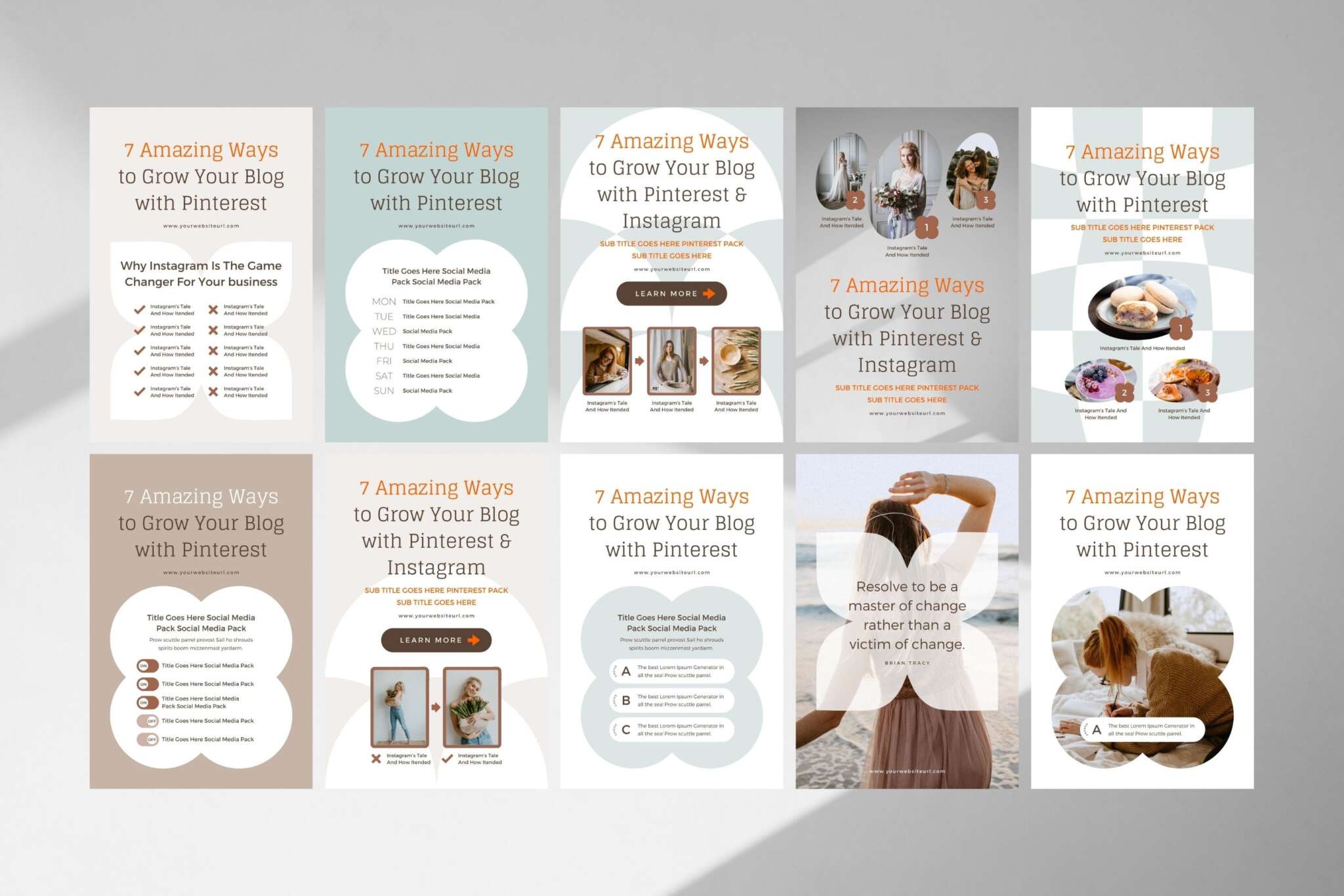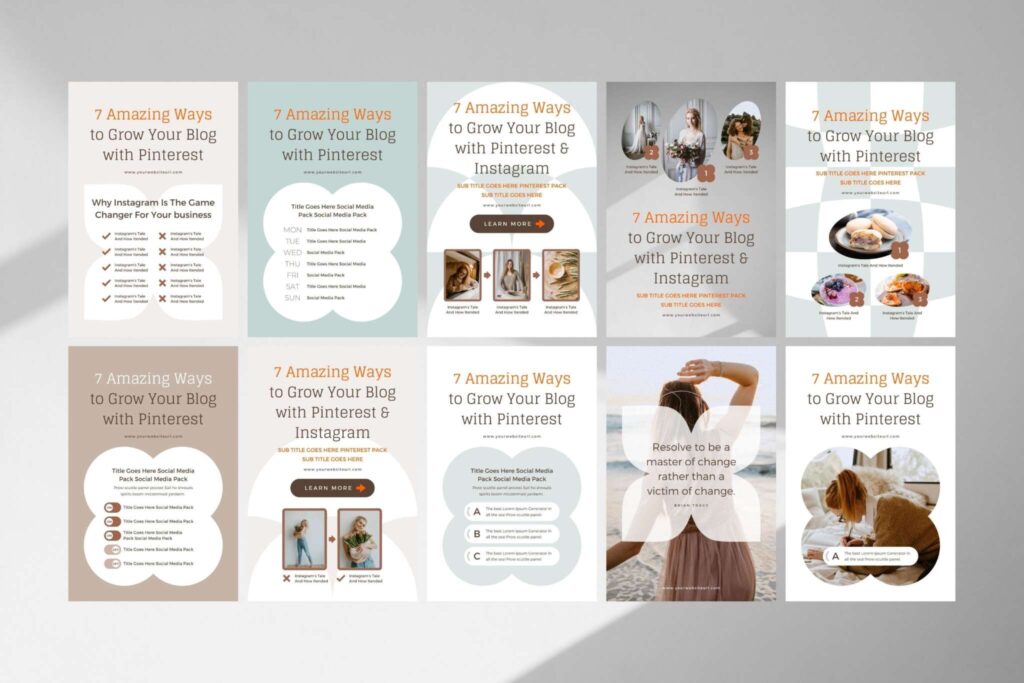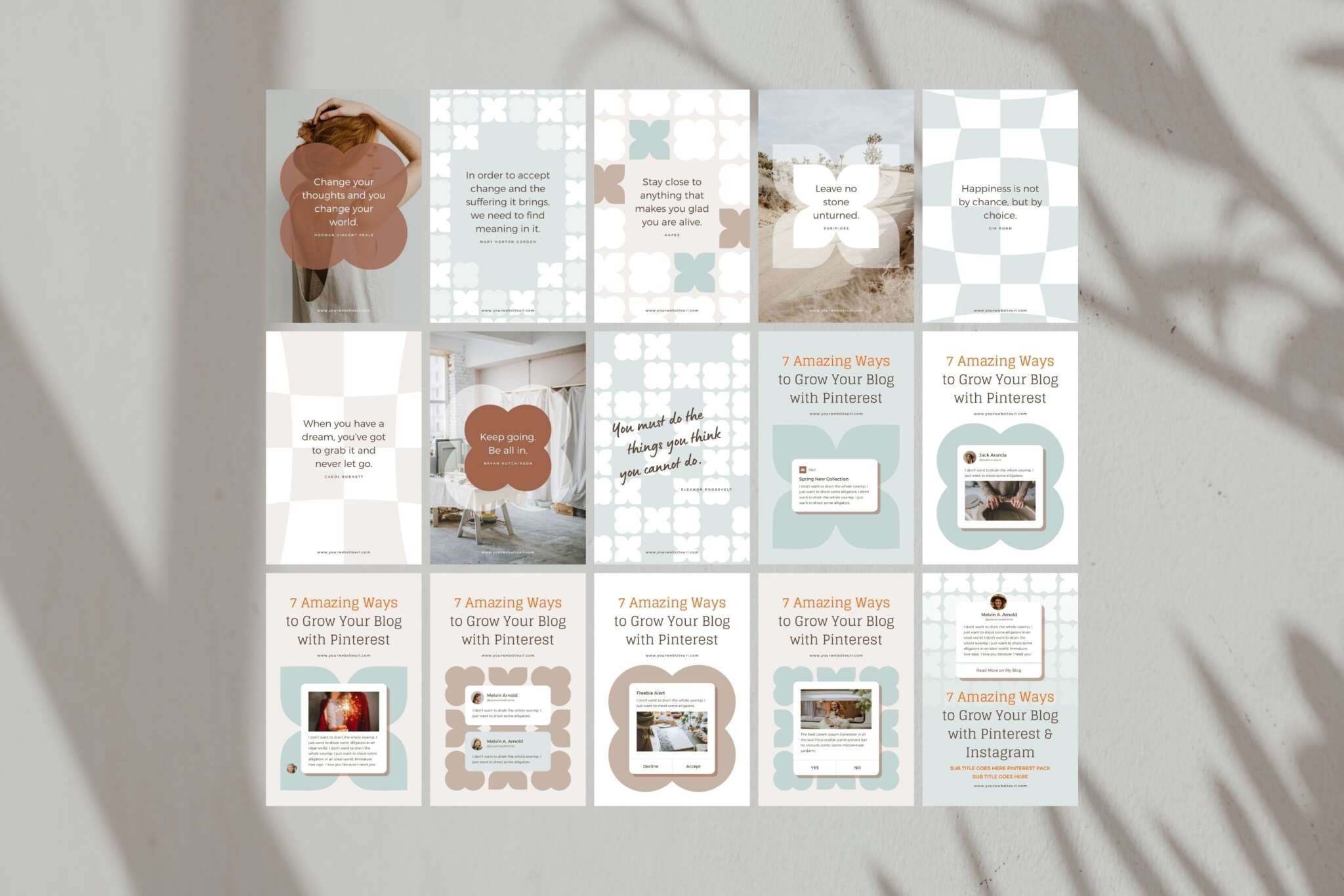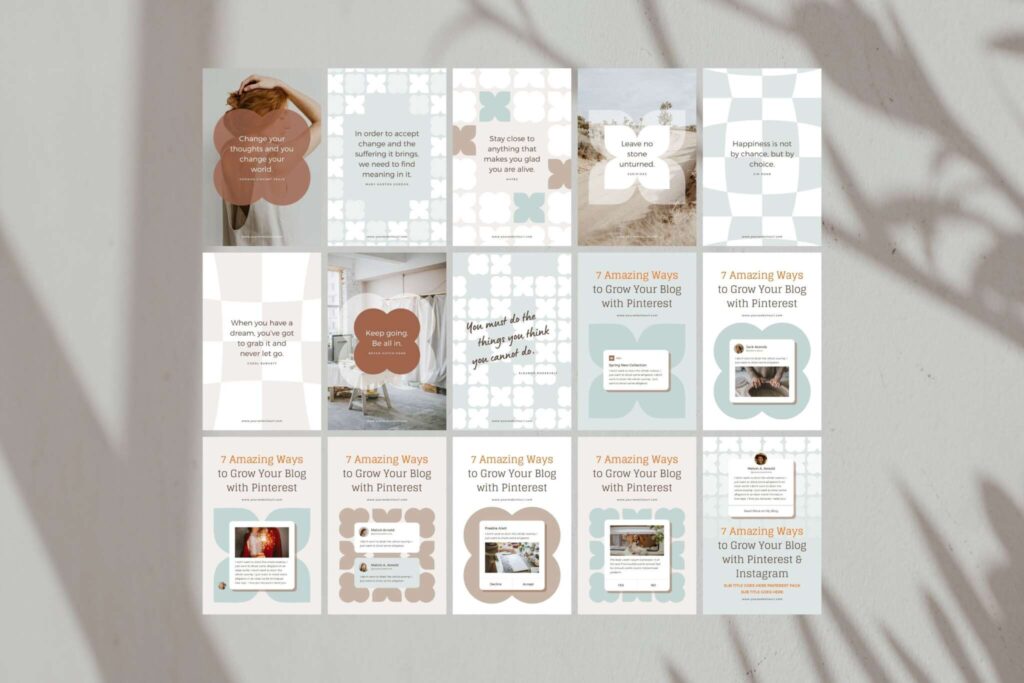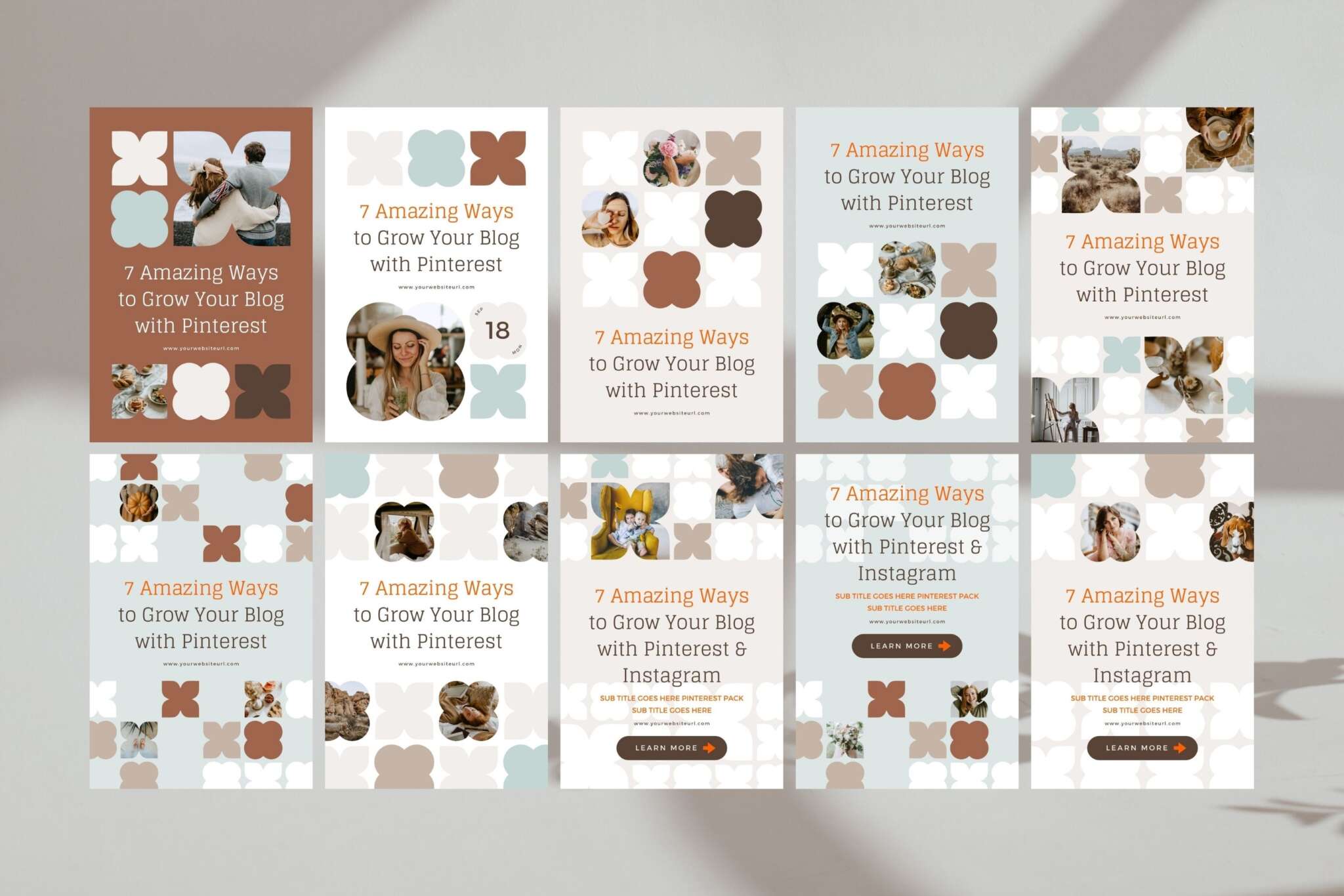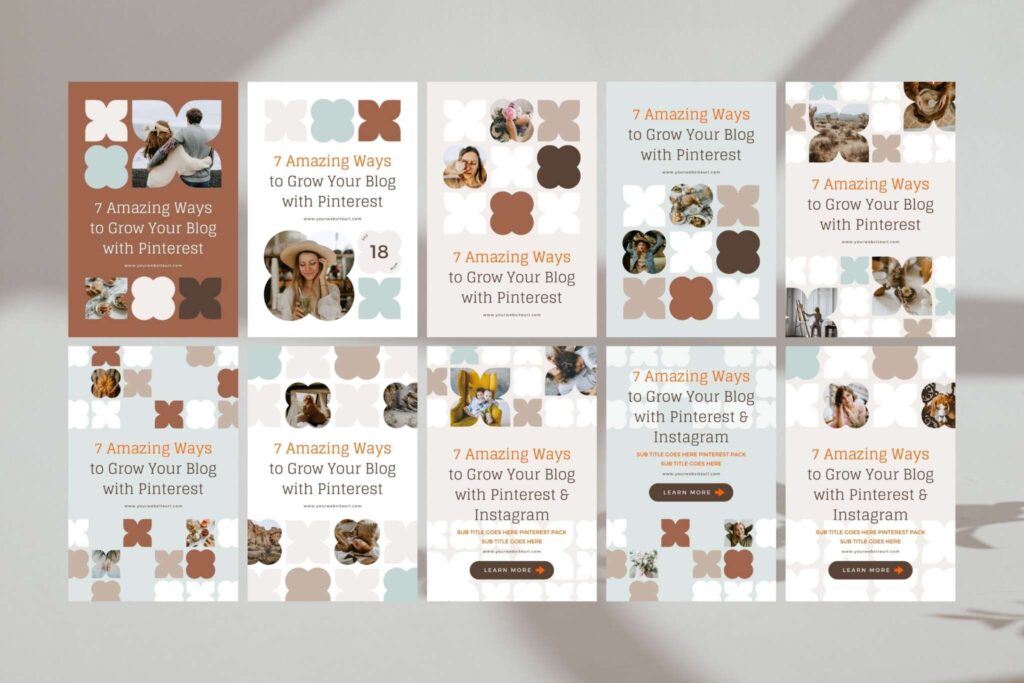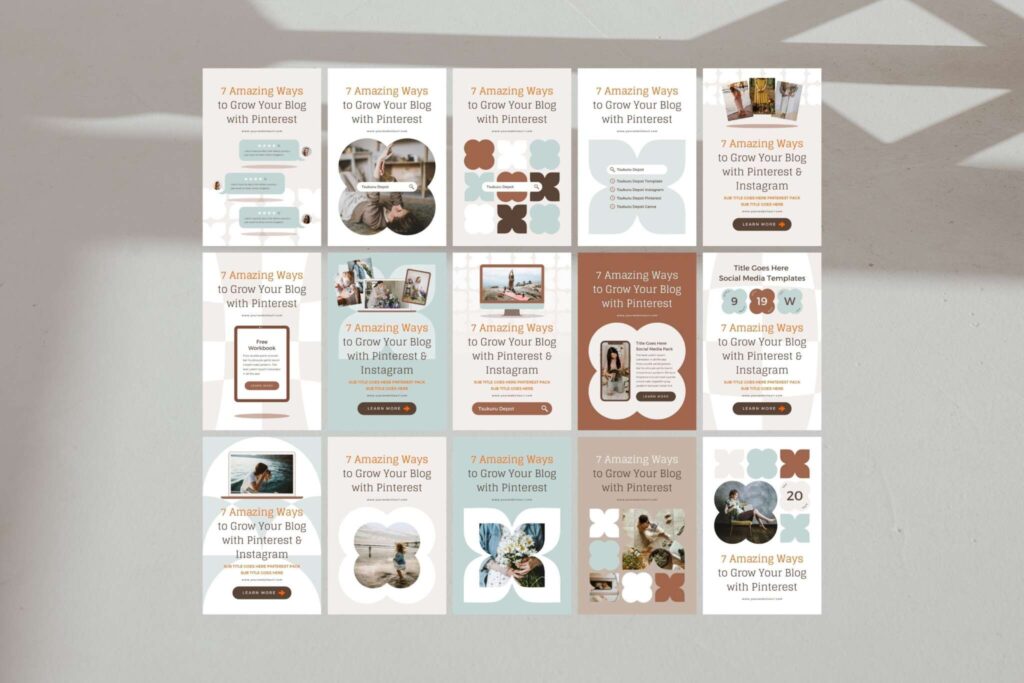 For more information on how to use Tsukuru Depot original design materials, please read the license page.