Instagram 96 Advent Calendar Story Templates Canva – Editable Minimum Social Media Pinterest Branding Creator Pack – Countdown Journal Diary
Instagram 96 Advent Calendar Story Templates Canva is an original Instagram post template pack from Tsukuru Depot that you can edit in Canva.
Because of its simple design, you are free to change the date and step icons to create multiple-image stories as shown below.
Advent calendar post
Countdown post
Journal post
"How to" post
Many templates with different layouts using the same parts are included. By changing the order and combination of the templates, you can create post images that will not bore your followers while maintaining a consistent design.
96 Templates (1080 x 1920 px, perfect size for Instagram Stories, Instagram Reels, Facebook Stories, Pinterest Idea Pins, YouTube Shorts)
3 Bonus Sheets (Date, Count, Photo, Alphabet Icons & Monthly Calendar Templates)
*This is a digital download/template. No physical product will be shipped.*
*Any photos pictured aren't included and for display purposes only, but Canva includes 1000s of beautiful images for you to choose from.*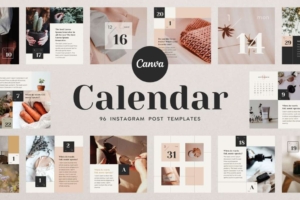 This pack is perfect for who:
Small Business
Social Media Managers
Bloggers
Online Shop
Other Shop Based Businesses
This is an original template created by a graphic designer and is recommended for use. By simply changing the photos, text, and colors, you can create a well-designed image in a short time.
Or Purchase Keikoya Canva Template Bundle that includes this collection
▶︎BOOTH Store ▶︎Creative Market Store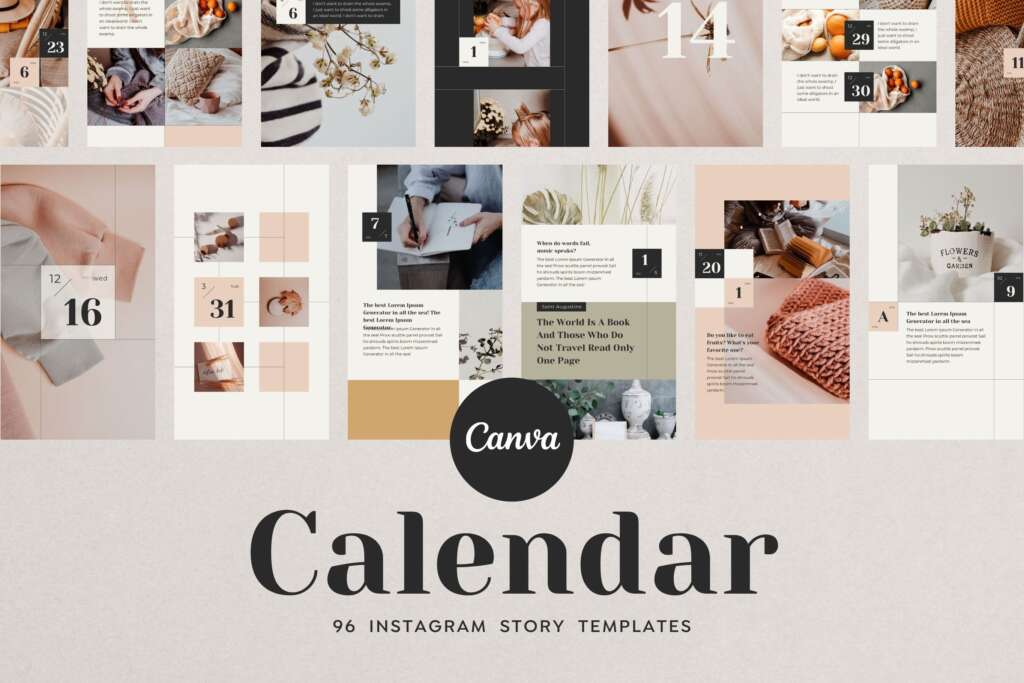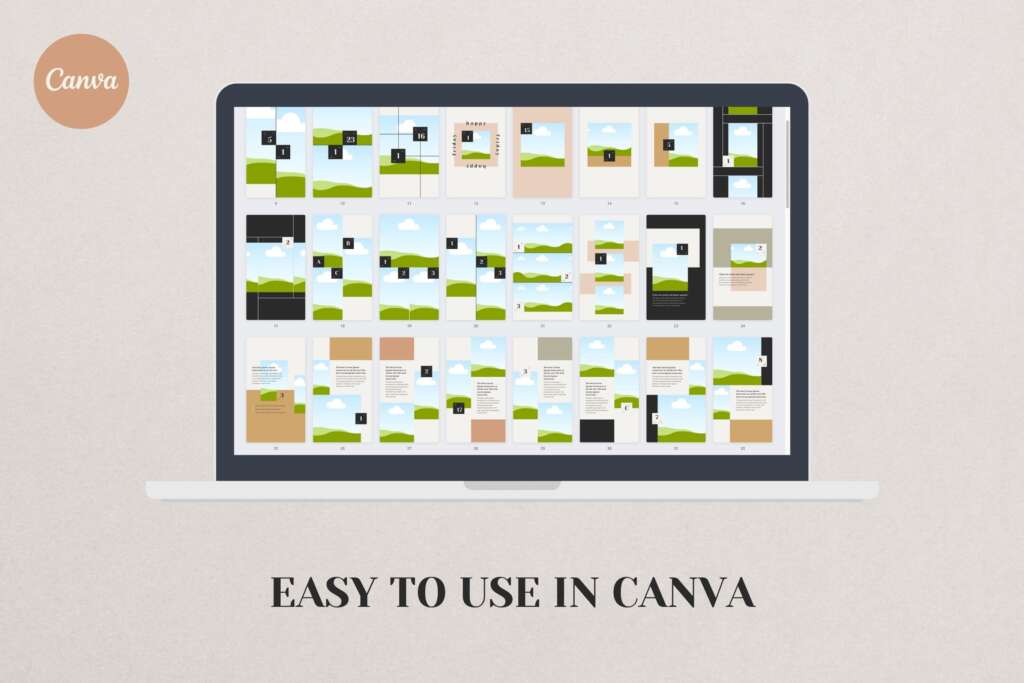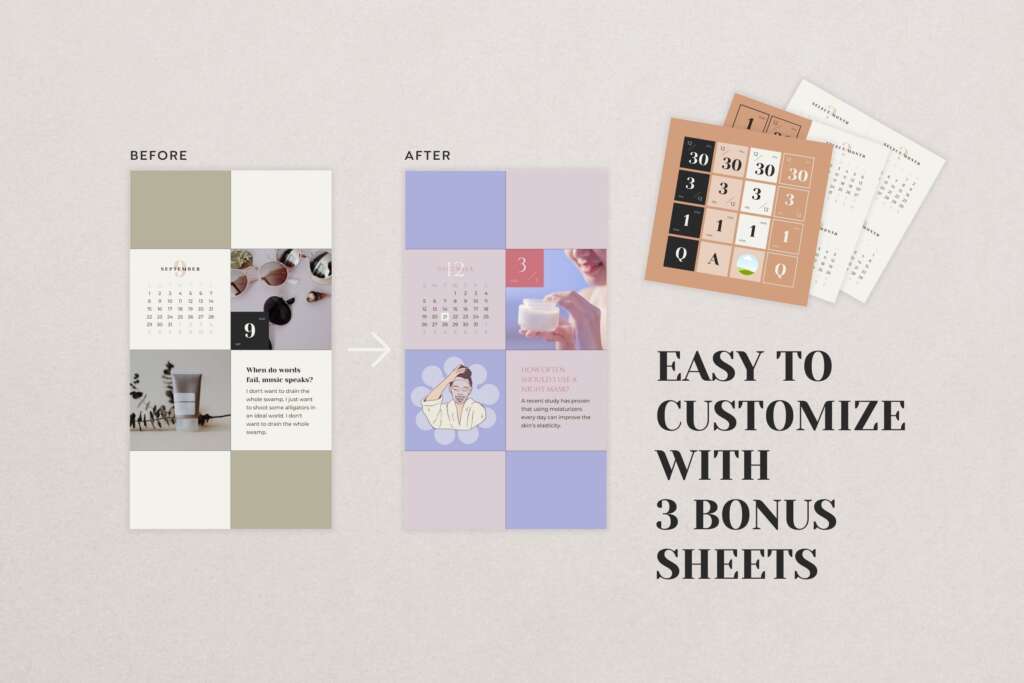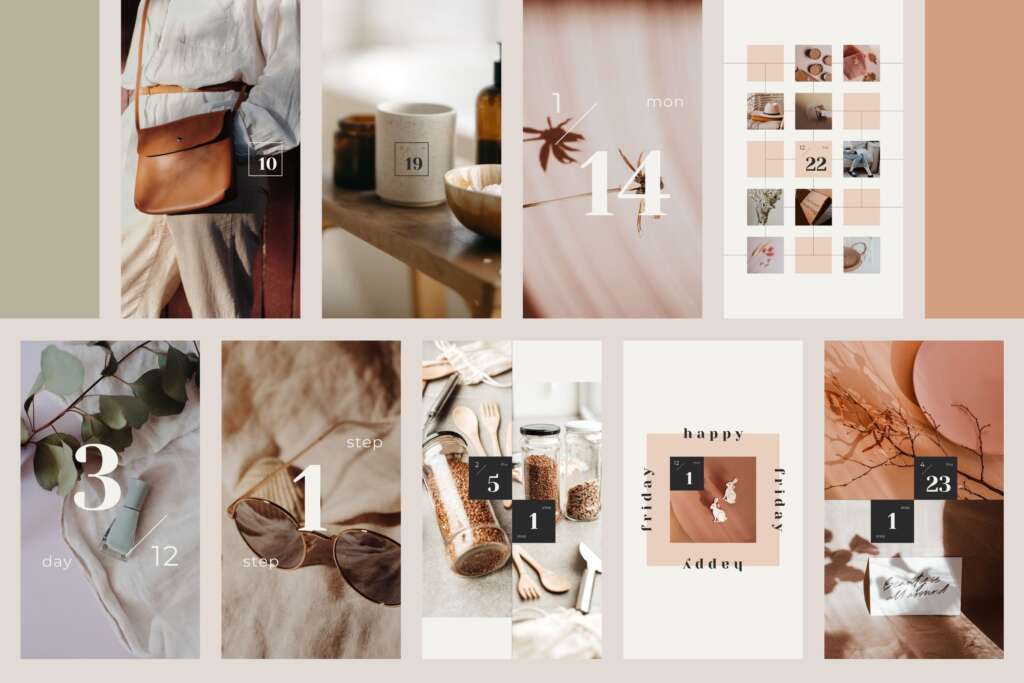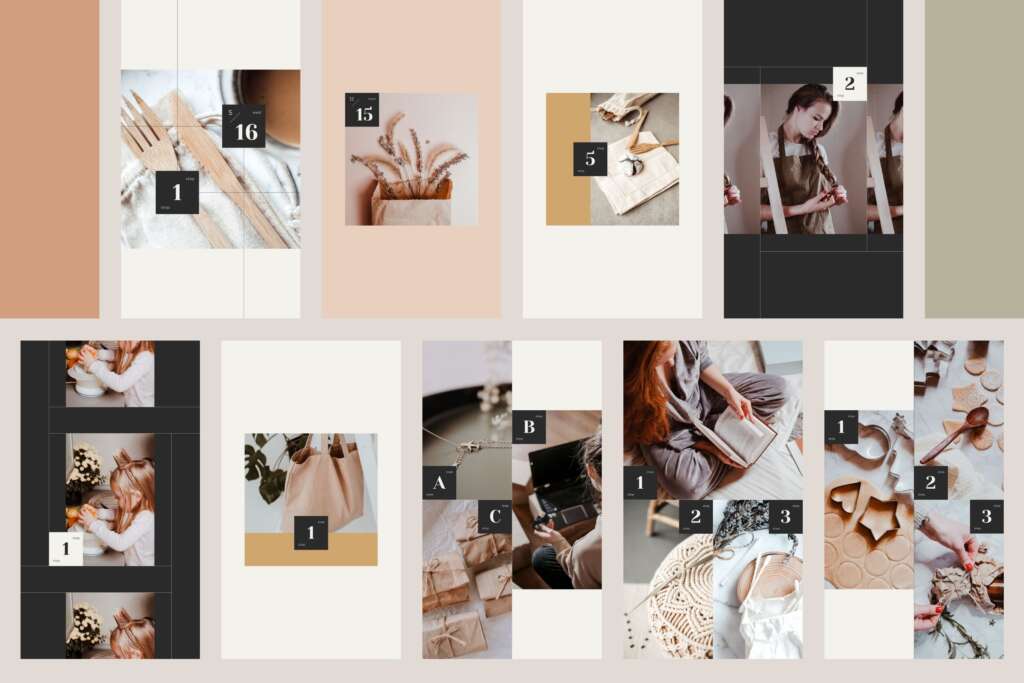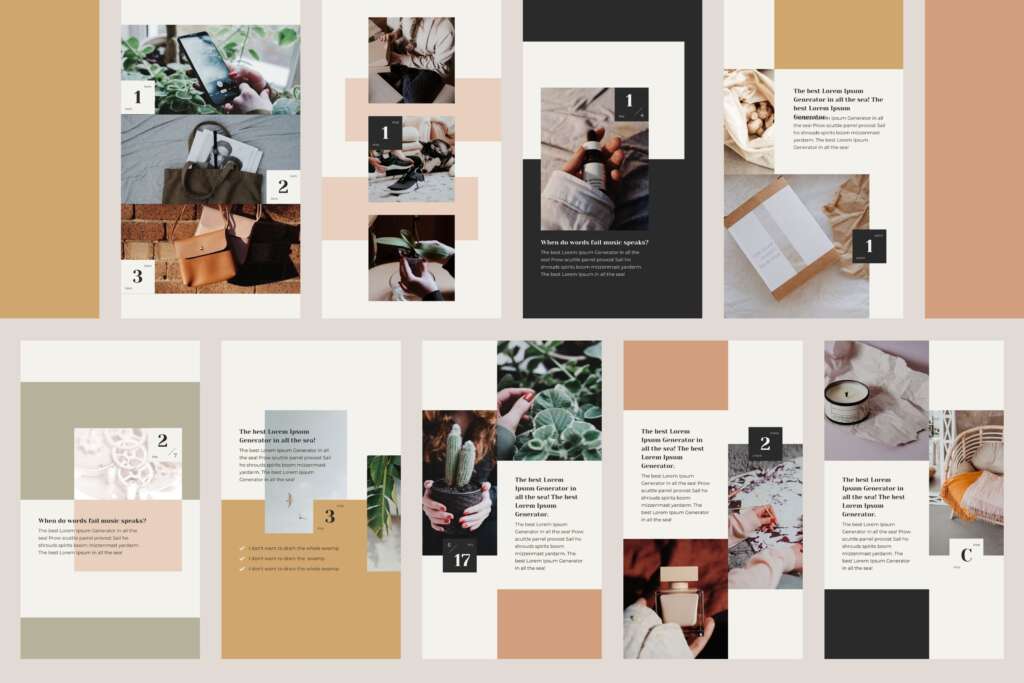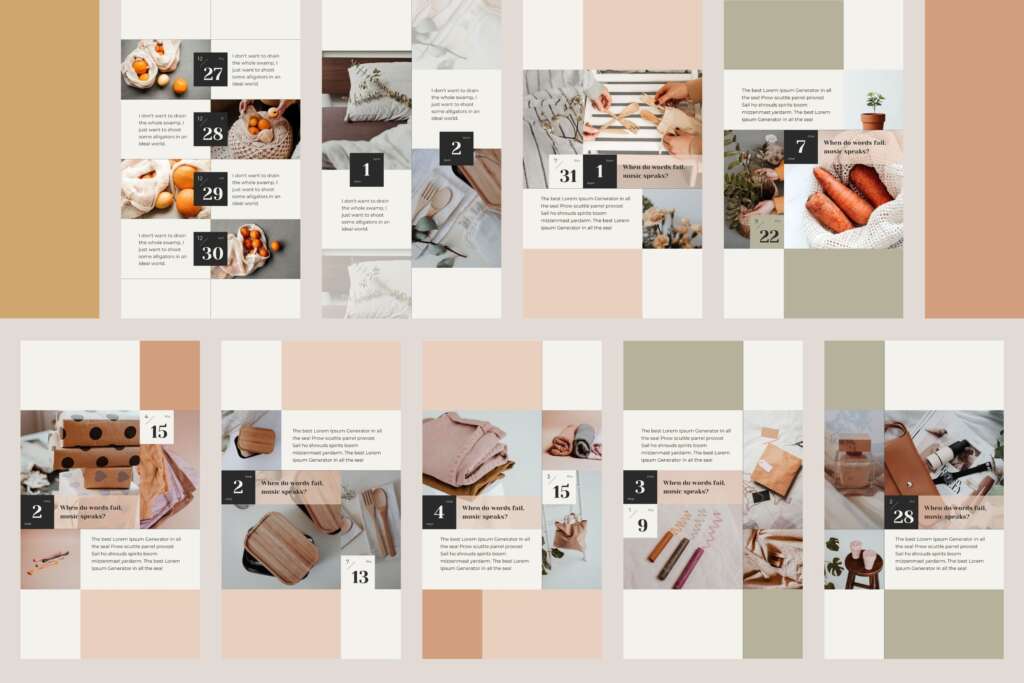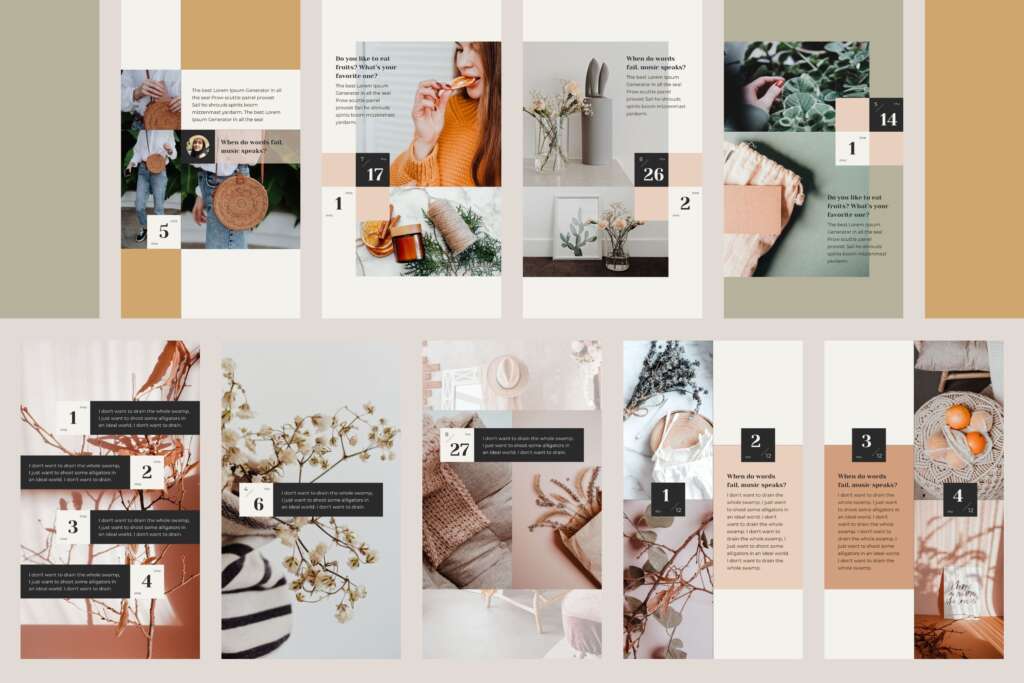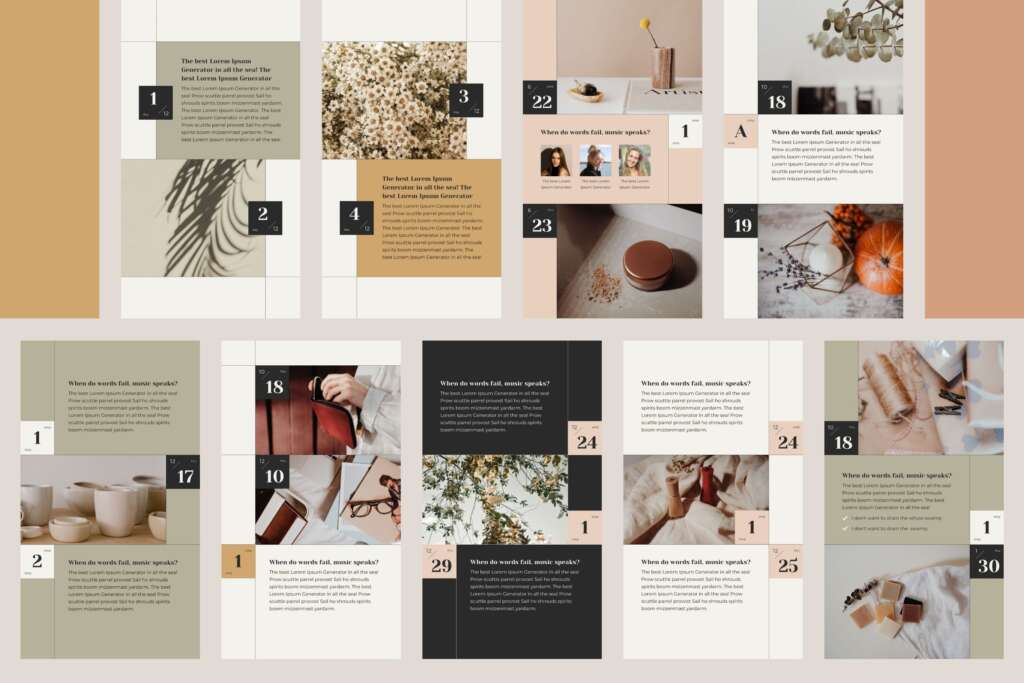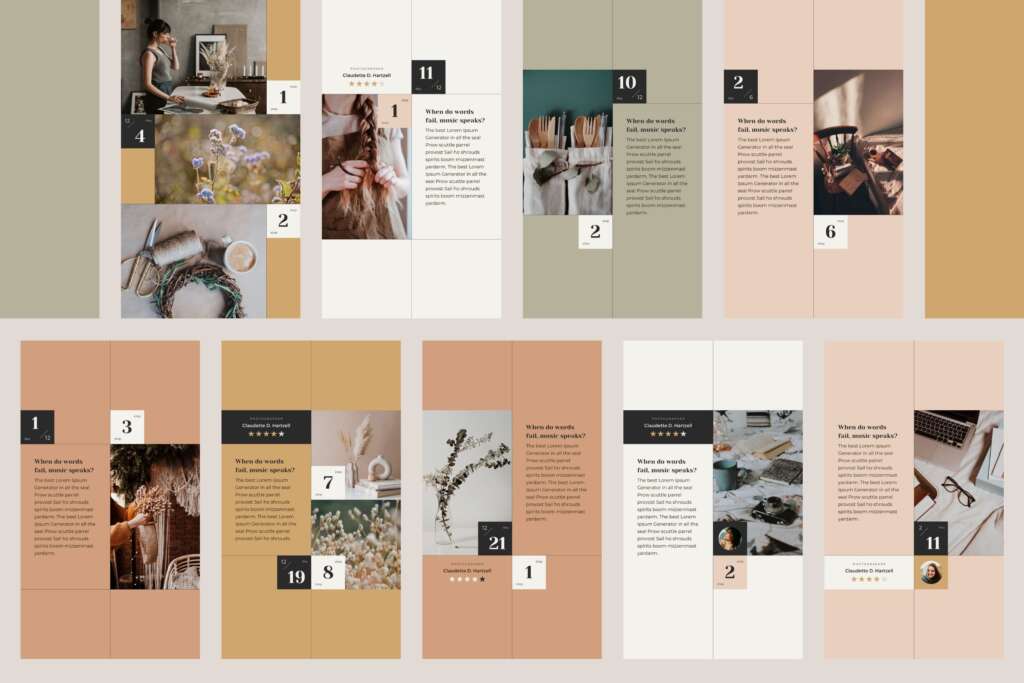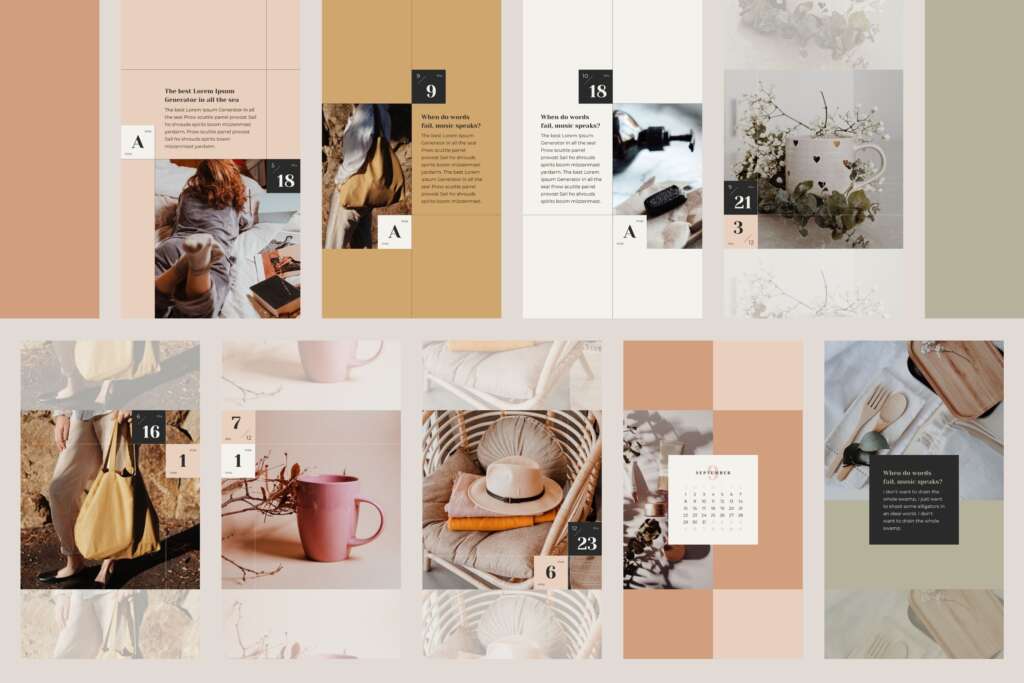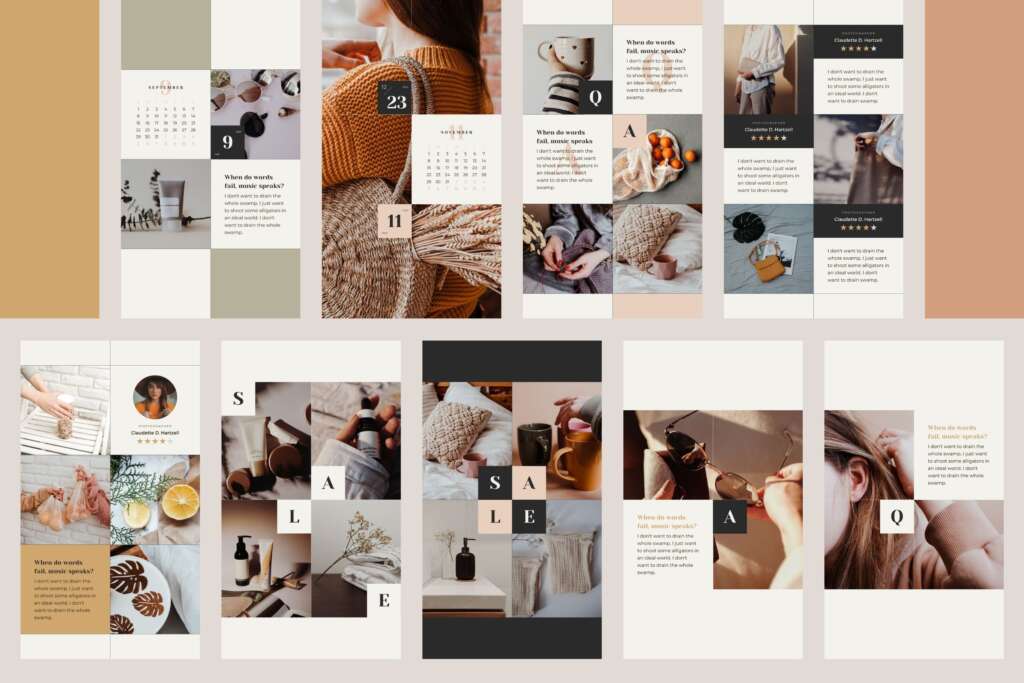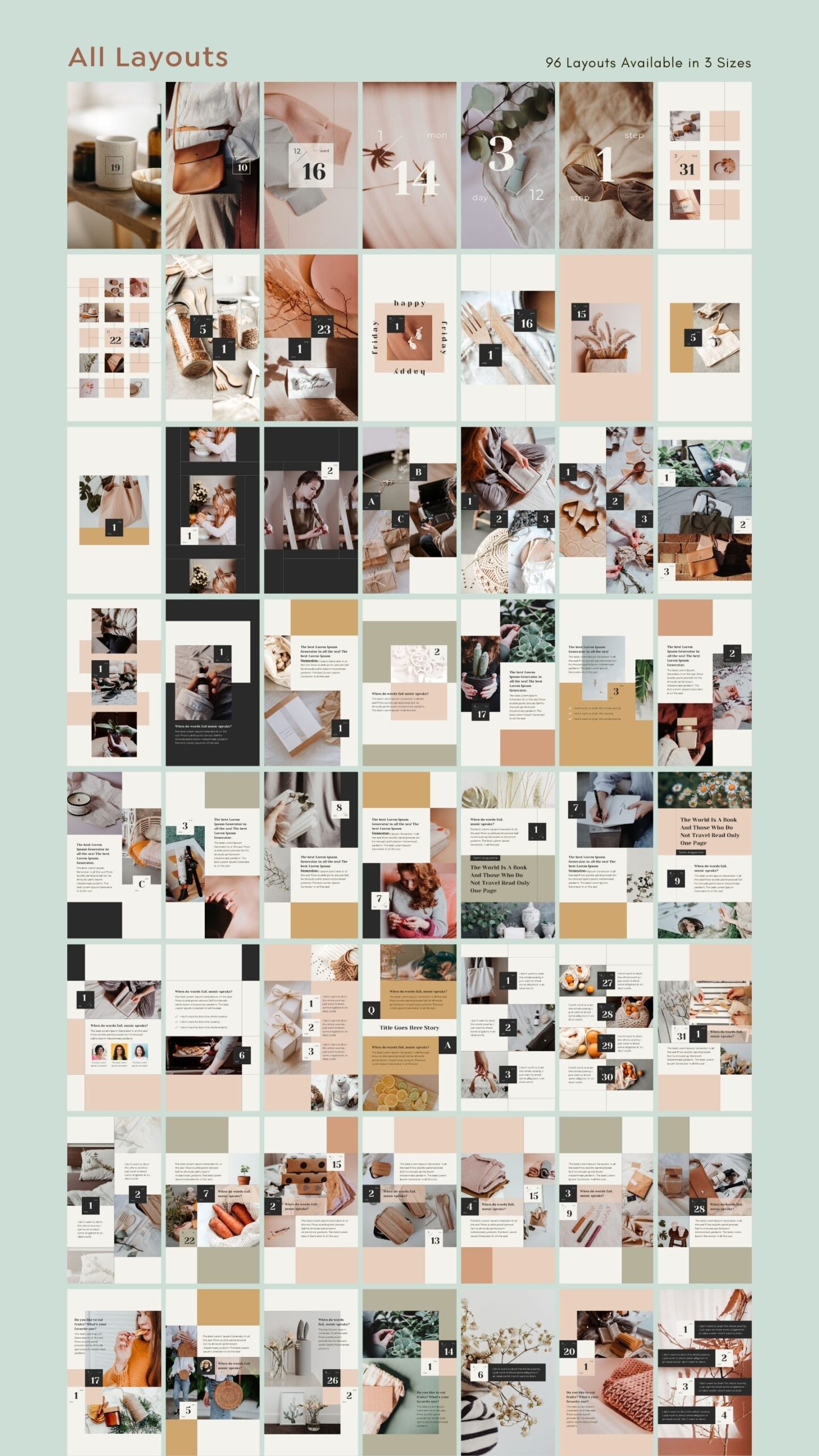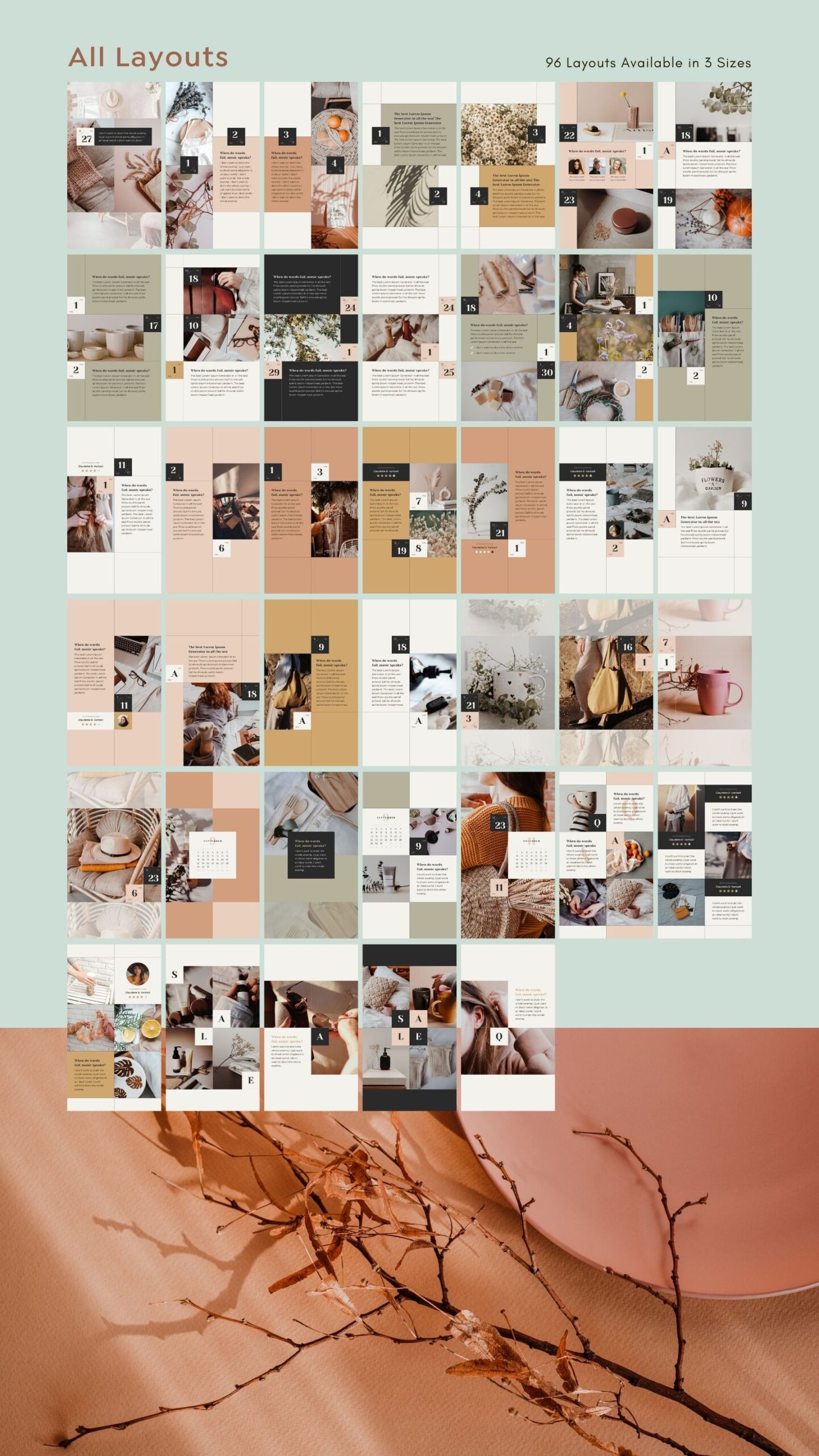 For more information on how to use Tsukuru Depot original design materials, please read the license page.
Or Purchase Keikoya Canva Template Bundle that includes this collection
▶︎BOOTH Store ▶︎Creative Market Store