100 Instagram Template Canva Post Assorted – Engagement Animated Social Media Bundle
100 Instagram Template Canva Post Assorted is now available. This bundle is a collection of 10 templates from each of the currently available template sets, for a total of 100 templates, priced at just $1.25!
We have lowered the price just enough to make it easy for people to try out the templates.
It also comes with a $10 off coupon (valid for Etsy store only) that can be used on your next purchase of $30 or more.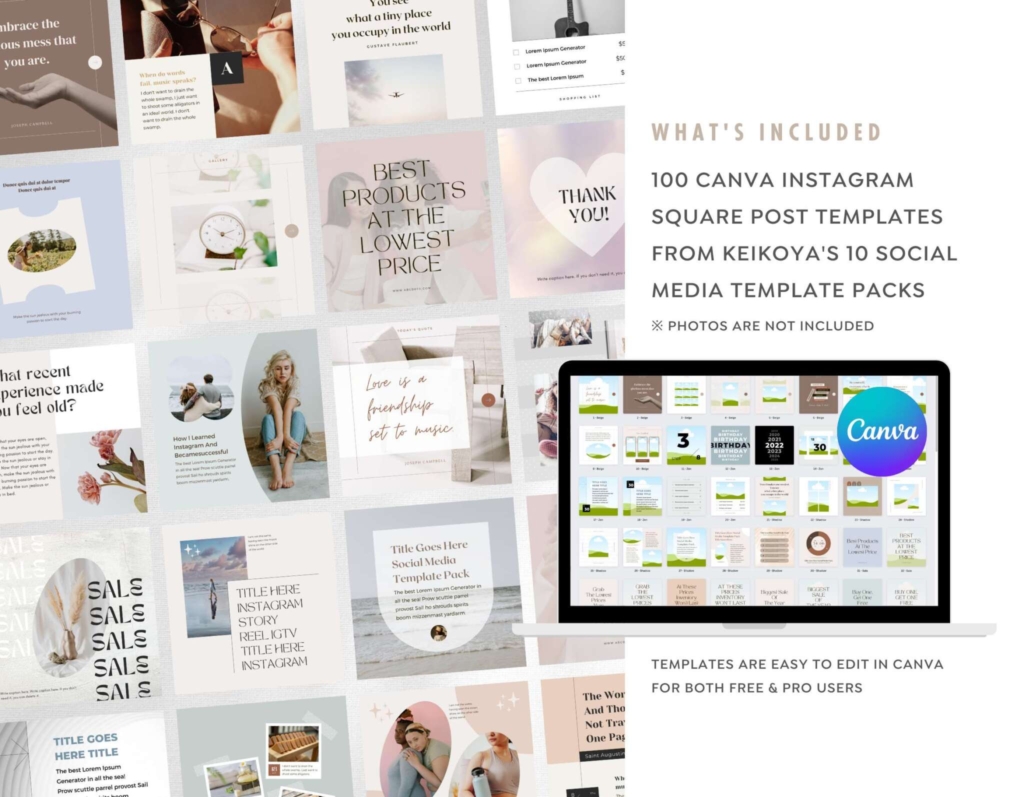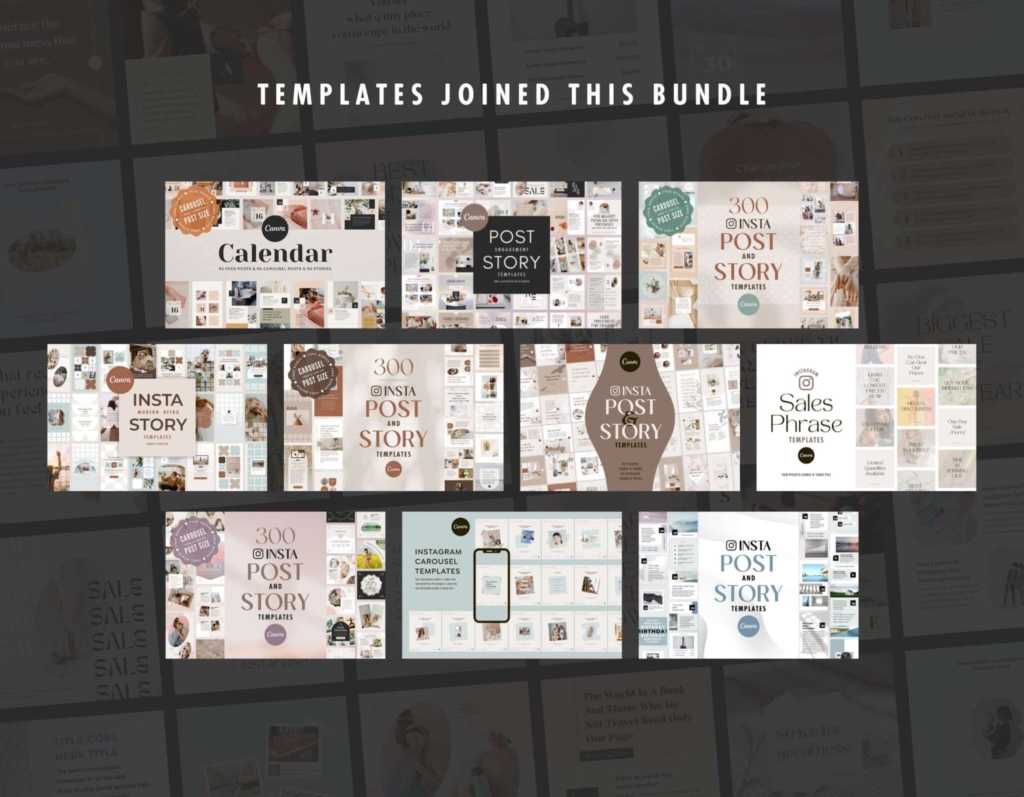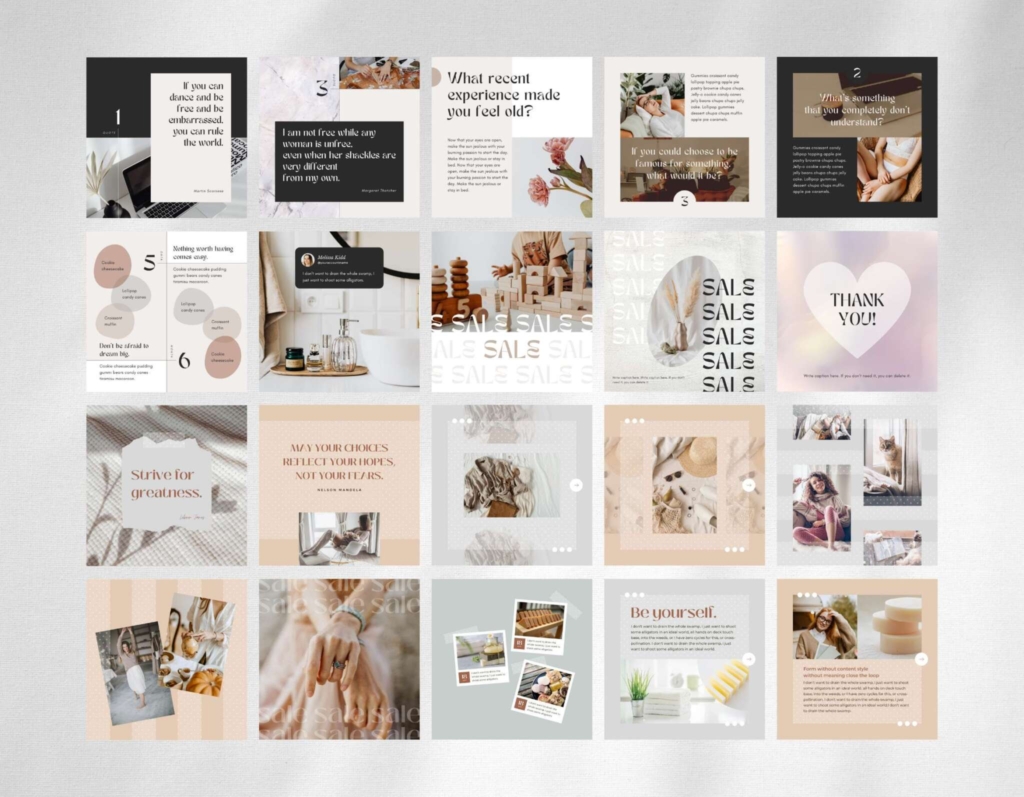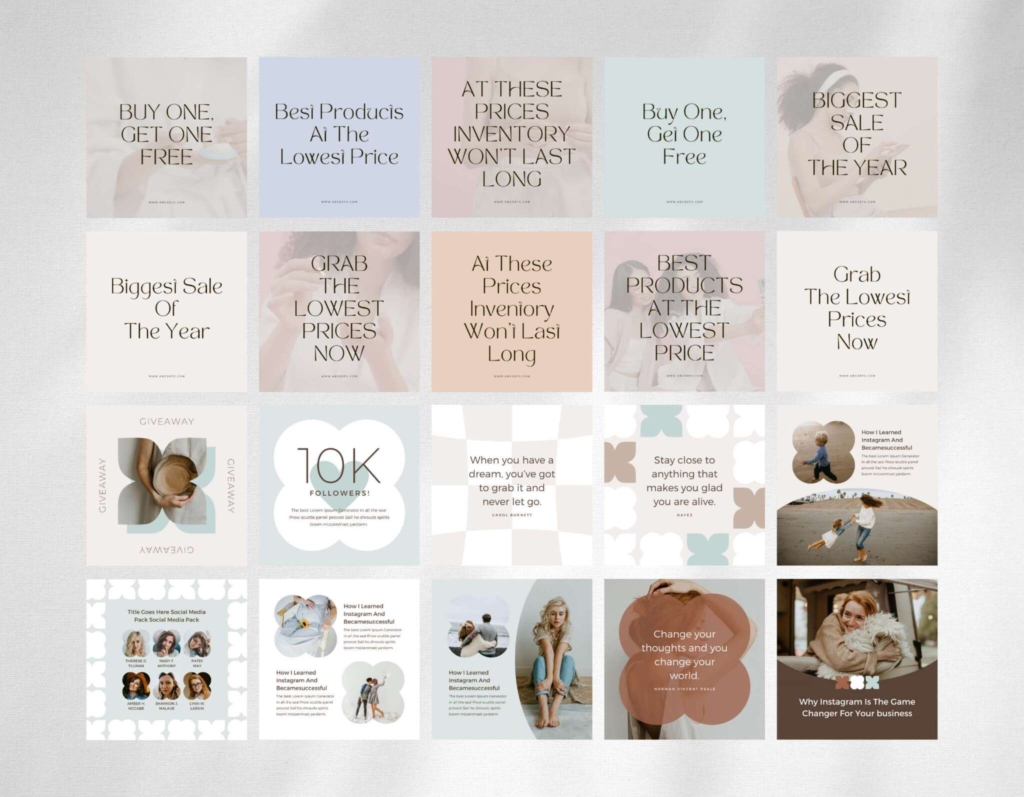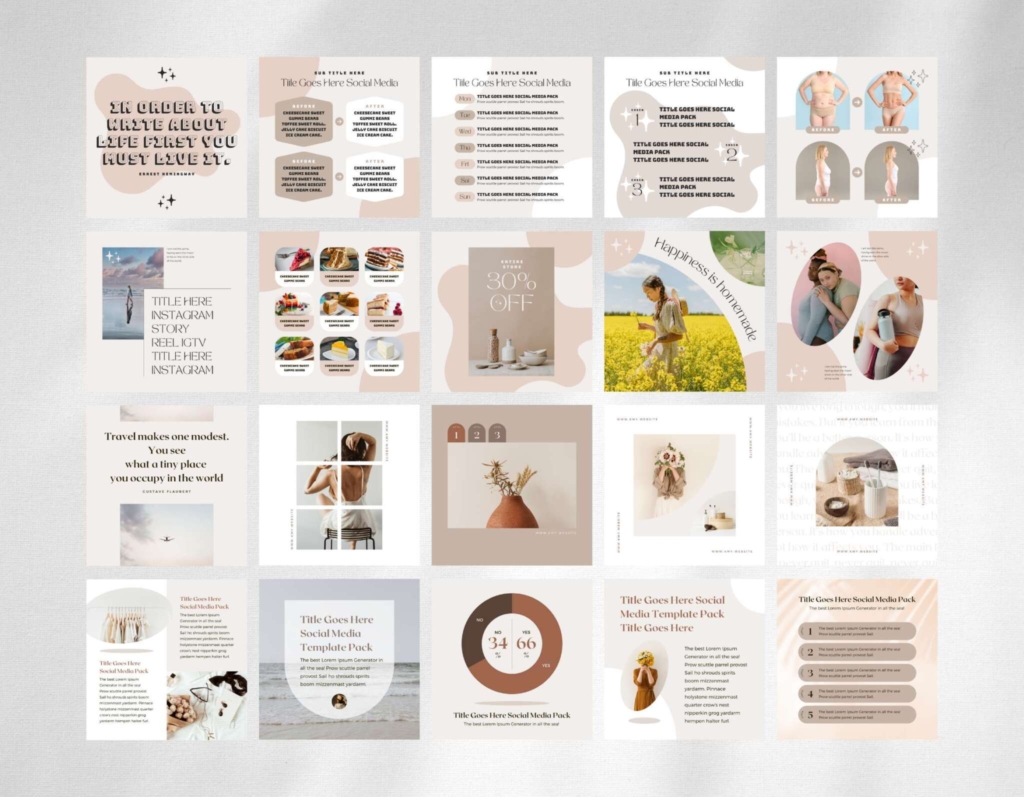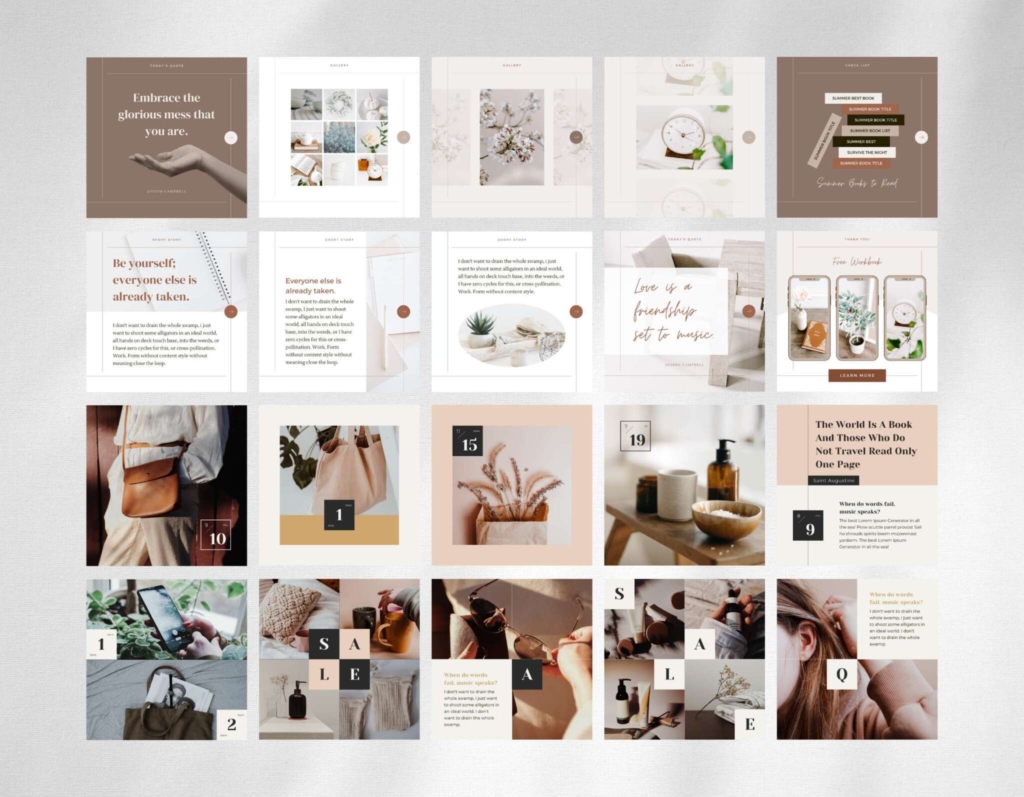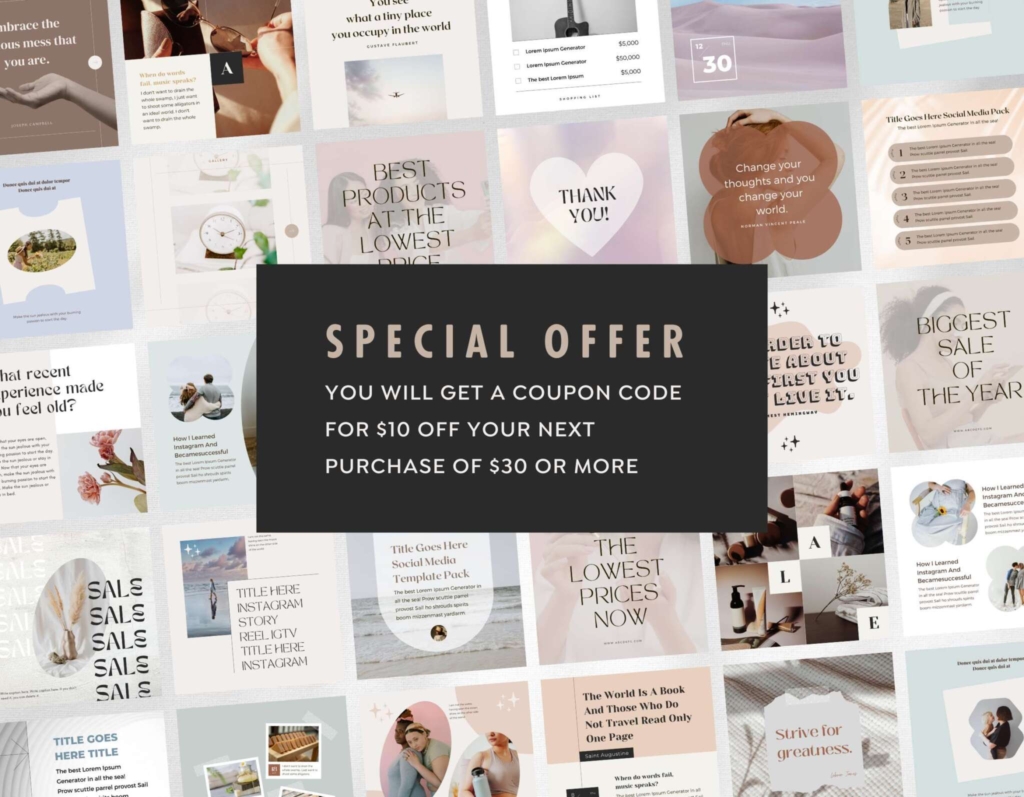 Note: If other sales or coupon discounts are available, the greater discount will apply. Discounts cannot be combined and are valid on Etsy store only.
For more information on how to use Tsukuru Depot original design materials, please read the license page.
Other Post & Story Template Bundles
Need More Templates?