This article introduces THE EVER-EXPANDING BUNDLE, a free collection of design materials distributed on the English version of Design Cuts, a website selling quality design materials.
With Design Cuts, you can use free materials for multiple personal and commercial projects.
Let's take a quick look.
Free digital design bundle with 30+ items commercially available!
THE EVER-EXPANDING BUNDLE includes more than 30 quality design resources like fonts, textures, Procreate brushes, watercolor illustrations, and so on. You can choose just the ones you like, or you can download them all.
All items in the bundle can be used for multiple commercial projects
New design materials are added every month!
Free Procreate Brushes
THE EVER-EXPANDING BUNDLE is giving away samples of popular brush sets.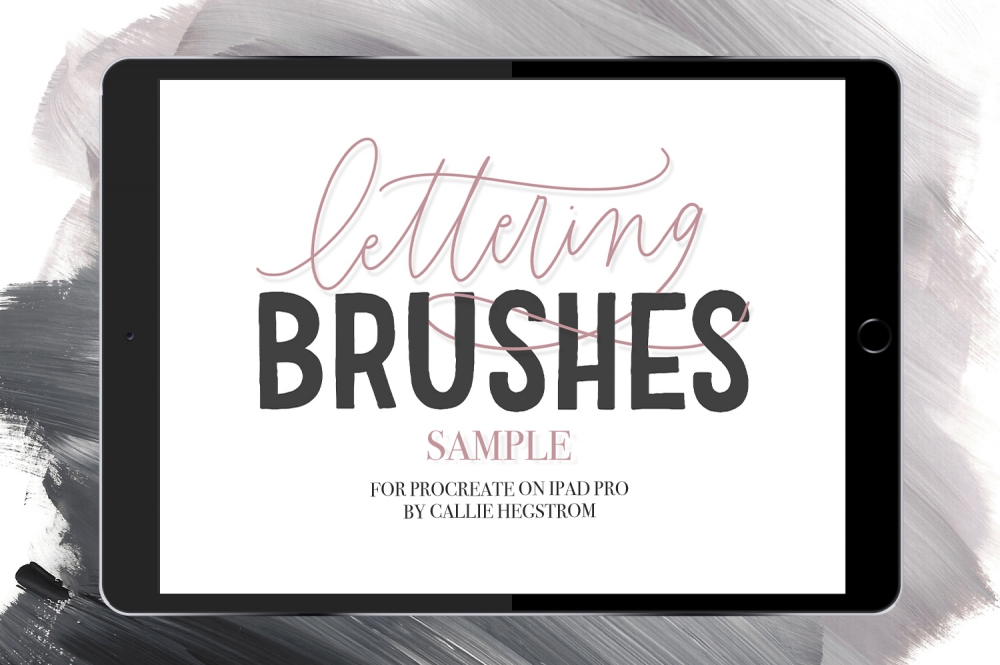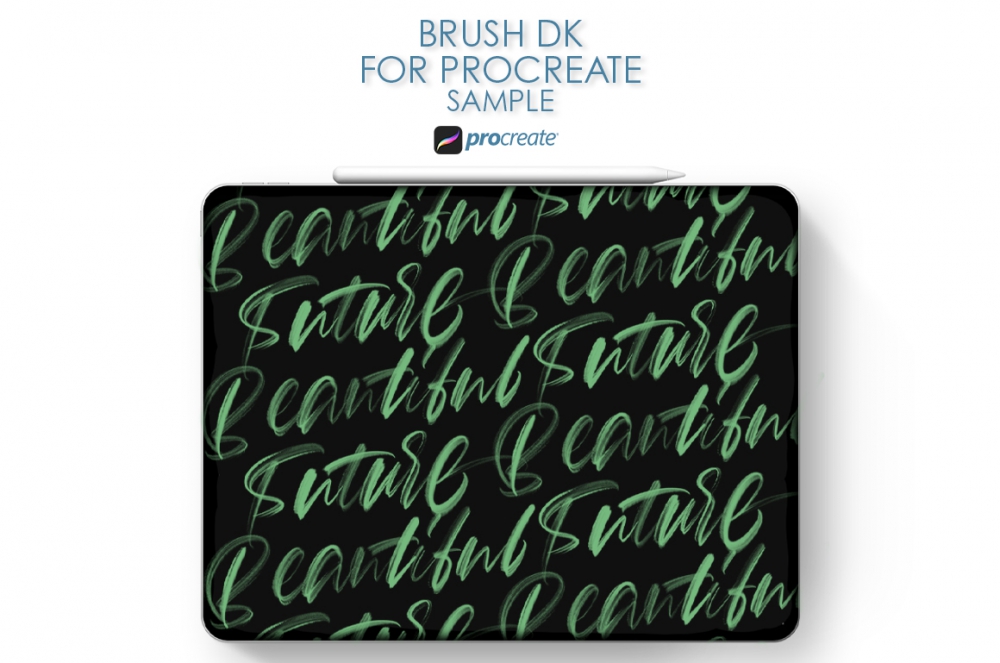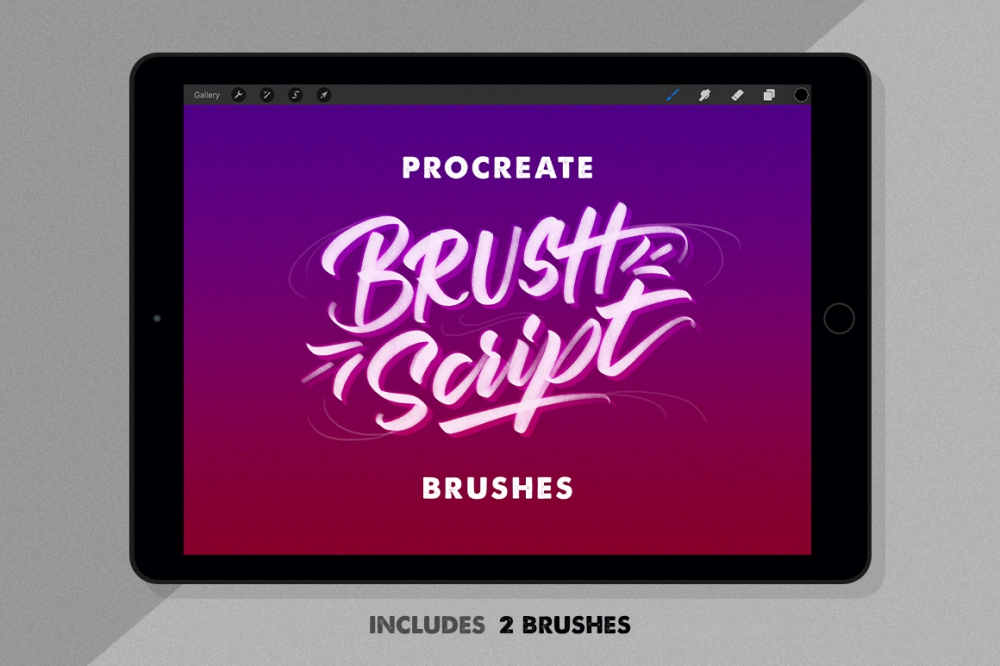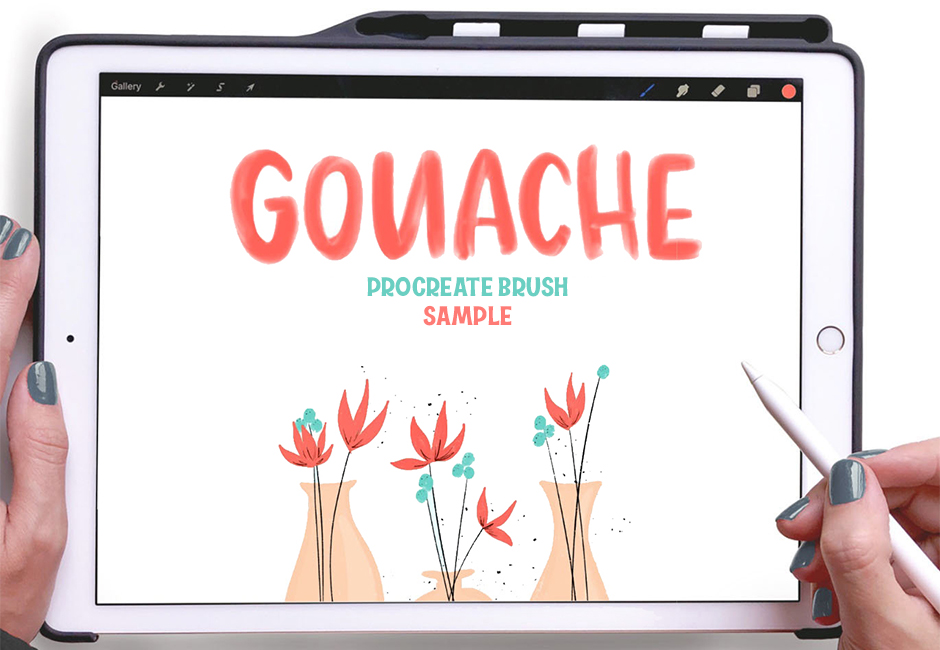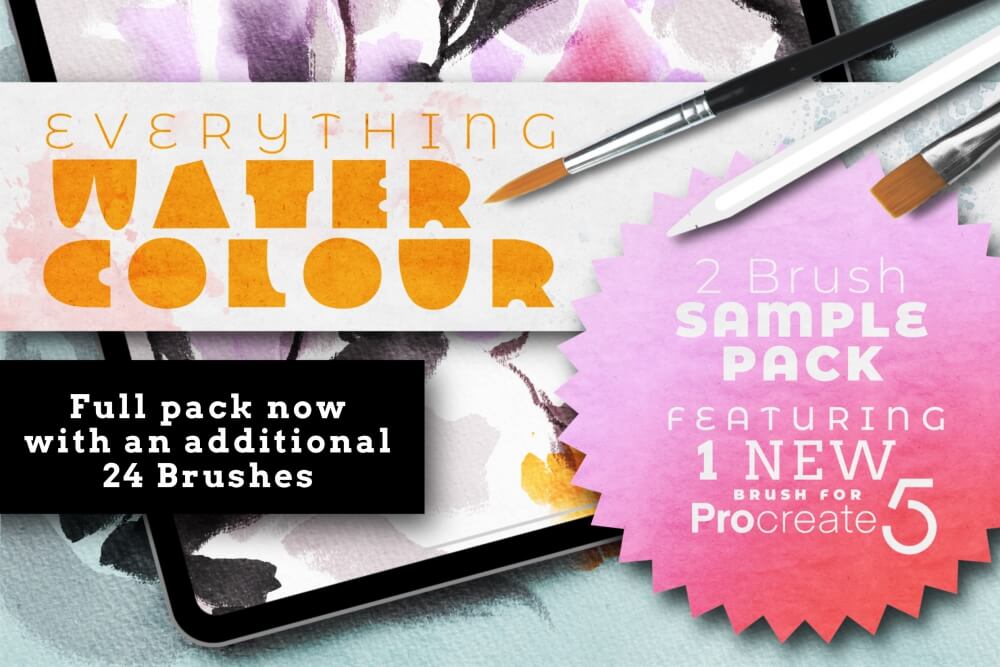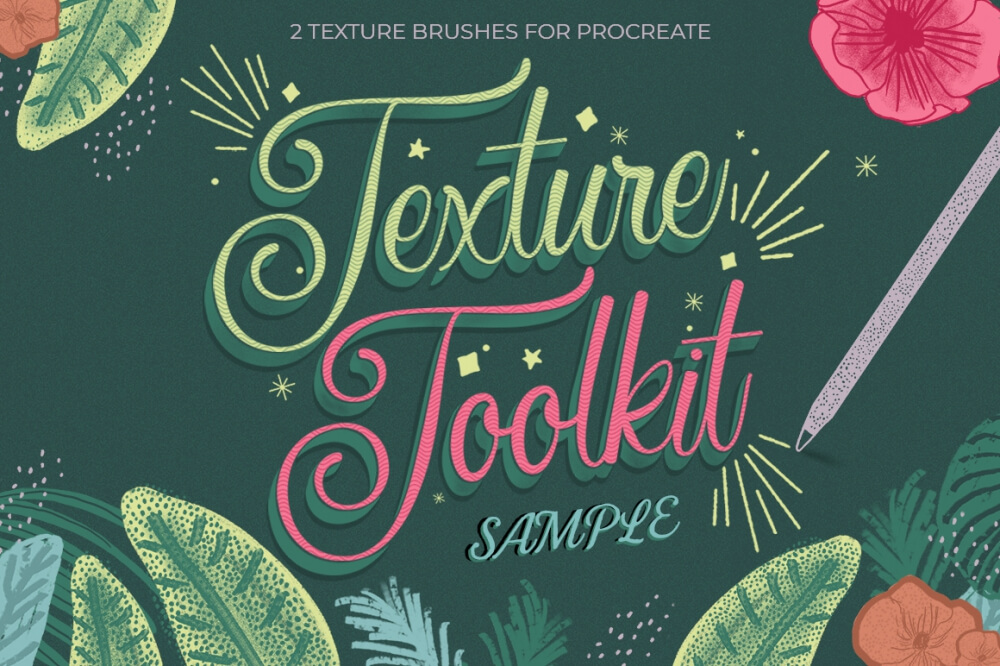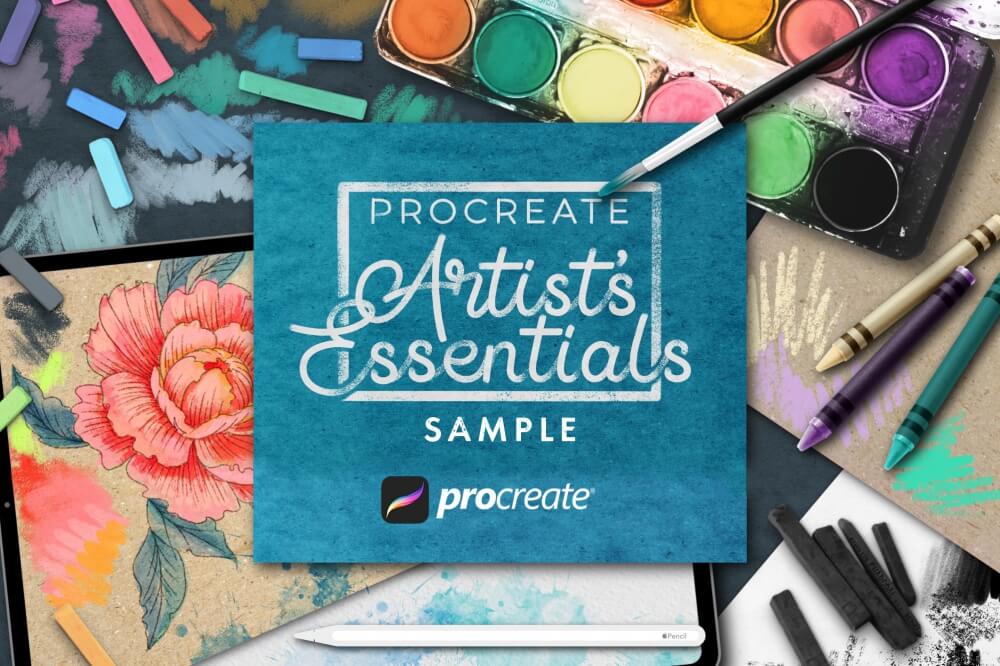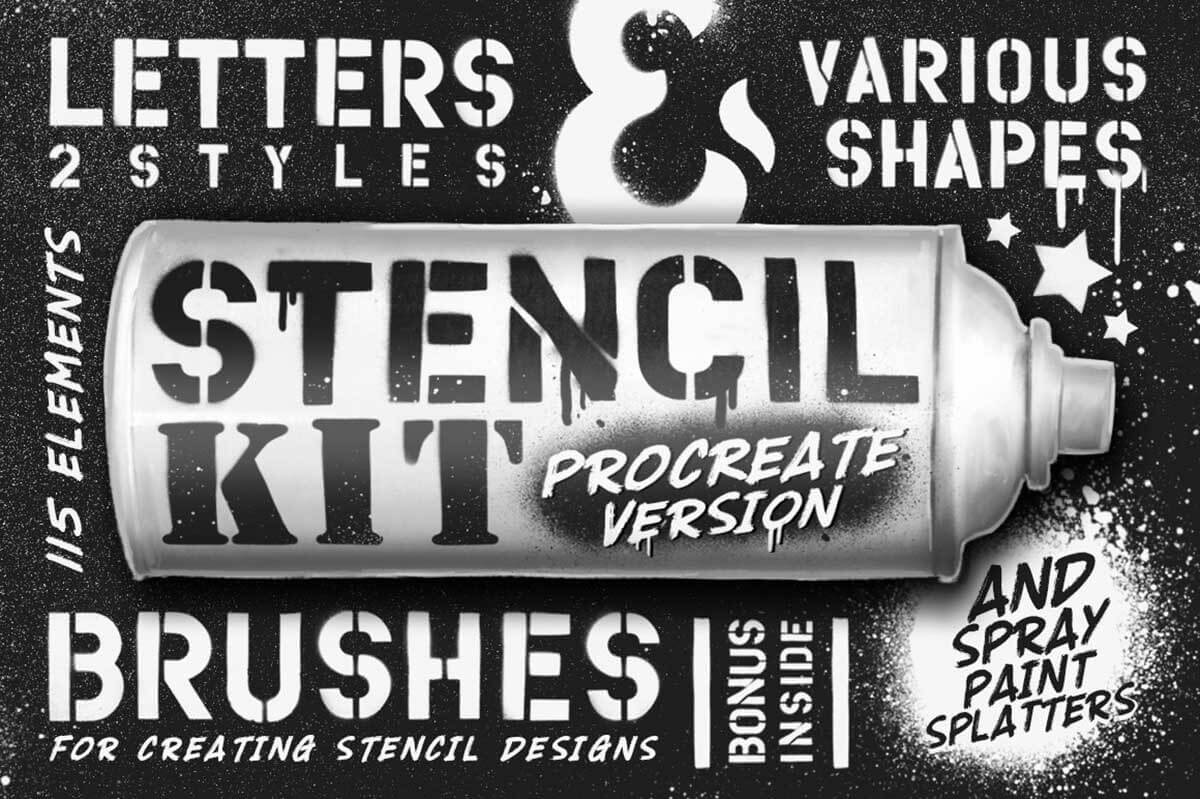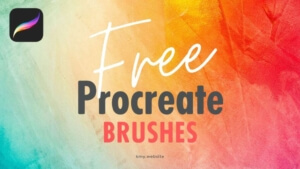 Free Fonts
Fonts that can be used commercially for multiple projects are also being distributed free of charge.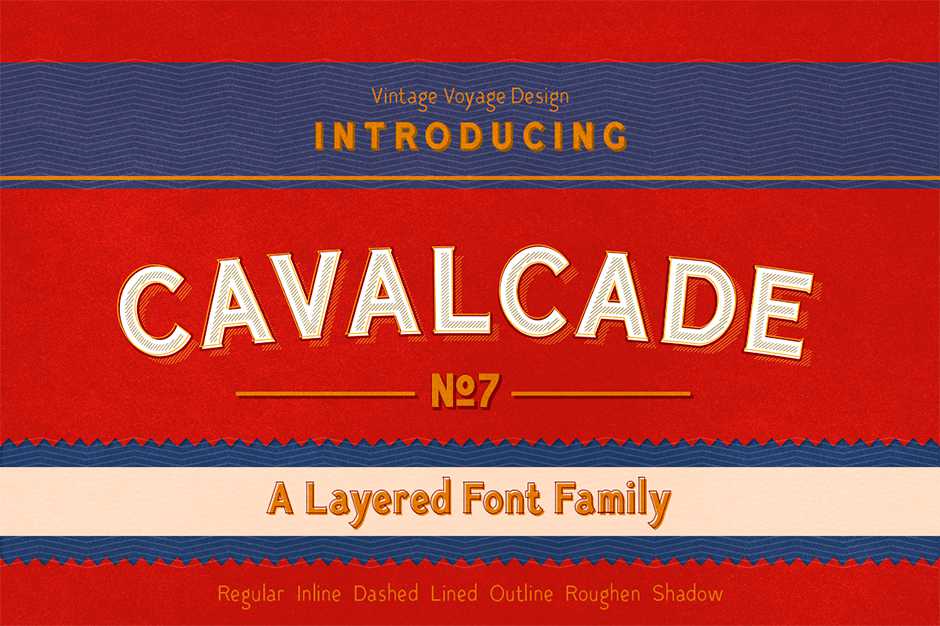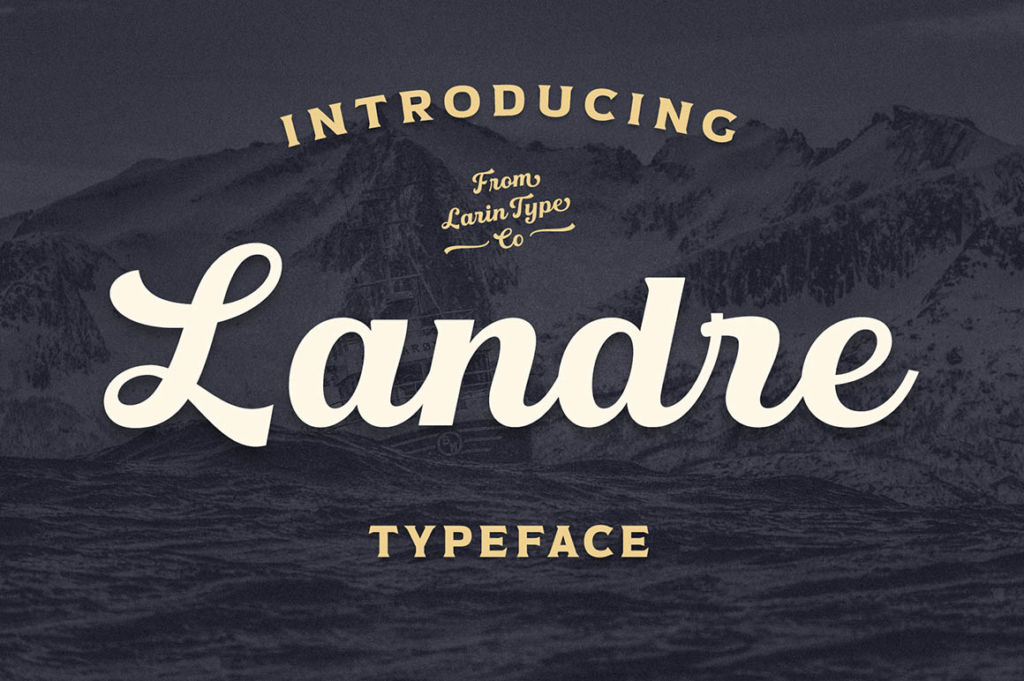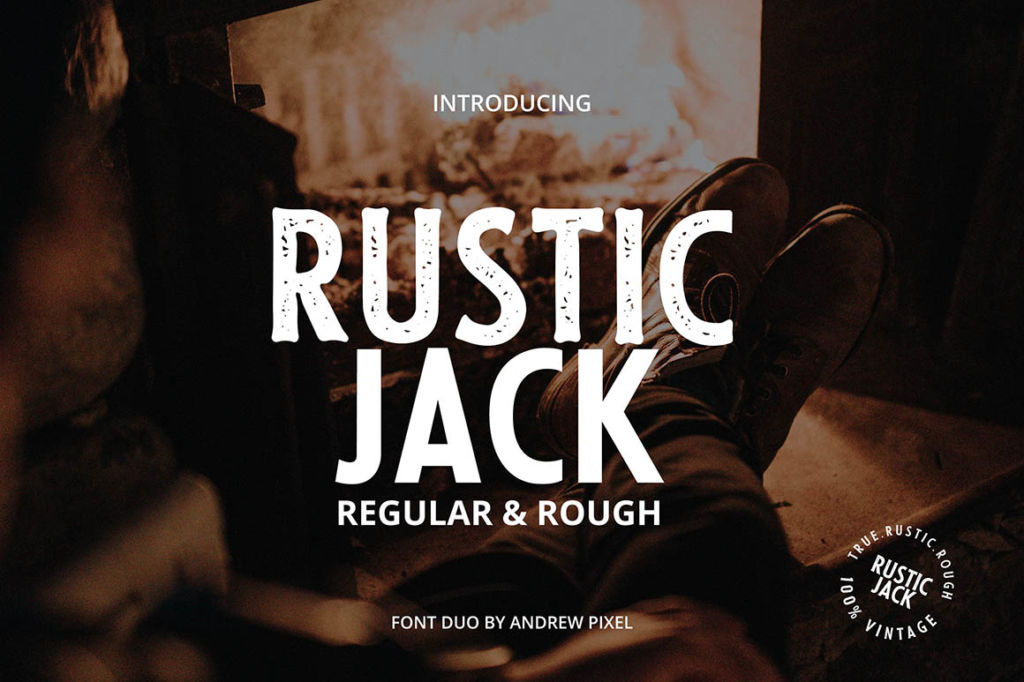 Free Graphics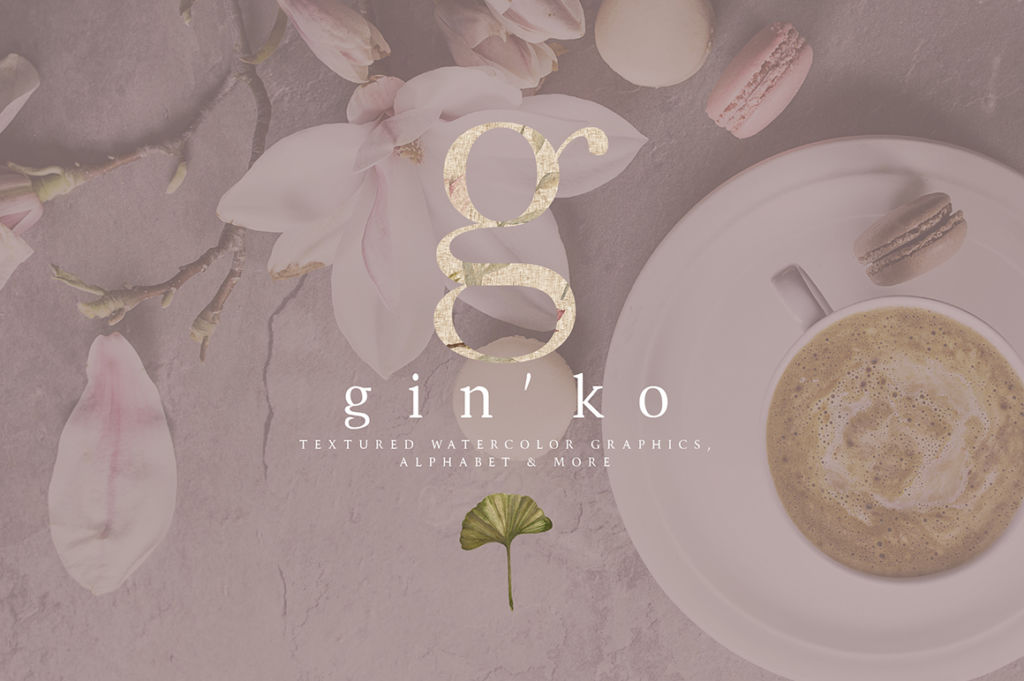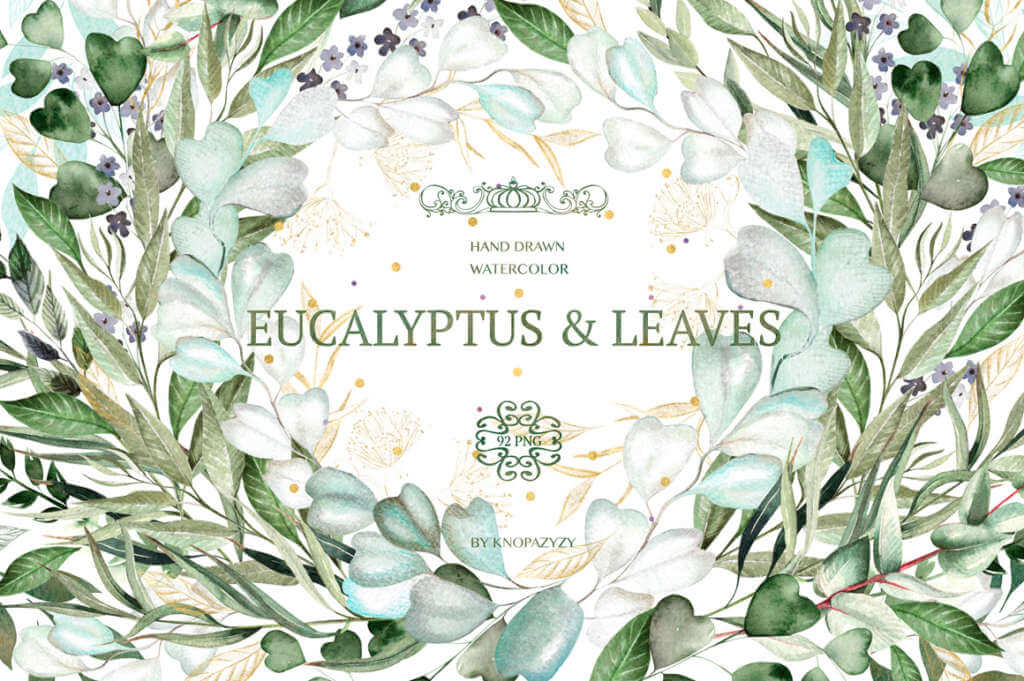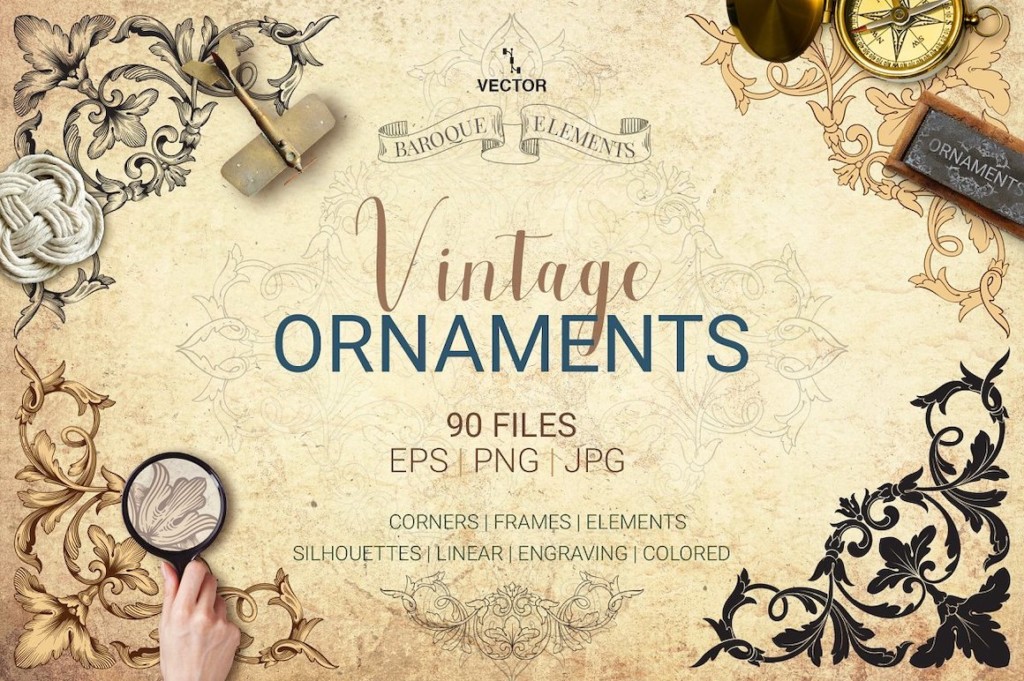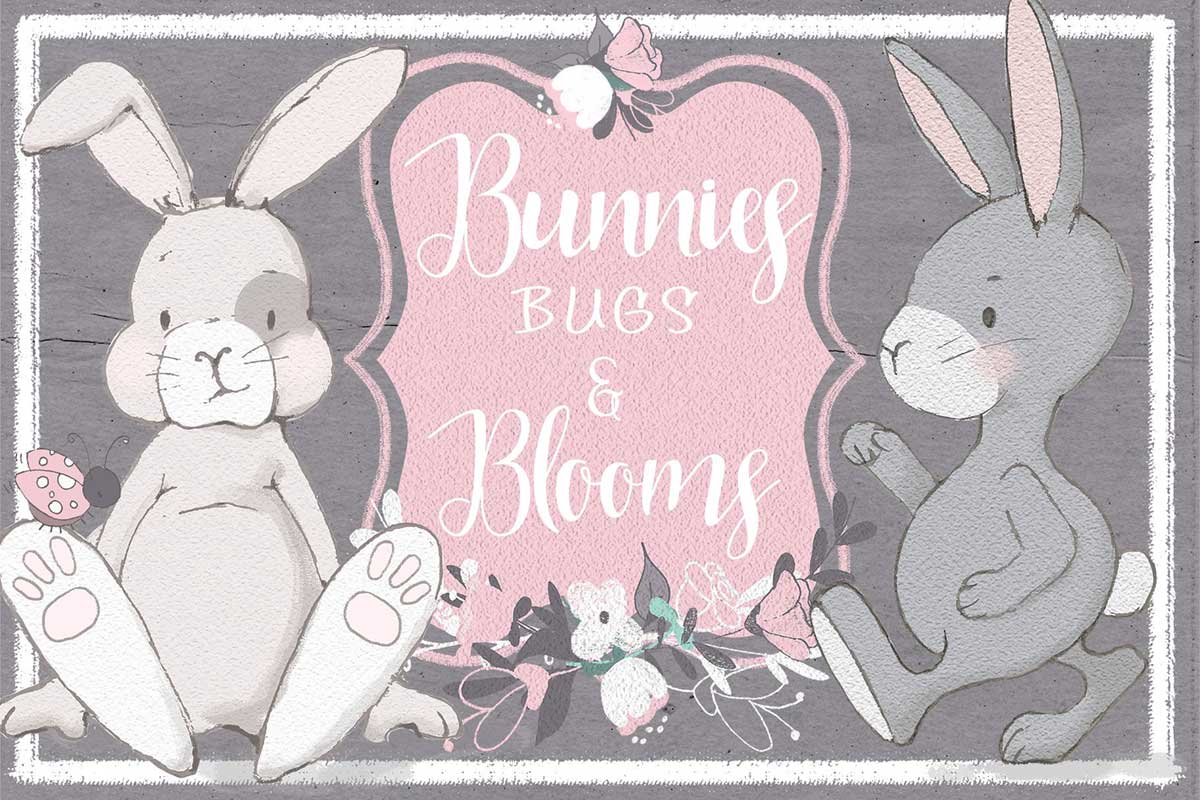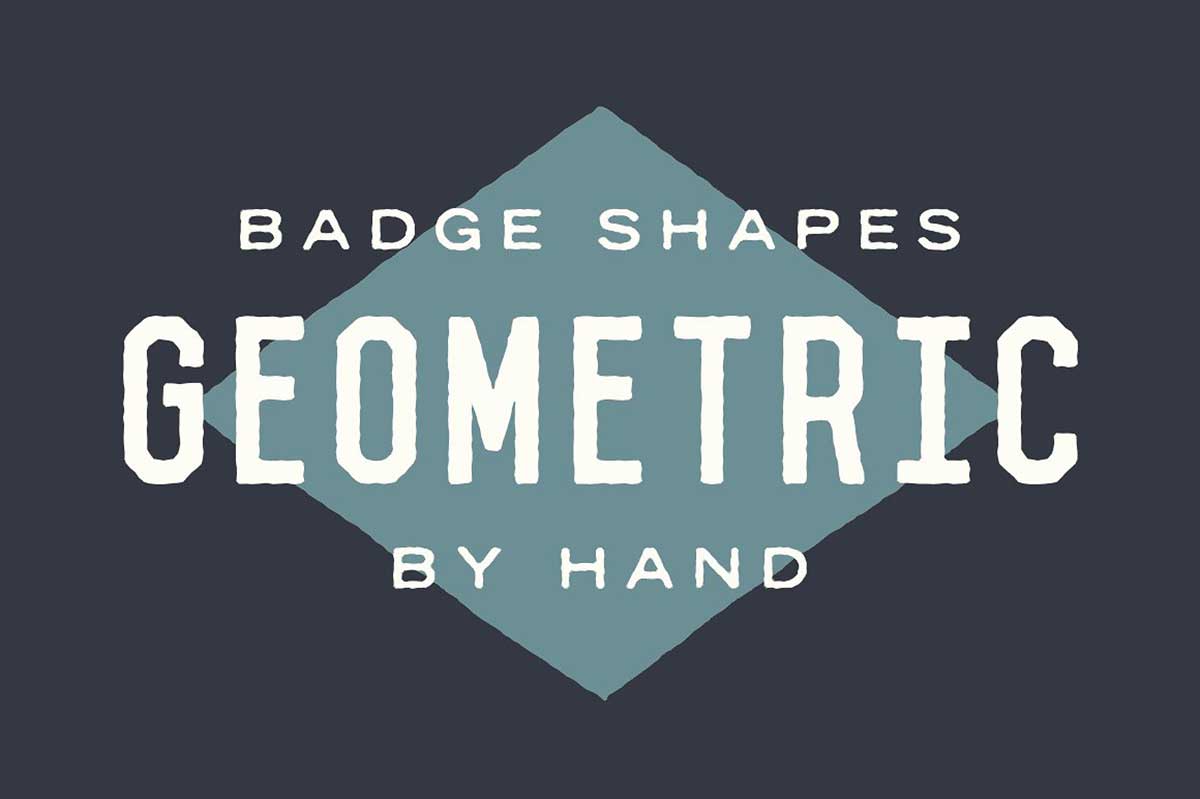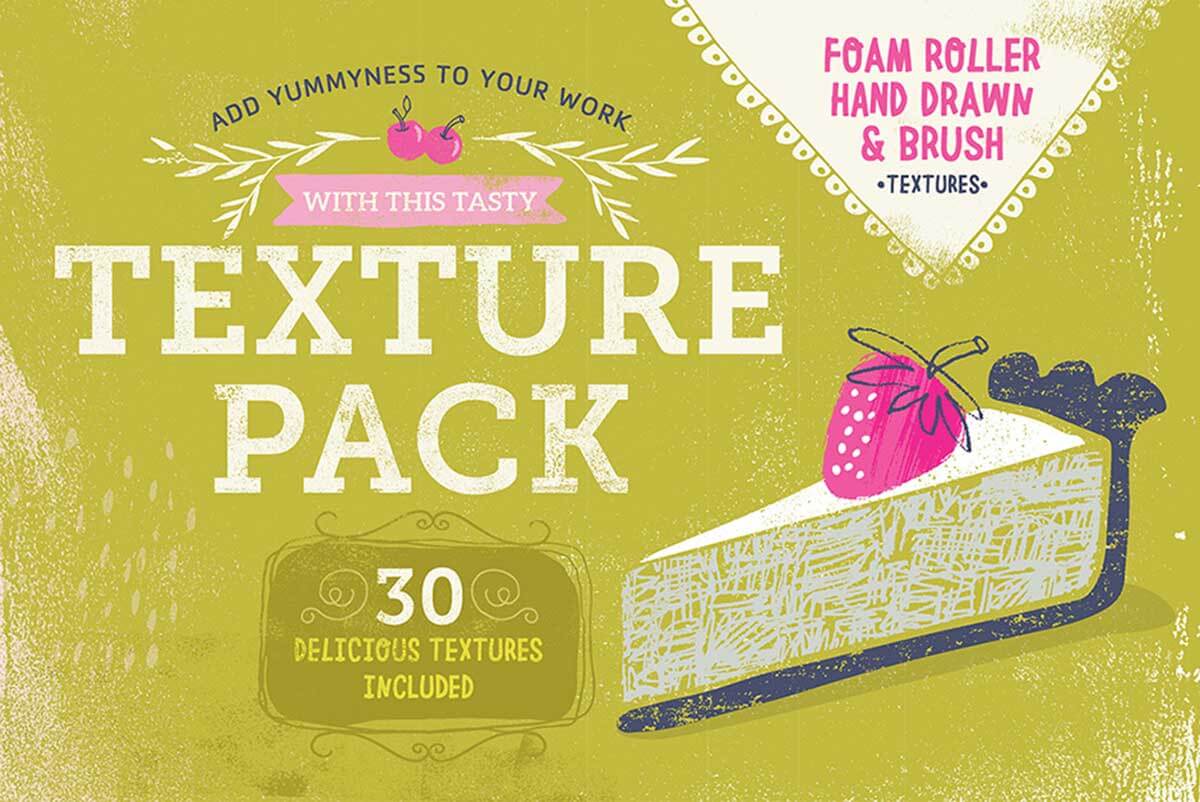 Free Add-Ons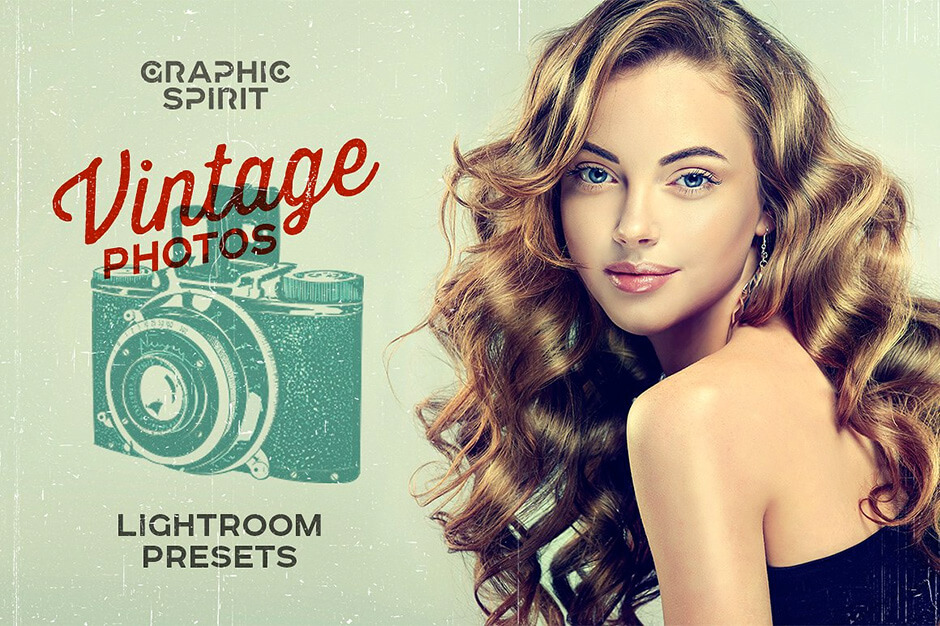 Free Mockups and Templates
Useful mockups for bottles, shopping bags, iMacs, and more are also available for free.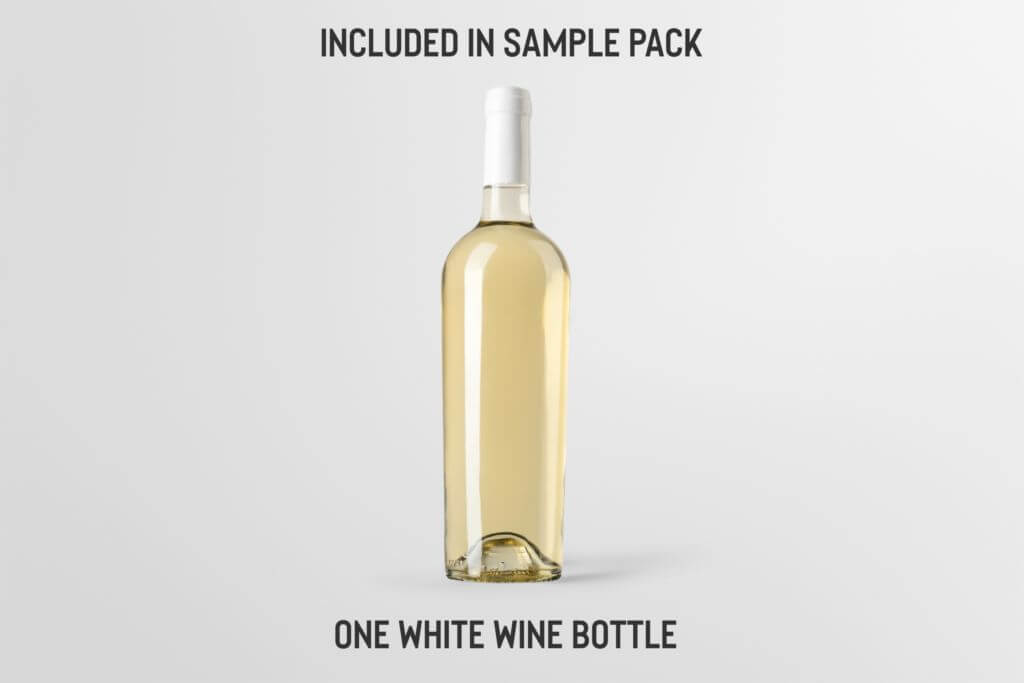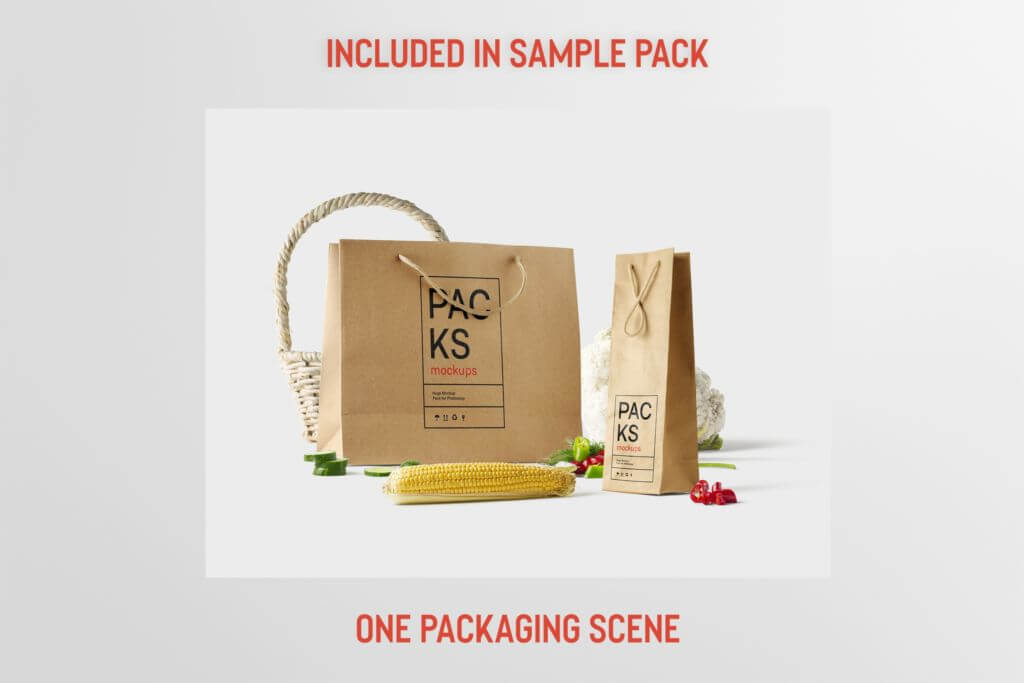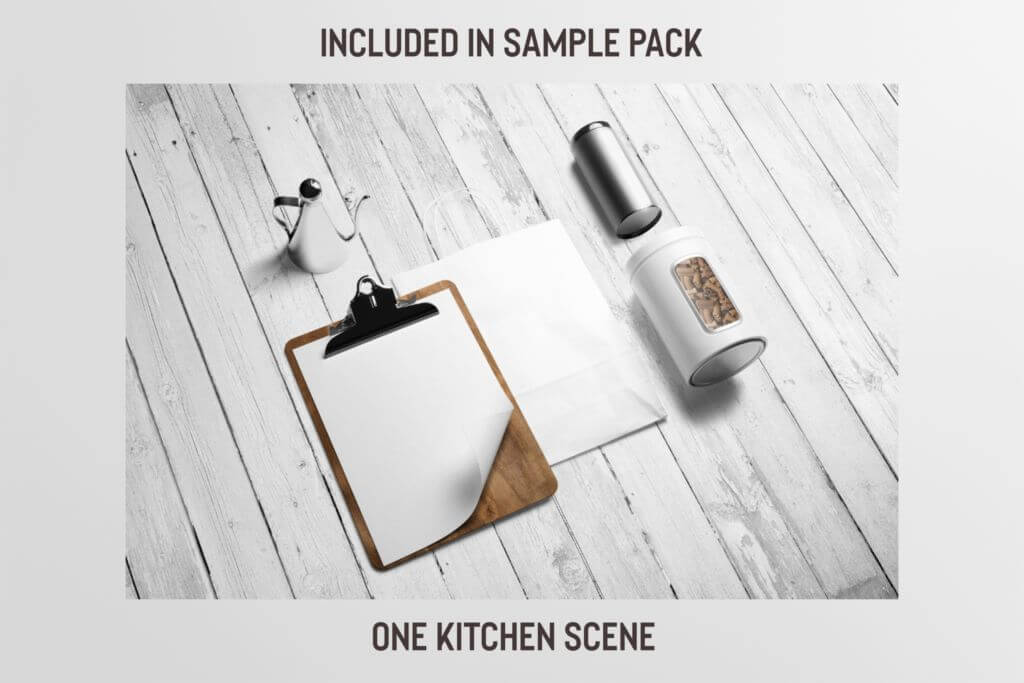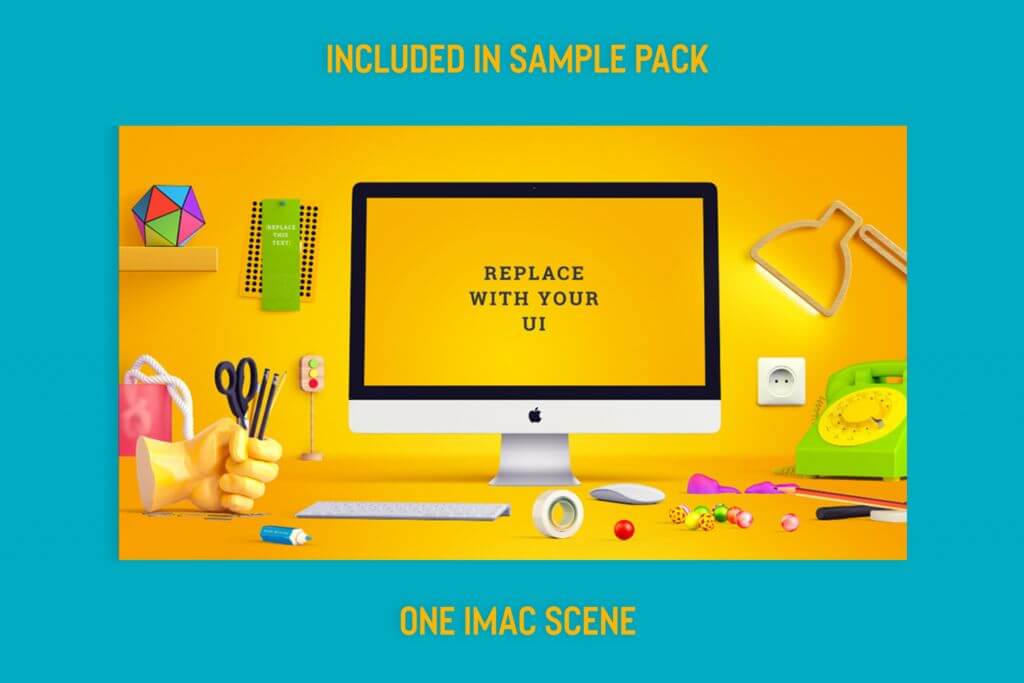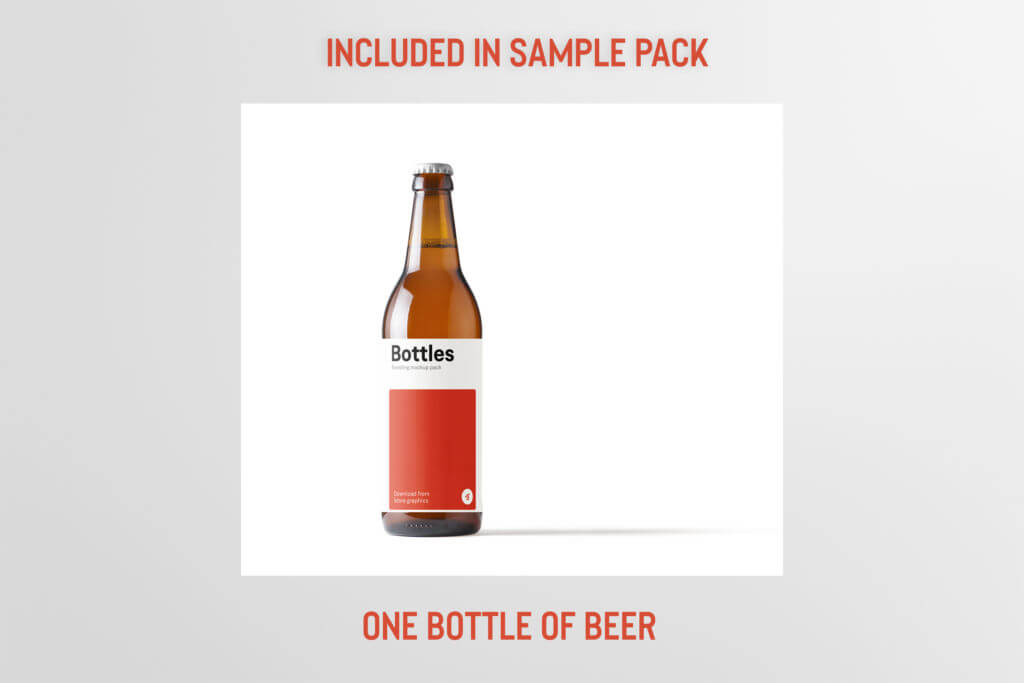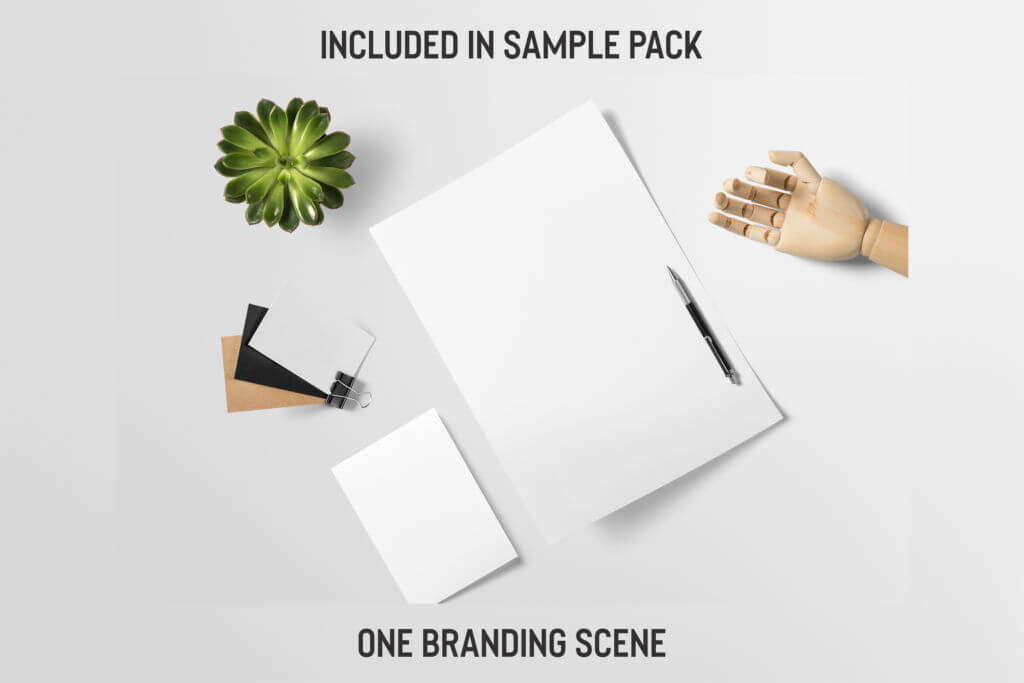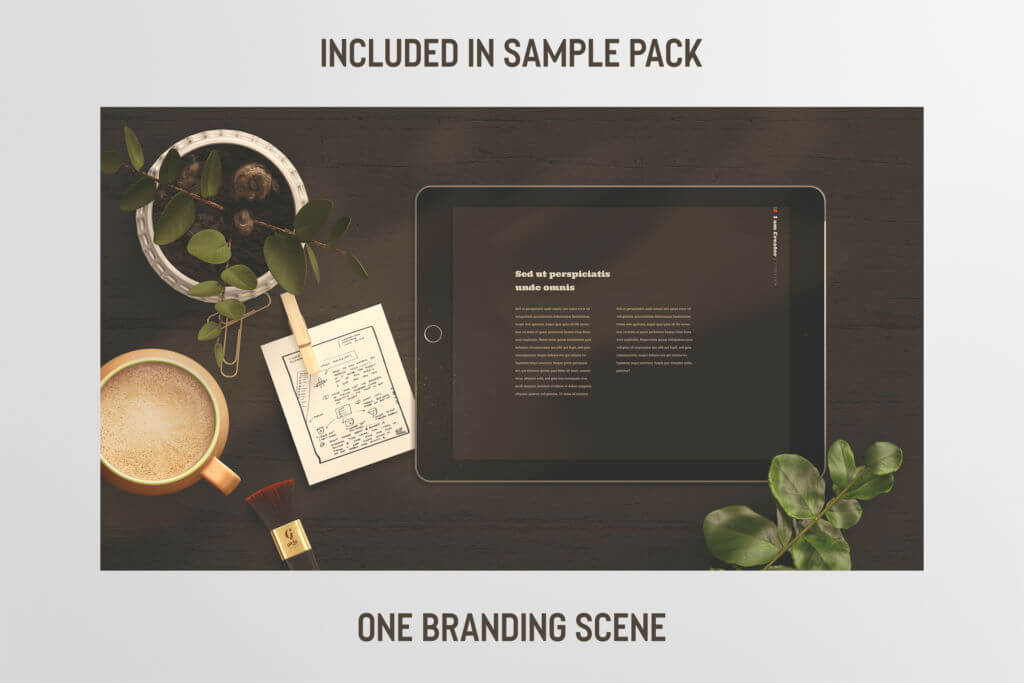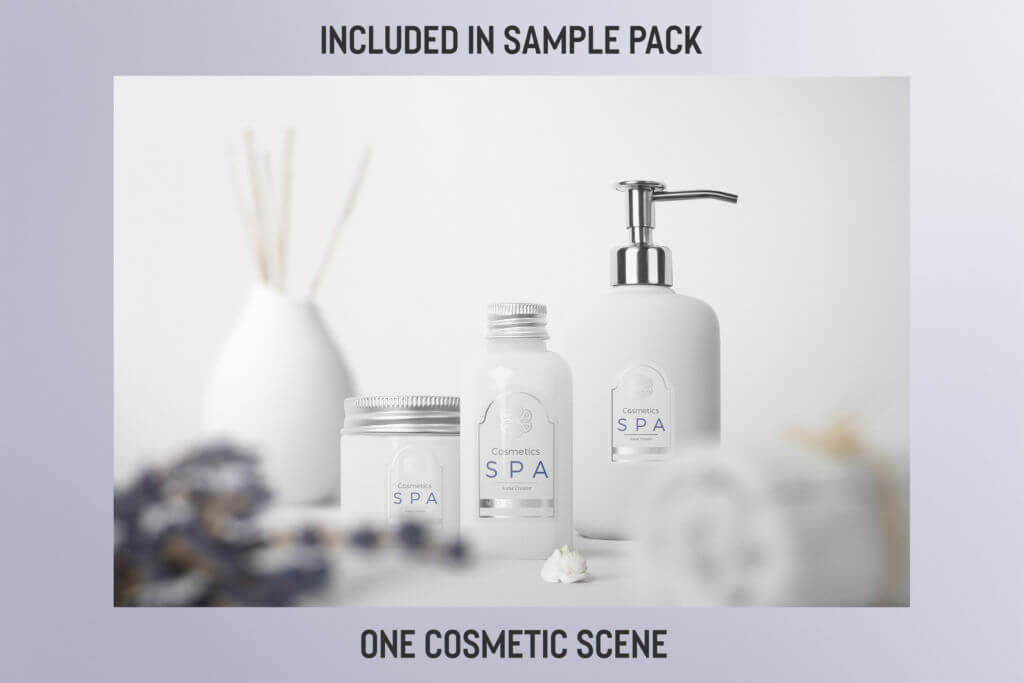 Free Scrapbooking Set