Instagram Template Canva Story Shine – Social Media Pinterest Branding Animated Creator Pack – Quotes, Notification, CTA
Instagram Template Canva Story Shine is an original vertical Instagram size template from Tsukuru Depot that can be edited in Canva.
This is a feminine and elegant design that can be used for Mother's Day, Valentine's Day, weddings, and many other purposes.
100 Templates (Instagram Stories, 1080 x 1920 px)
*This is a digital download/template. No physical product will be shipped.*
*Any photos pictured aren't included and for display purposes only, but Canva includes 1000s of beautiful images for you to choose from.*
A post-size template set of the same design is also available.
This pack is perfect for who:
Small Business
Social Media Managers
Bloggers
Online Shop
Other Shop Based Businesses
This is an original template created by a graphic designer and is recommended for use. By simply changing the photos, text, and colors, you can create a well-designed image in a short time.
Or Purchase Keikoya Canva Template Bundle that includes this collection
▶︎BOOTH Store ▶︎Creative Market Store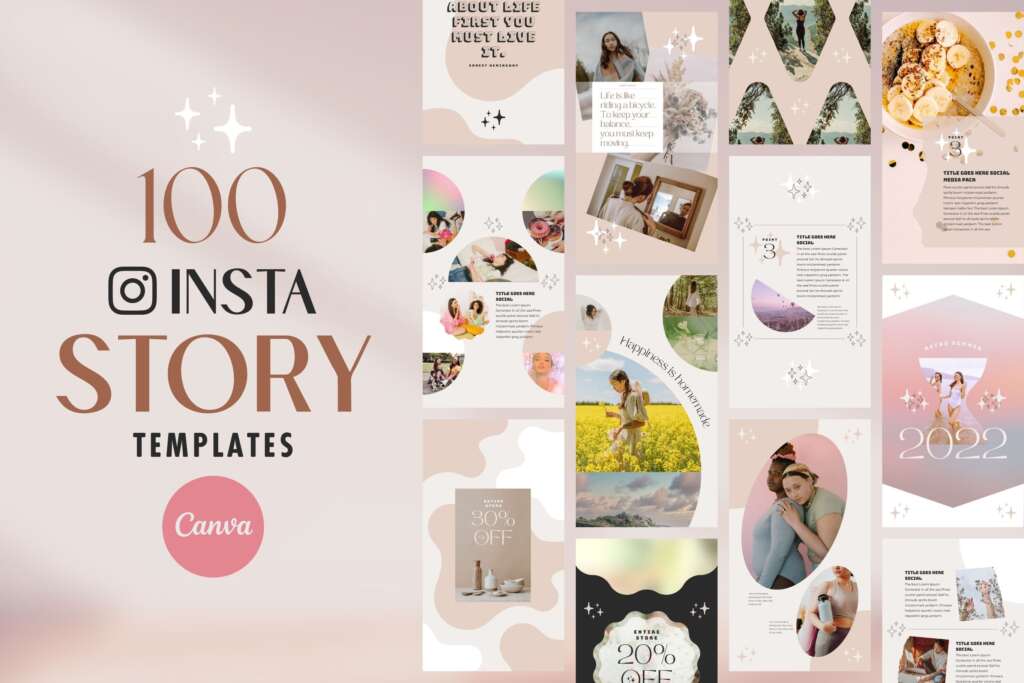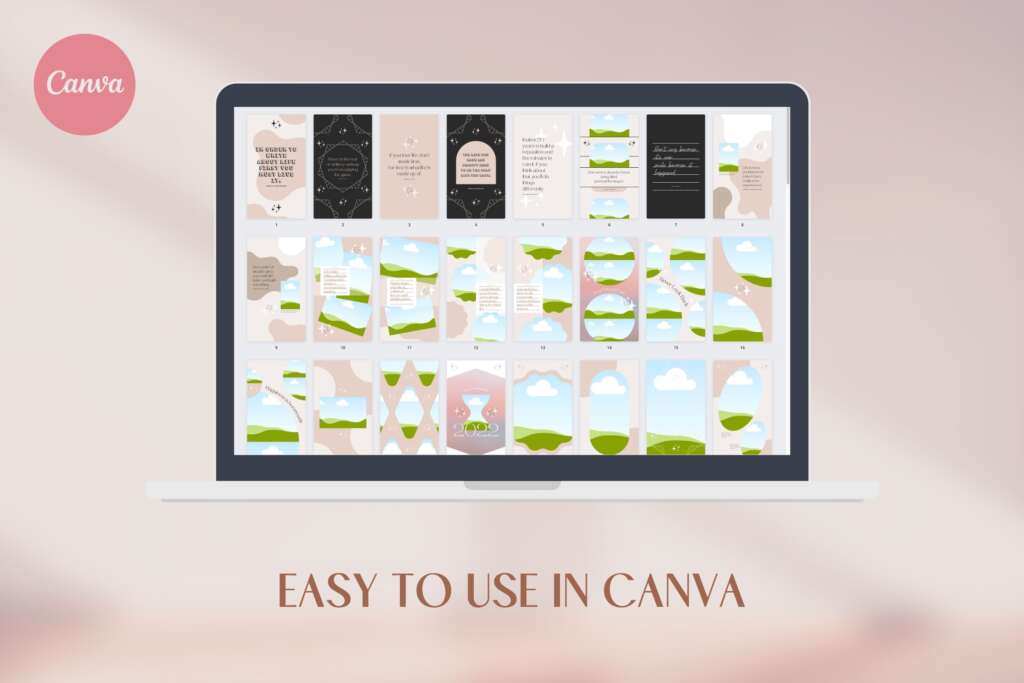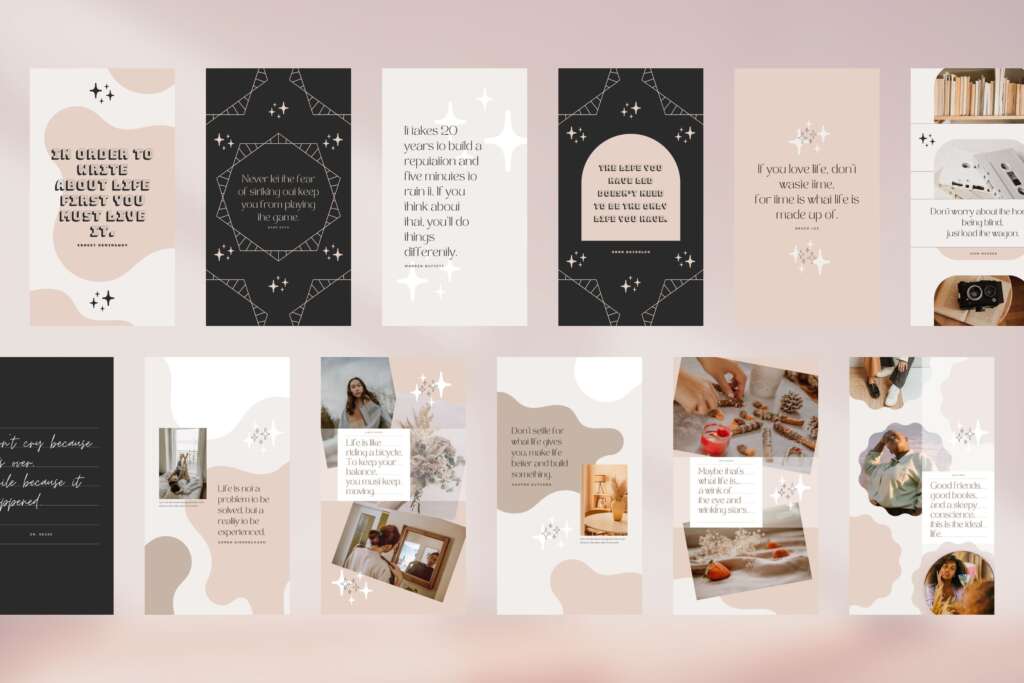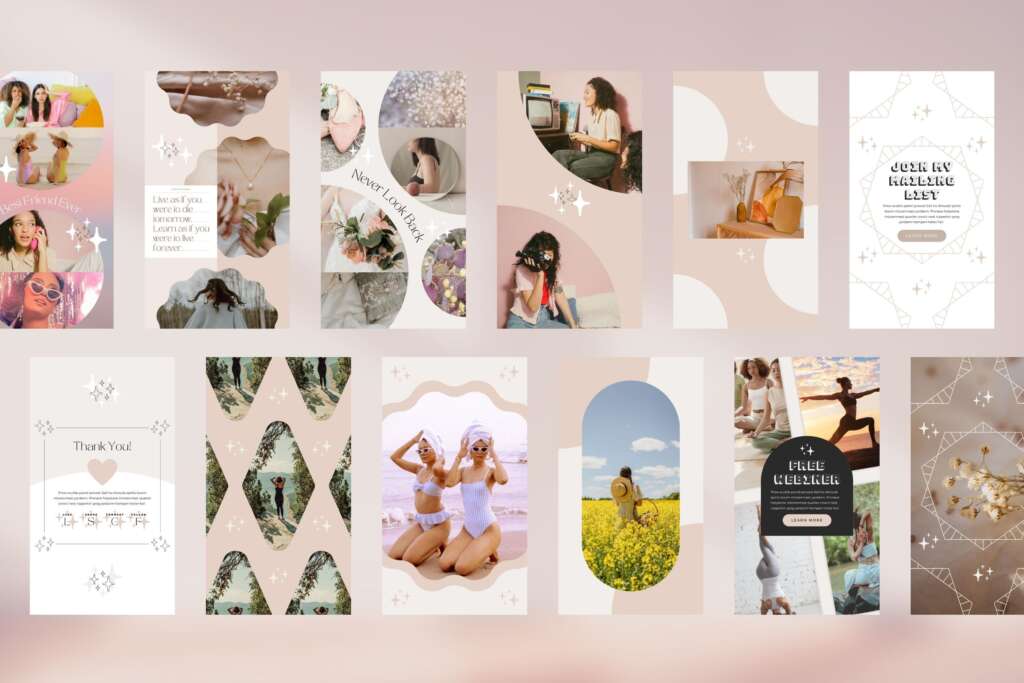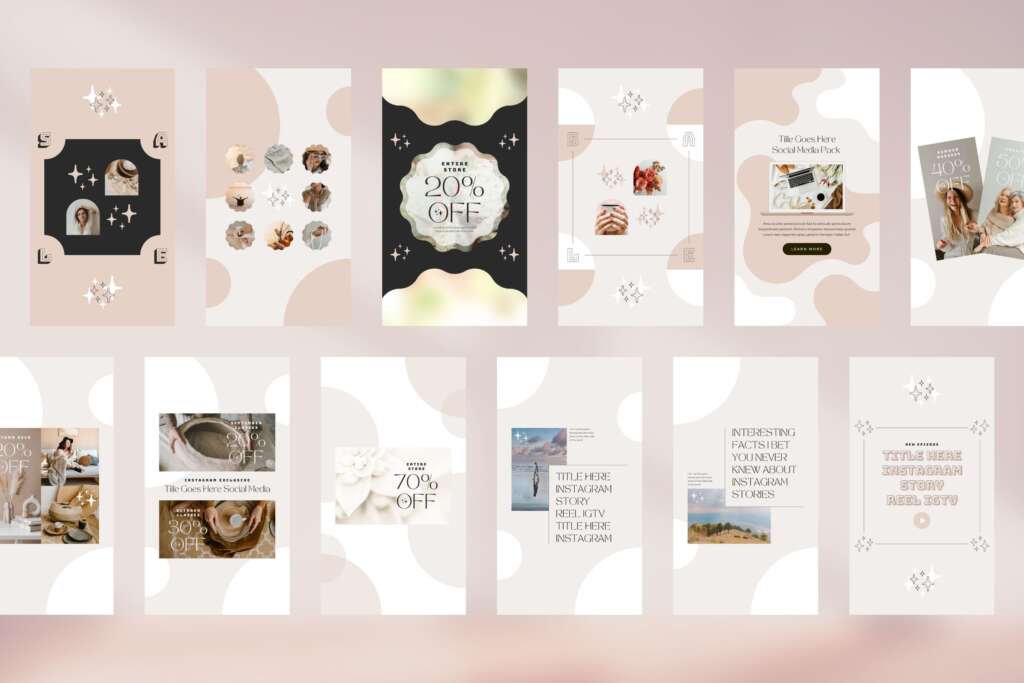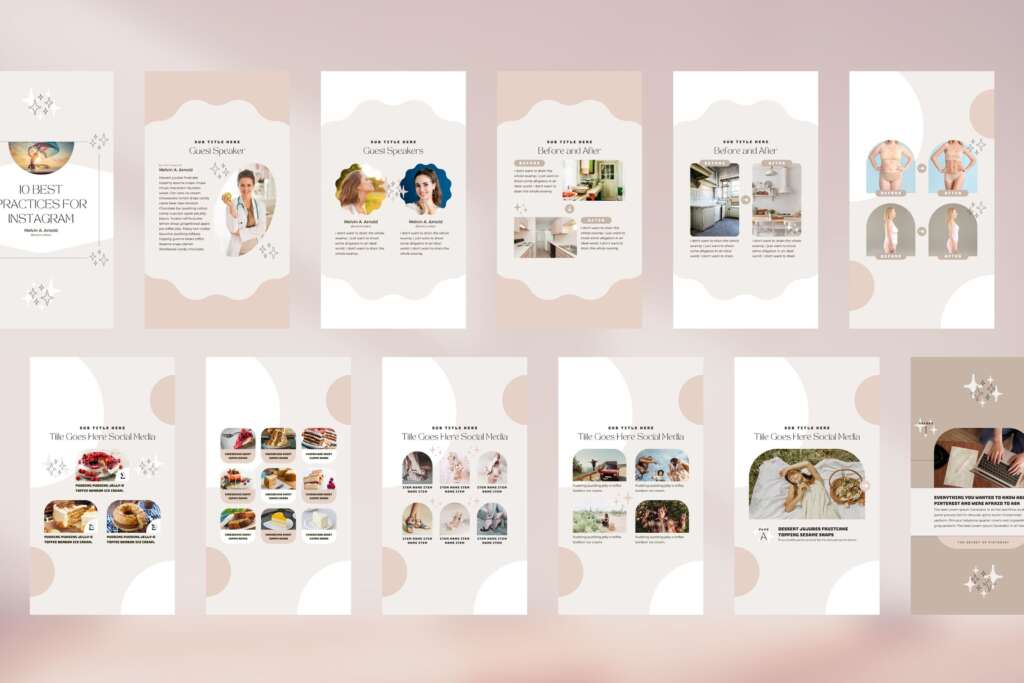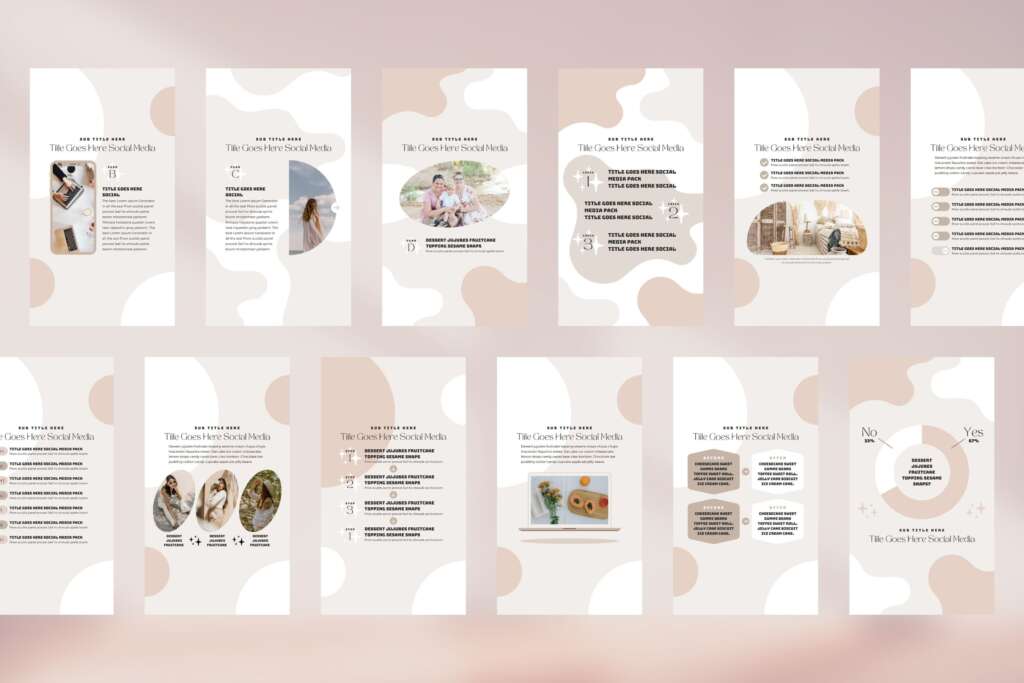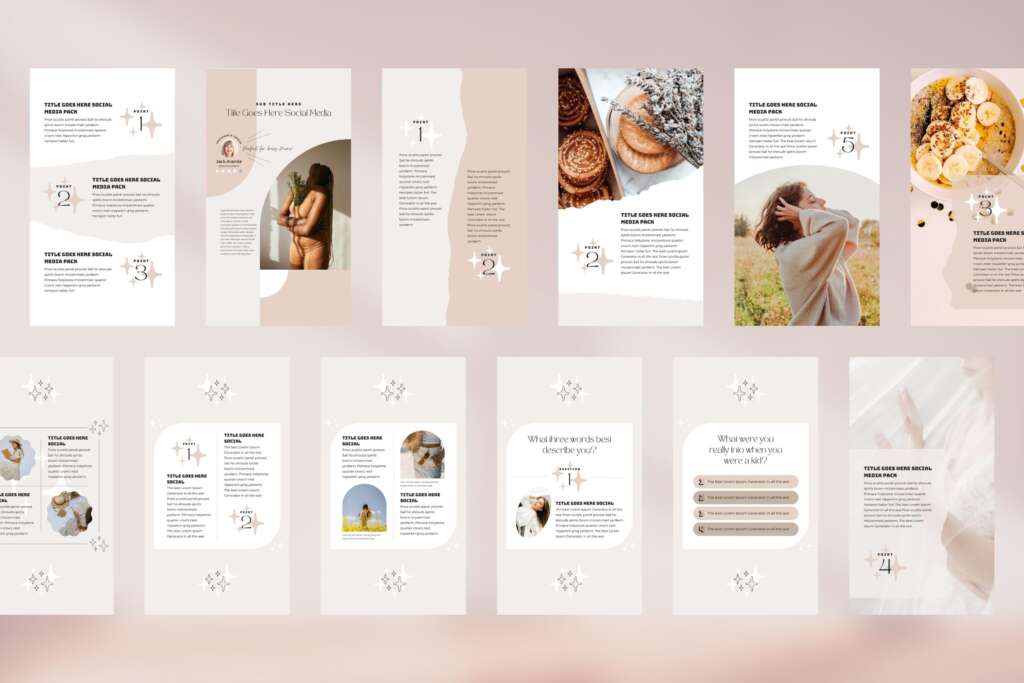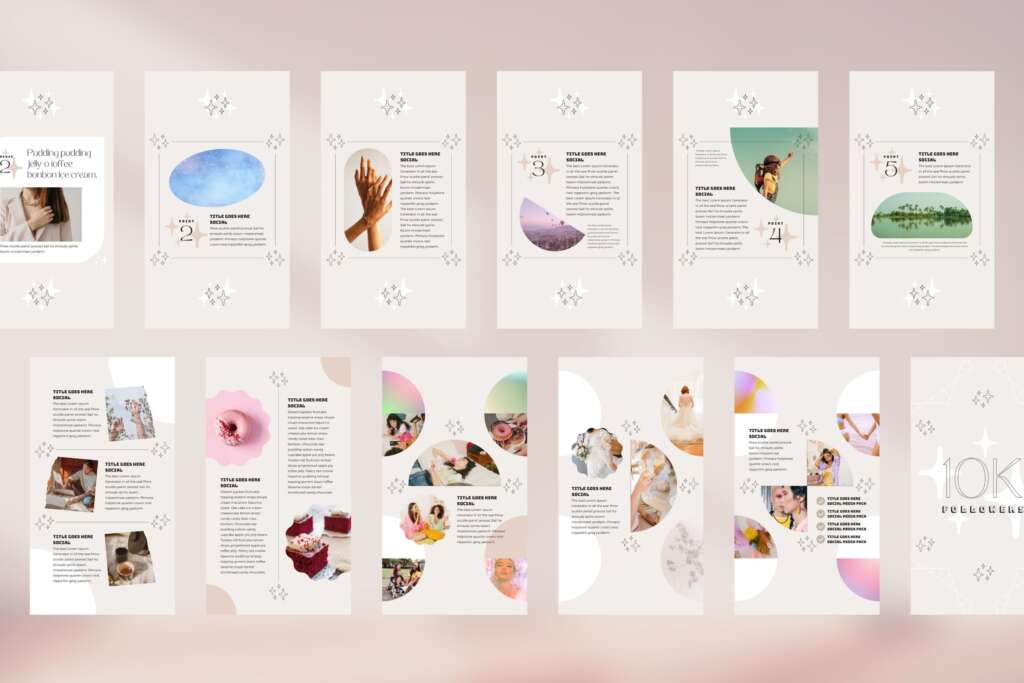 For more information on how to use Tsukuru Depot original design materials, please read the Terms of Use.
Or Purchase Keikoya Canva Template Bundle that includes this collection
▶︎BOOTH Store ▶︎Creative Market Store