18 Airbnb Welcome Book Templates Canva Text Only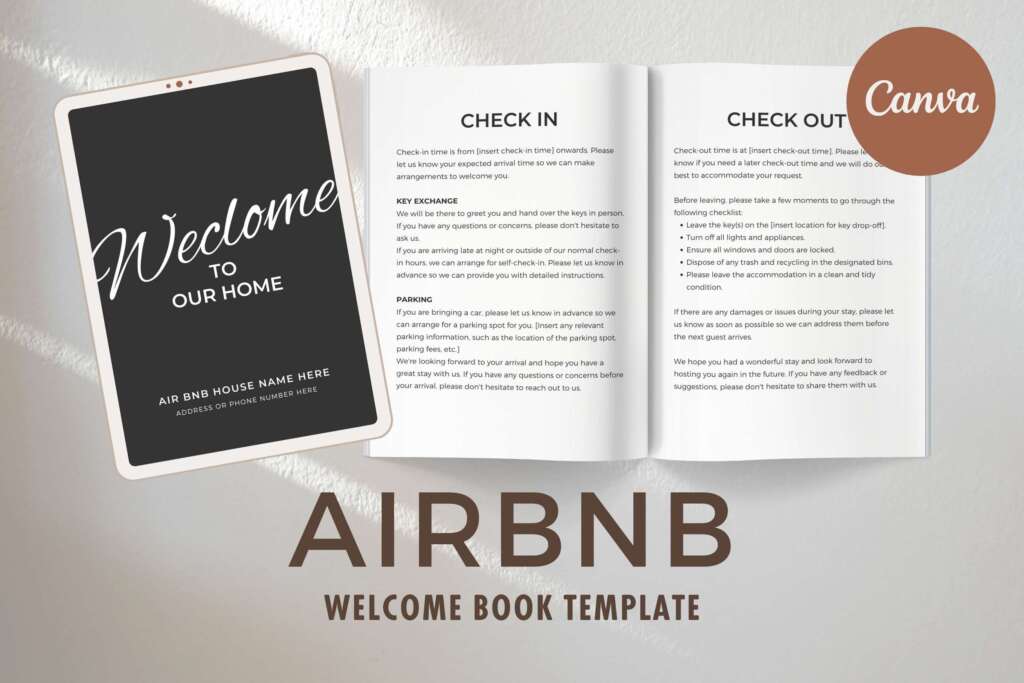 18 Airbnb Welcome Book Templates Canva Text Only is a collection of Canva templates for short-term rental owners who want to create their own welcome book. It features simple designs without photo spaces.
If you can relate to any of these situations, then our welcome book is the perfect solution for you.
Need to create a welcome book quickly
Don't have a clear idea of what kind of welcome book to create
Don't have any photos to include in the welcome book
Want a welcome book that's easy to update later
Want to save on printer ink
Or Purchase Keikoya Canva Template Bundle that includes this collection
18 Airbnb Welcome Book Templates Canva Text Only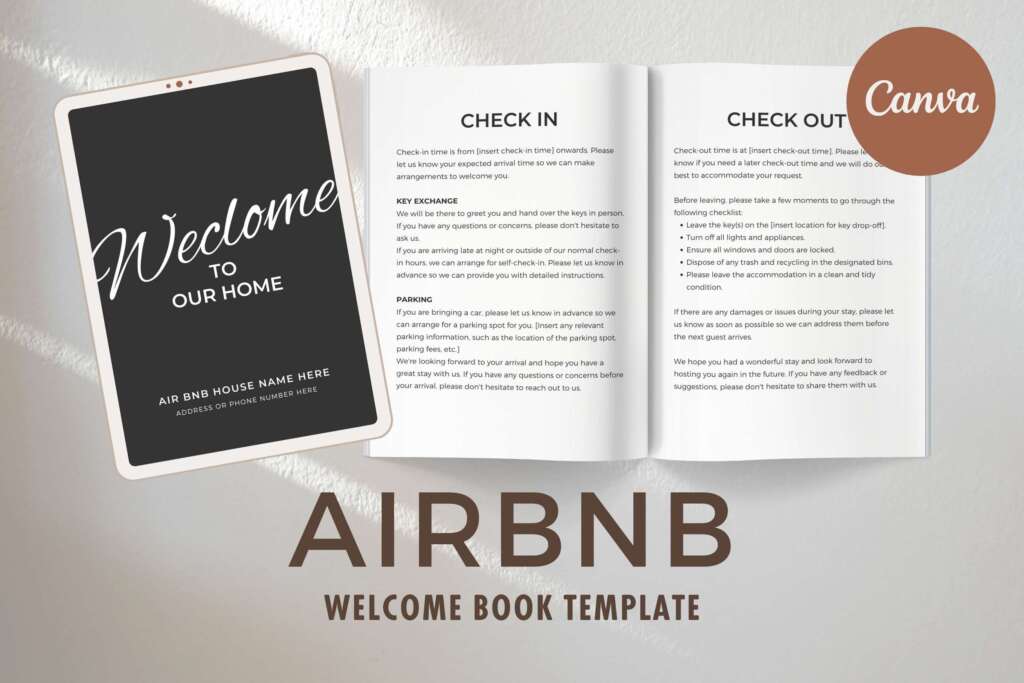 What is Airbnb Welcome Book?

The Airbnb Welcome Book is a booklet that provides guests with essential information during their stay at an Airbnb property. Typically, it includes information about the accommodations such as Wi-Fi password, how to use the room, check-out procedures, and local recommendations for spots like restaurants and attractions. By providing an Airbnb Welcome Book, guests can have a smoother experience during their stay, and hosts can facilitate communication with guests, and avoid any issues or confusion during the stay.
18 A4 Size Templates (210 x 297 mm) for Canva
18 US Letter Size Templates (8.5 x 11 inches) for Canva
*Note that the design is the same for both sizes.
2 Cover Pages
Greeting
Meet The Host
Check-In
Check Out
House Rules
Appliances & Electronics
Wi-Fi
Transportation
Places to See
Places to Eat
Bars & Wineries
Departure Checklist
Writing a Review
Emergency Procedures
Contact Us
Thank You Page
Or Purchase Keikoya Canva Template Bundle that includes this collection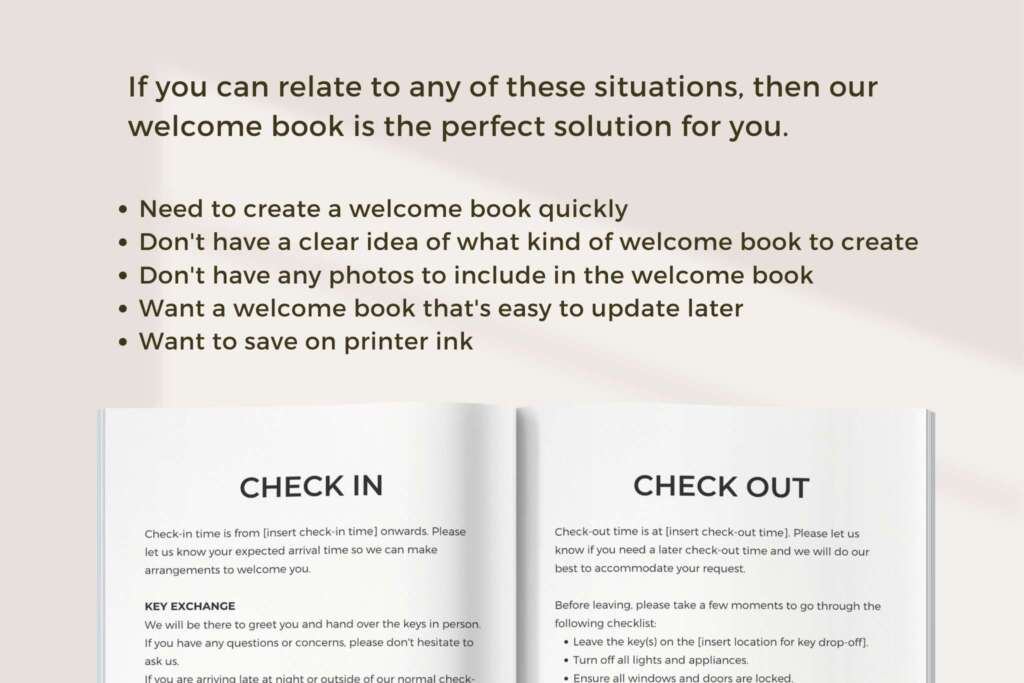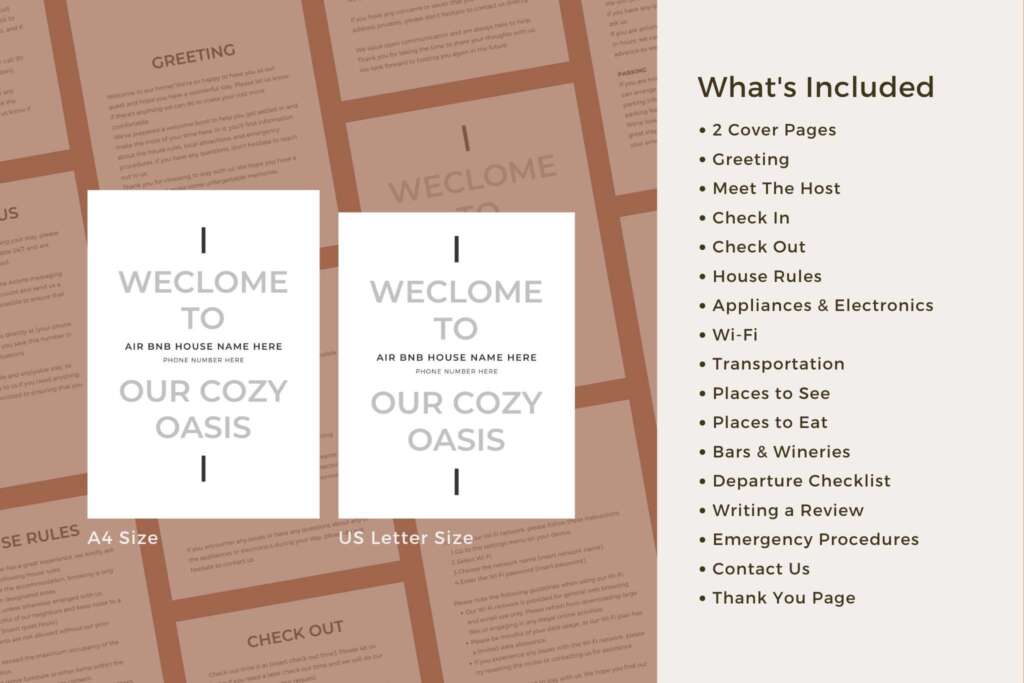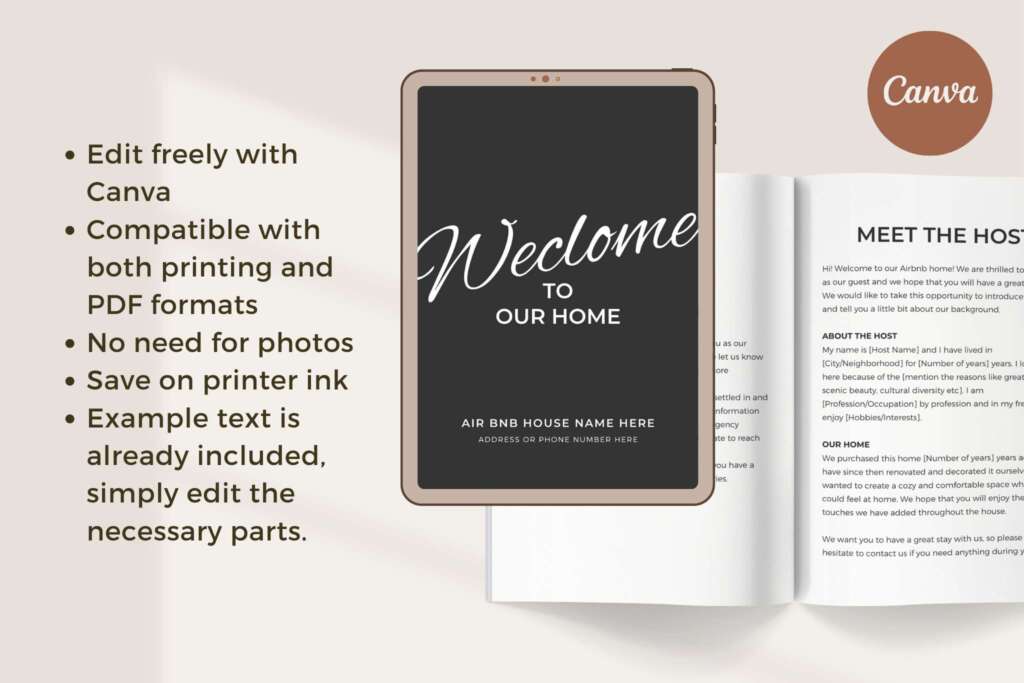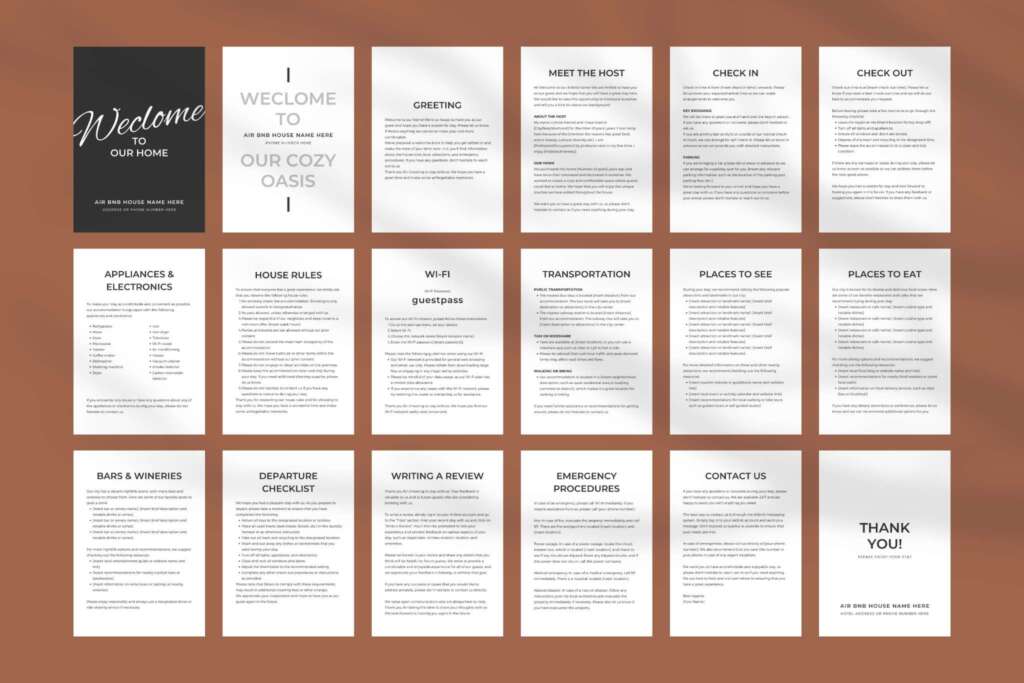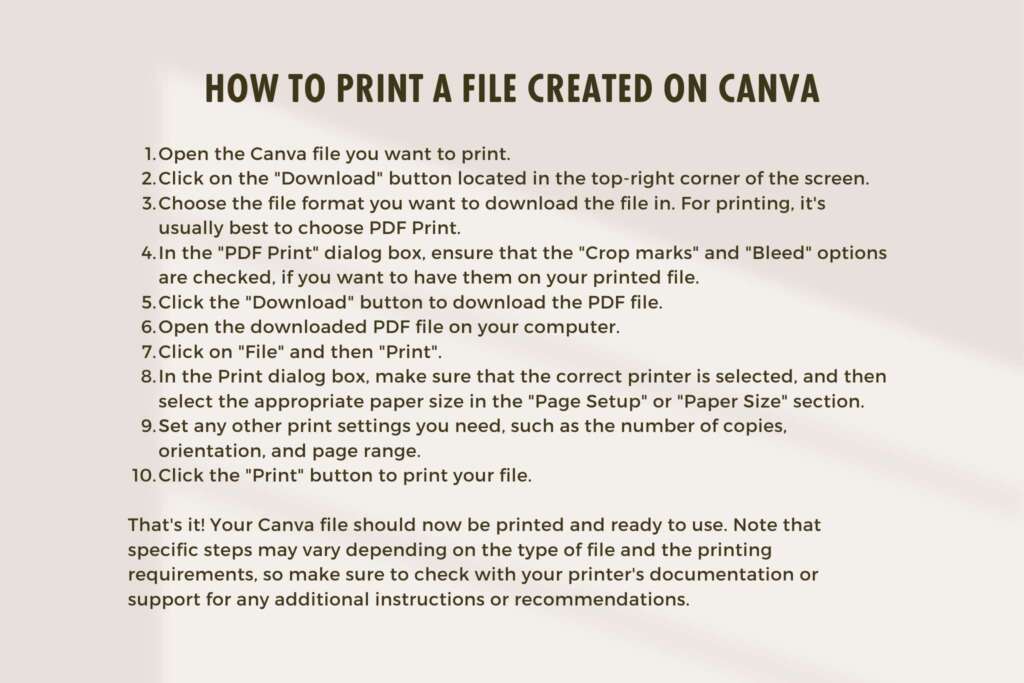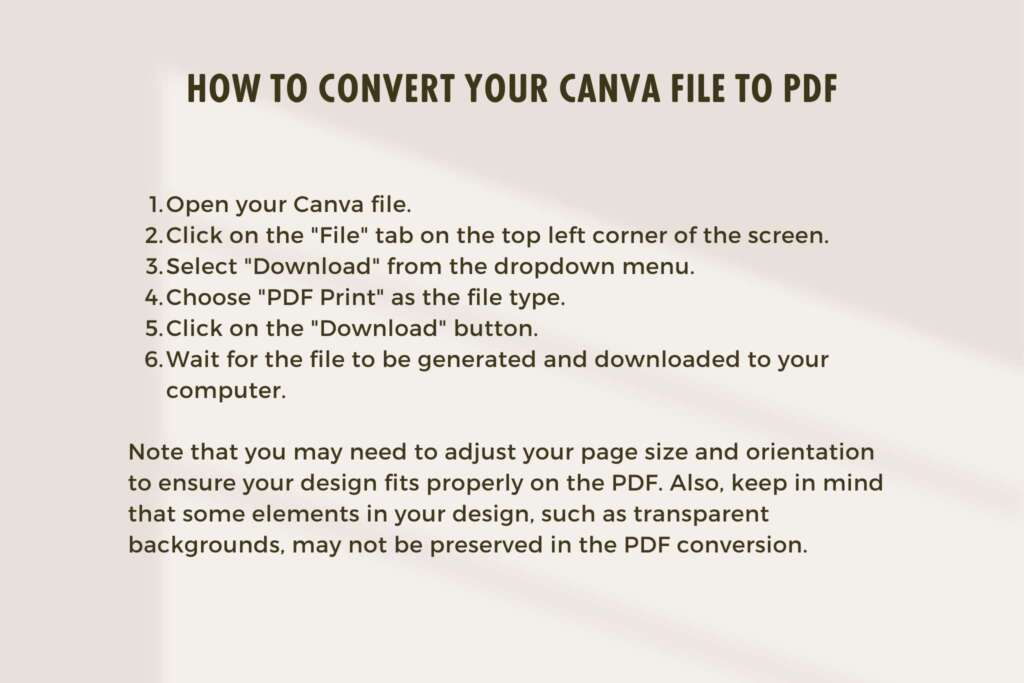 Or Purchase Keikoya Canva Template Bundle that includes this collection
For more information on how to use Tsukuru Depot original design materials, please read the Terms of Use.
Customer Reviews that Speak Volumes