Polka Dot Paper Brushes For Procreate – 20 Translucent Vellum Paper Washi Tape Seamless Basic Pattern Bundle Wedding Instagram Photo Drawing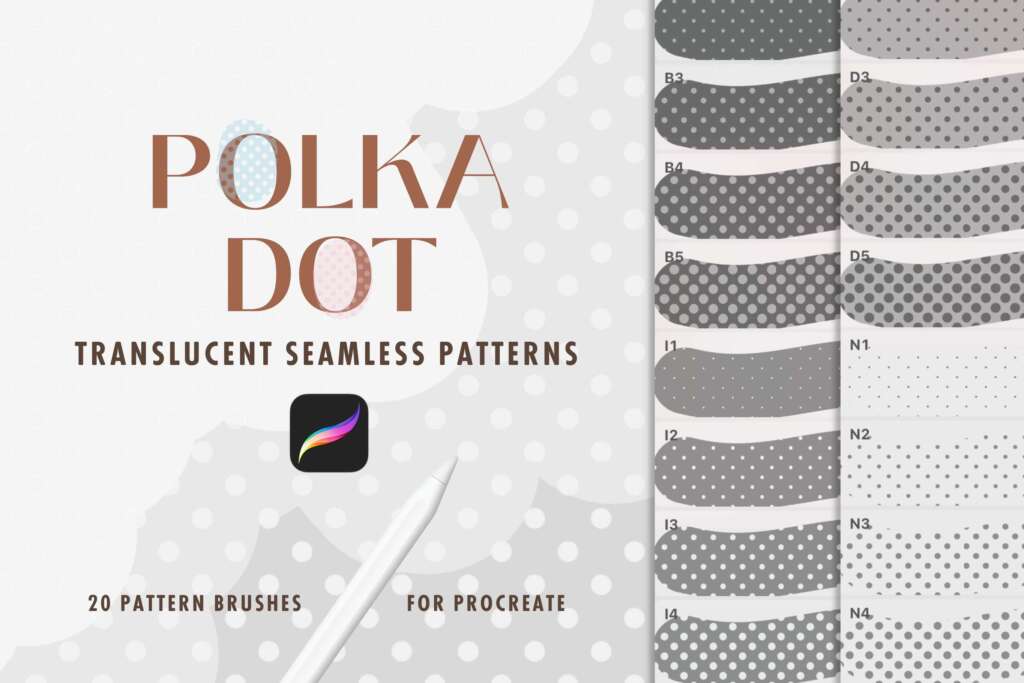 Polka Dot Paper Brushes For Procreate is a set of pattern brushes that look like dotted wax paper or tracing paper. These are original Procreate brushes from Tsukuru Depot.
I couldn't find a brush like this when I was looking for one, so I made one myself. Here is a PNG image version of the same design as this brush pack.
This is a very simple brush with no texture, but it has a wide range of applications. By changing the color and size of the brush and layering it with photos, illustrations, and other brushes, you can enjoy a variety of different looks. It's also interesting to use it as an eraser.
20 polka dot wax paper style Procreate pattern brushes
Download file size (Zip): 17.6 MB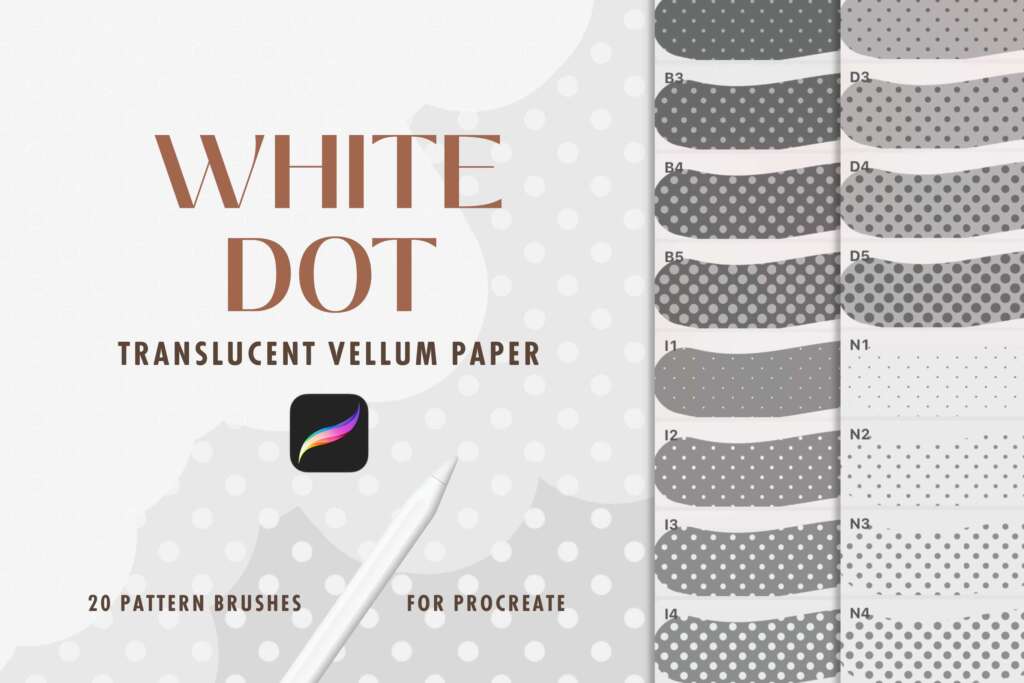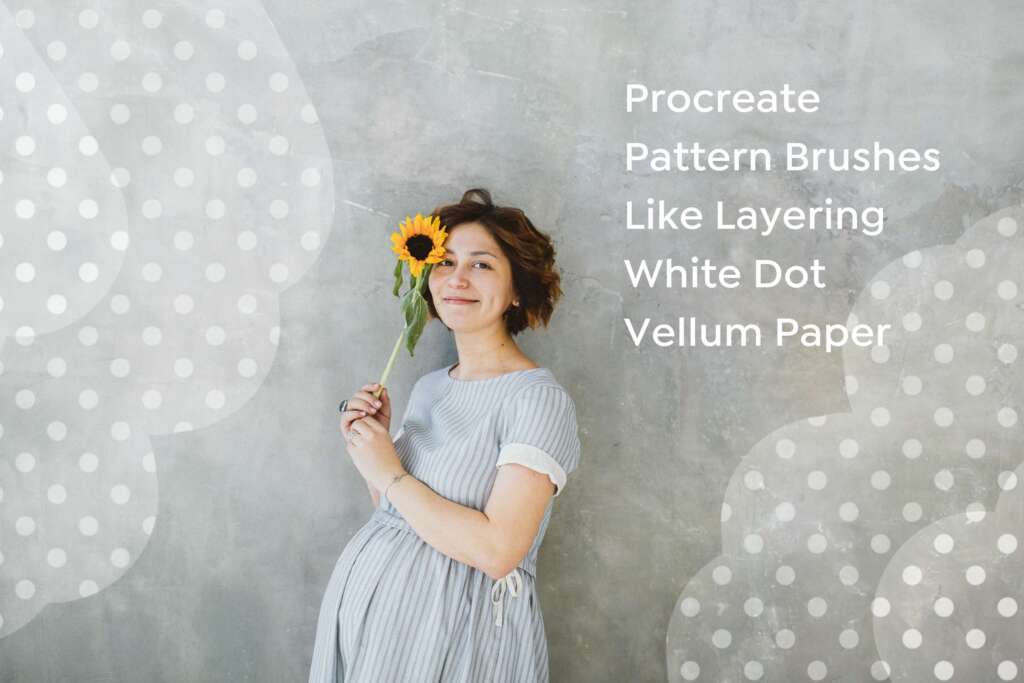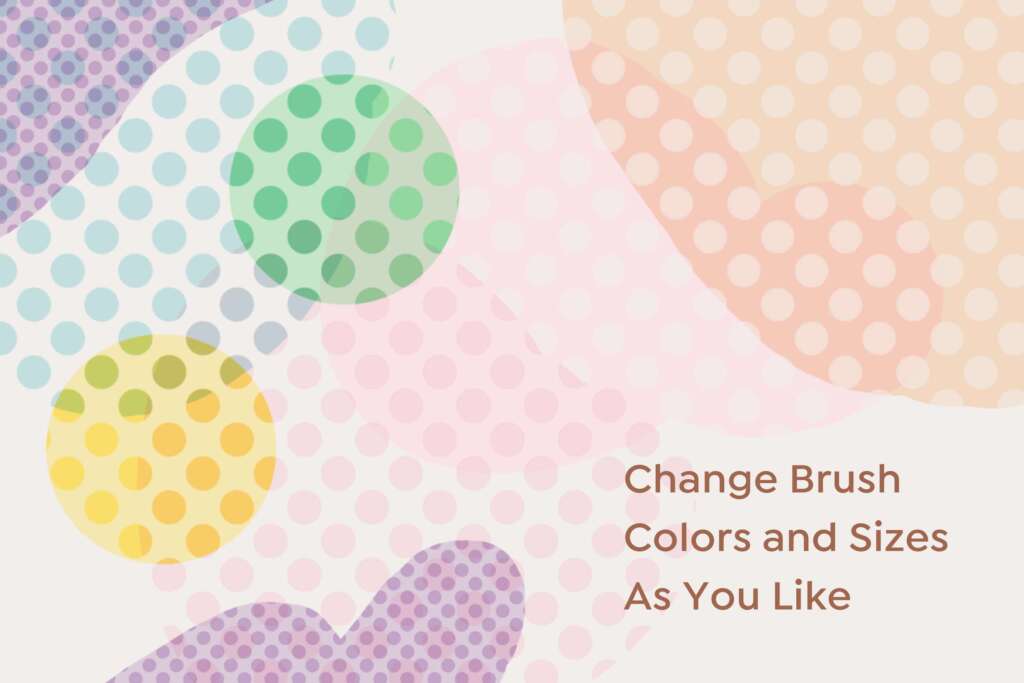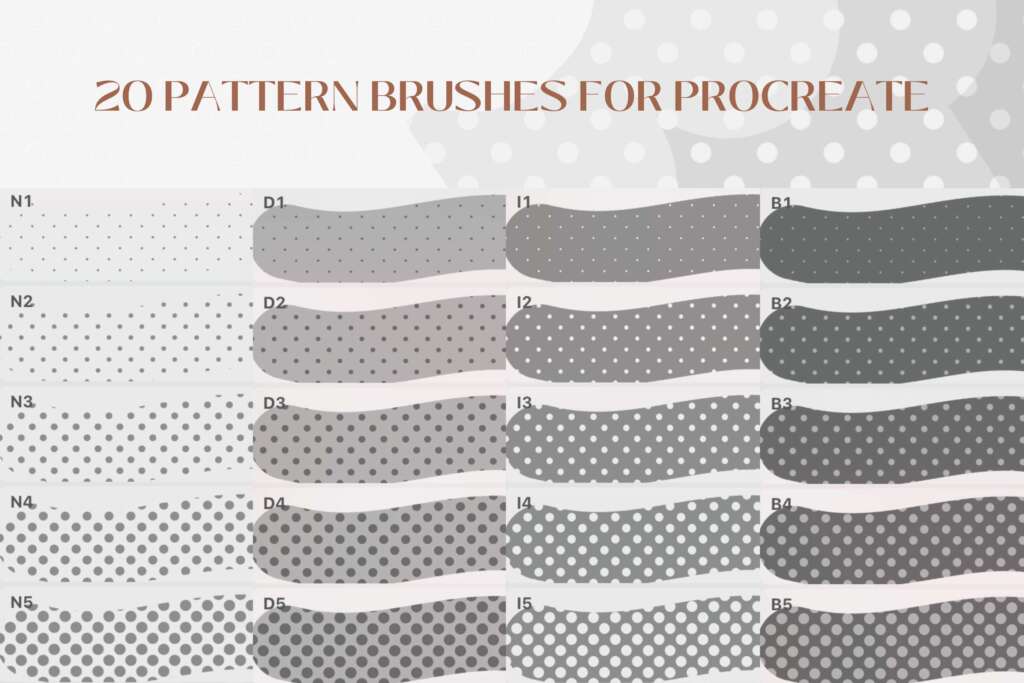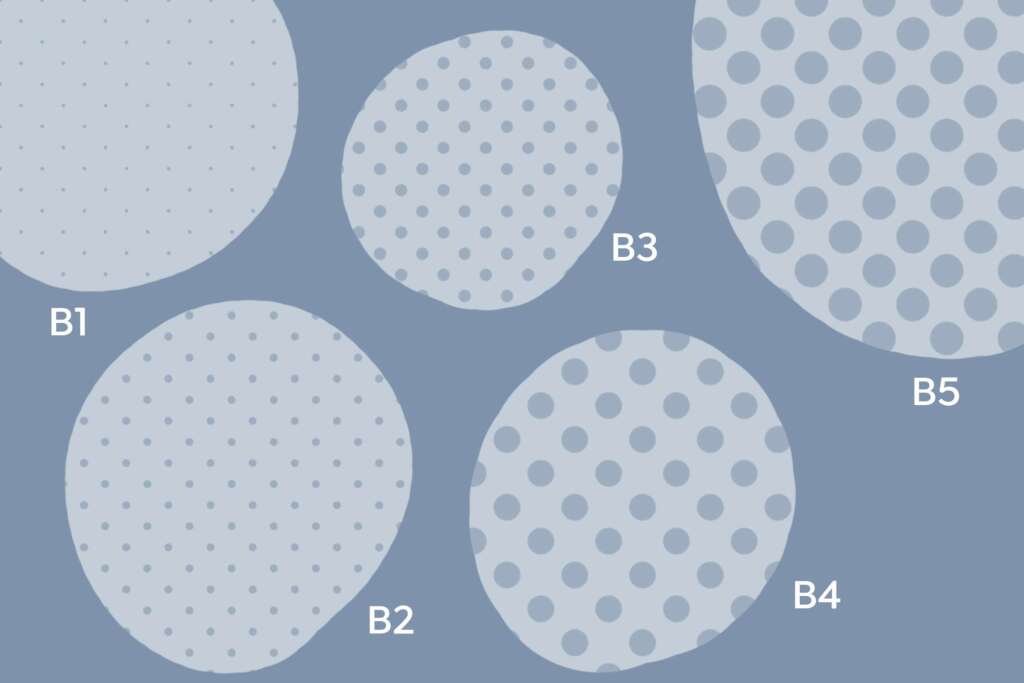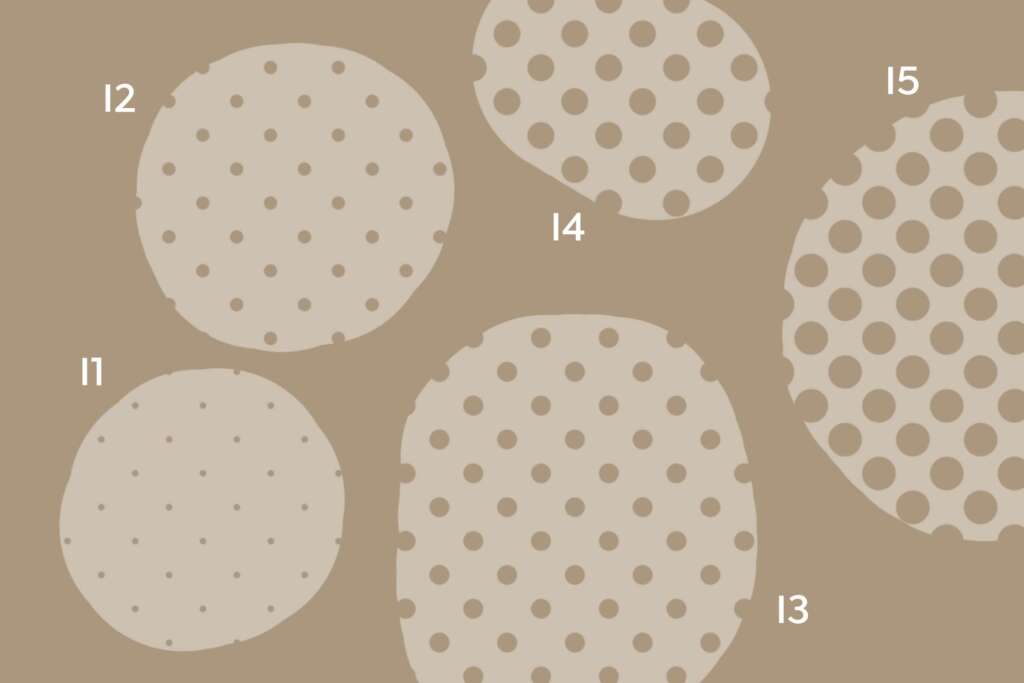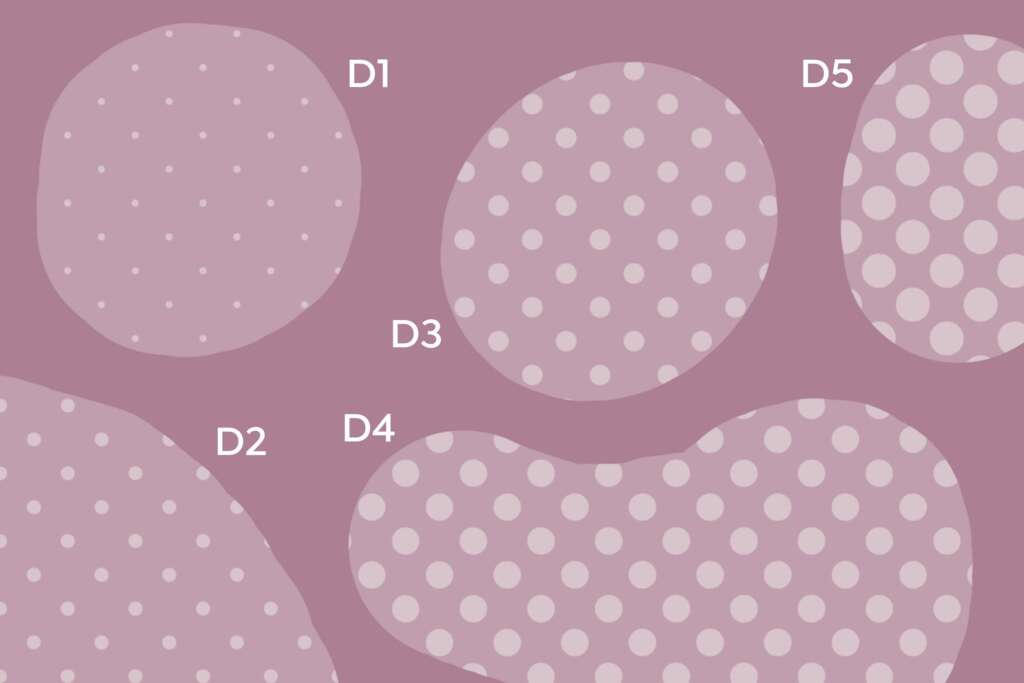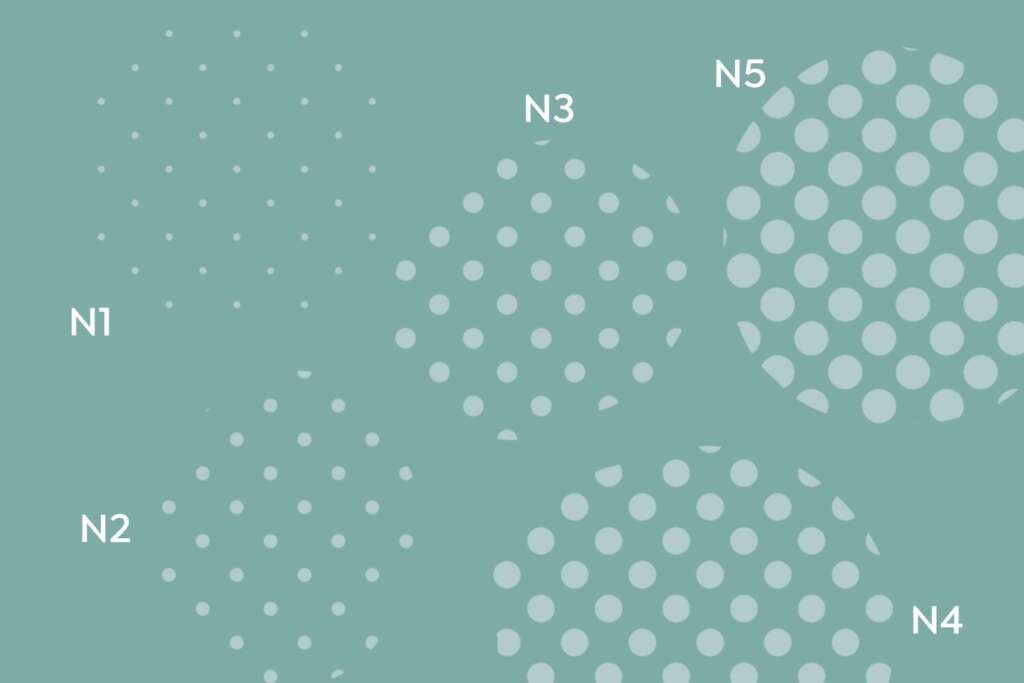 For more information on how to use Tsukuru Depot original design materials, please read the license page.