Procreate Halftone Polka Dot Pattern Brushes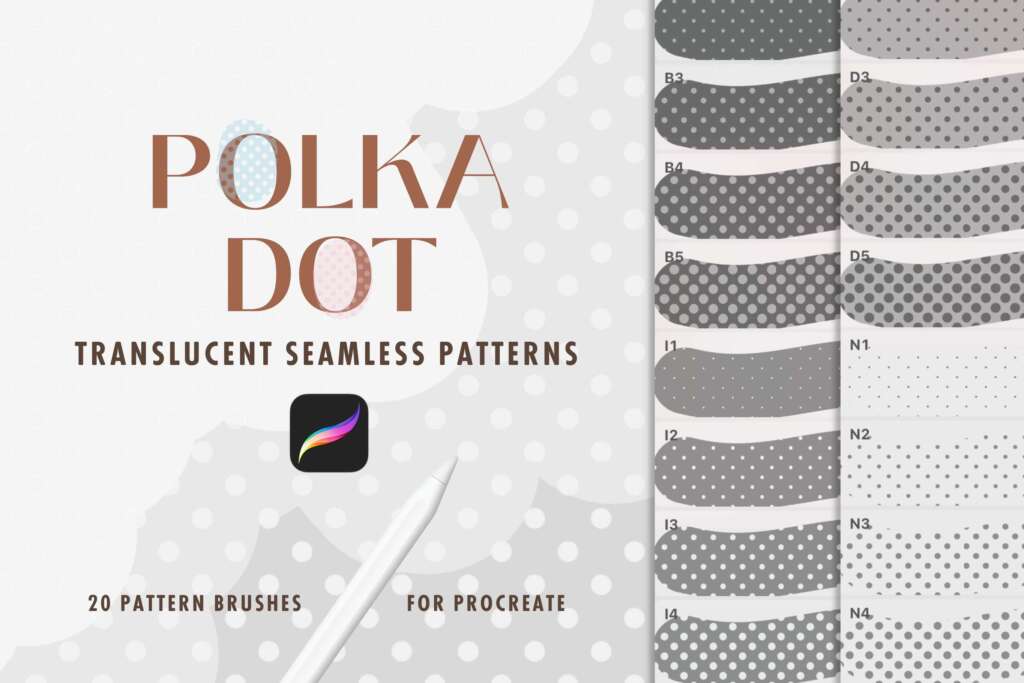 Polka Dot Paper Brushes For Procreate is a set of pattern brushes that look like dotted wax paper or tracing paper. These are original Procreate brushes from Tsukuru Depot.
I couldn't find a brush like this when I was looking for one, so I made one myself. Here is a PNG image version of the same design as this brush pack.
This is a very simple brush with no texture, but it has a wide range of applications. By changing the color and size of the brush and layering it with photos, illustrations, and other brushes, you can enjoy a variety of different looks. It's also interesting to use it as an eraser.
20 polka dot wax paper style Procreate pattern brushes
Download file size (Zip): 17.6 MB
Or Purchase Keikoya Canva Template Bundle that includes this collection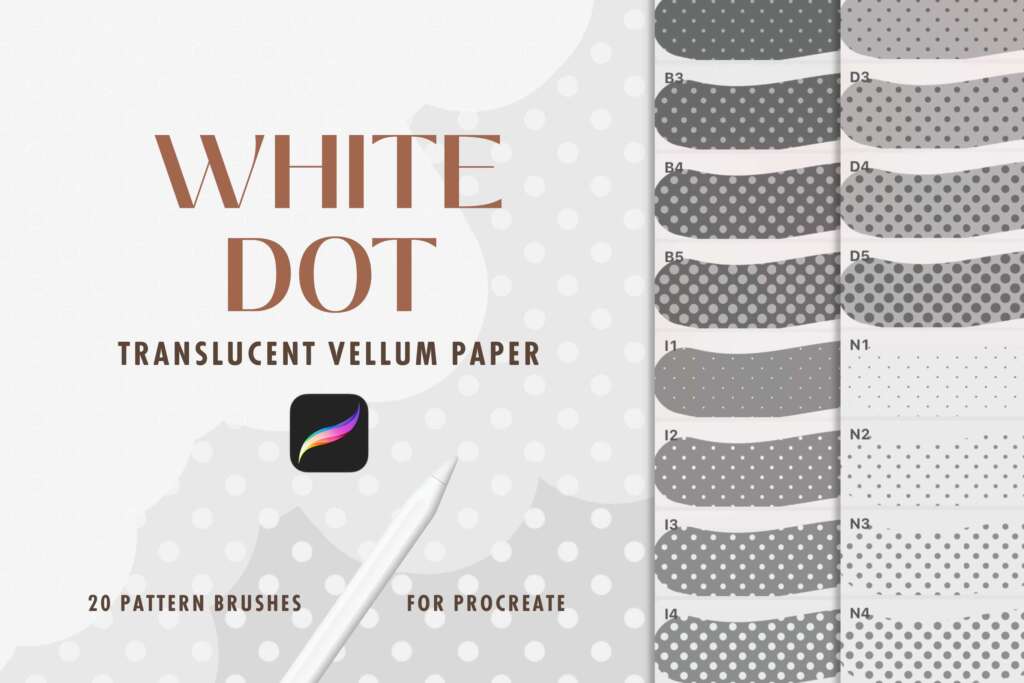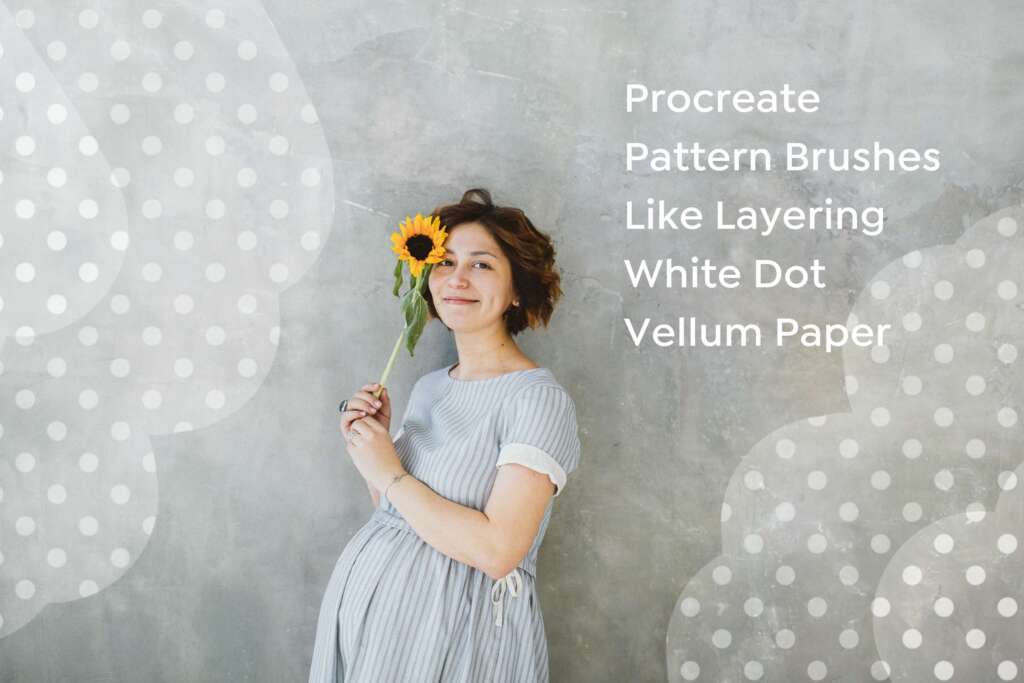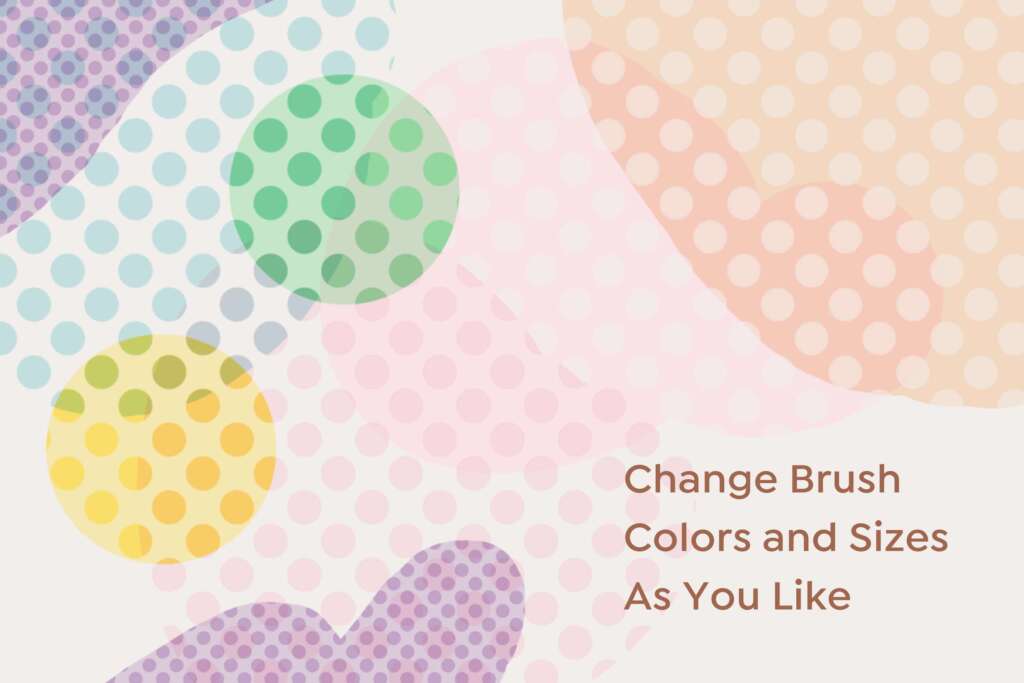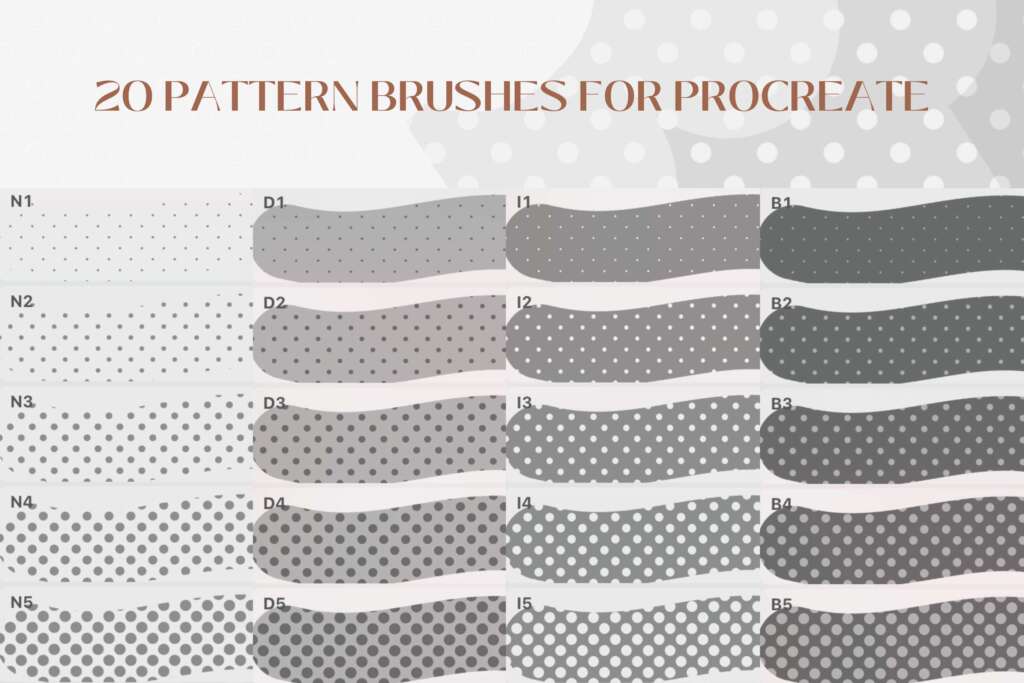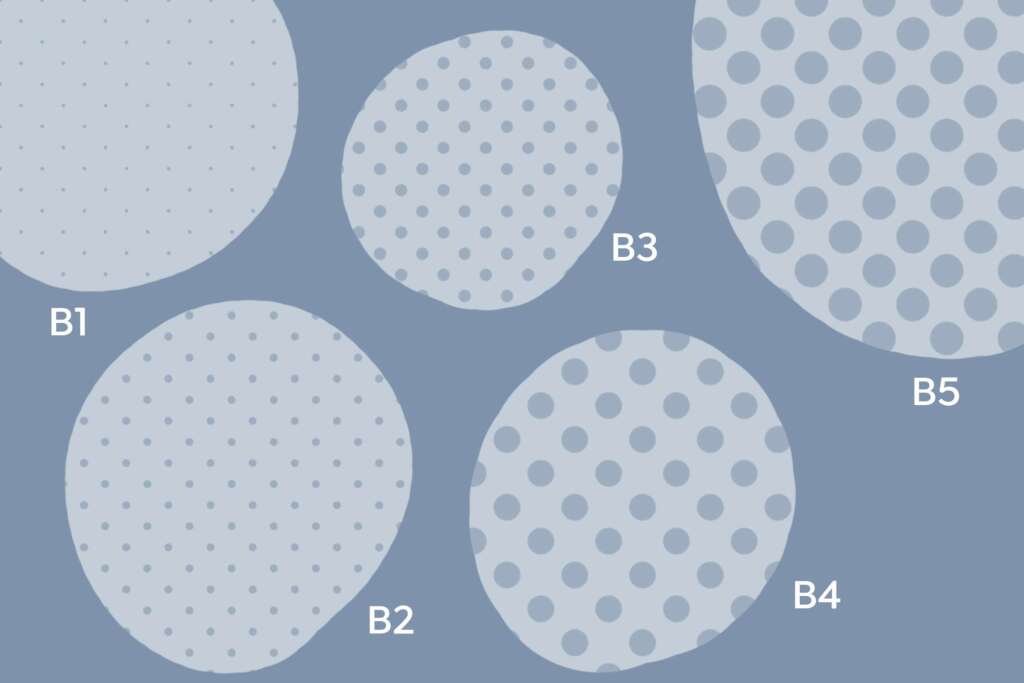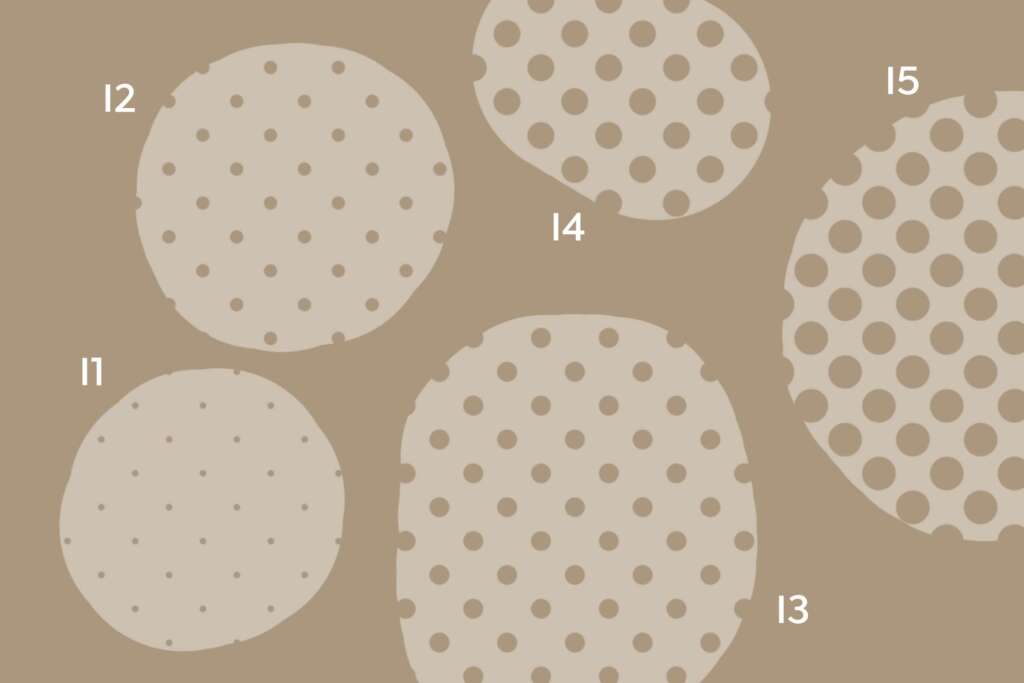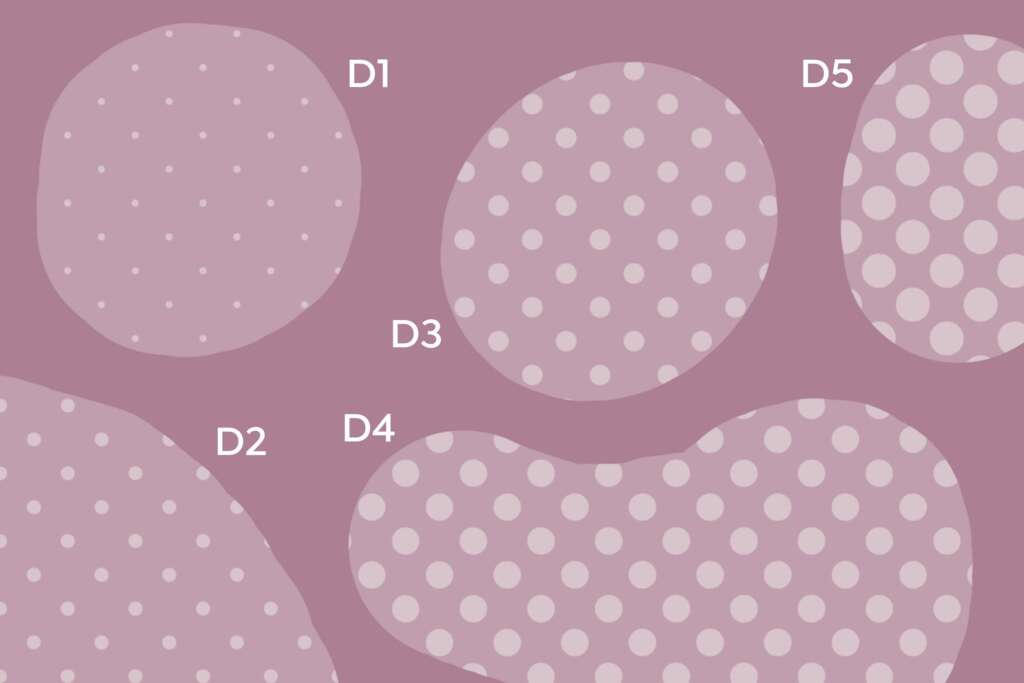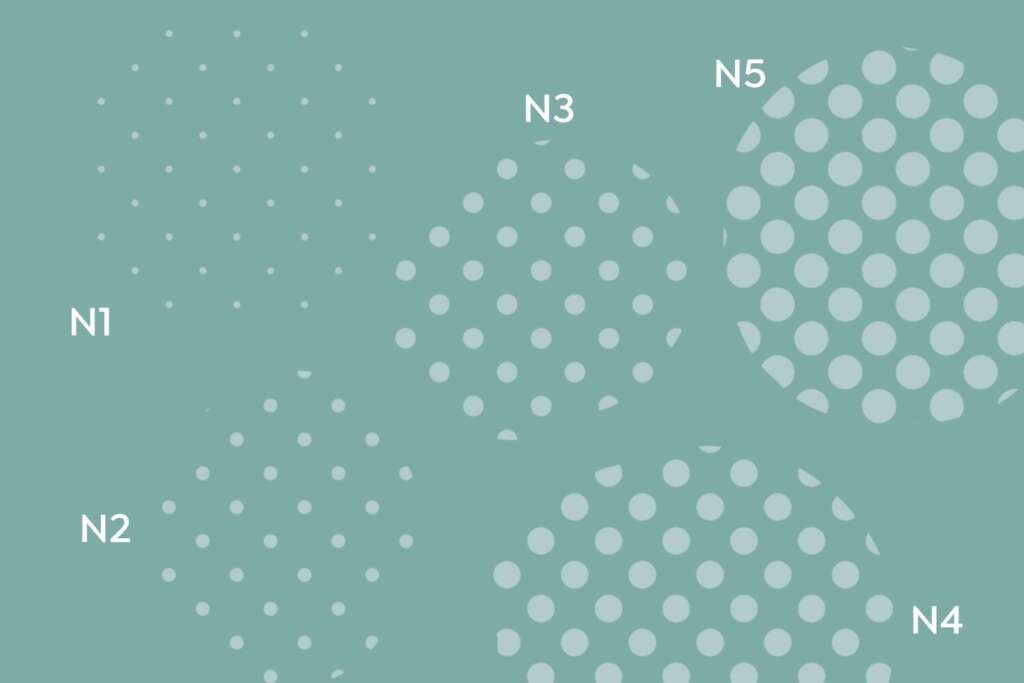 For more information on how to use Tsukuru Depot original design materials, please read the license page.
Or Purchase Keikoya Canva Template Bundle that includes this collection