Polka Dot Translucent Photo Overlays
Polka Dot Translucent Photo Overlays is a set of 20 high-resolution PNG data that can be easily processed to look like white wax paper overlaid on a photo. This is a set of 20 high-resolution PNG data.
For example, you can use it in the following way
Processing of wedding photos, family photos
As a pattern or background for illustrations
Creating images for Instagram posts
As a video processing material
Making a digital scrapbook
20 dot-patterned overlays
5 patterns with different dot sizes and 4 patterns with different combinations of dot and background density, for a total of 20 types.
.png file (transparent background)
3600 x 3600 pixel
300dpi
Key points of this design material
Easy to use by simply overlaying on photos and illustrations
Available in most graphic applications, including Adobe Photoshop and Canva
Can be processed freely in any level of transparency and shape
This is a helpful design material that can easily make even a poor quality photo look good just by layering it. You can also make it thin and use it like washi tape or stickers.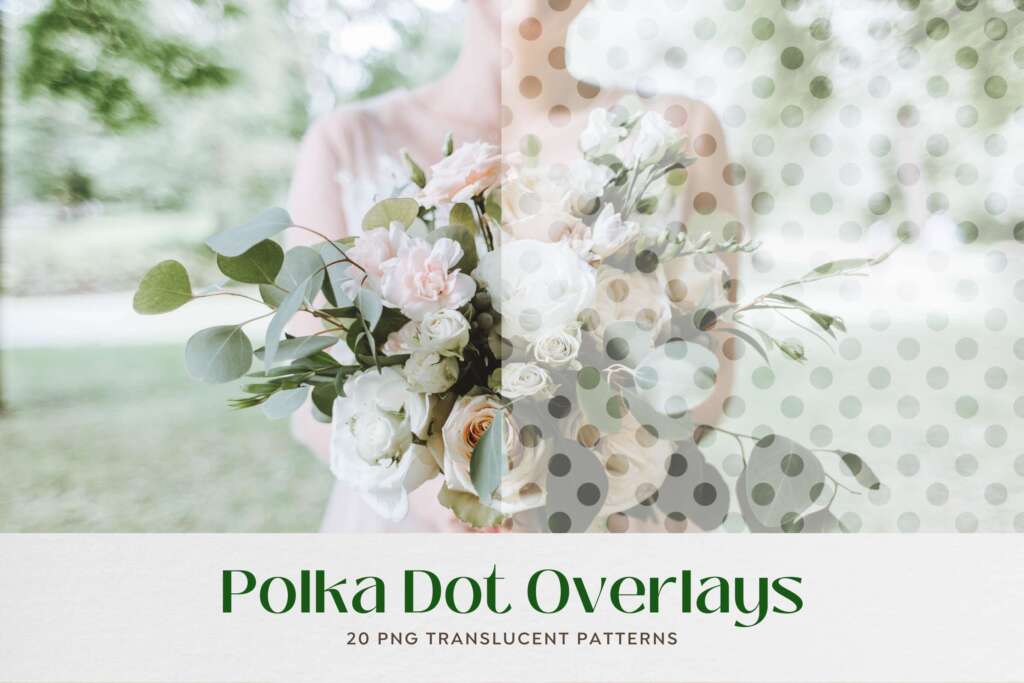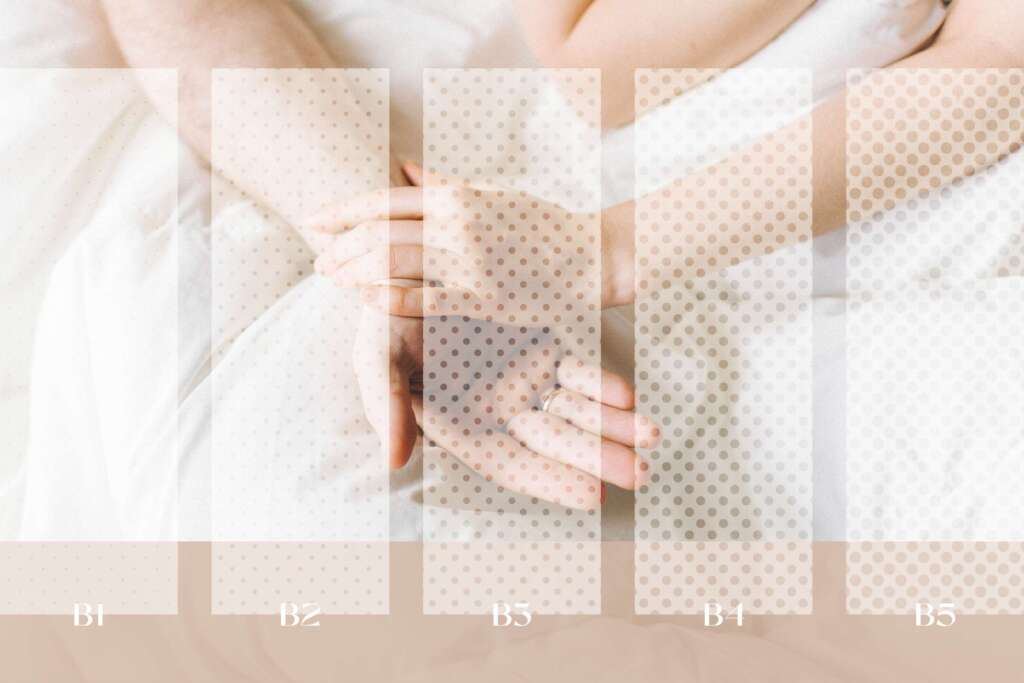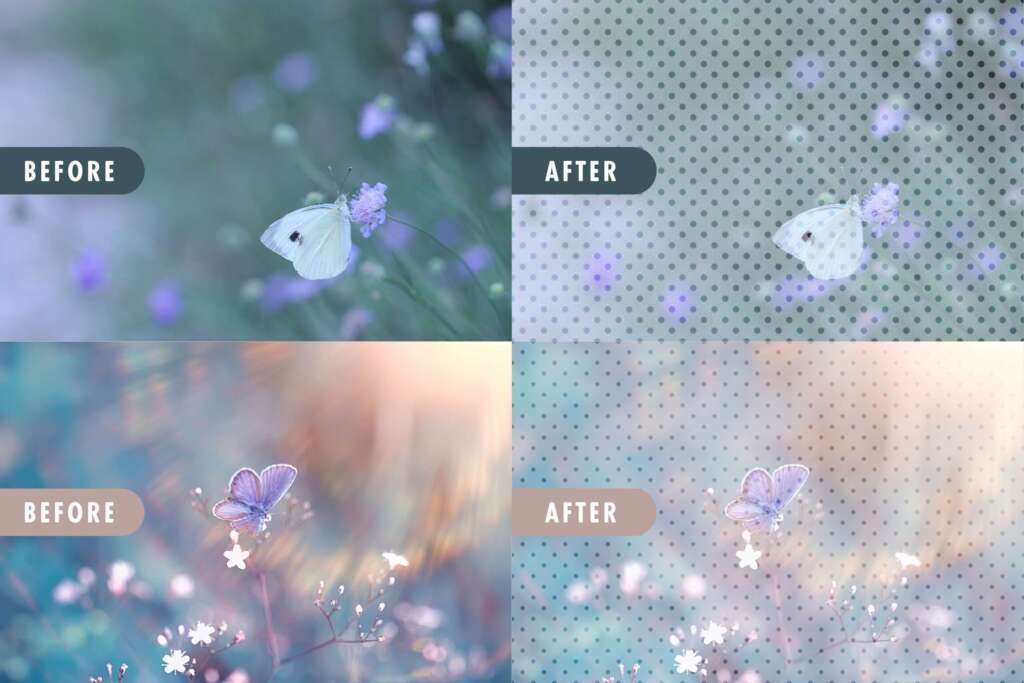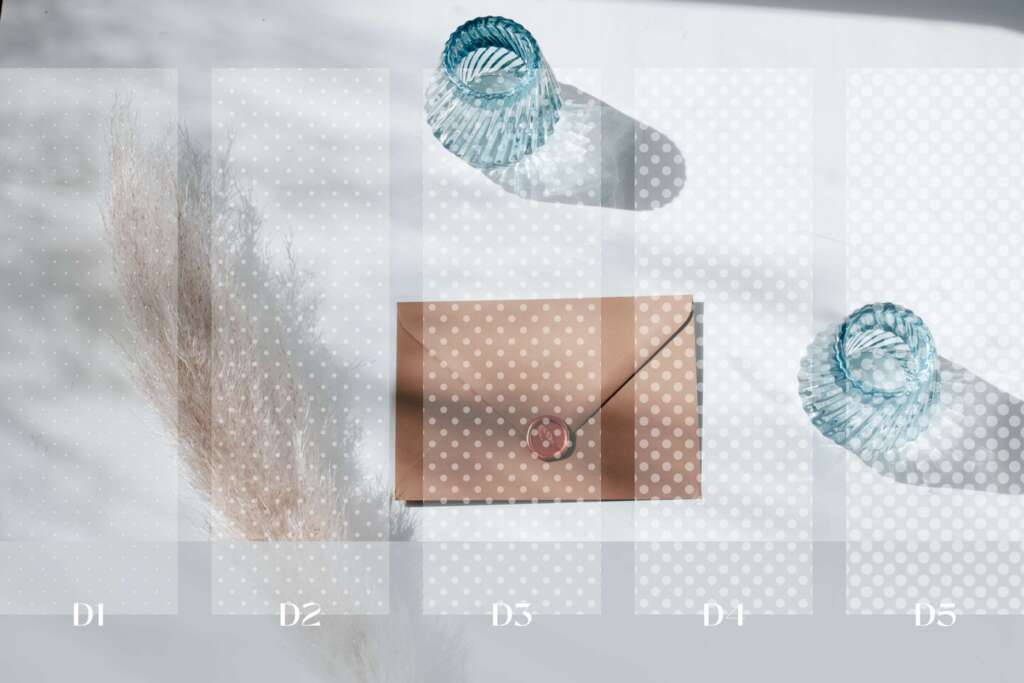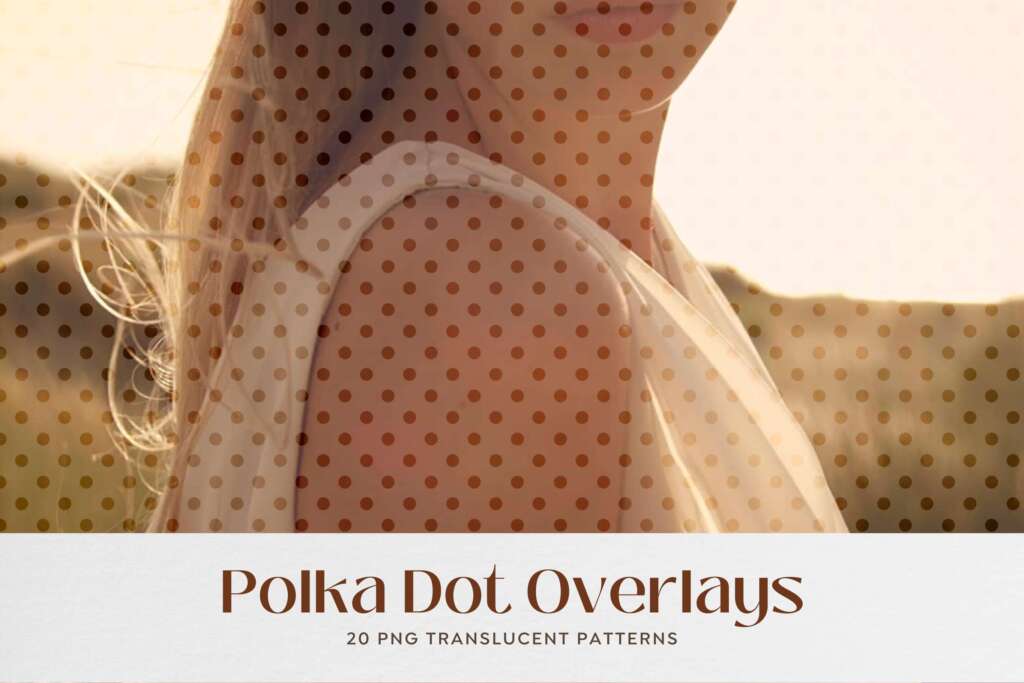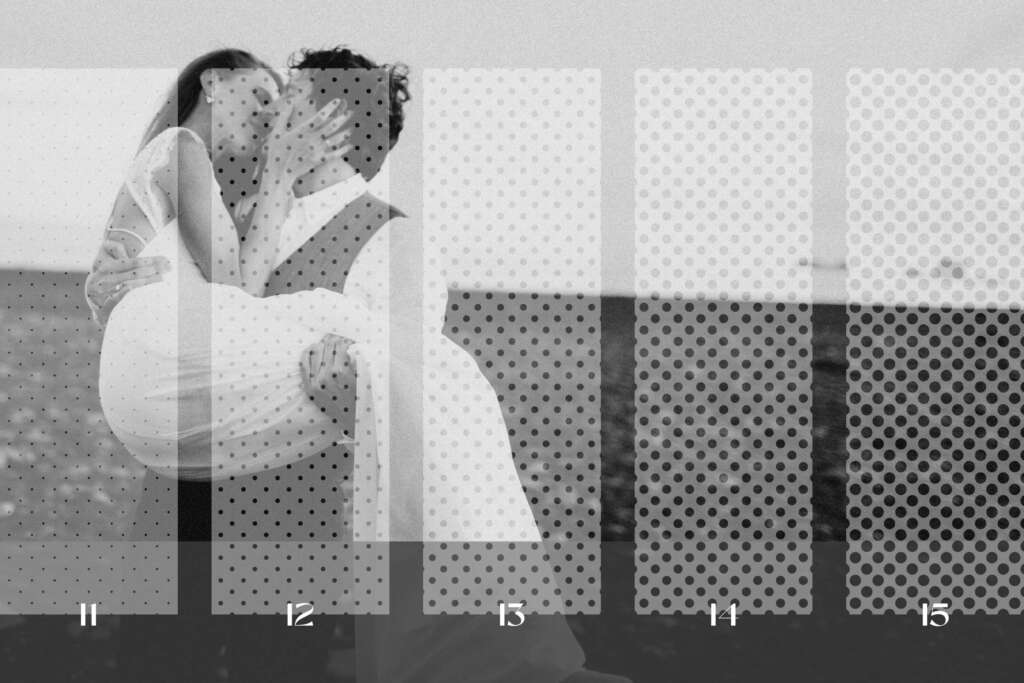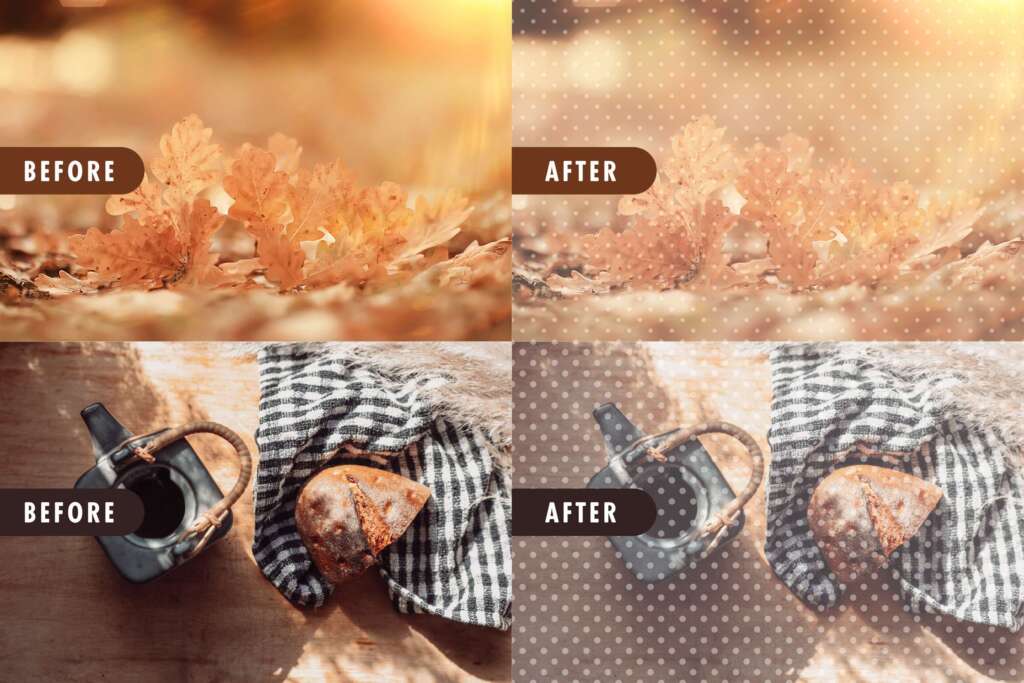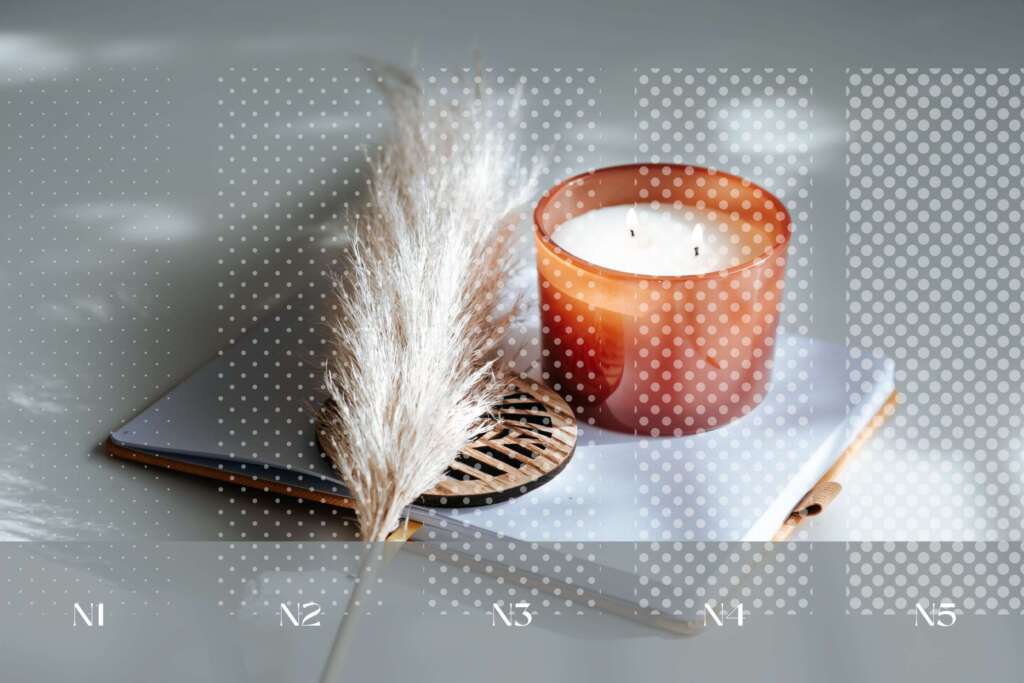 For more information on how to use Tsukuru Depot original design materials, please read the license page.