Free Illustrator brushes – Ready to download and use now!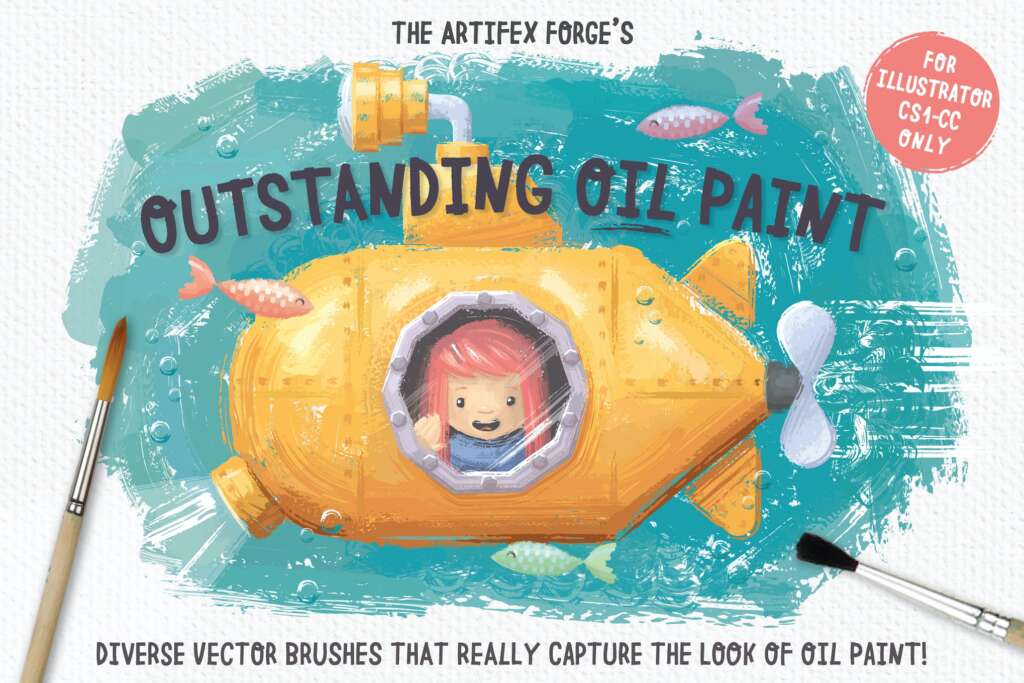 Are you looking for free quality Illustrator brushes? You are now in the right place!
All brushes can be downloaded and used immediately from the links. If you find an Illustrator brush that interests you, click on it and download it from the detail page.
Free Illustrator brushes – Ready to download and use now!
For detailed information on the scope of use and licenses, please refer to the source sites.
60 Grunge Illustrator Brushes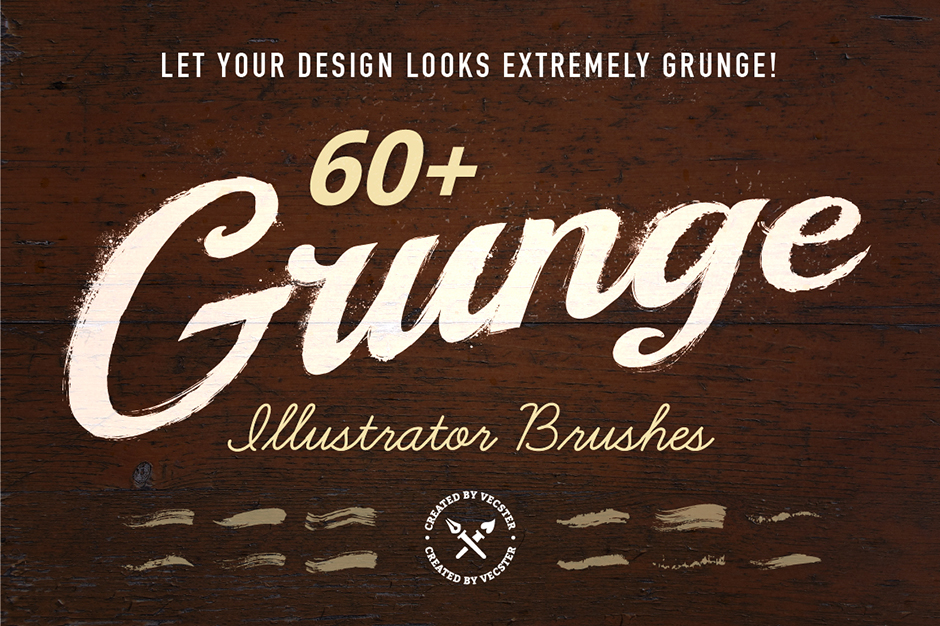 60 Grunge Illustrator Brushes contains over 60 Adobe Illustrator compatible grunge-style brushes. You can easily add textures to your illustrations and shapes.
RETRO STROKES ILLUSTRATOR BRUSHES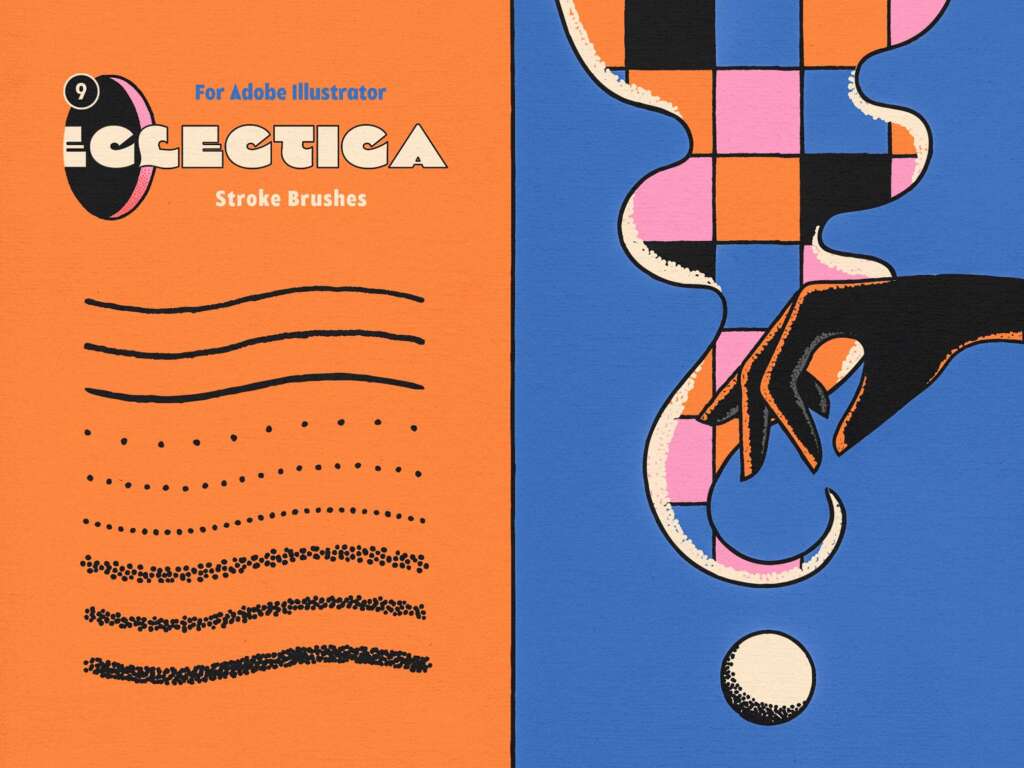 SPRAY & HATCH ILLUSTRATOR BRUSHES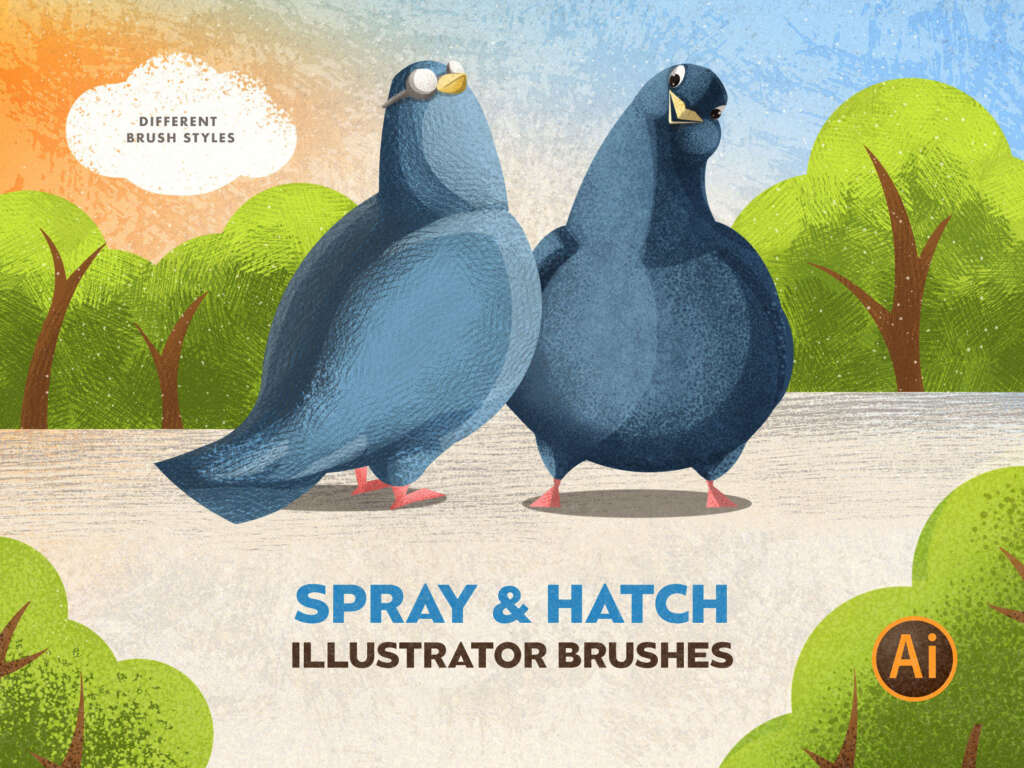 MEMENTO ILLUSTRATOR BRUSHES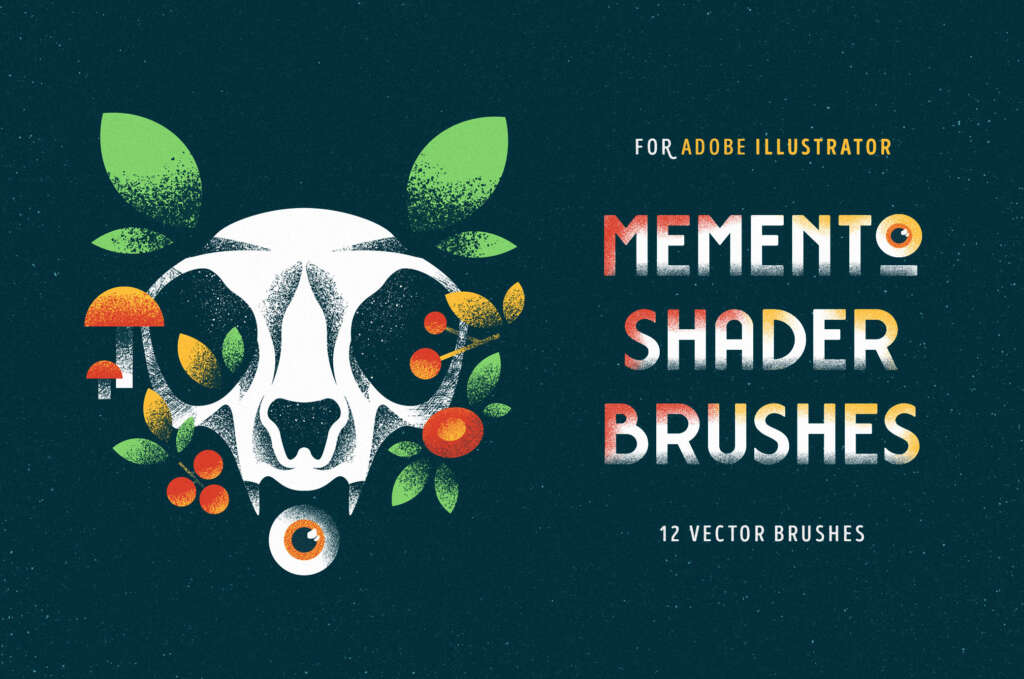 PREPPY ART ILLUSTRATOR BRUSHES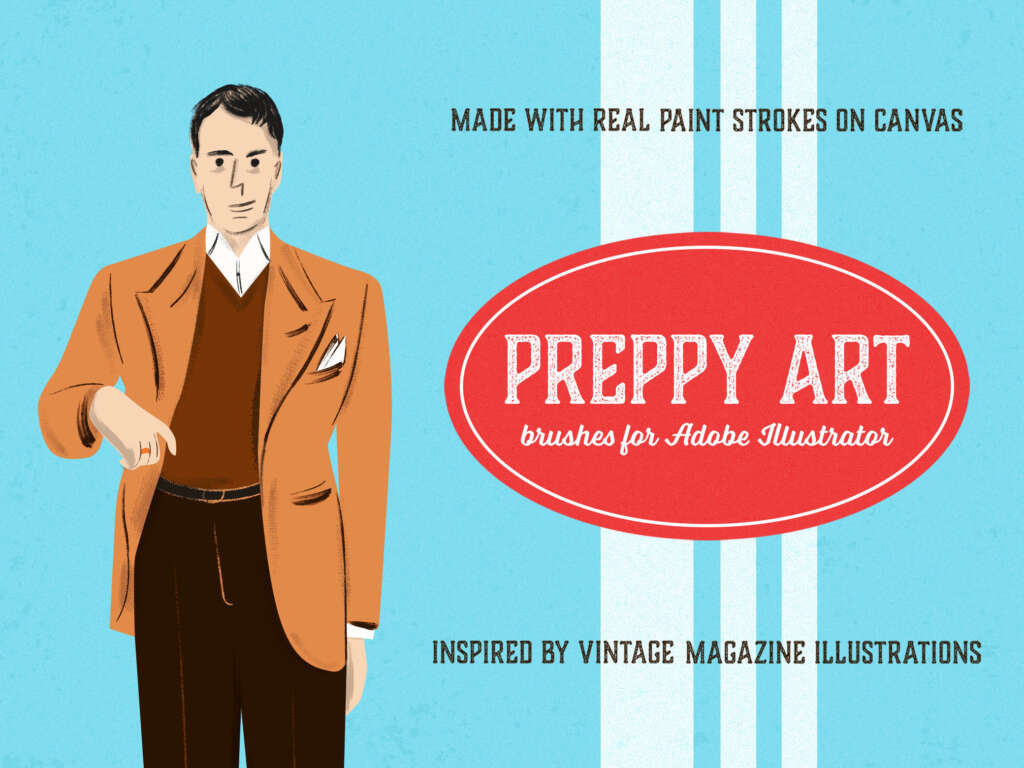 Free 7-day trial of Illustrator brushes
Sign up for a 7-day free trial of design materials site Envato Elements and use over 10 million materials for free for 7 days, including illustrator brushes, Photoshop brushes, fonts, stock videos, stock photos, illustrations, and so on. After the free period, the fixed monthly fee is $16.50 and up.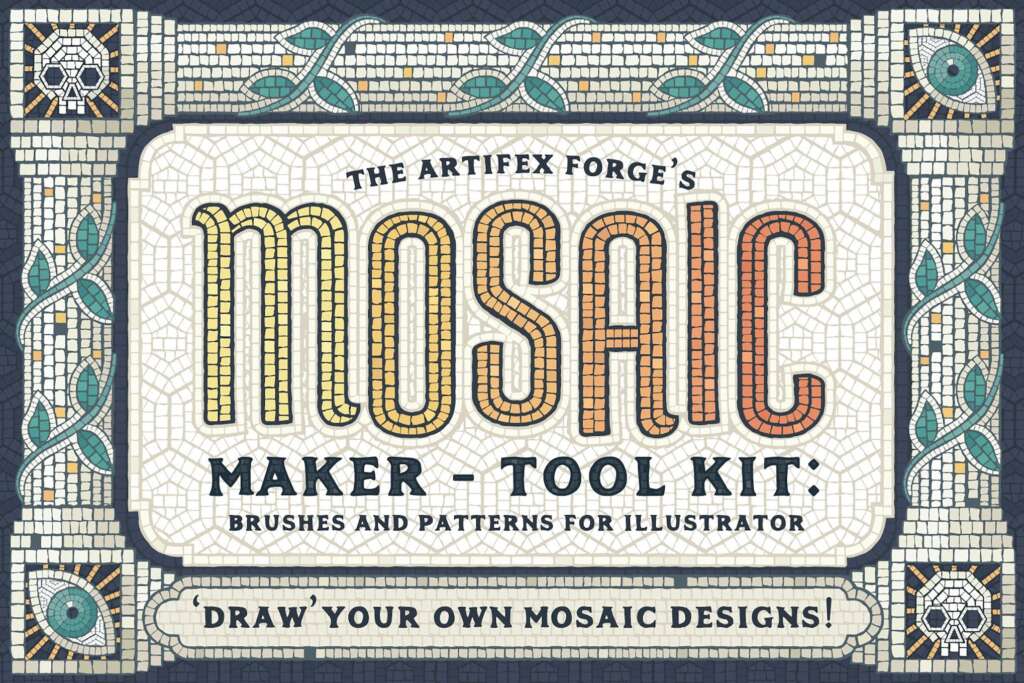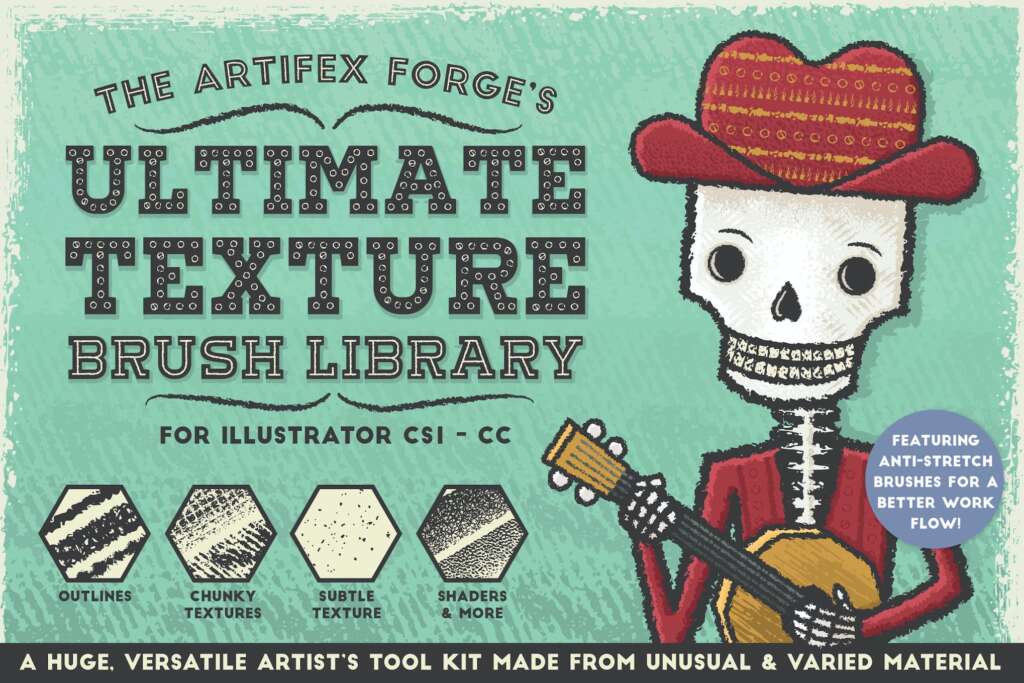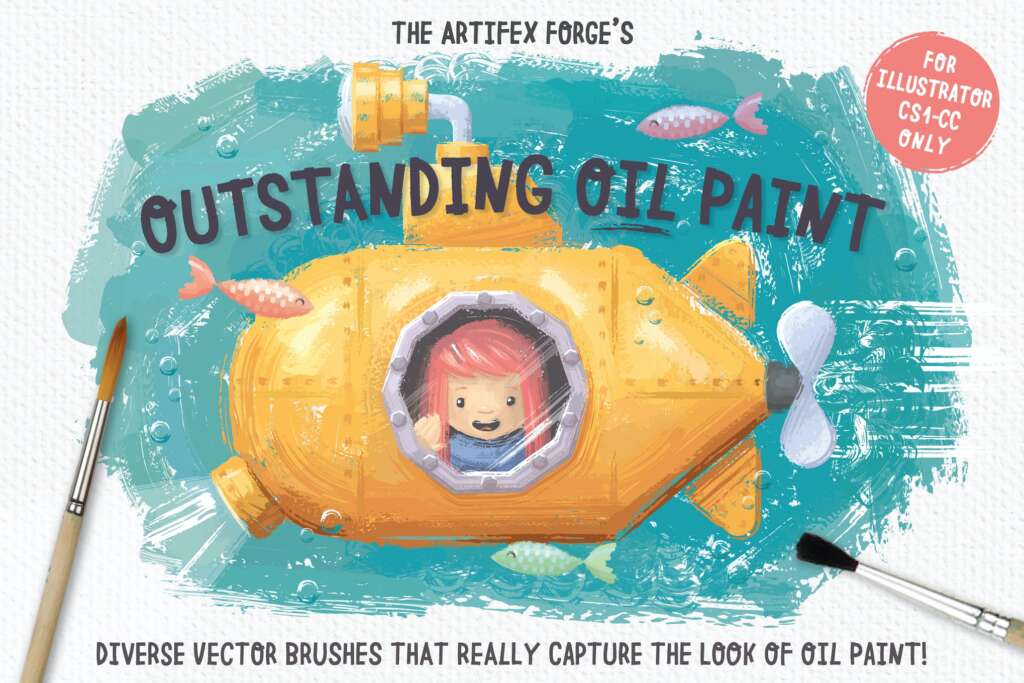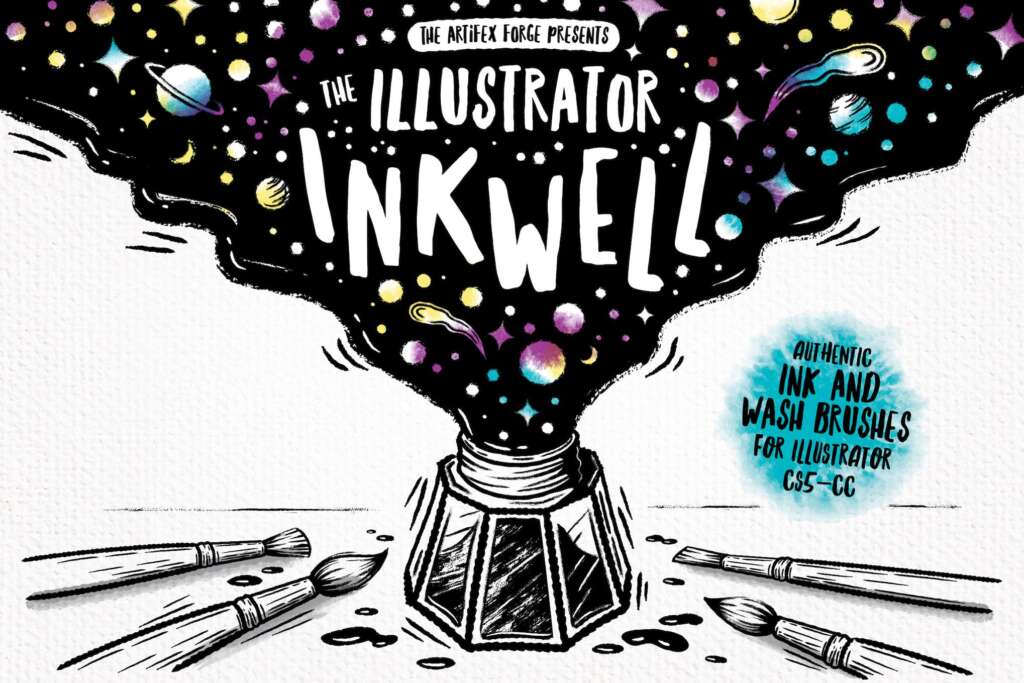 Artifex Forge's Brushes
Artifex Forge, which sells unique, high-quality Illustrator brushes, offers free brush downloads for use in Illustrator, Procreate, Affinity, Photoshop, and other apps when you sign up for their e-newsletter.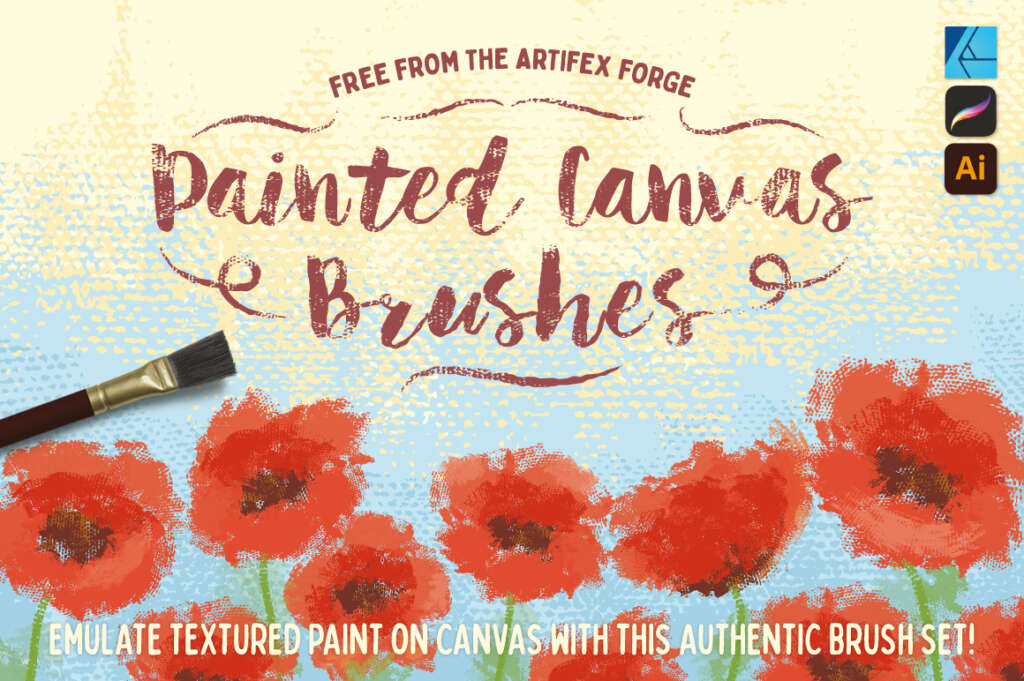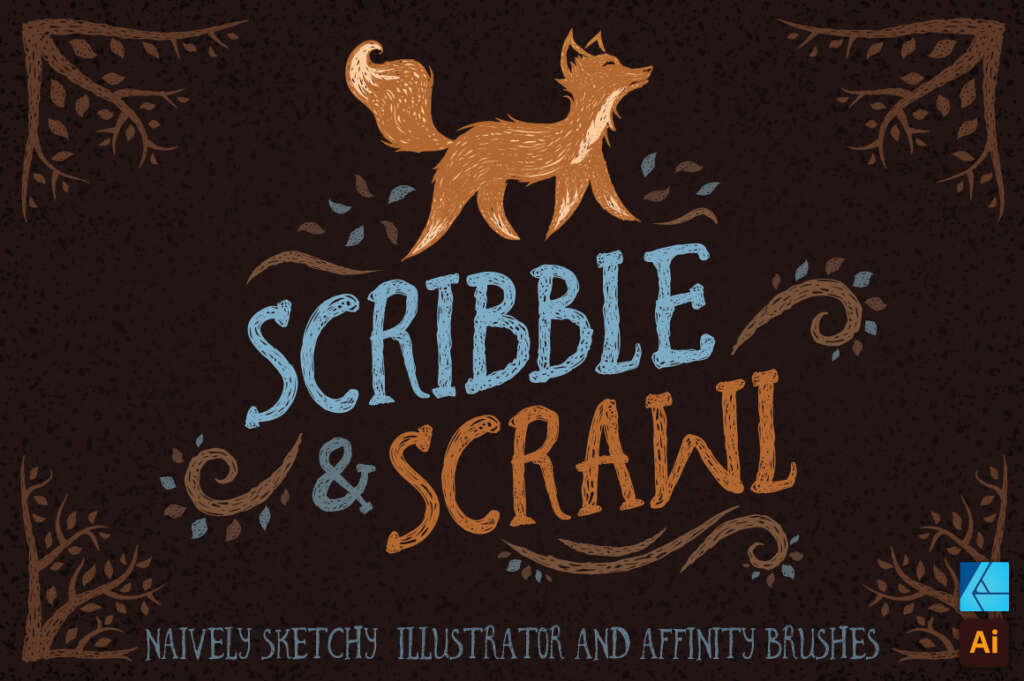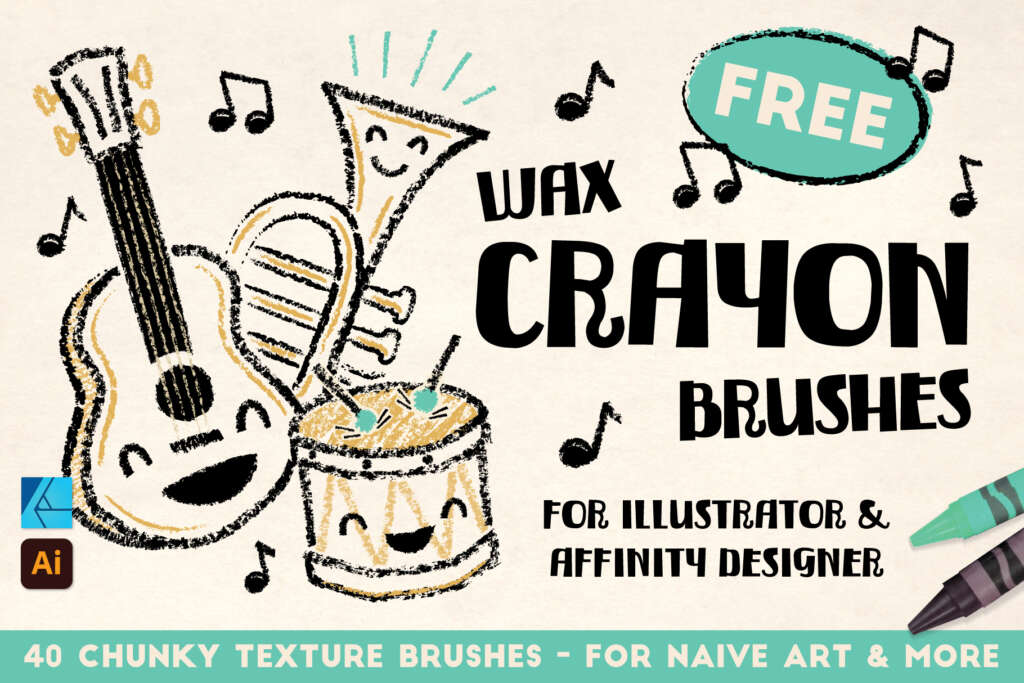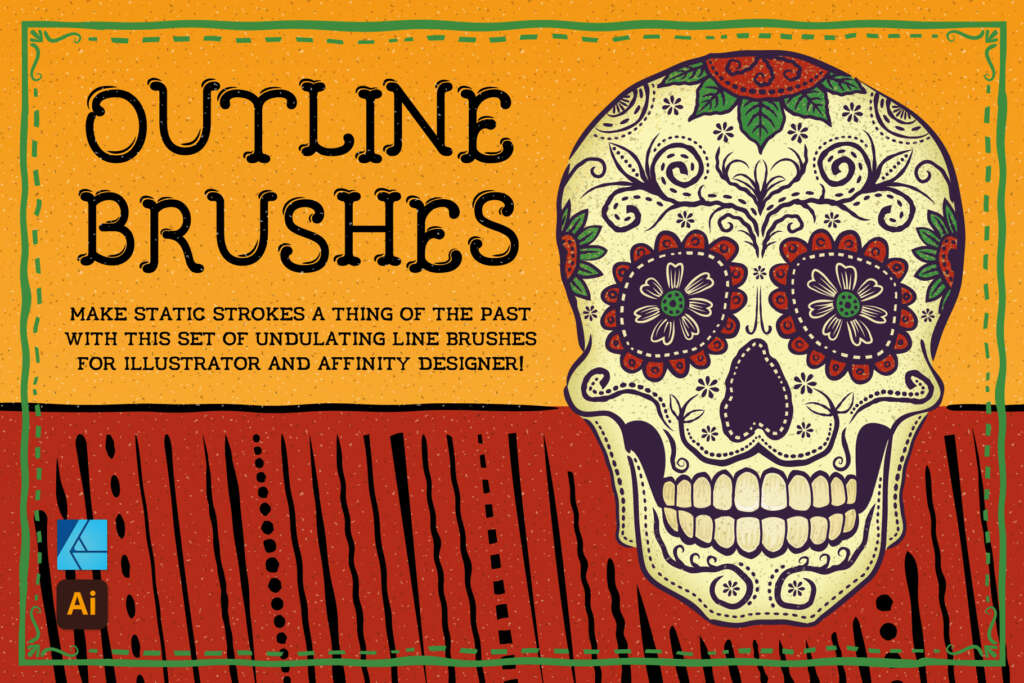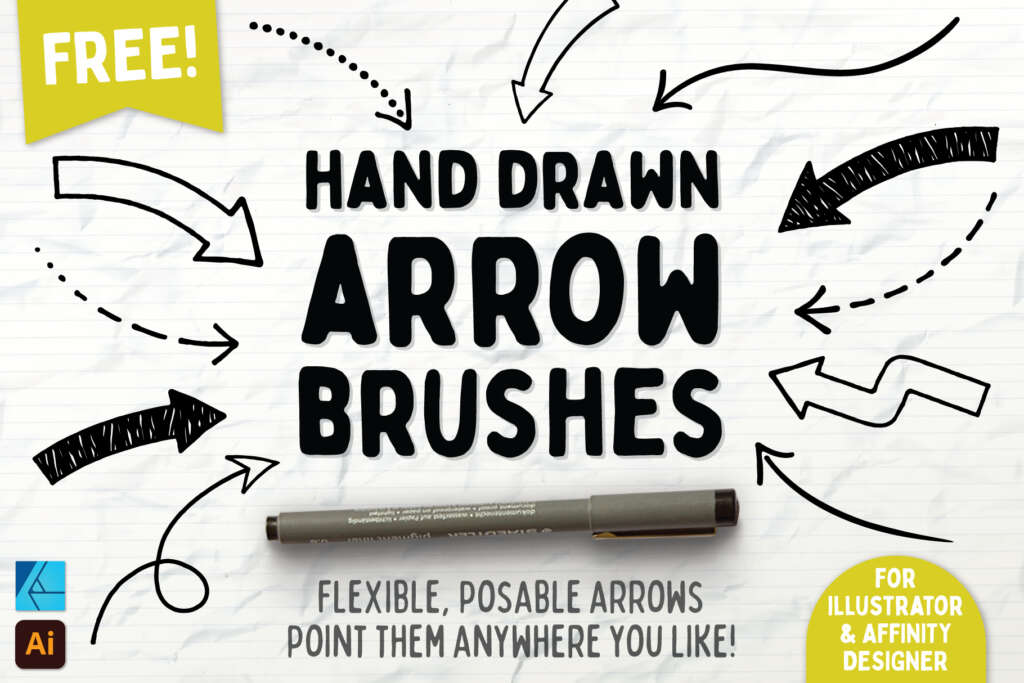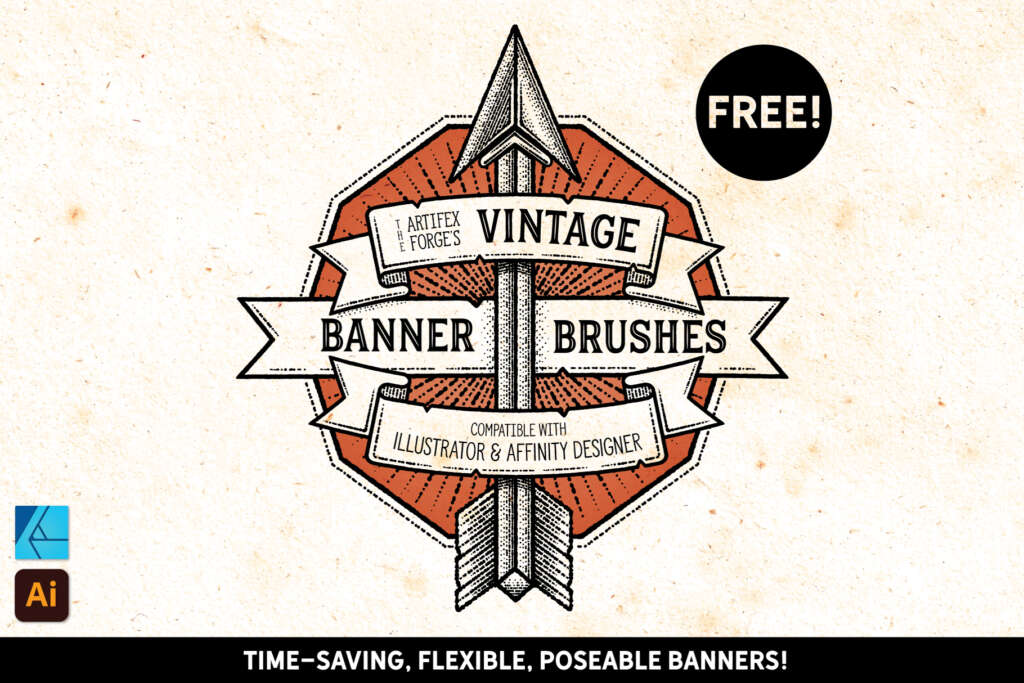 FREEBIES – 25 REAL MARKERS FOR ILLUSTRATOR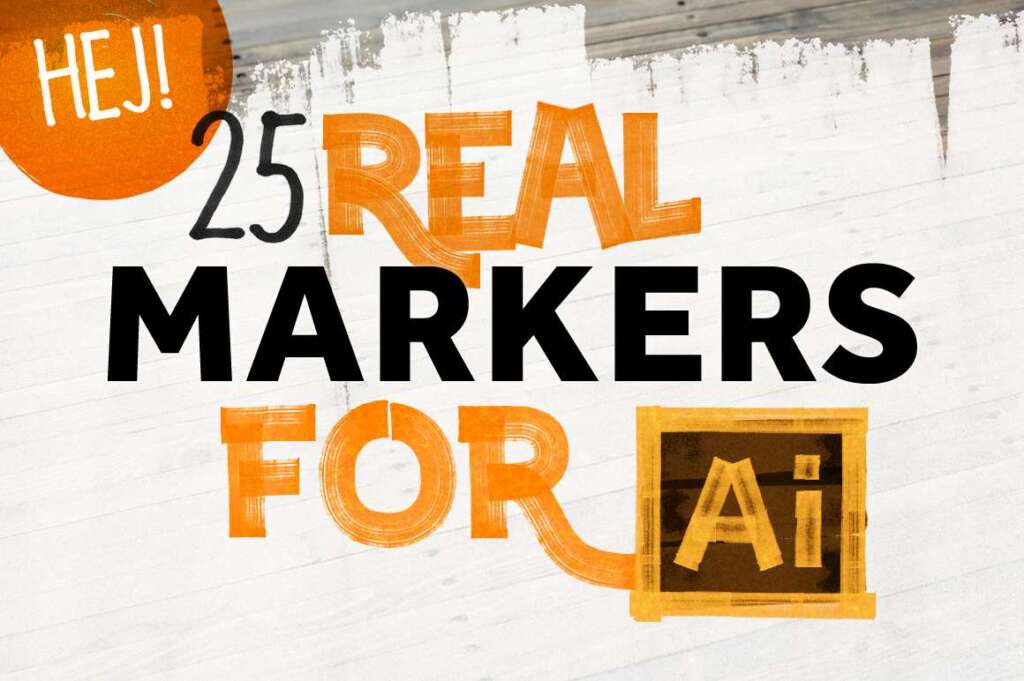 Free Noise Texture Brush in Adobe Illustrator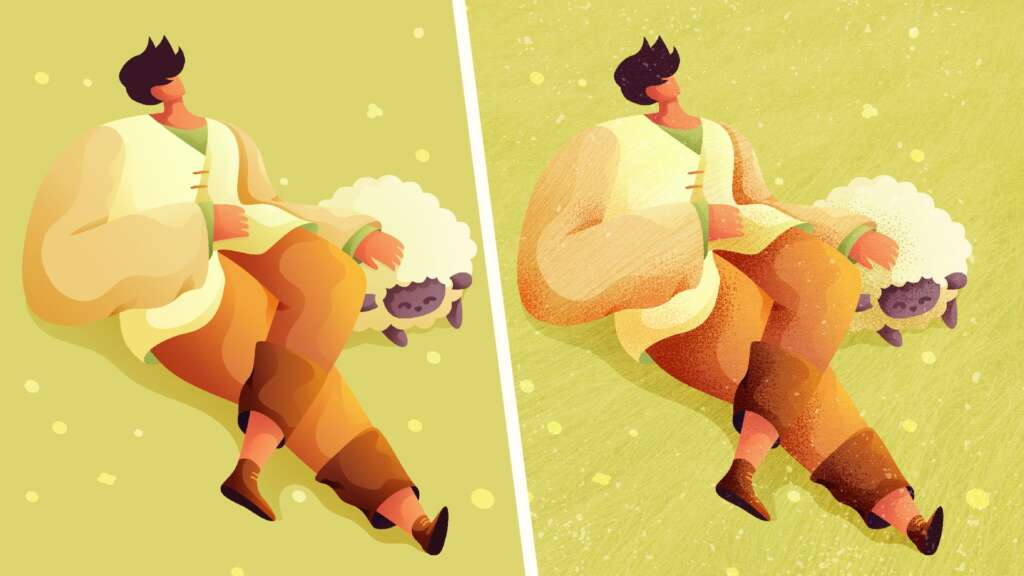 Marine Rope Pattern Brushes Set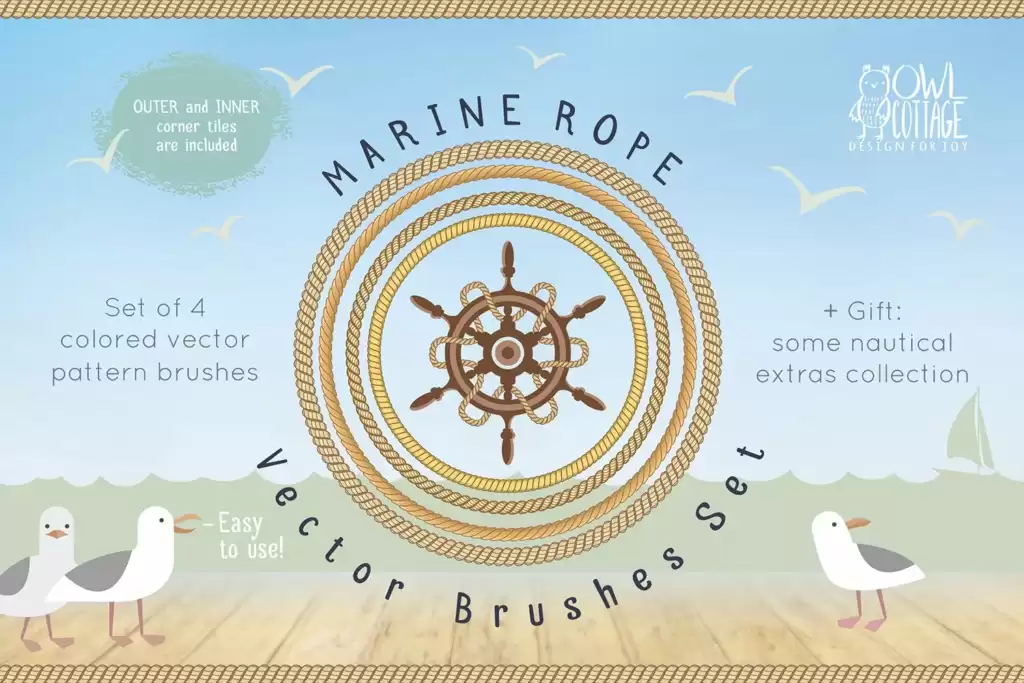 Huge collection of over 300 brushes compatible with Procreate, Affinity, Photoshop, and Illustrator: The Ultimate Brush Toolbox
The Ultimate Brush Toolbox is a huge collection of over 1,500 brushes, including over 300 brushes for 5 applications, such as oil, acrylic, watercolor, charcoal, ink, marker, crayon, airbrush, and more for Procreate, Adobe Photoshop, Adobe Illustrator, Affinity Designer, and Affinity Photo. Click the link and you can see all the brush samples on the detail page. DOWNLOAD FREE SAMPLE