This article introduces commercial-free background textures such as gold, paper, grunge, and gradient. If you find something you like, please download it from the link.
Download Commercial-free Texture Background Images Now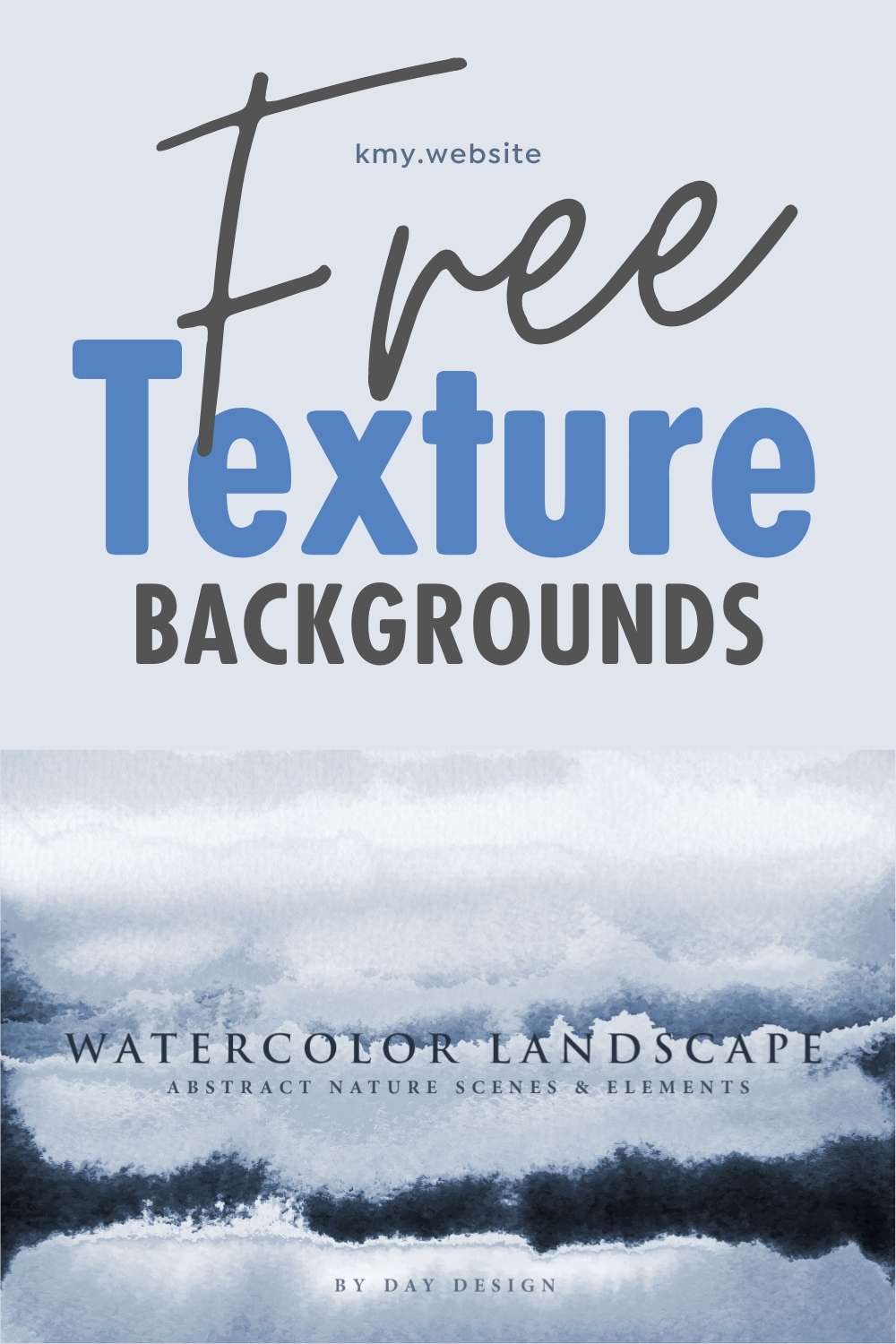 Clicking on an image or colored text will take you to the details and download page of the background textures. For detailed information on the scope of use of each material, please read the license page of the linked site.
Gold & Holographic Texture Background Images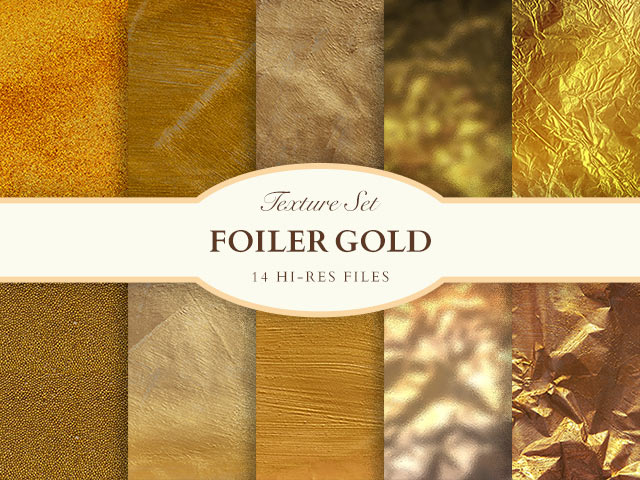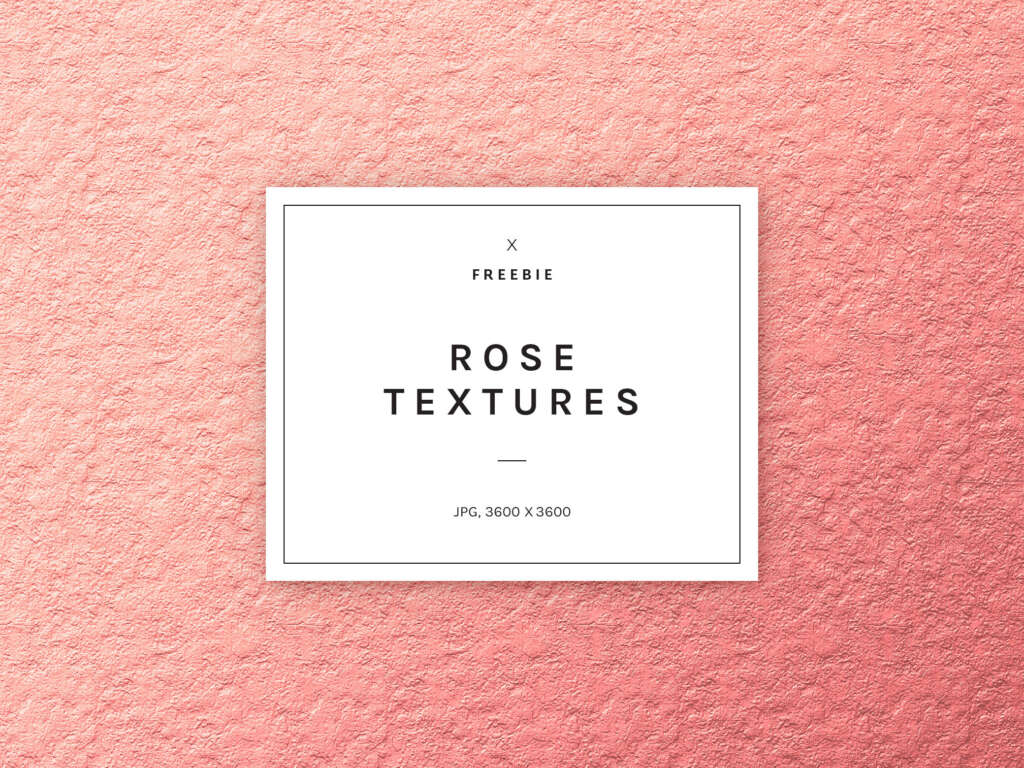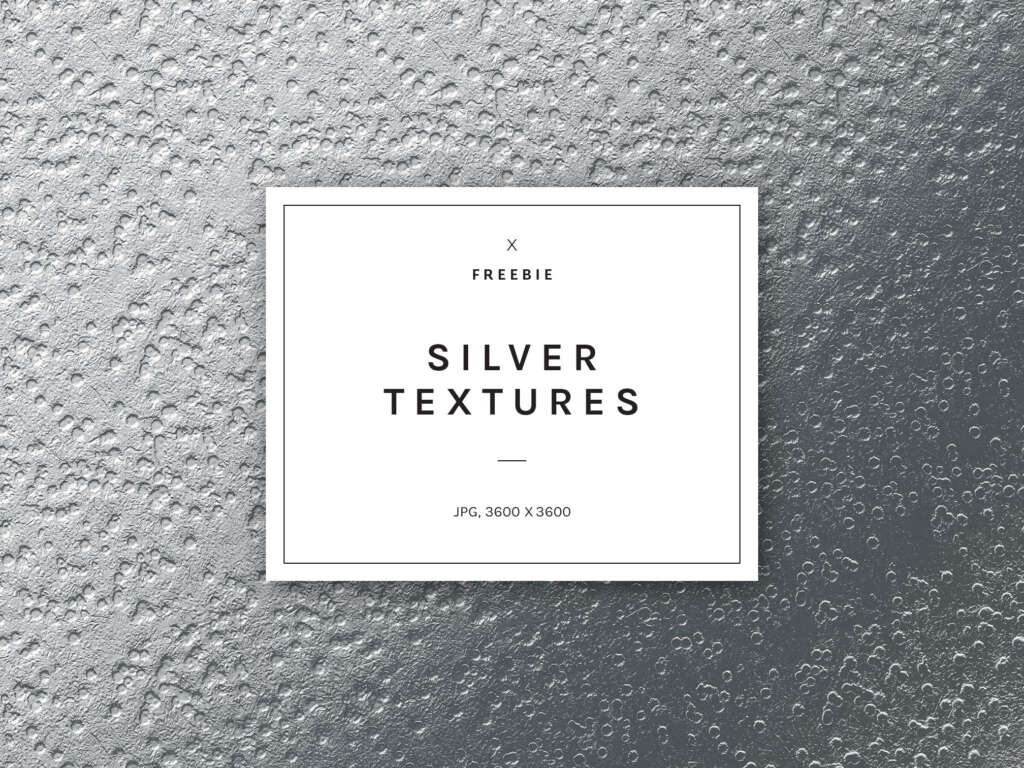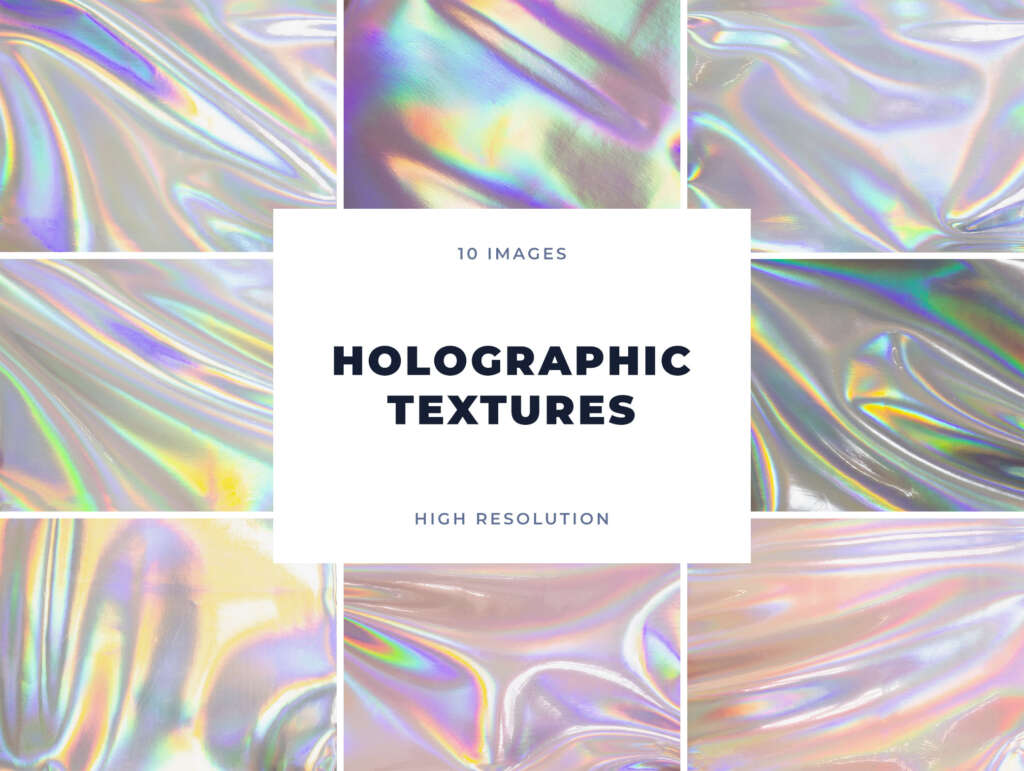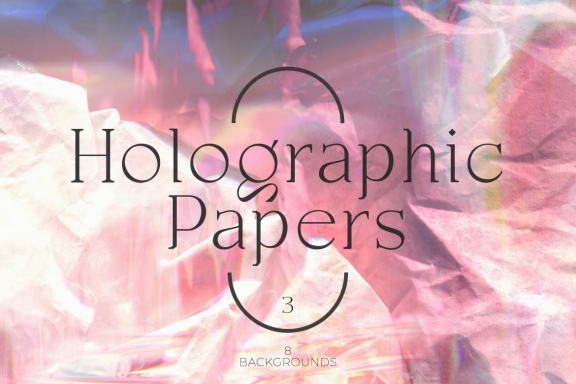 Pattern Texture Background Images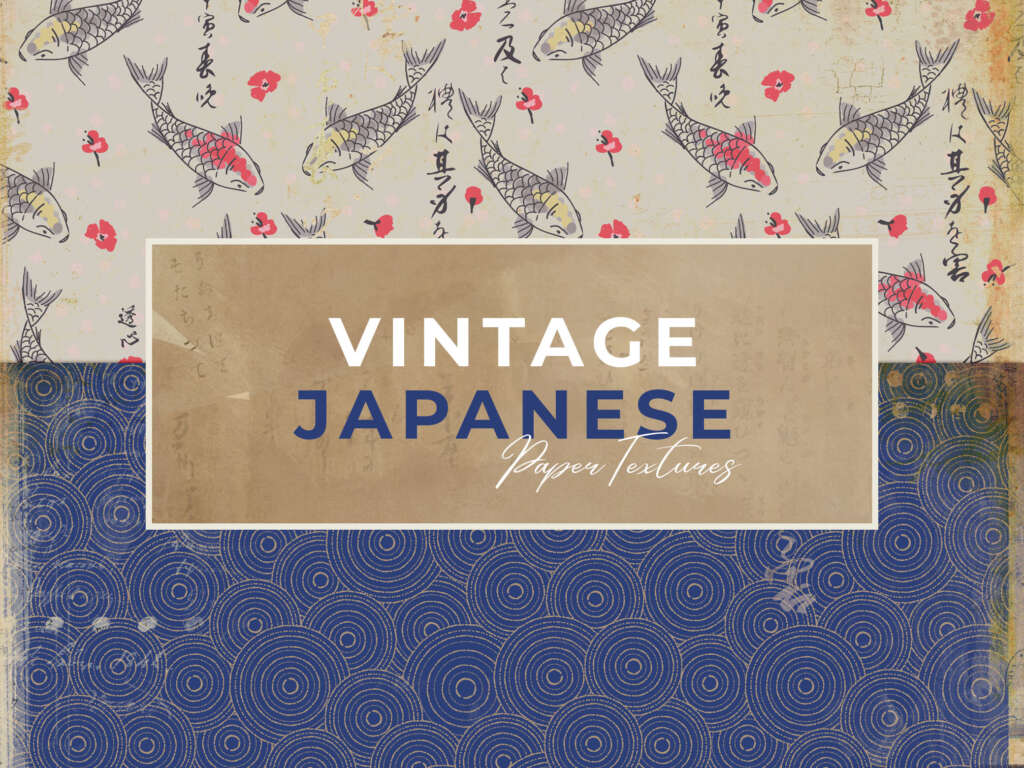 Vintage & Grunge Texture Background Images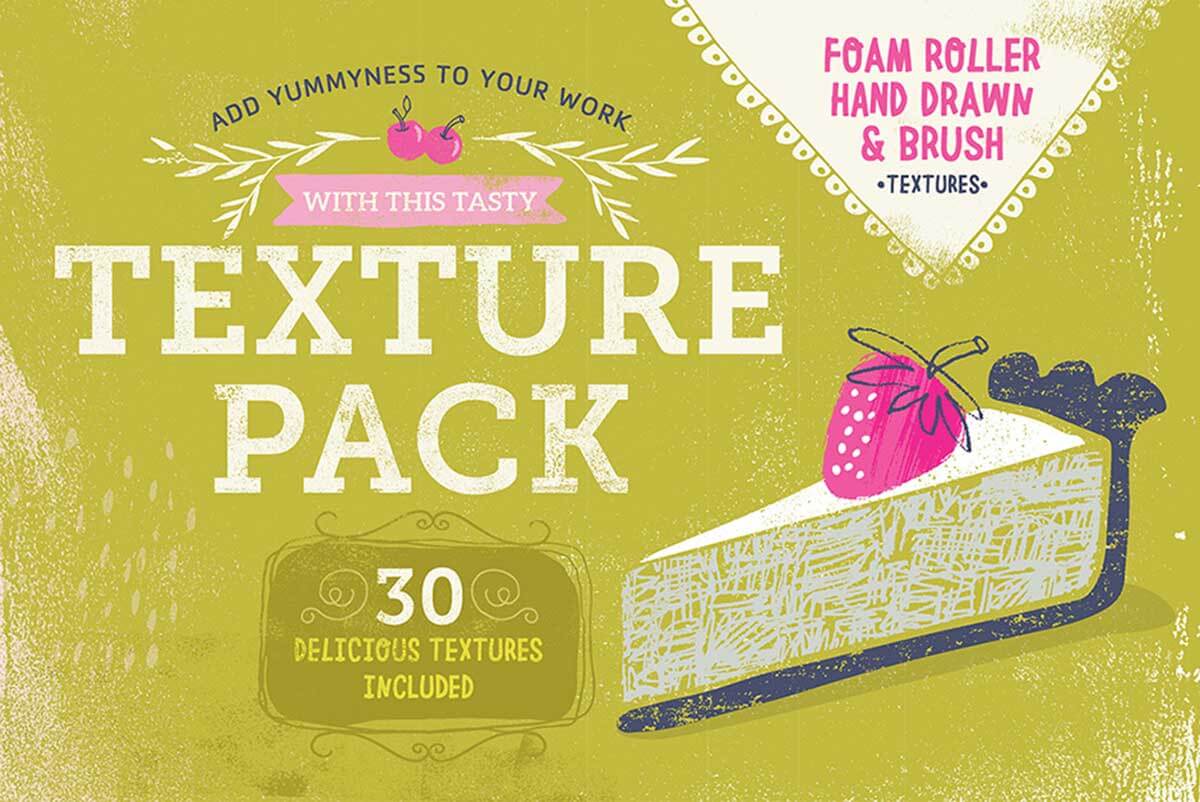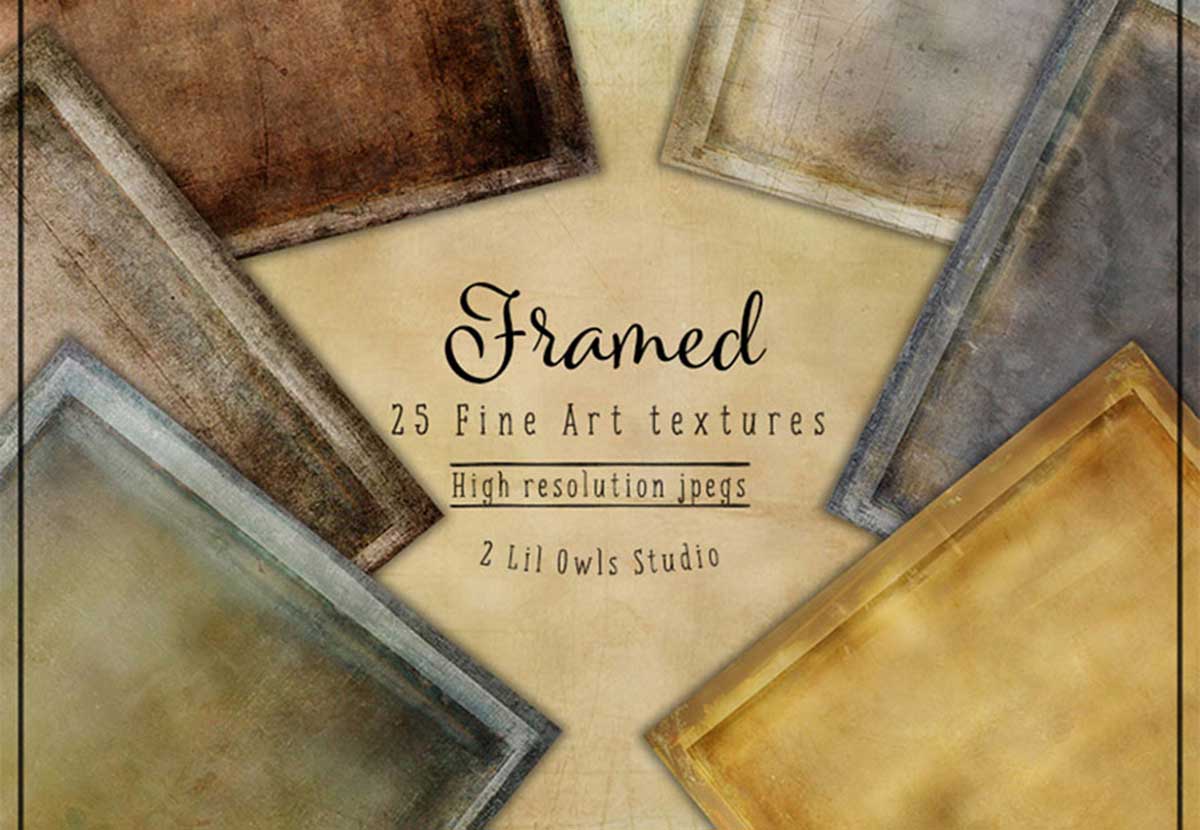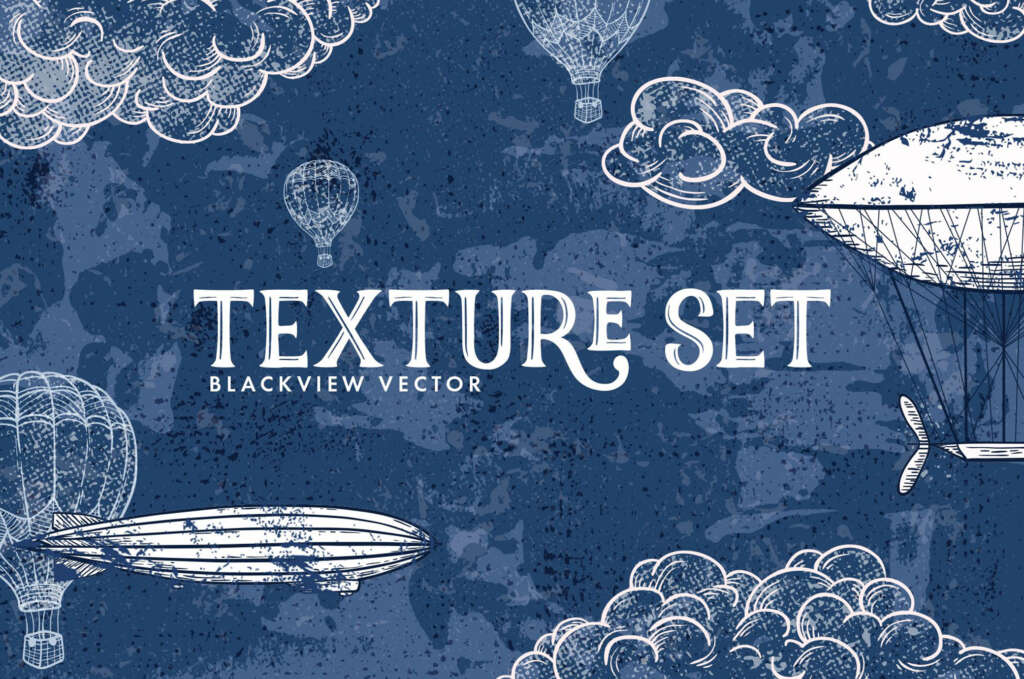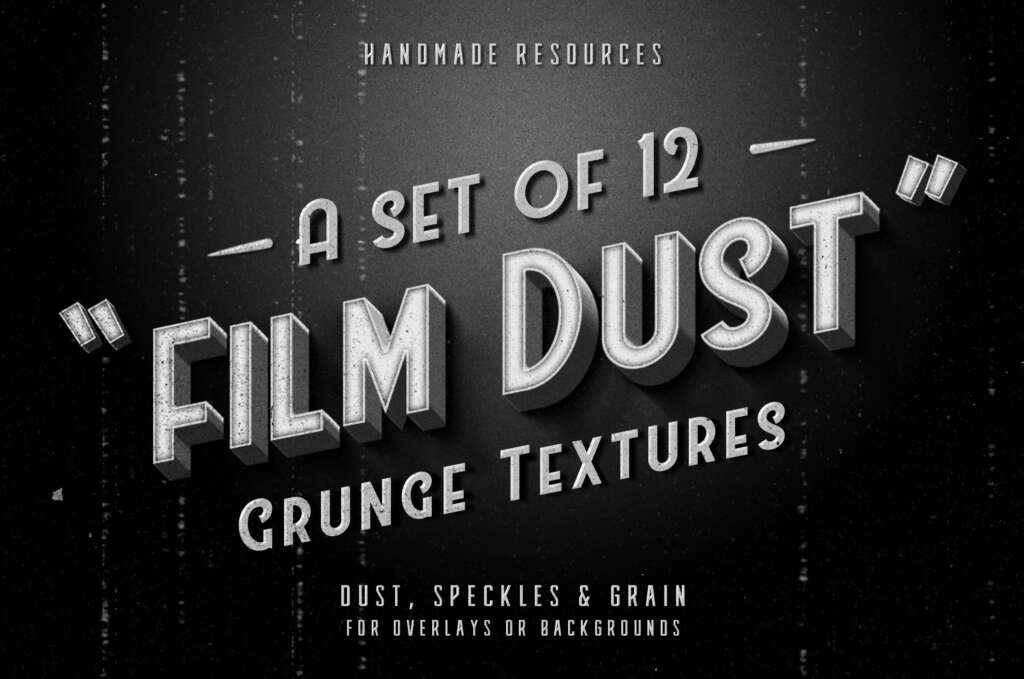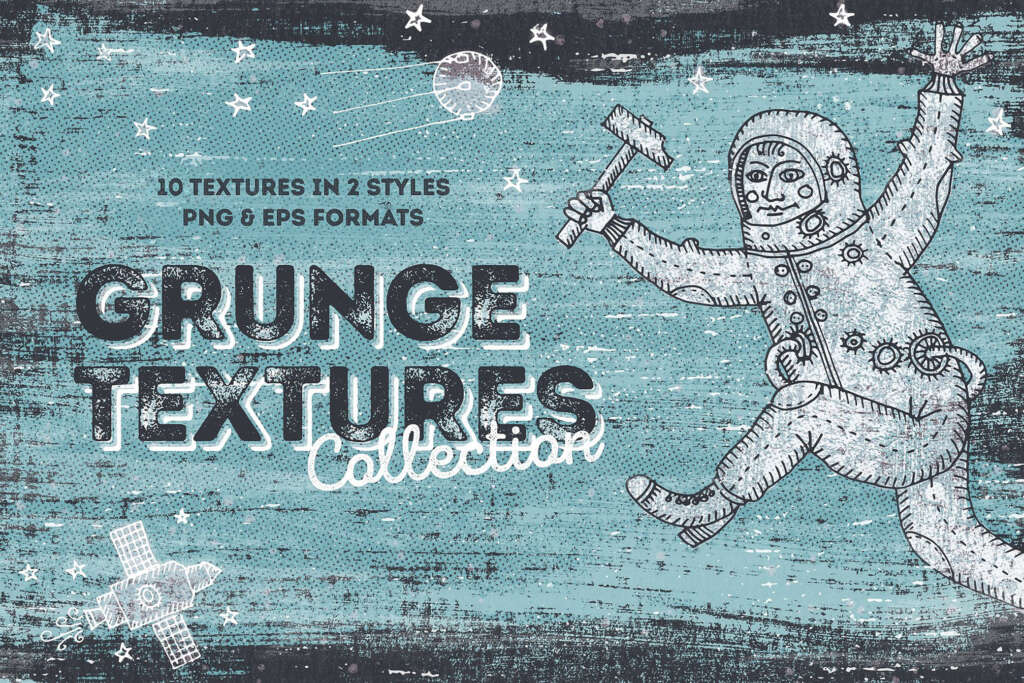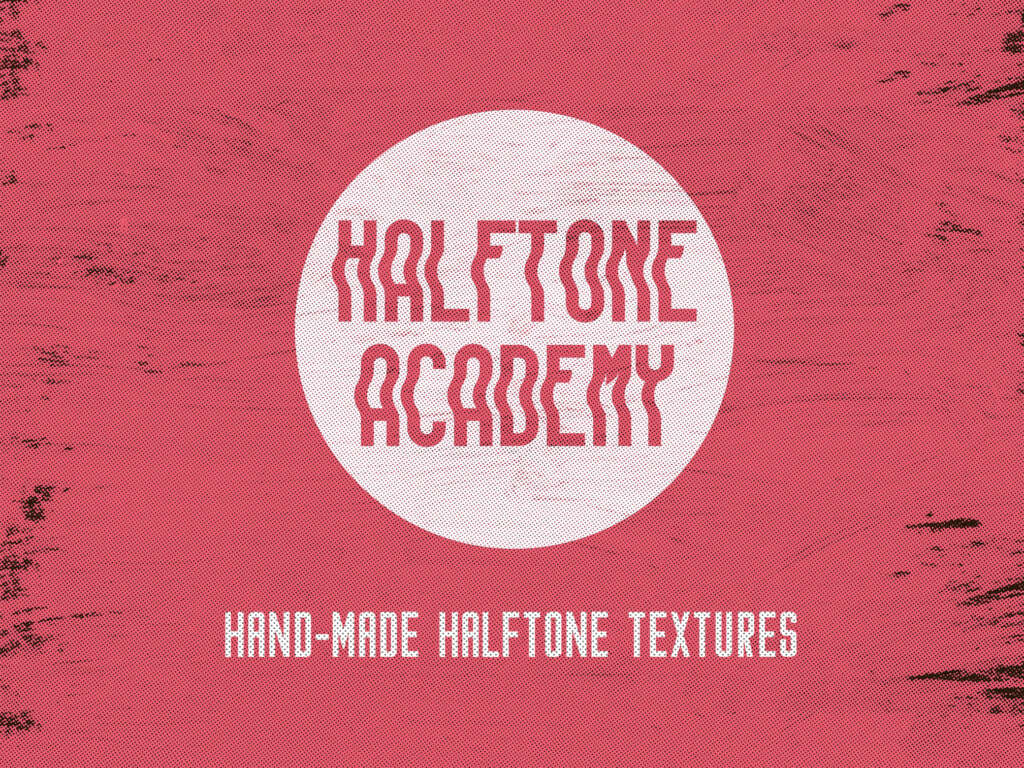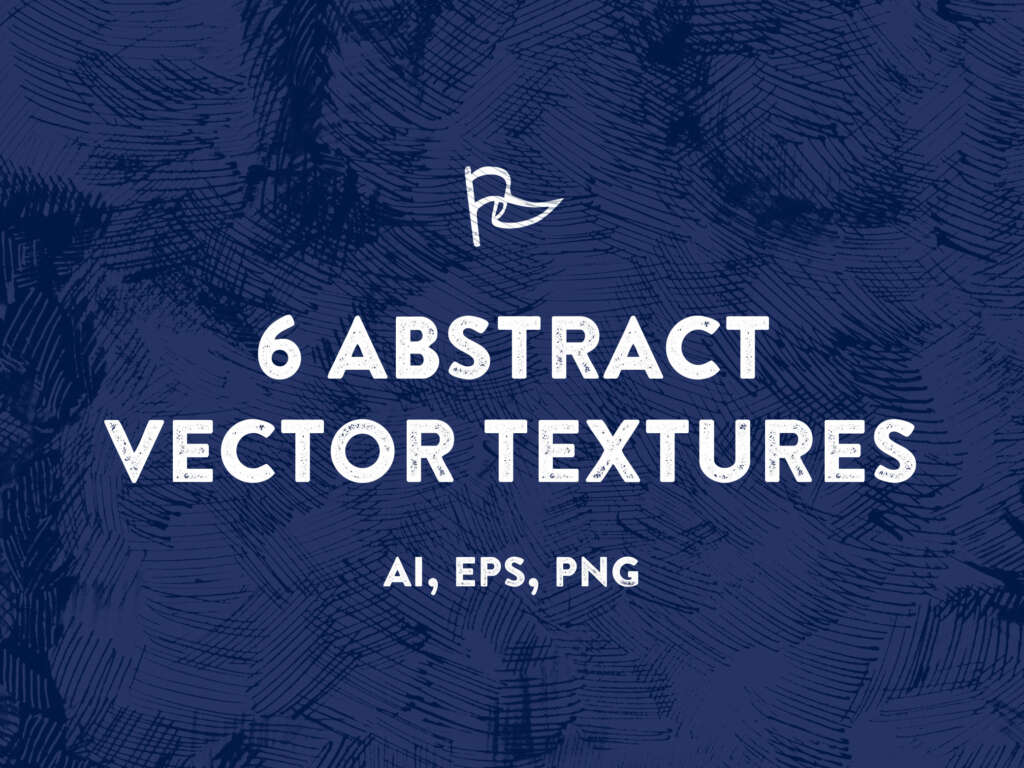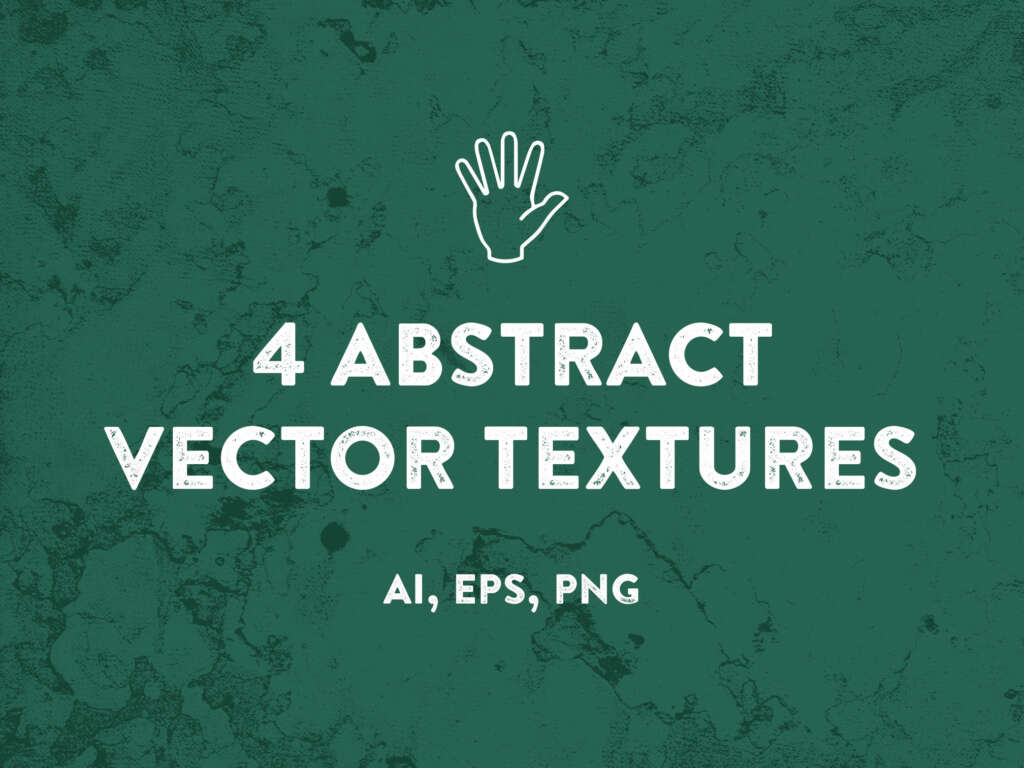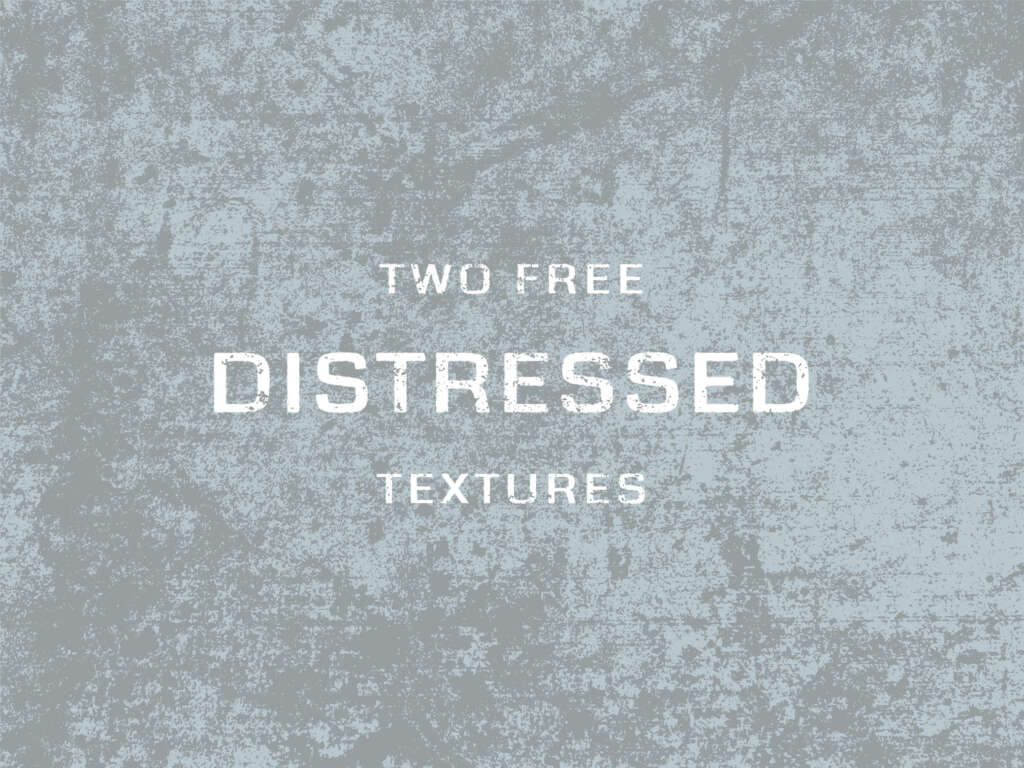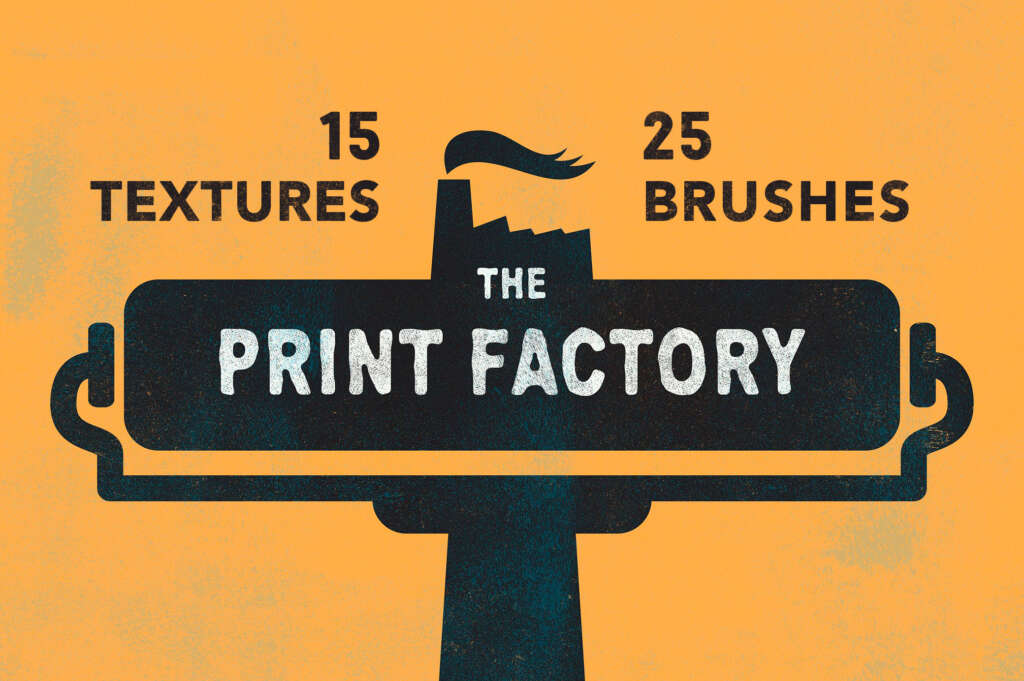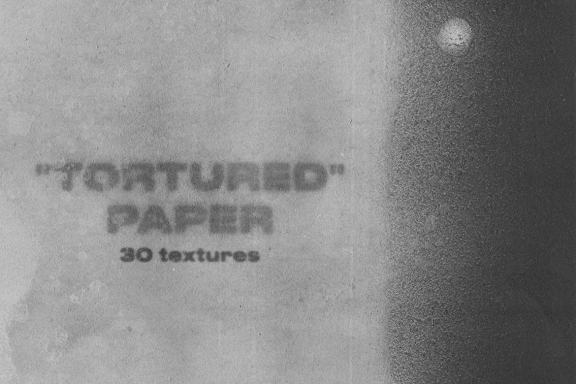 Paper Texture Background Images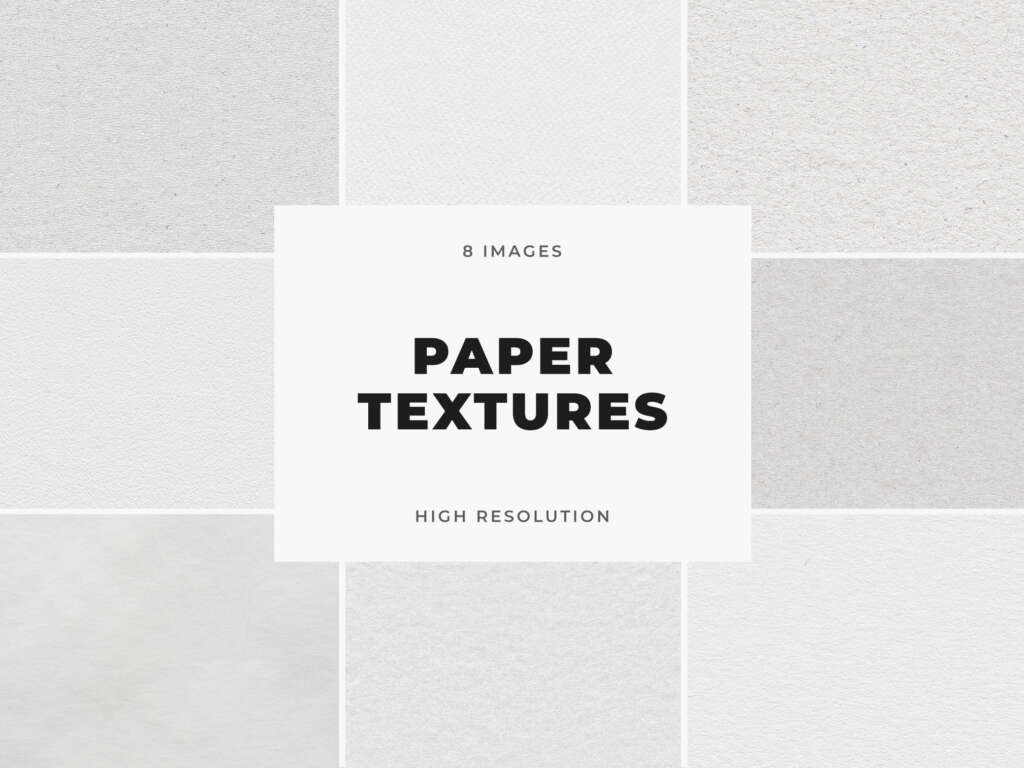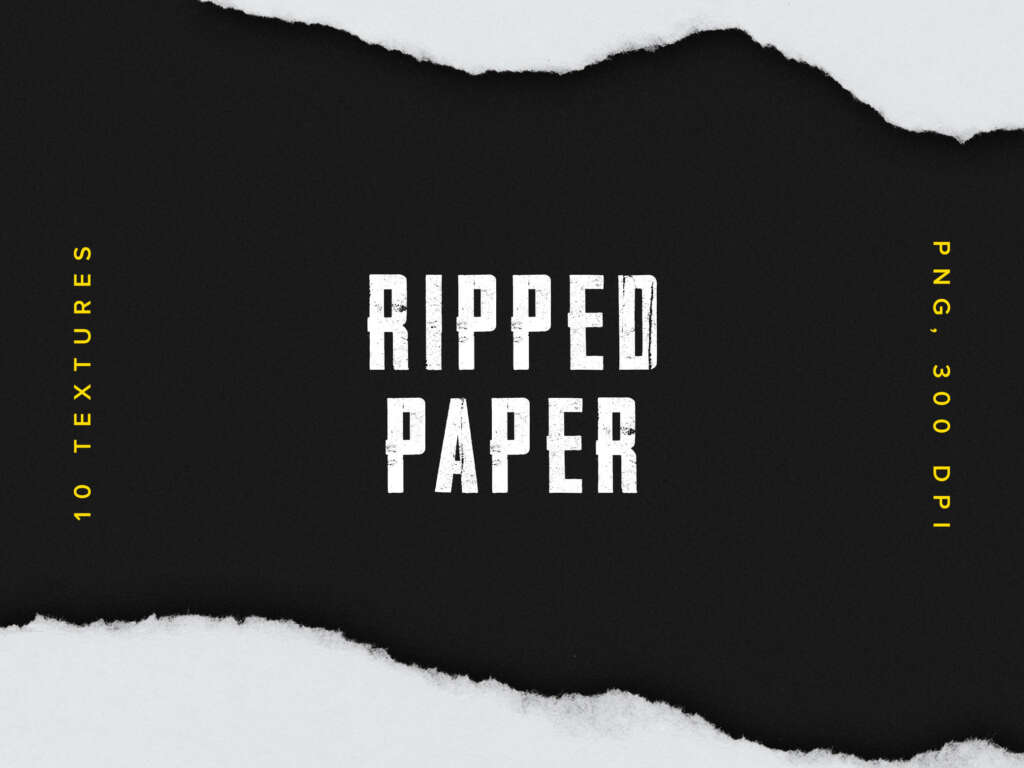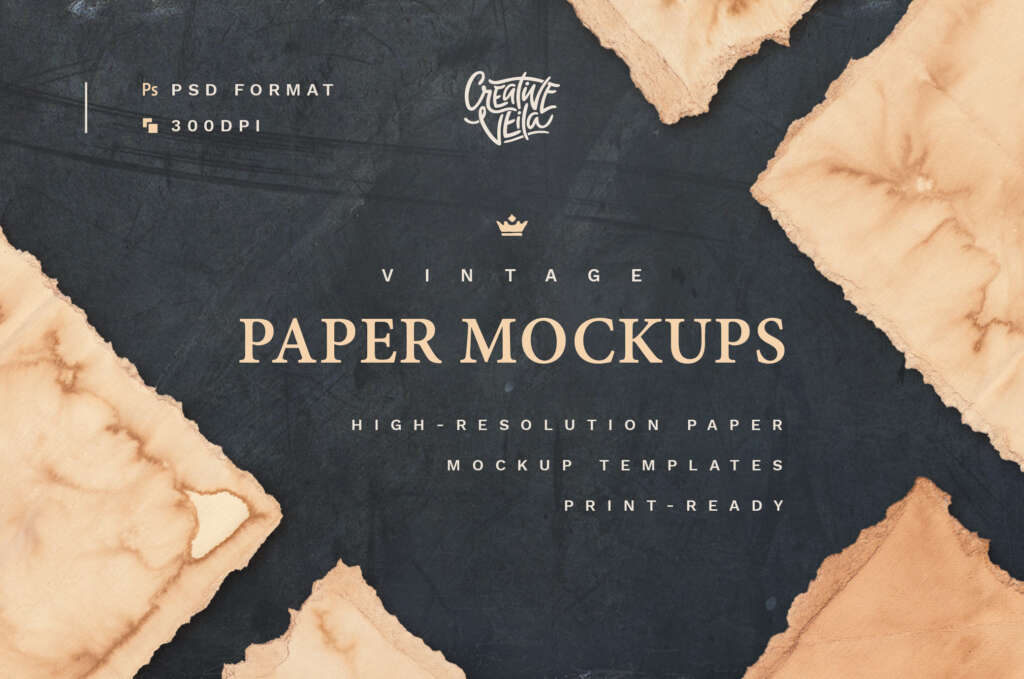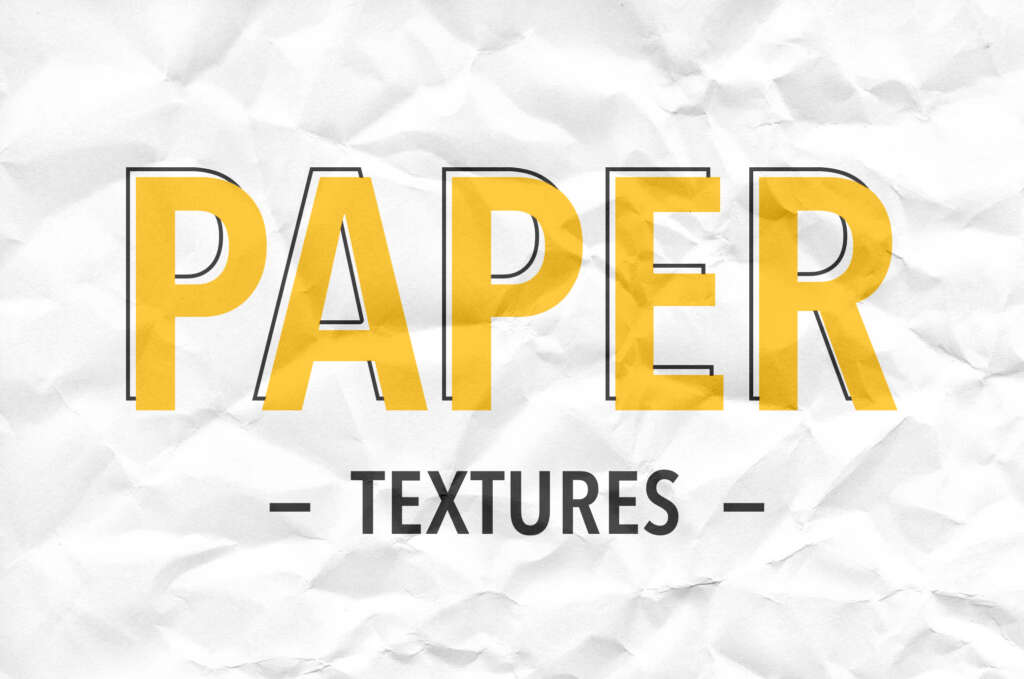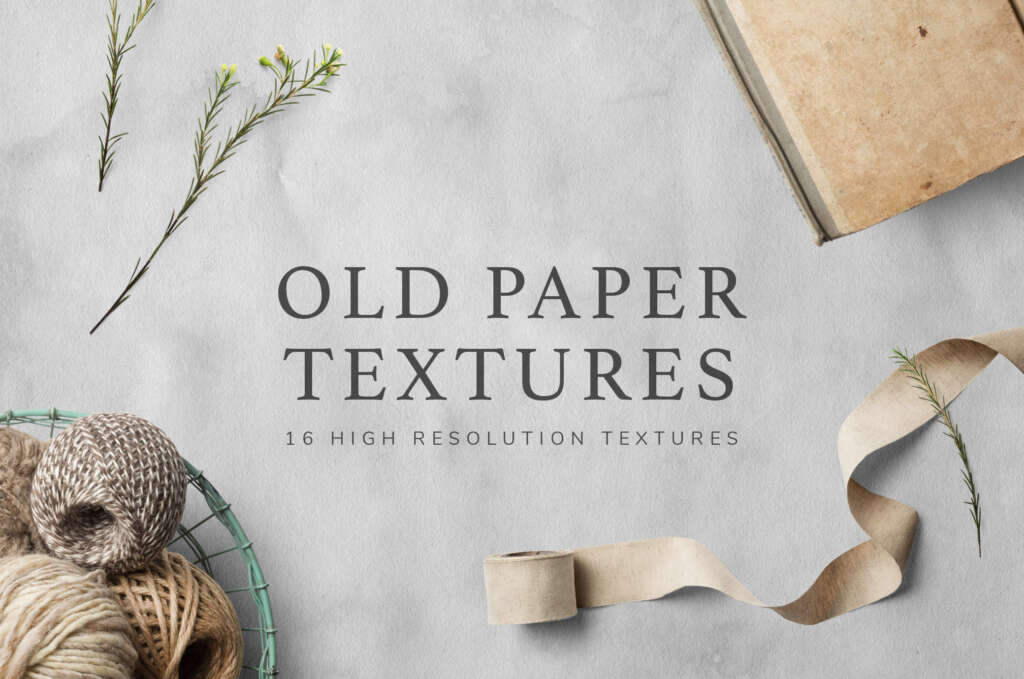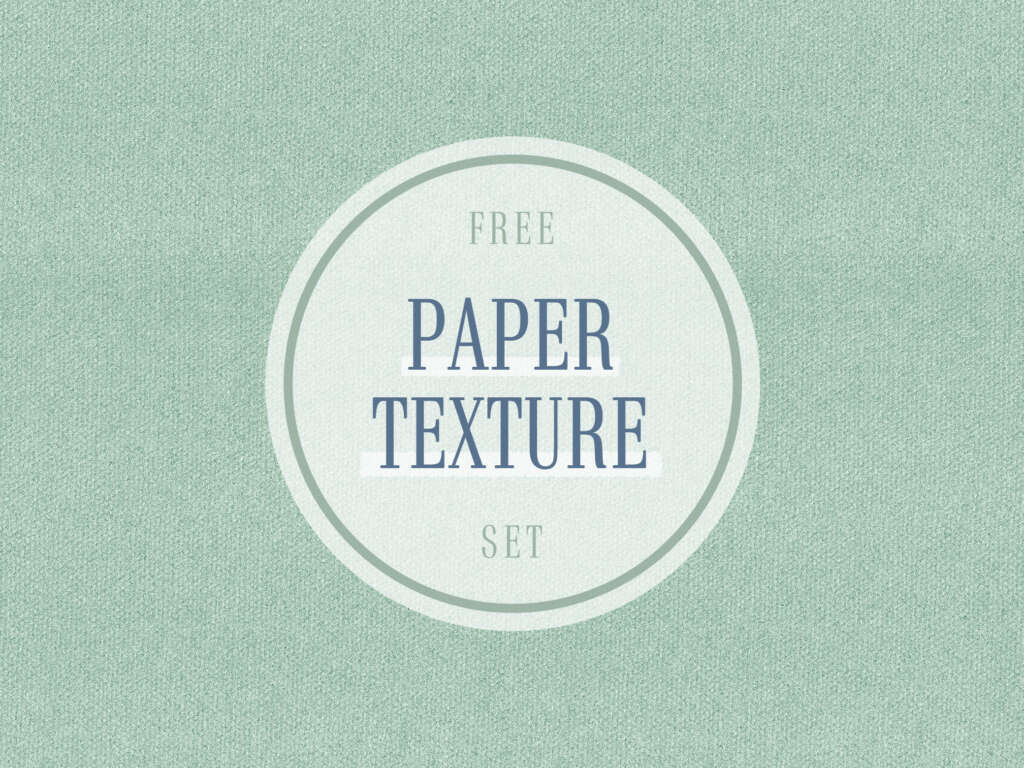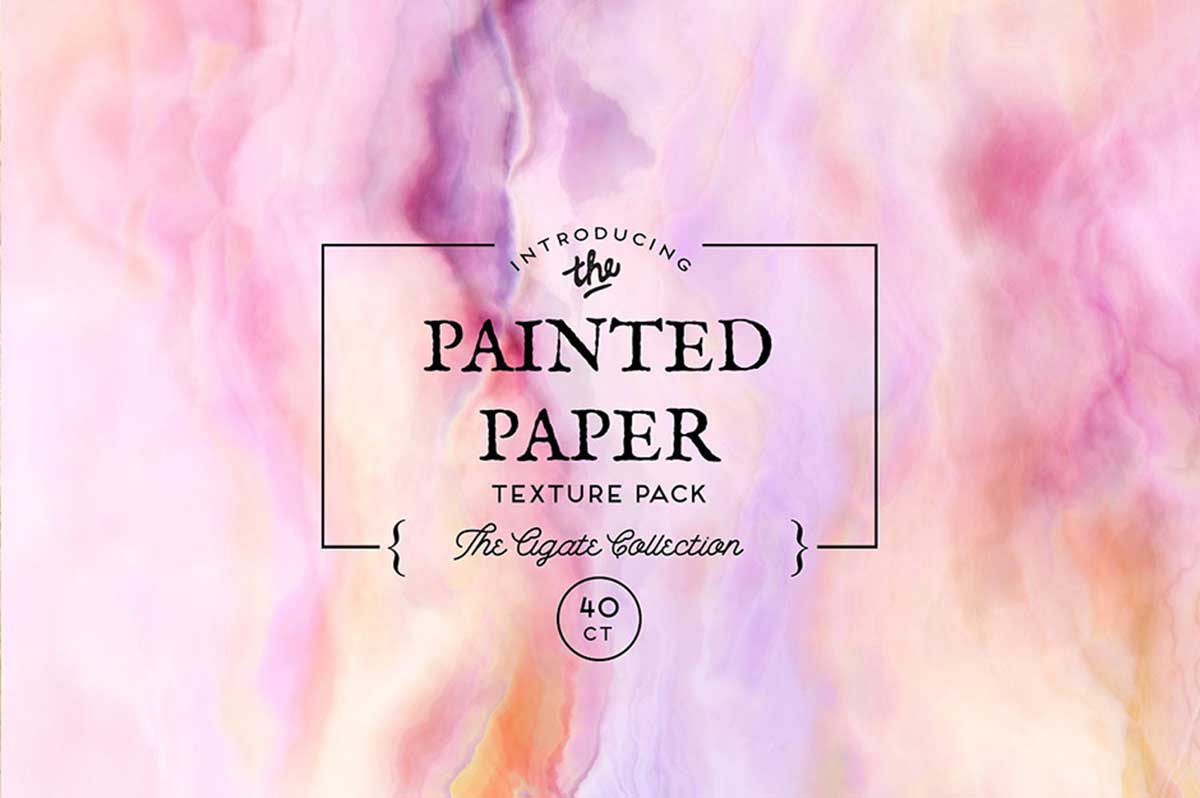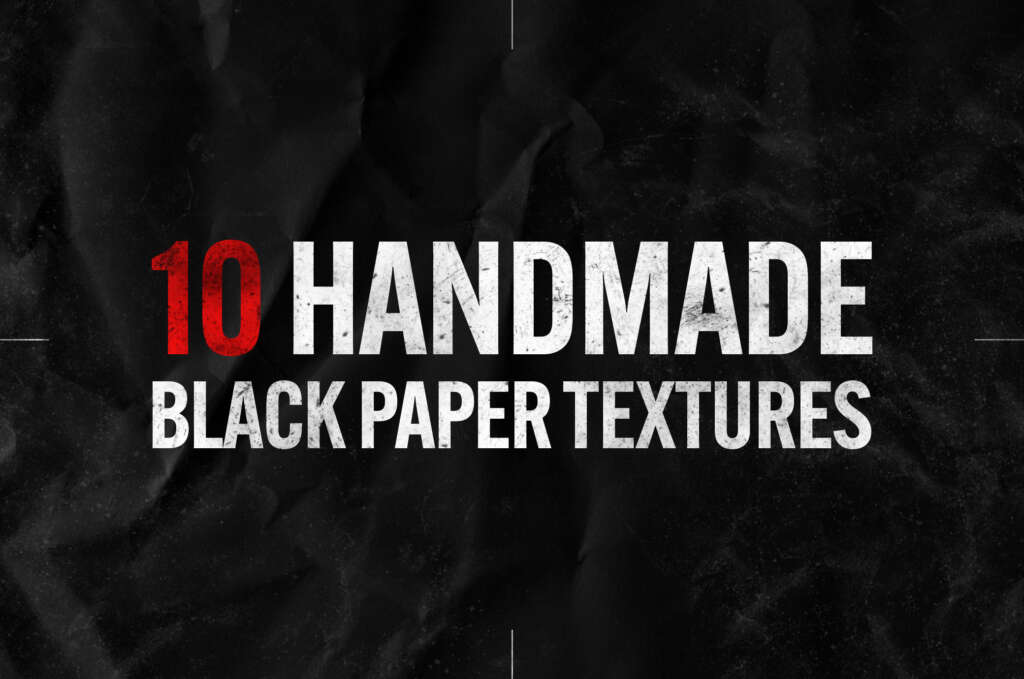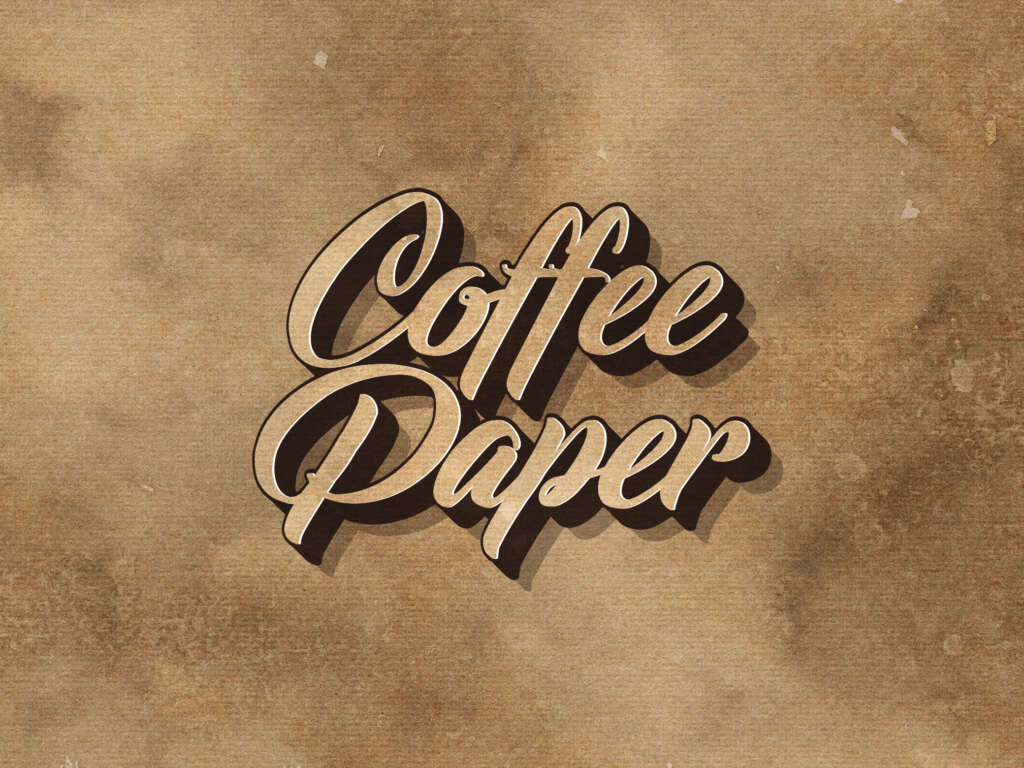 Weather & Light Overlay Texture Images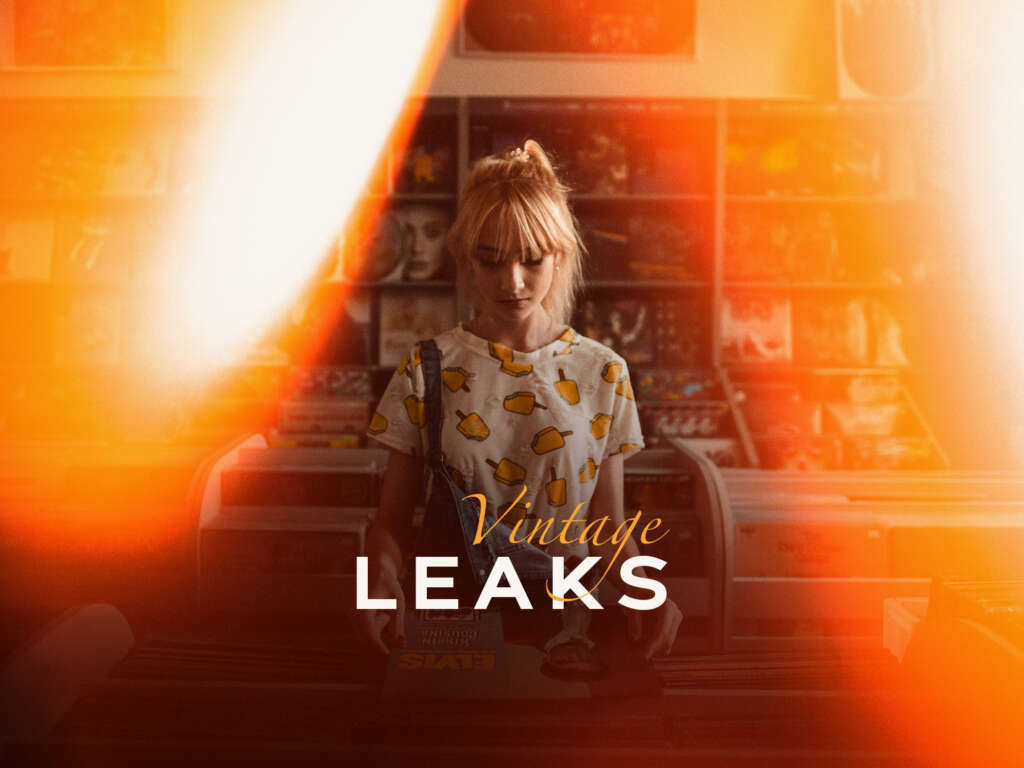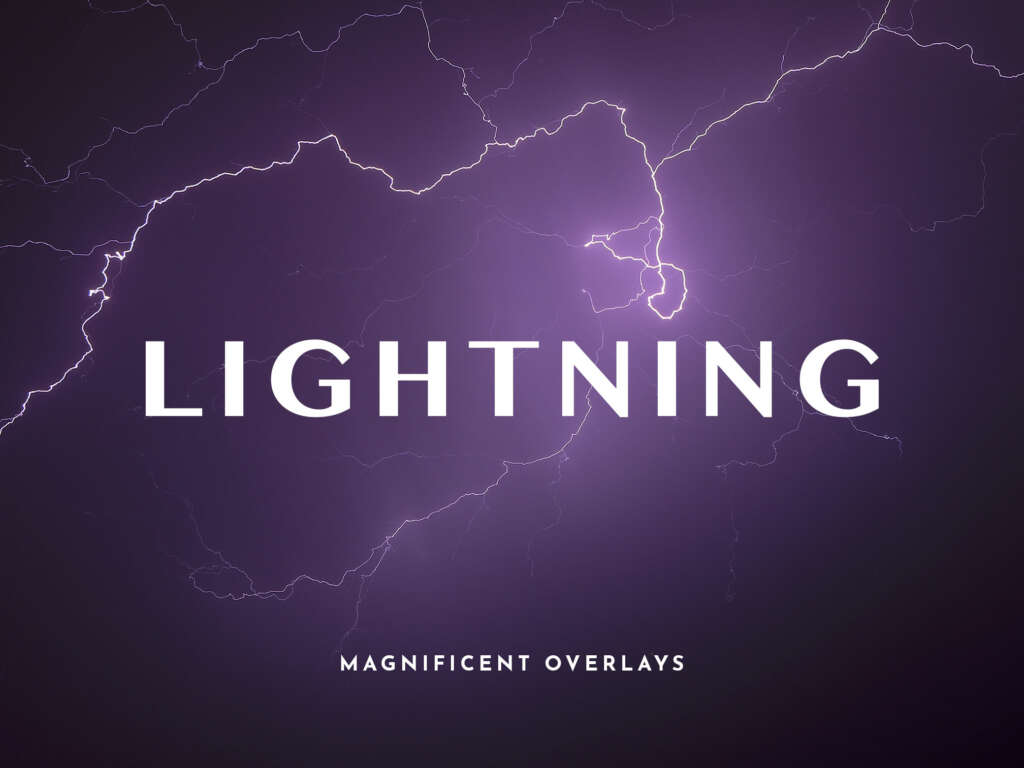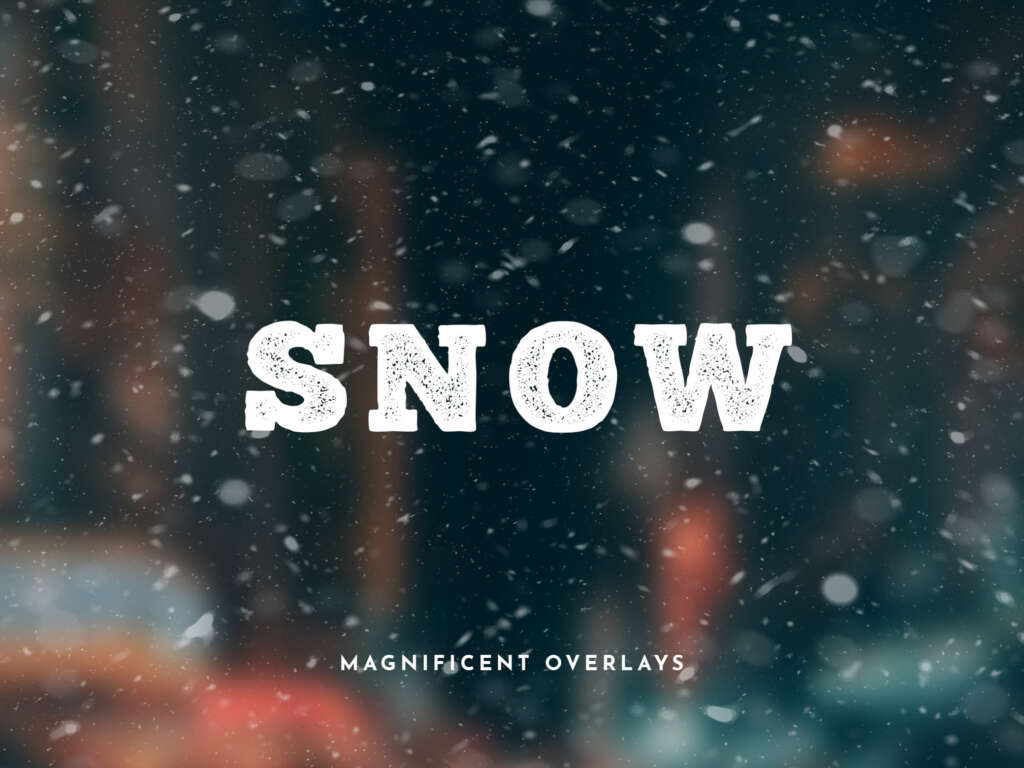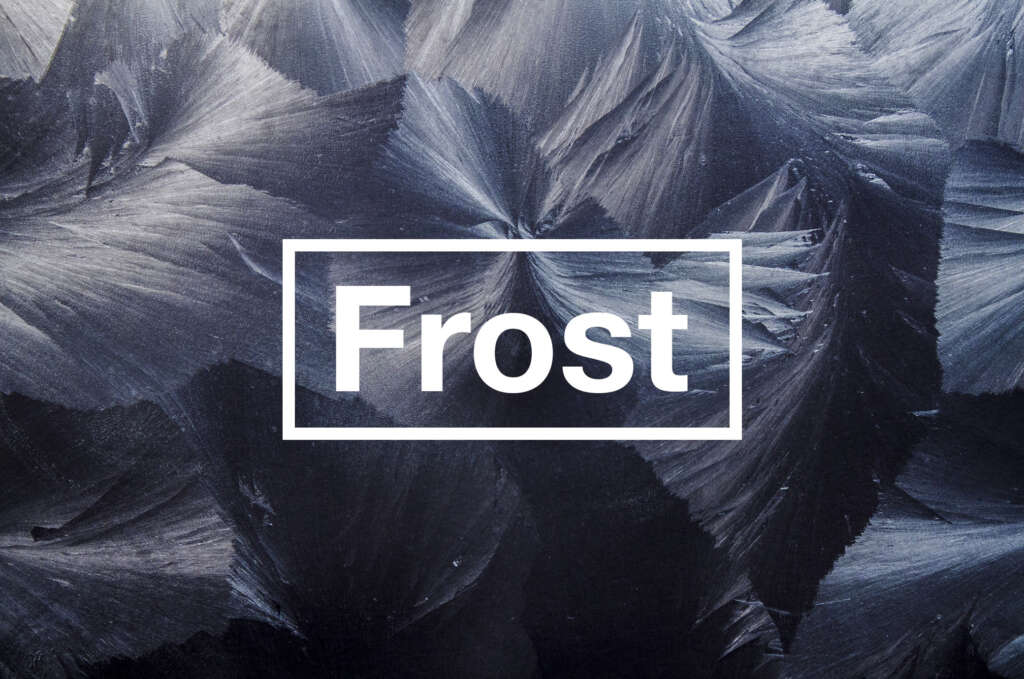 Gradient Texture Background Images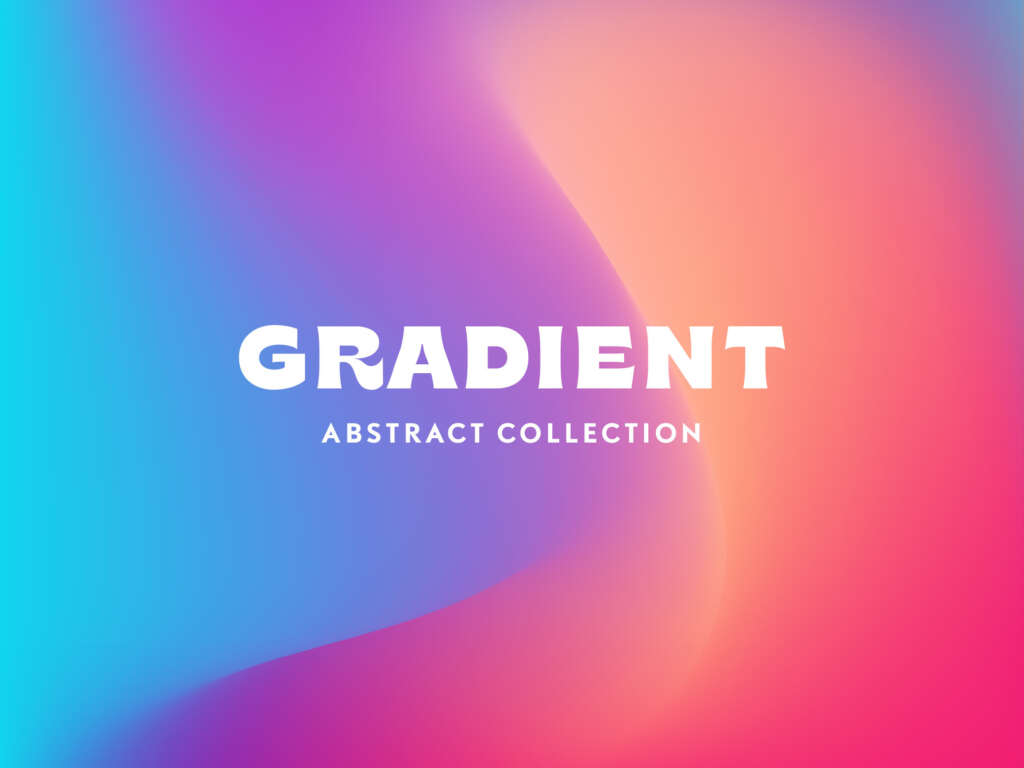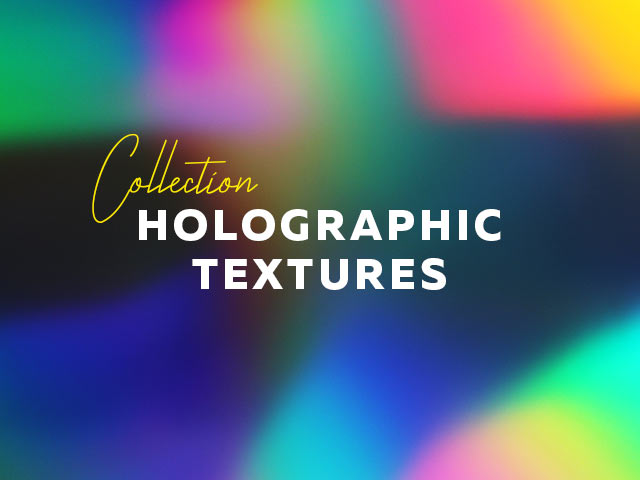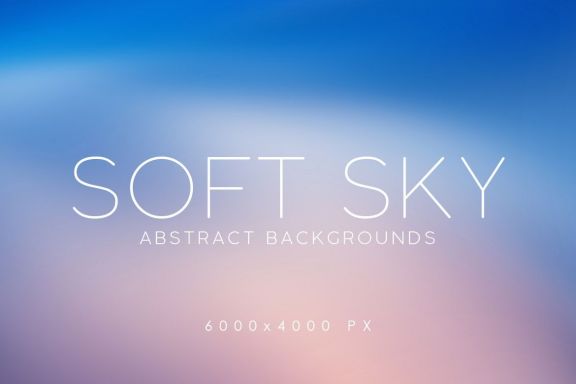 Sci-Fi Texture Background Images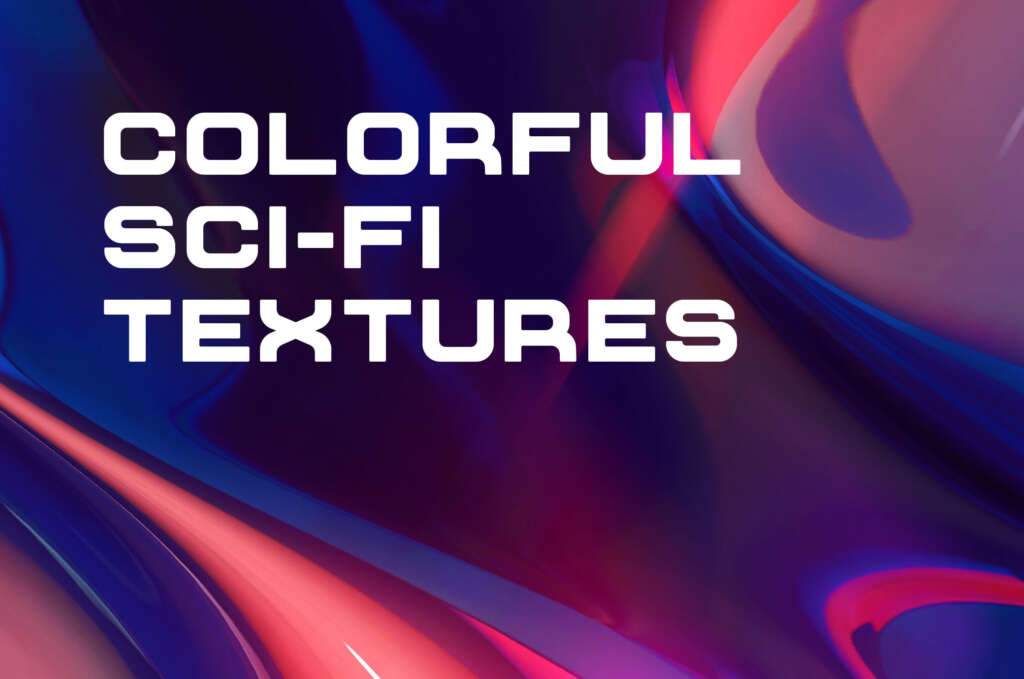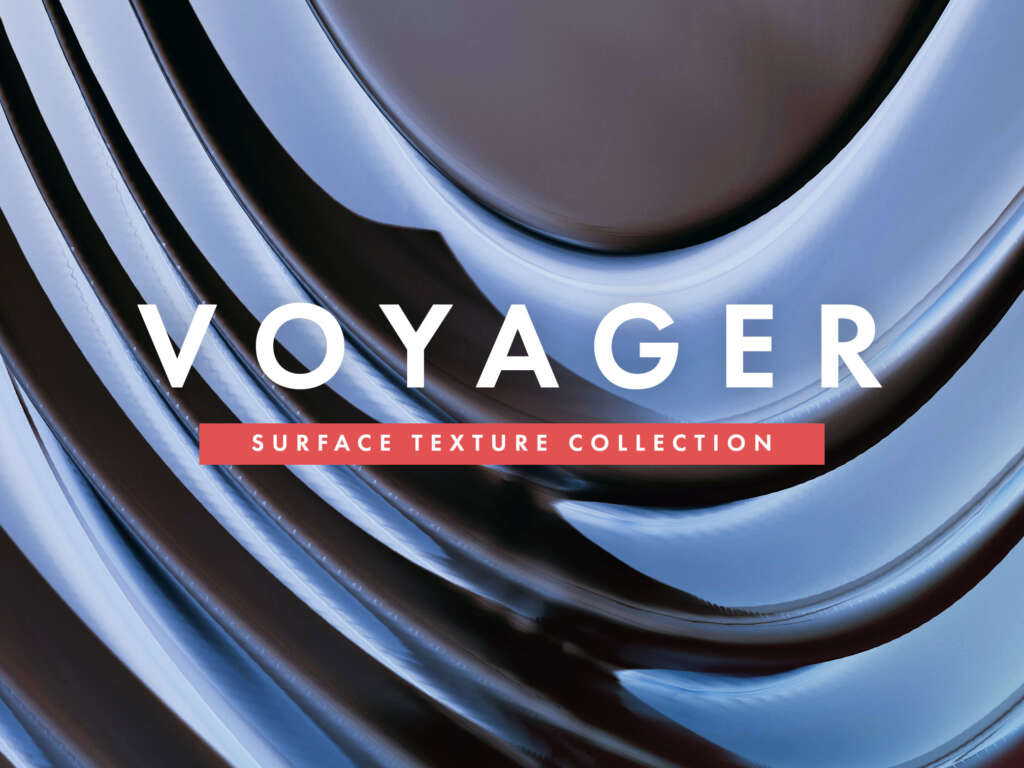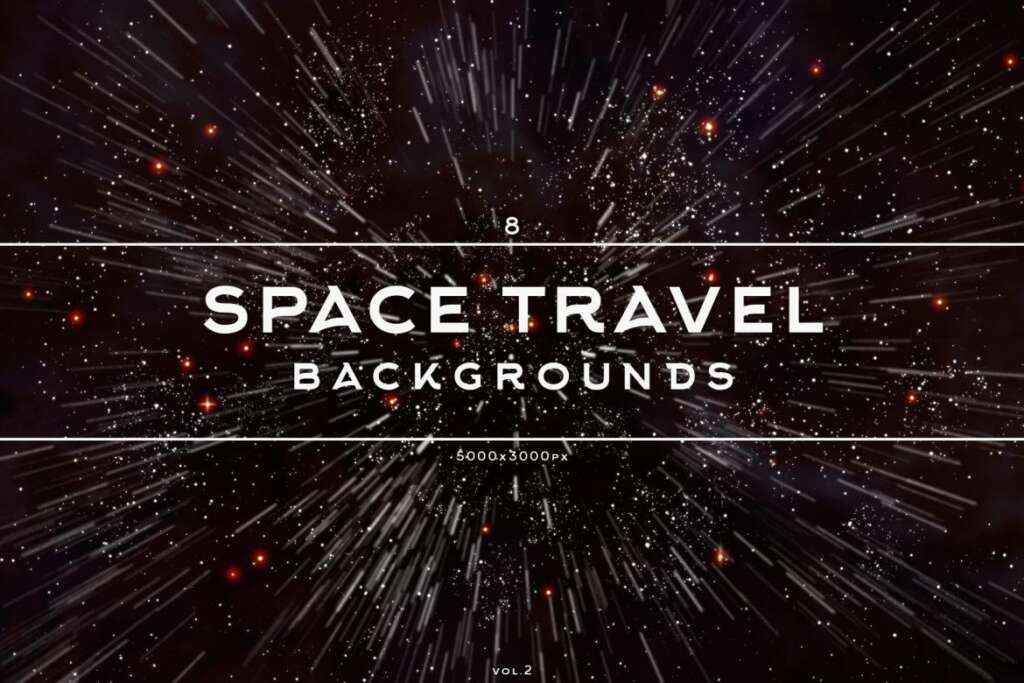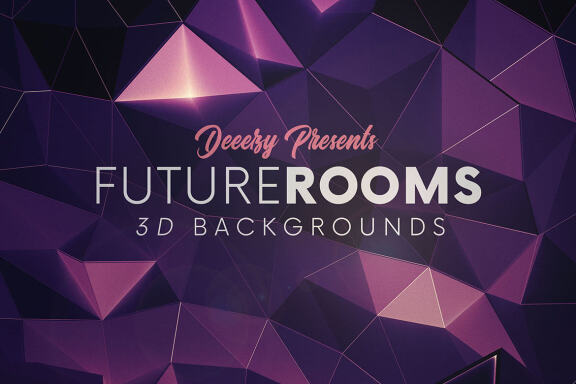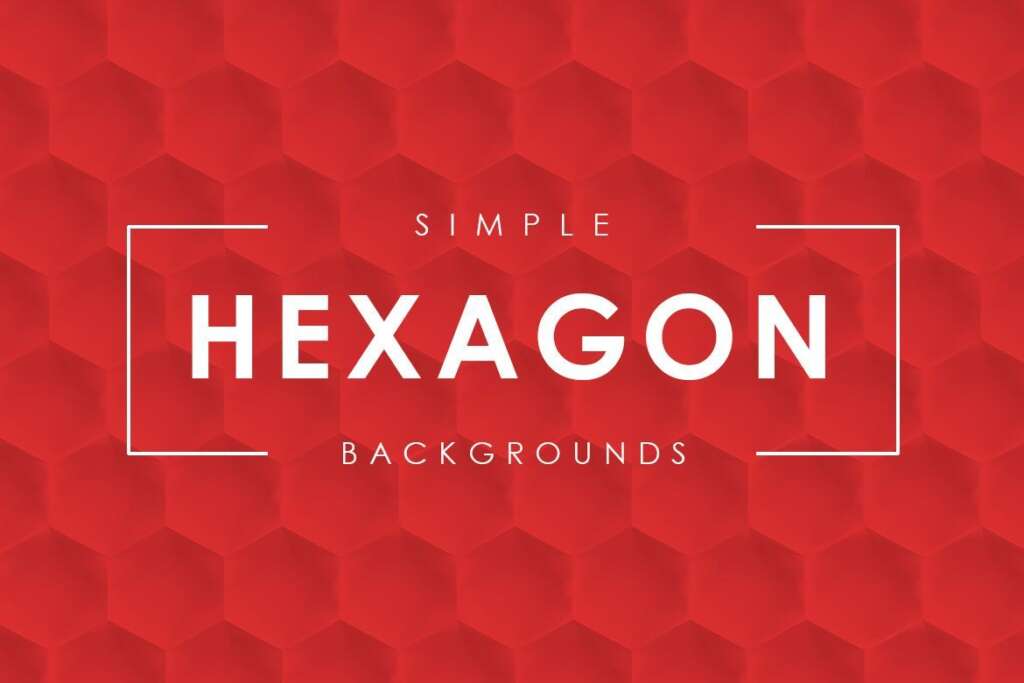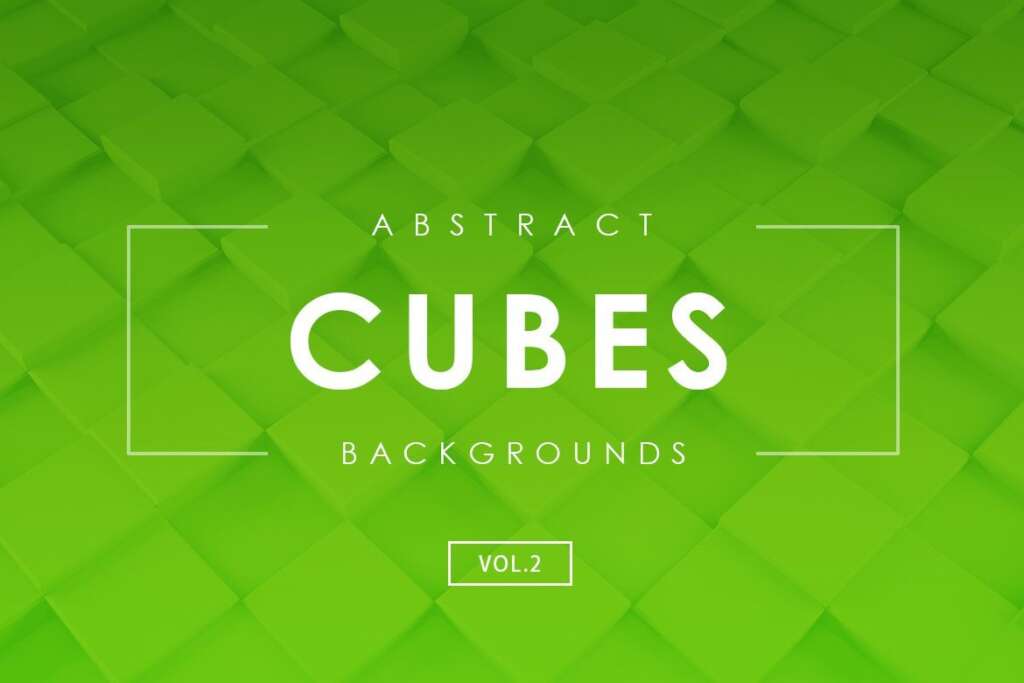 Plastic Texture Background Images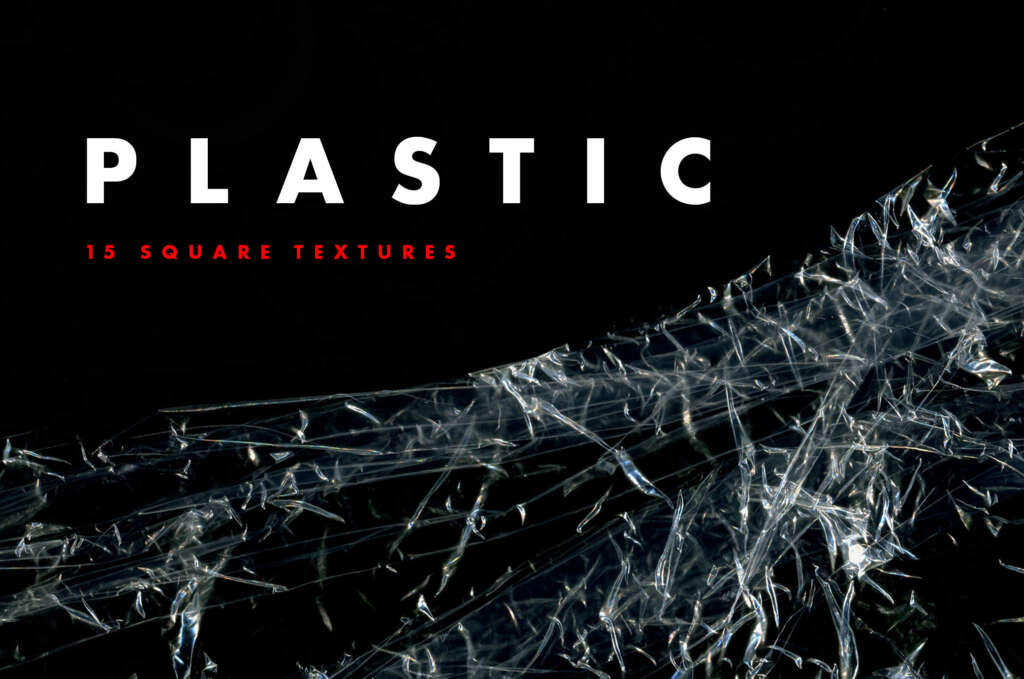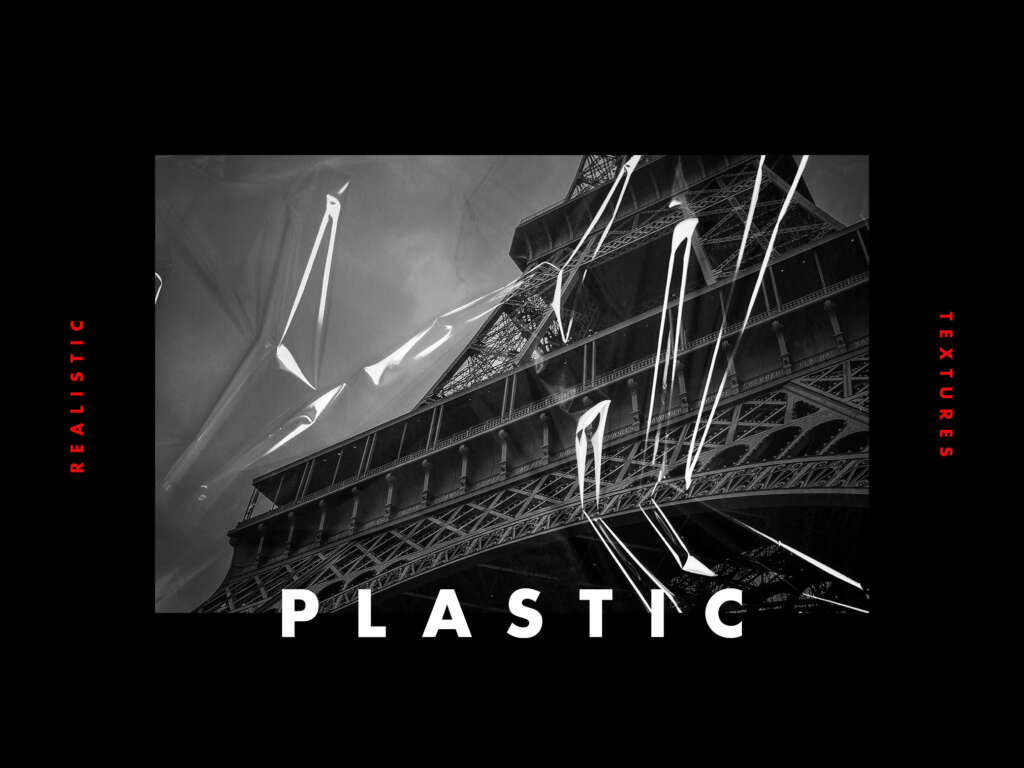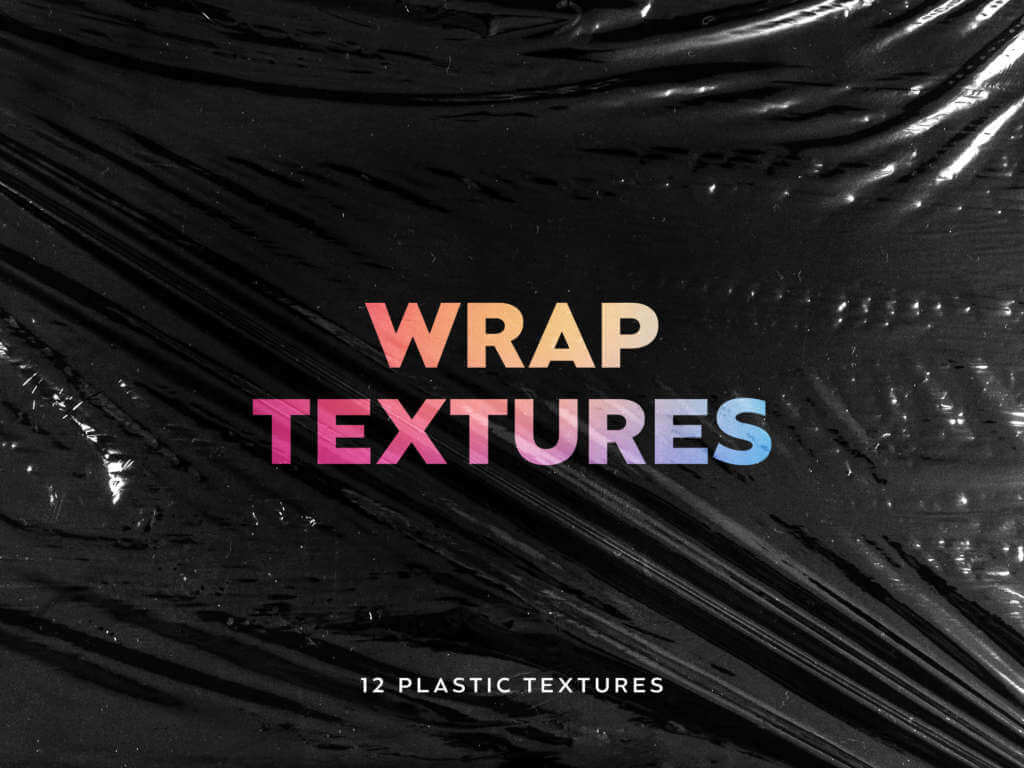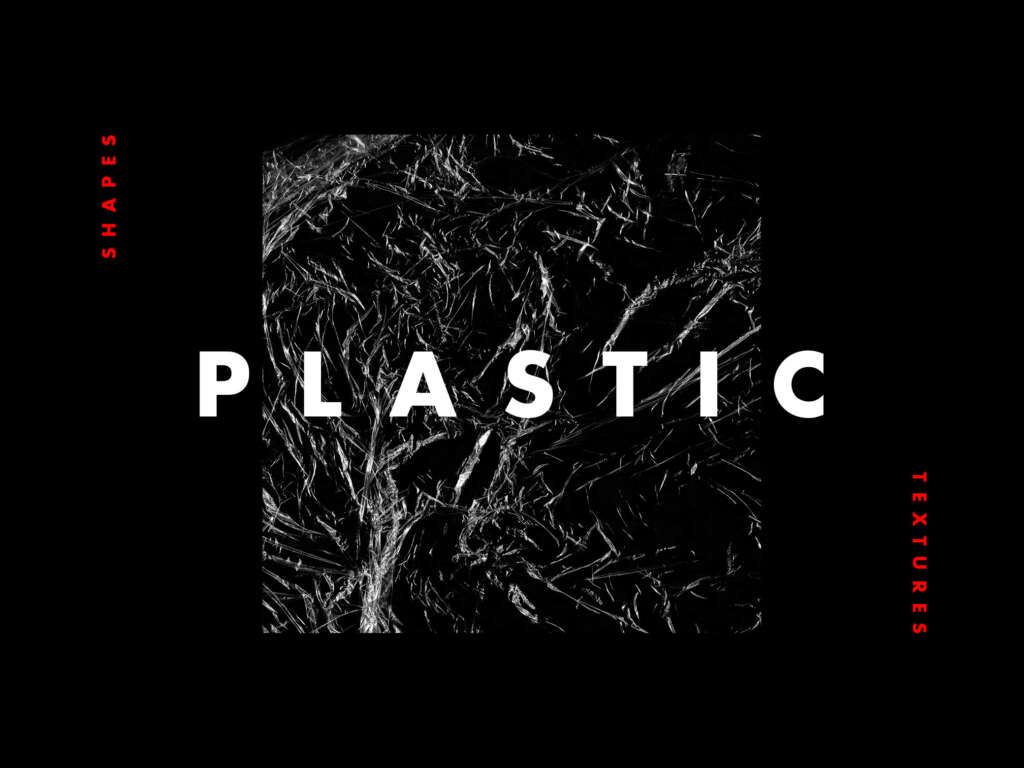 Watercolor Texture Background Images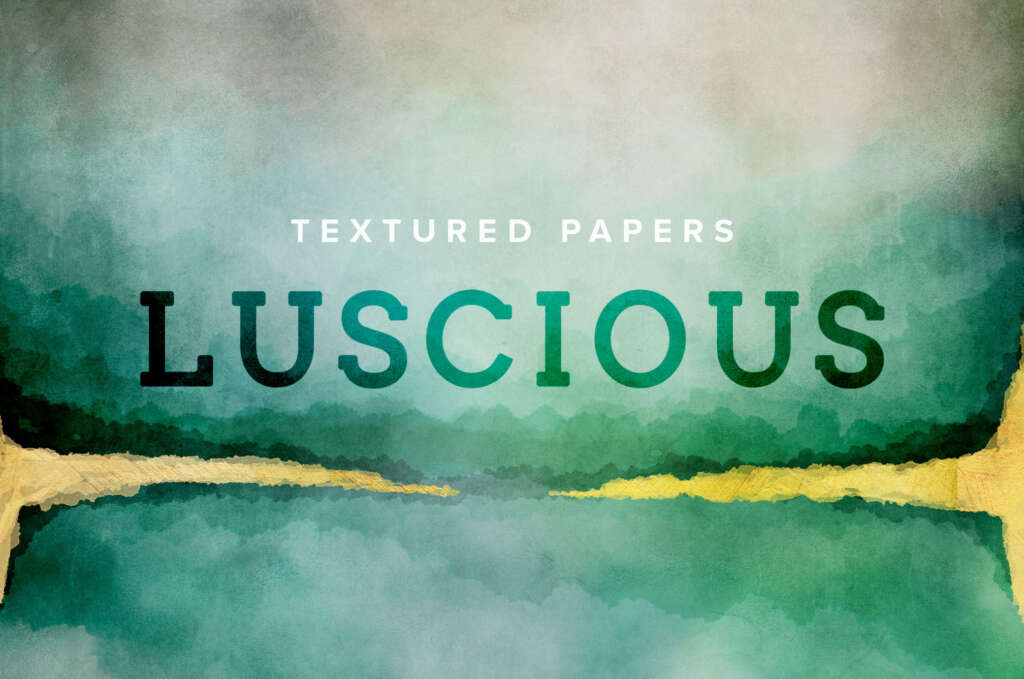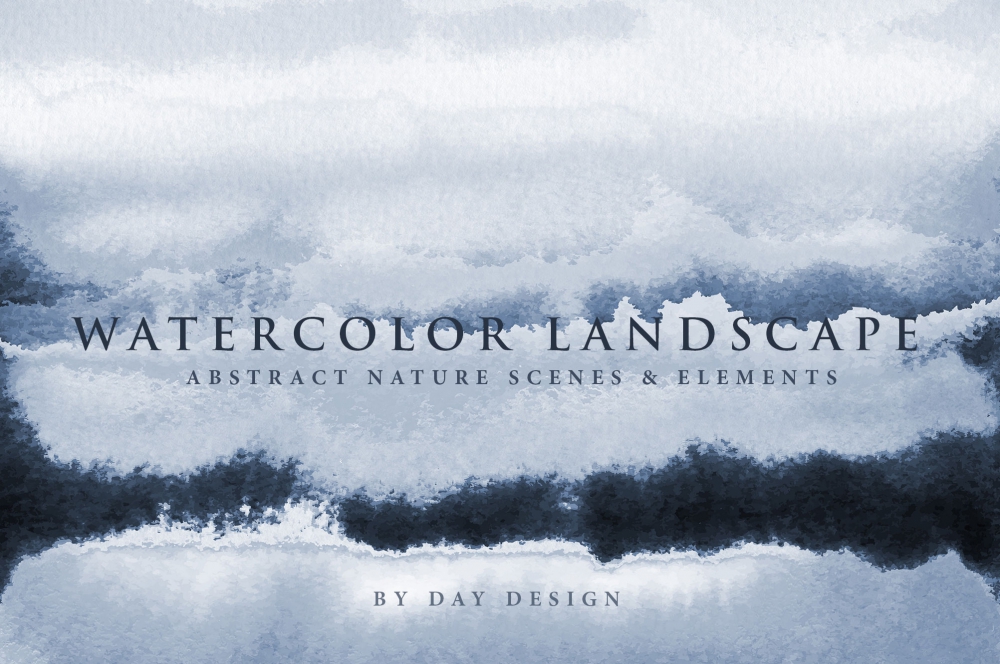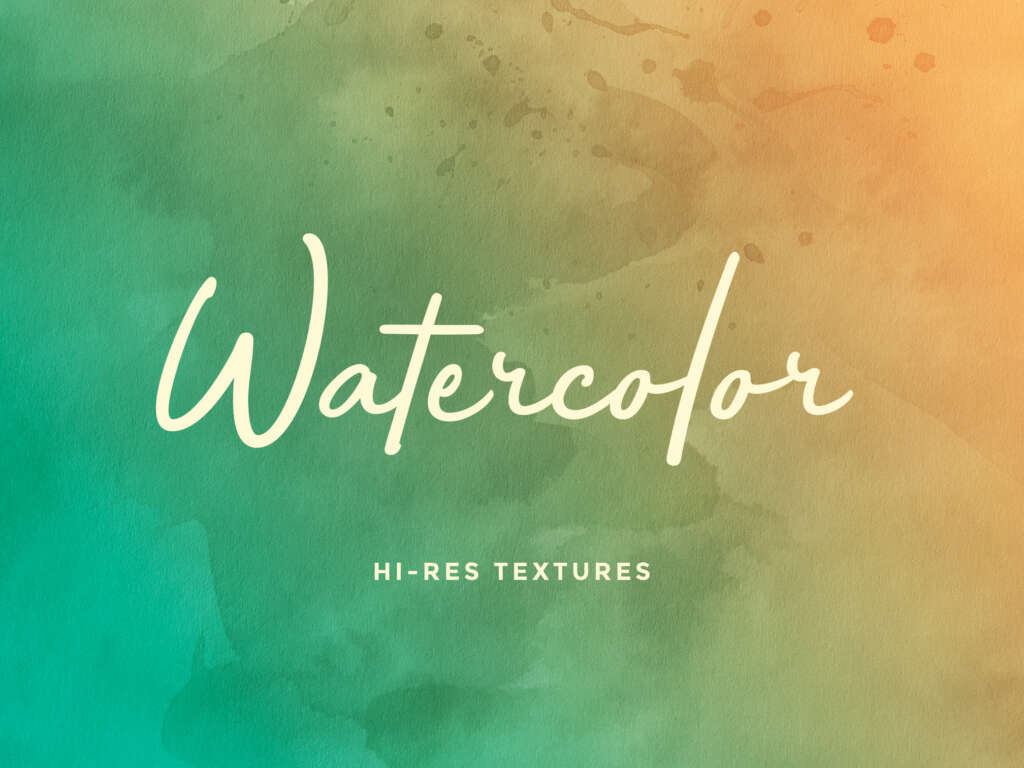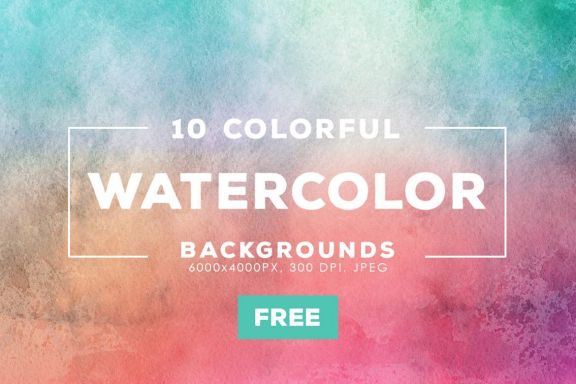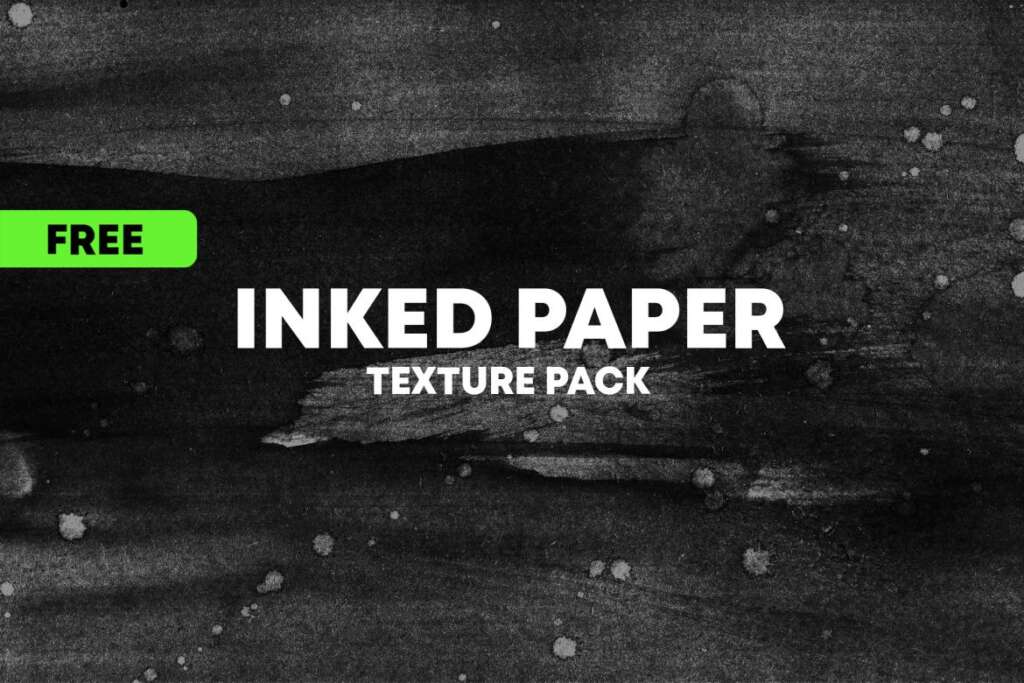 Painting Texture Background Images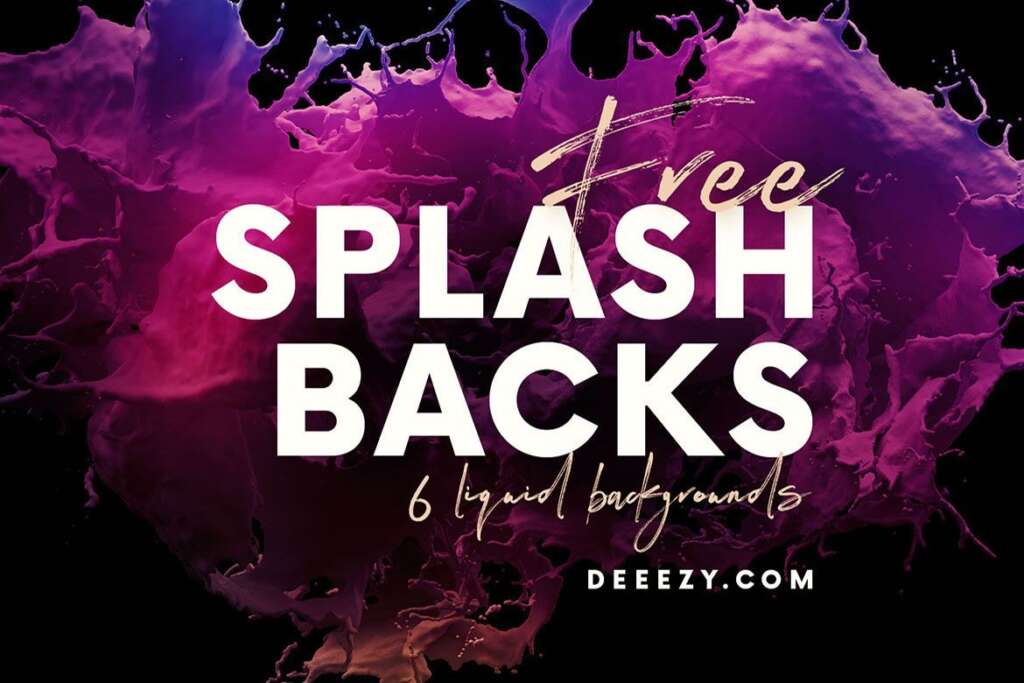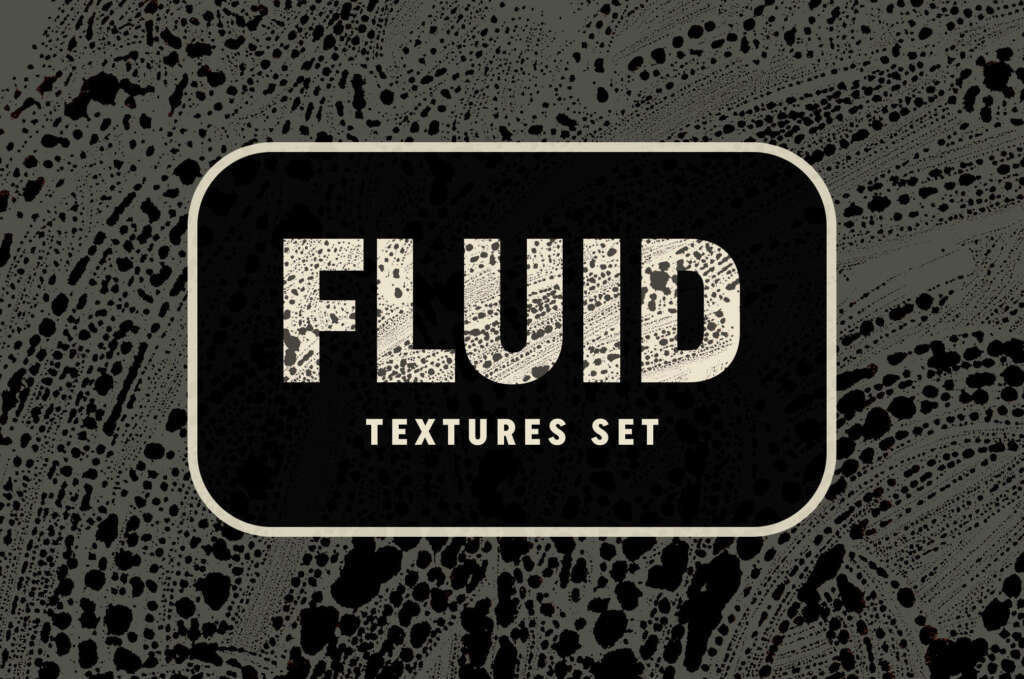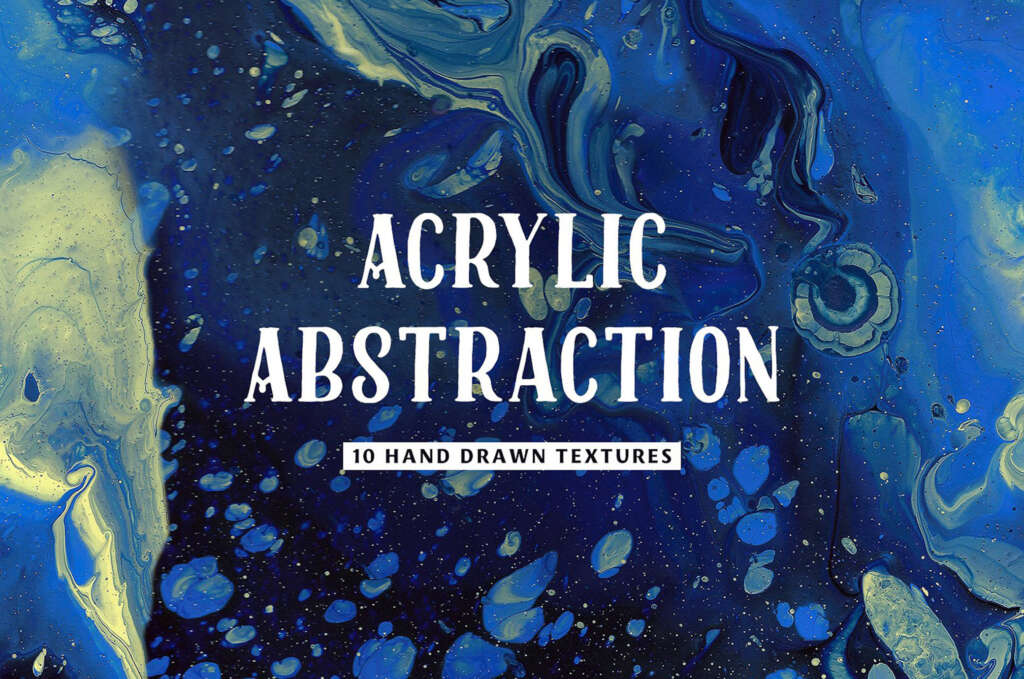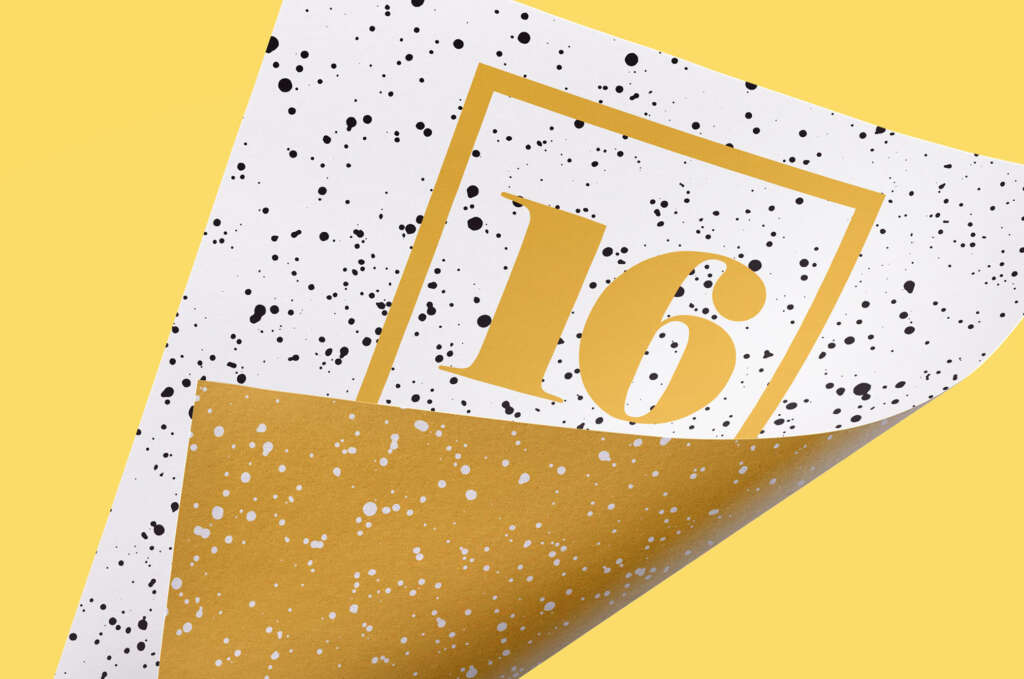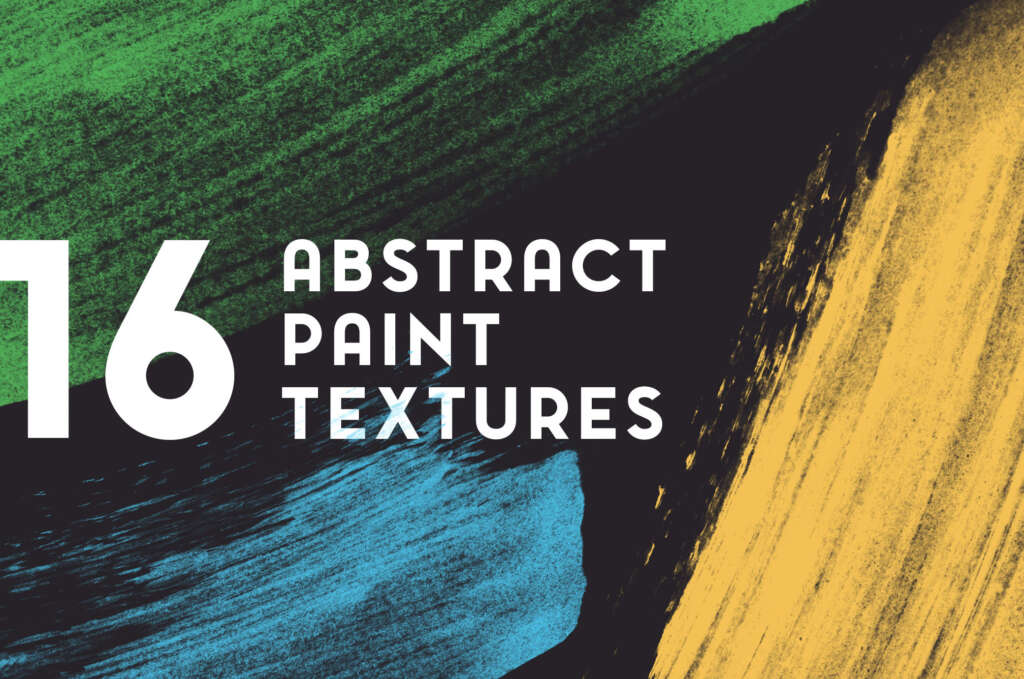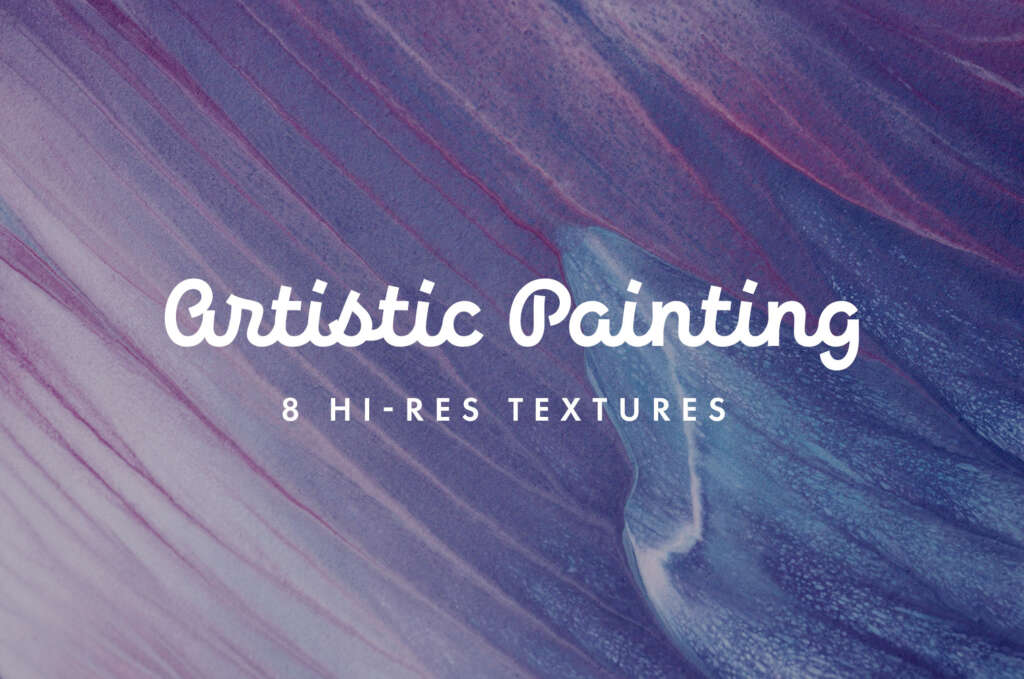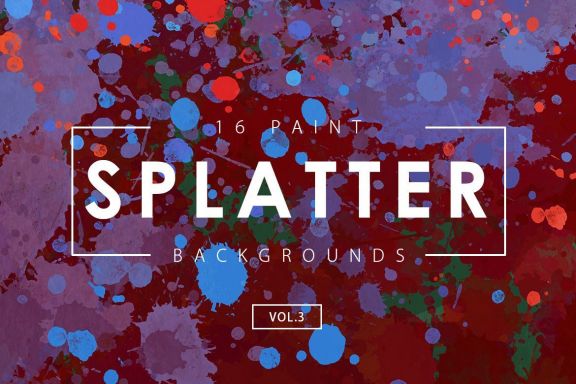 Marble Texture Background Images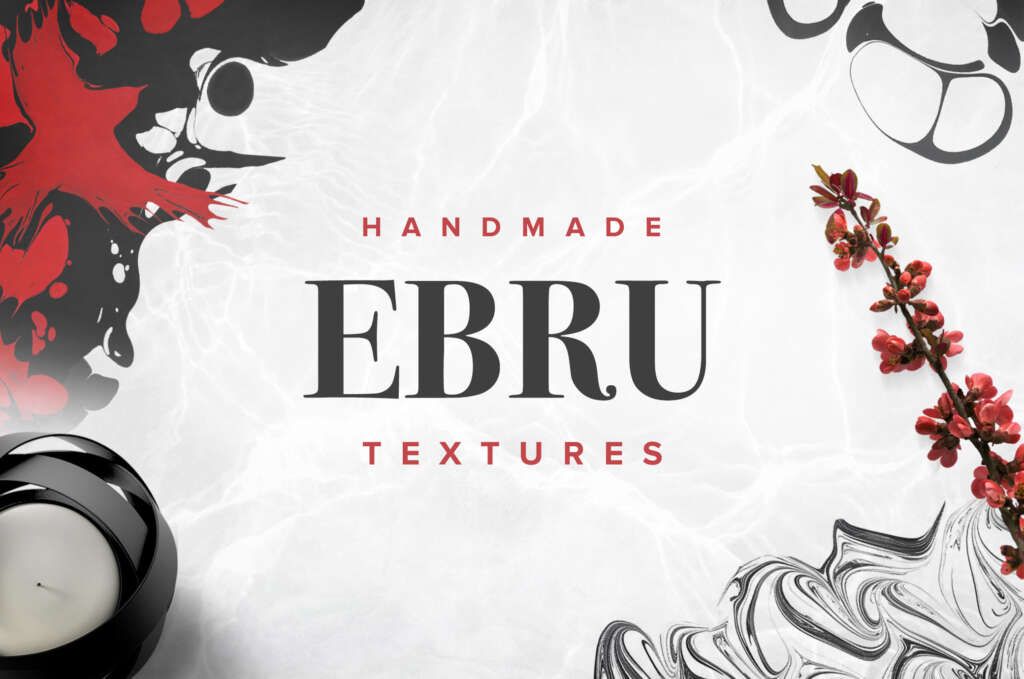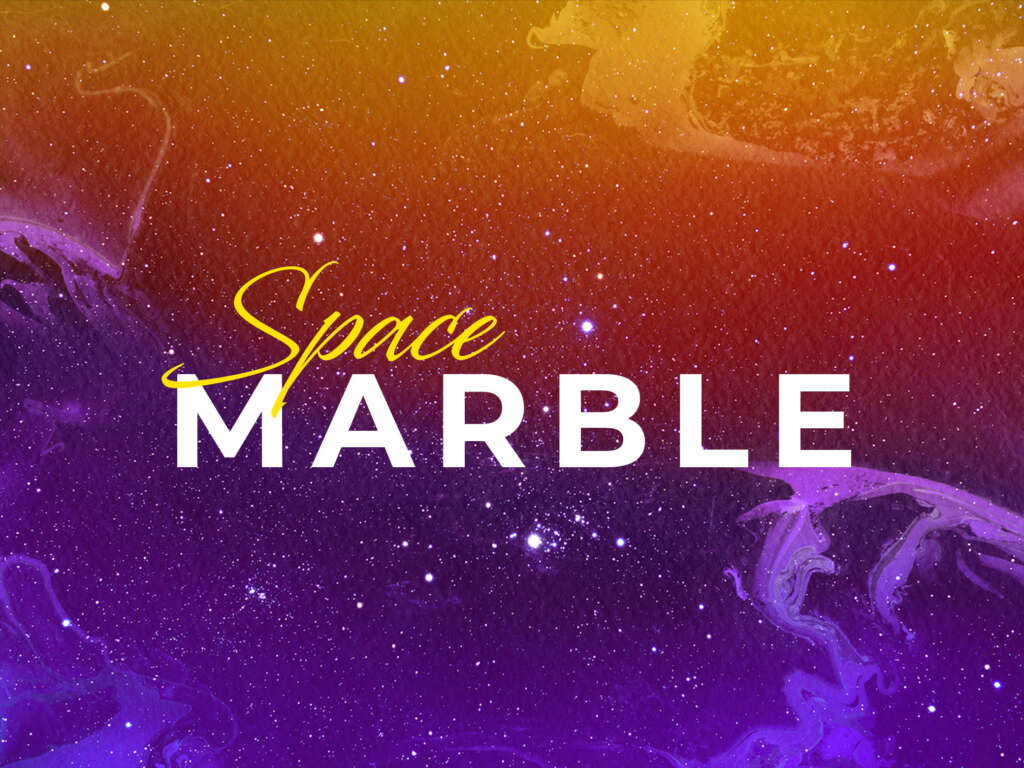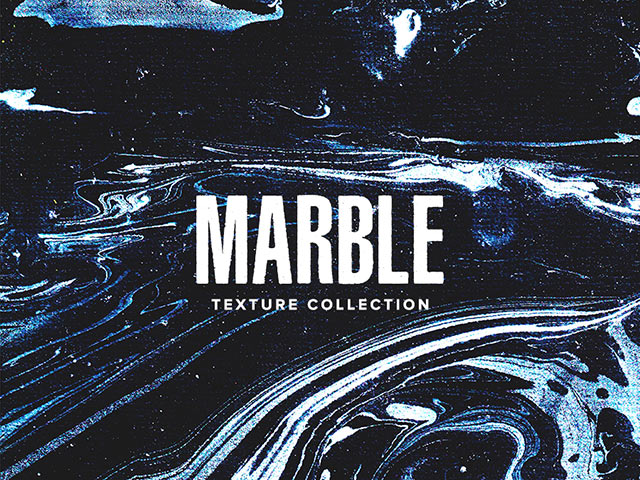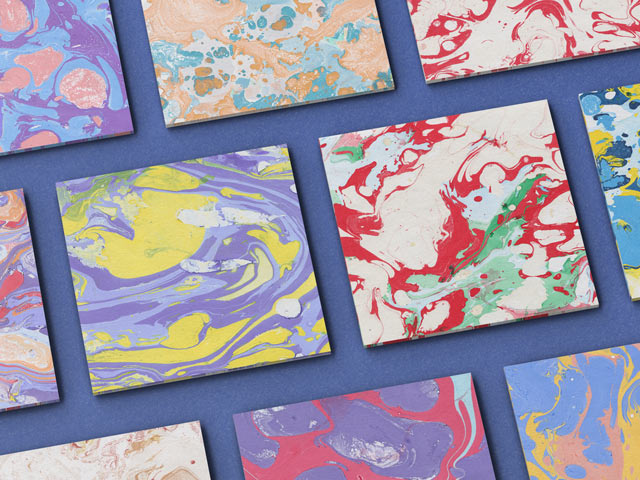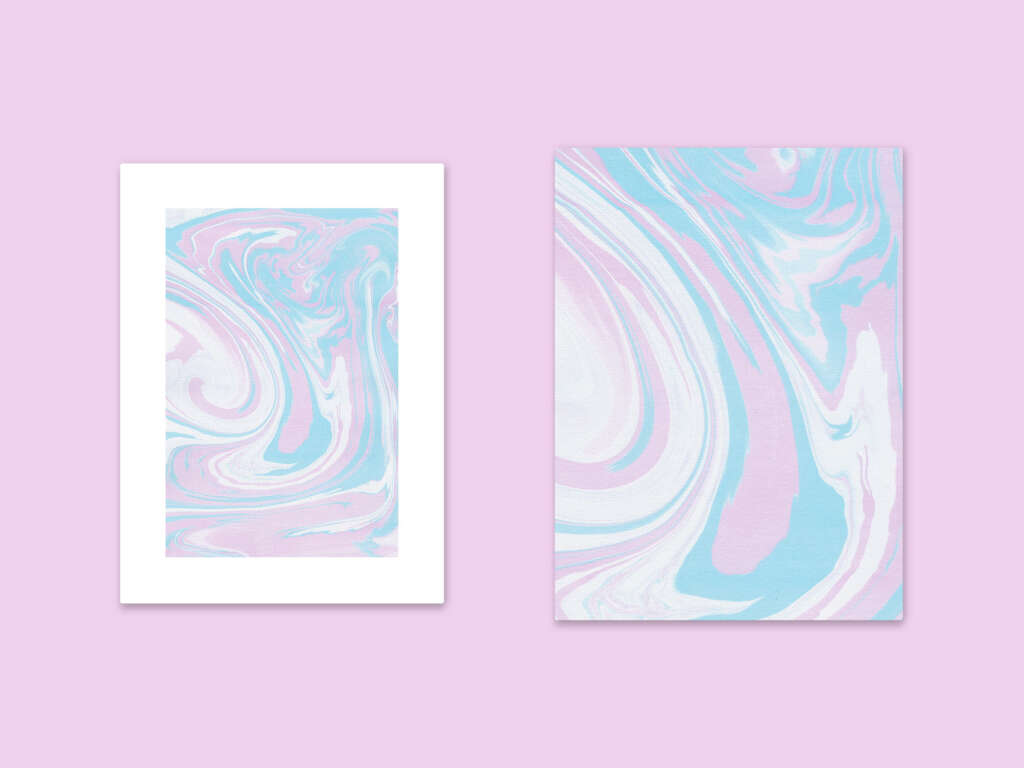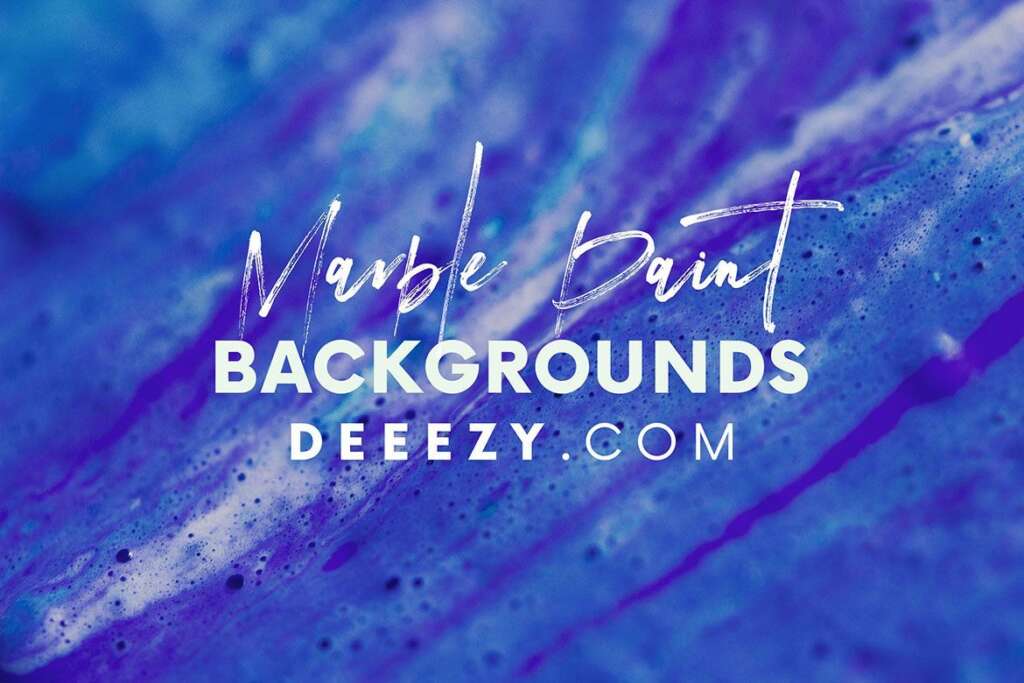 Natural Texture Background Images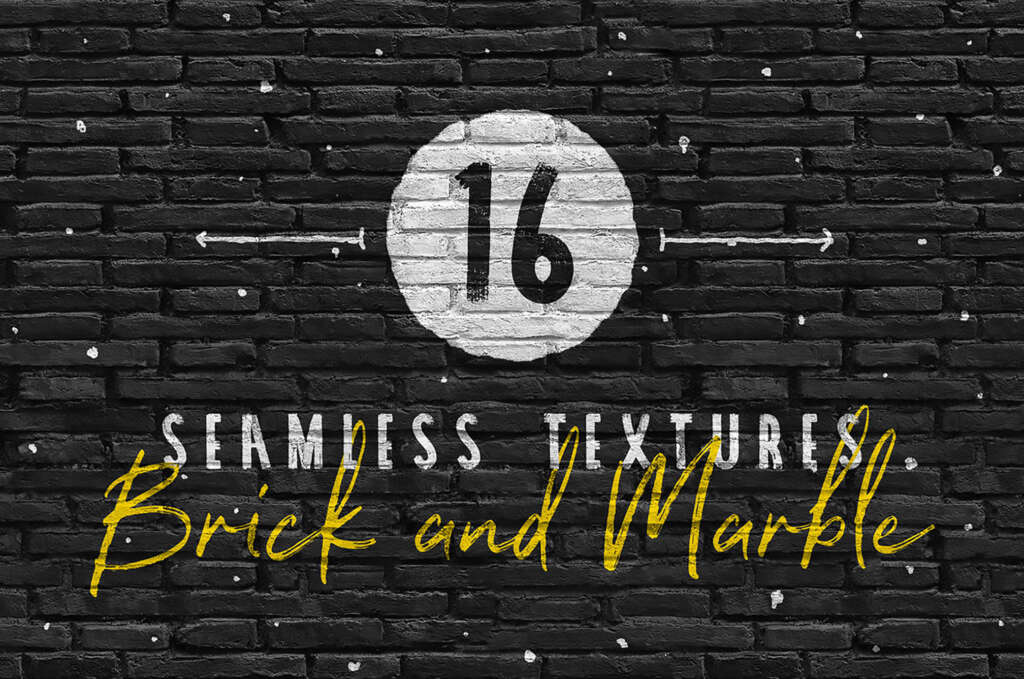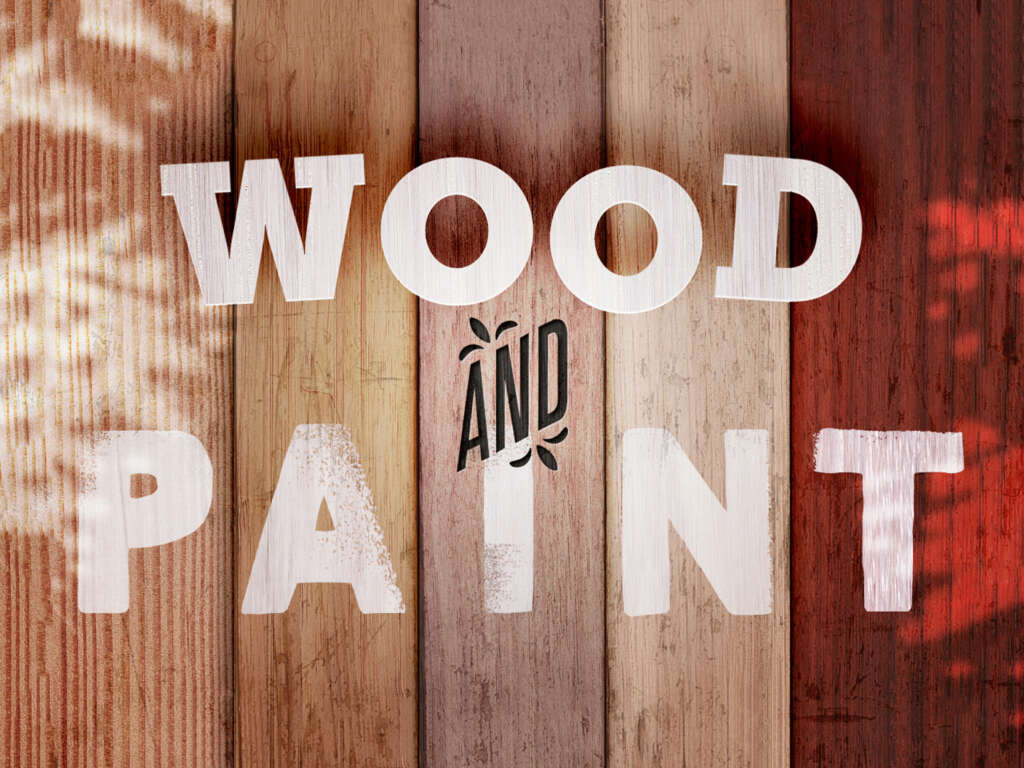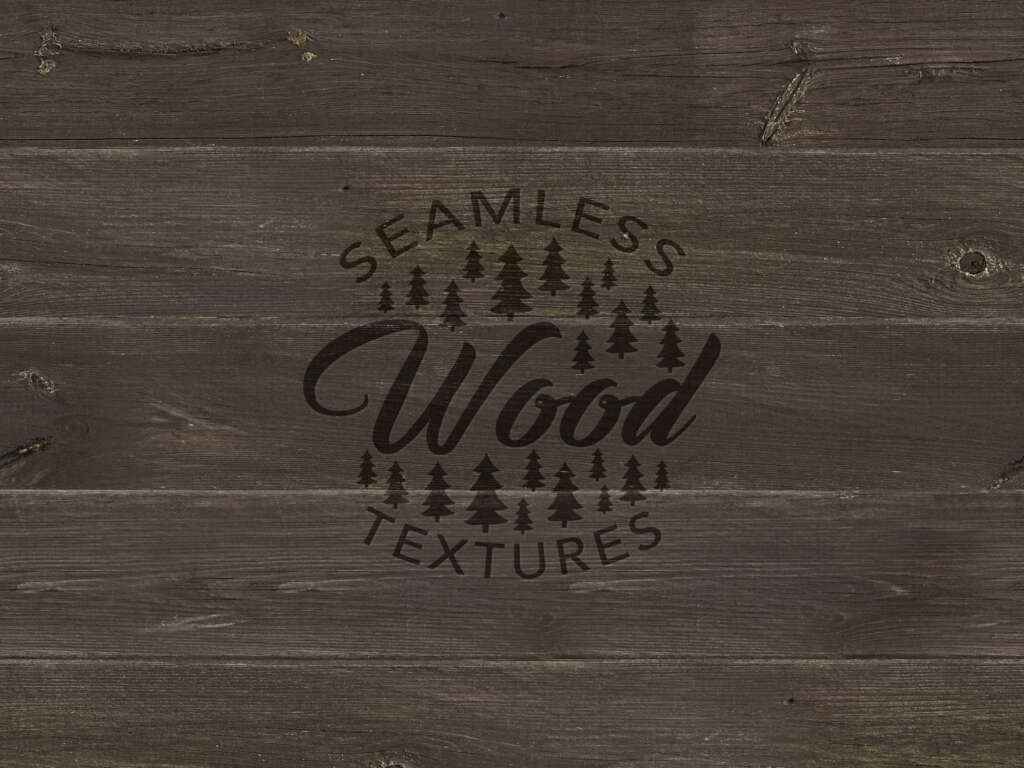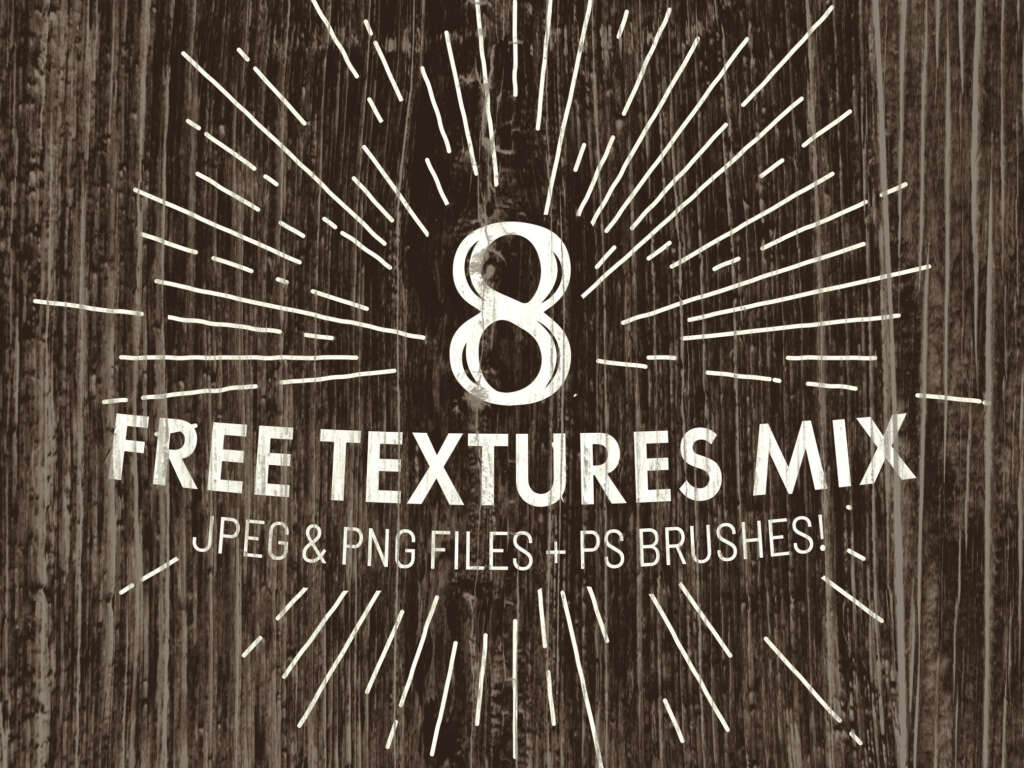 Fabric Texture Background Images