Logos that Last: Best Practices for Creating a Timeless Brand Identity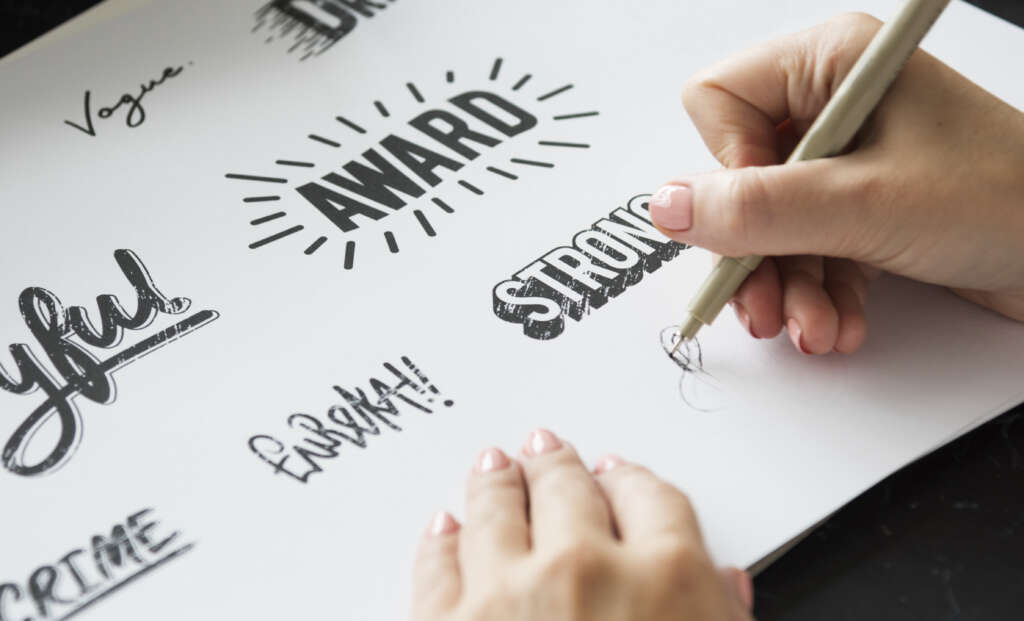 Creating a brand identity is crucial for any business. A strong brand identity helps customers recognize and remember your business, and your logo is a key element of that identity. However, not all logos are created equal. Some logos stand the test of time, while others become outdated quickly. In this document, we will explore best practices for creating a timeless brand identity.
Logos that Last: Best Practices for Creating a Timeless Brand Identity
A brand that stays relevant for a long time can help your business a lot. It can make people remember your brand and keep coming back. To make a brand that lasts a long time, you need to create a logo that is simple, can change and still be recognized easily.
Keep it Simple
A simple logo is often the most effective. Think about some of the most recognizable logos in the world, such as Apple's iconic apple or Nike's swoosh. These logos are simple, yet memorable. Avoid cluttering your logo with too many details or text. Instead, focus on creating a clean and simple design that will be easy to recognize and remember.
Choose the Right Colors
Color plays a powerful role in brand identity. Different colors evoke different emotions and associations. For example, blue is often associated with trust and stability, while red can evoke excitement and passion. When choosing colors for your logo, consider what emotions and associations you want to convey to your customers. Keep in mind that colors can also impact how your logo looks in different settings, such as in print or on a website.
Be Timeless, Not Trendy
Trends come and go, and a logo that is trendy today may look outdated tomorrow. To create a timeless logo, focus on classic design elements that will remain relevant for years to come. Avoid using trendy fonts, graphics, or color combinations. Instead, opt for simple and timeless design elements that will stand the test of time.
Make it Versatile
Your logo will appear in a variety of settings, from business cards to billboards. Make sure your logo is versatile enough to work in various sizes and formats. A logo that looks great on a business card may not be readable on a billboard. Additionally, consider how your logo will look in different color schemes, such as black and white or grayscale.
Ask a Pro
If you're feeling overwhelmed or unsure about creating a logo, consider hiring a professional graphic designer. A skilled designer can help you create a logo that represents your brand and stands the test of time. They can also ensure that your logo is versatile and works well in various settings. Don't be afraid to invest in a professional designer to help create a logo that will last for years to come.
Can I make my own logo?
Yes, you can make your own logo. There are many online logo makers and design tools available that can help you create a simple logo for your business.
Here are some popular online logo makers:
Note that while these tools can help create a simple logo, hiring a professional graphic designer is often recommended for creating a high-quality and effective brand identity.
Conclusion
Creating a timeless brand identity is important for businesses, and a simple, versatile, and timeless logo can provide long-lasting benefits such as brand recognition and customer loyalty. Best practices include keeping the design simple, choosing the right colors, avoiding trends, ensuring versatility, and considering hiring a professional graphic designer. While online logo makers can be helpful, hiring a professional is often recommended for a high-quality and effective brand identity.