Boho Sales Promo Instagram Templates Canva – customizable editable elegant posts stories
Boho – Sales Promotion Template for Canva for Instagram Posts & Stories is a simple and sophisticated Canva compatible template pack for fashion and cosmetic accounts that want to promote sales without messing up their brand image. These are original design templates from this blog.
INCLUDED IN THIS DOWNLOAD:
Unique Instagram template designs in 3 sizes: posts and stories (76 templates in total)
24 Square Post Templates (1080 x 1080 px)
24 Portrait Post Templates (1080 x 1350 px)
28 Story Templates (1080 x 1920 px, perfect size for Instagram Stories, Instagram Reels, Facebook Stories, Pinterest Idea Pins)
*This is a digital download/template. No physical product will be shipped.*
*Any photos pictured aren't included and for display purposes only, but Canva includes 1000s of beautiful images for you to choose from.*
Run online stores and physical stores for fashion and cosmetics
Want to advertise sales without messing up the brand image
Want to grow their Instagram account.
Are having trouble designing your posts and stories
Are looking for a high-quality design template
This is an original template created by a graphic designer and is recommended for use. By simply changing the photos, text, and colors, you can create a well-designed image in a short time.
Also, this is a simple and easy template to edit that can be completely changed by simply changing the colors or changing the background to a landscape photo or pattern.
Or Purchase Keikoya Canva Template Bundle that includes this collection
▶︎BOOTH Store ▶︎Creative Market Store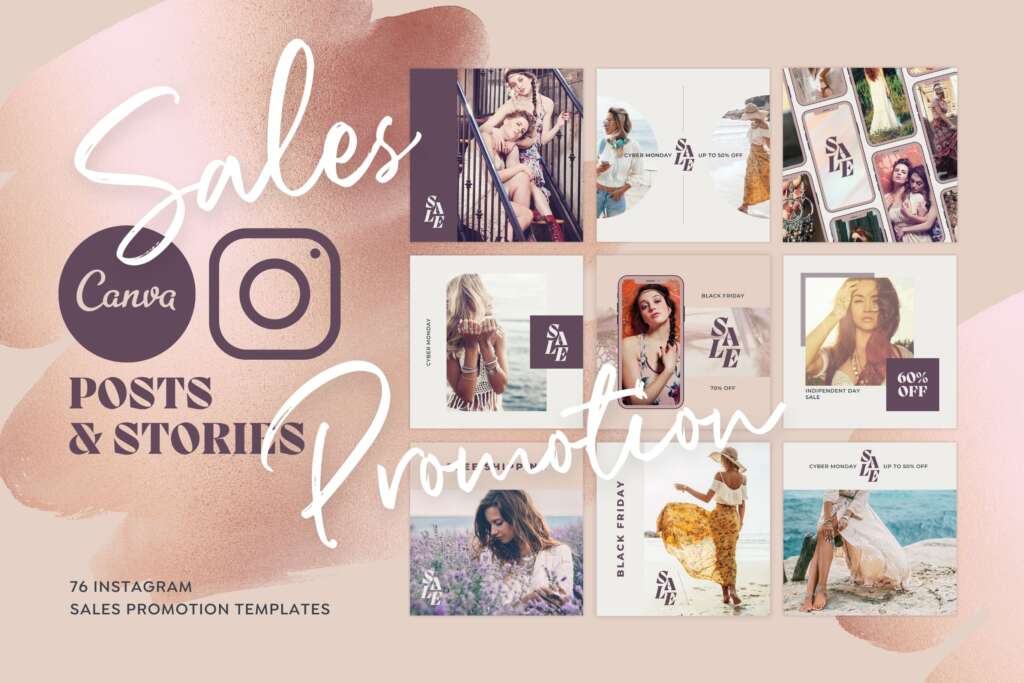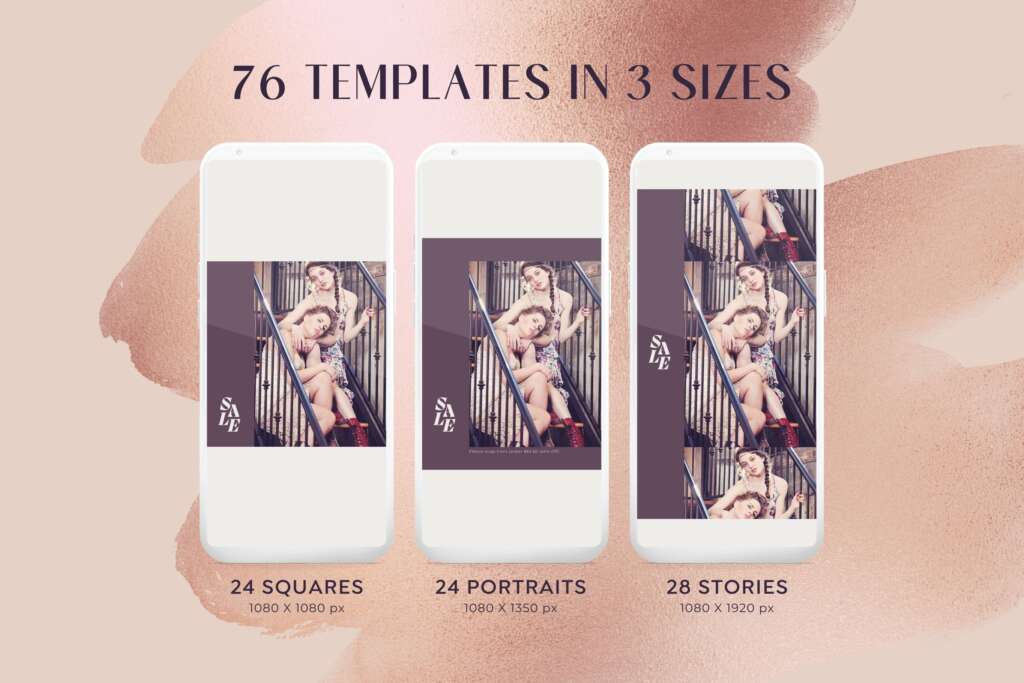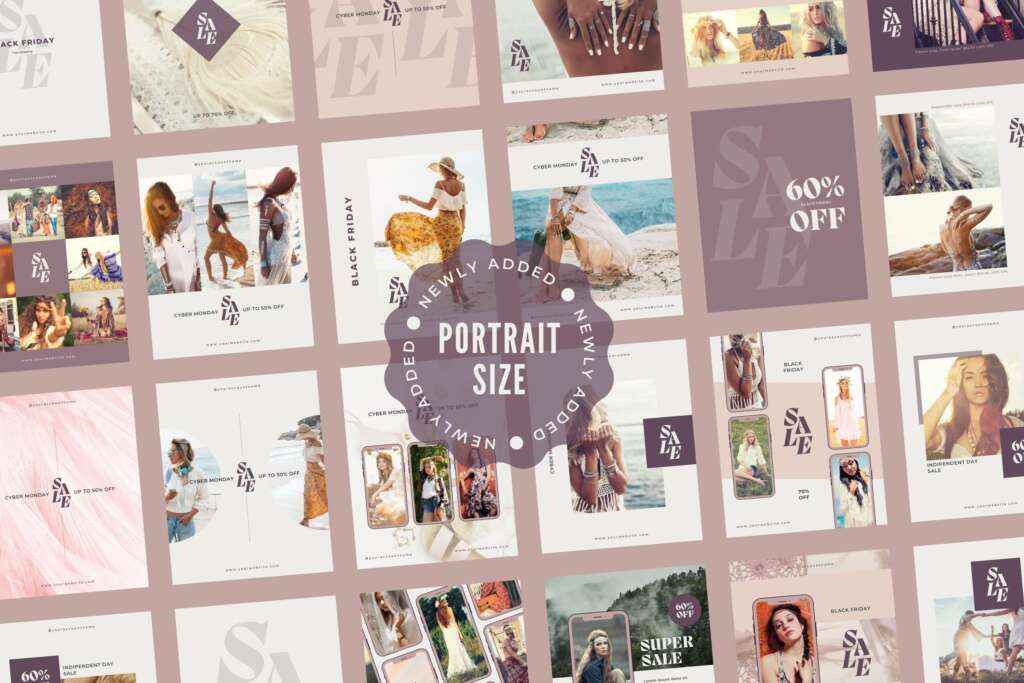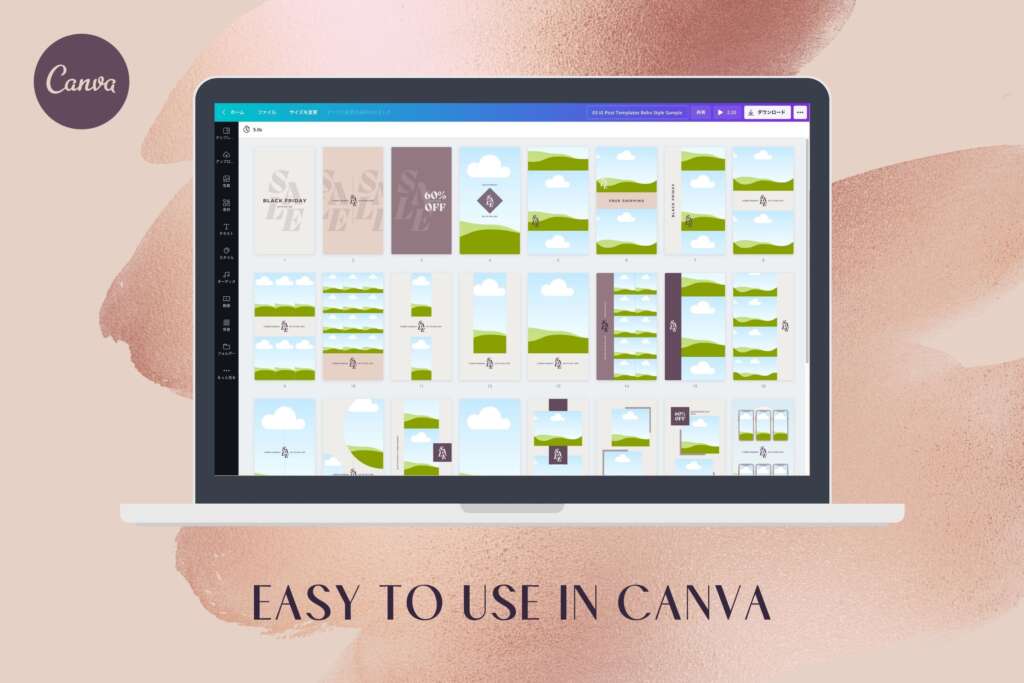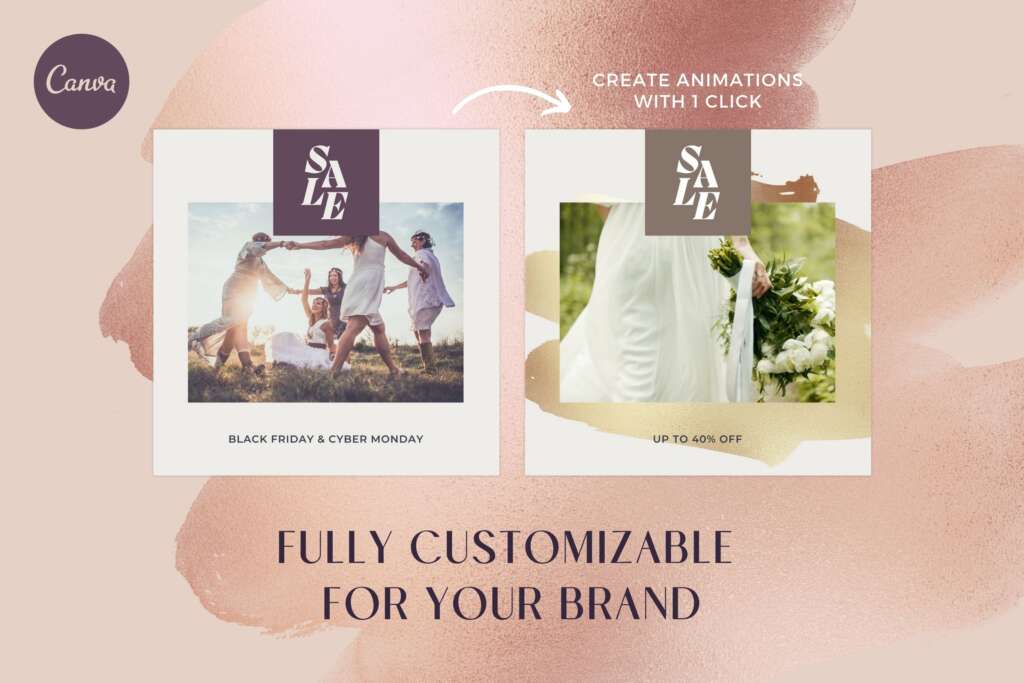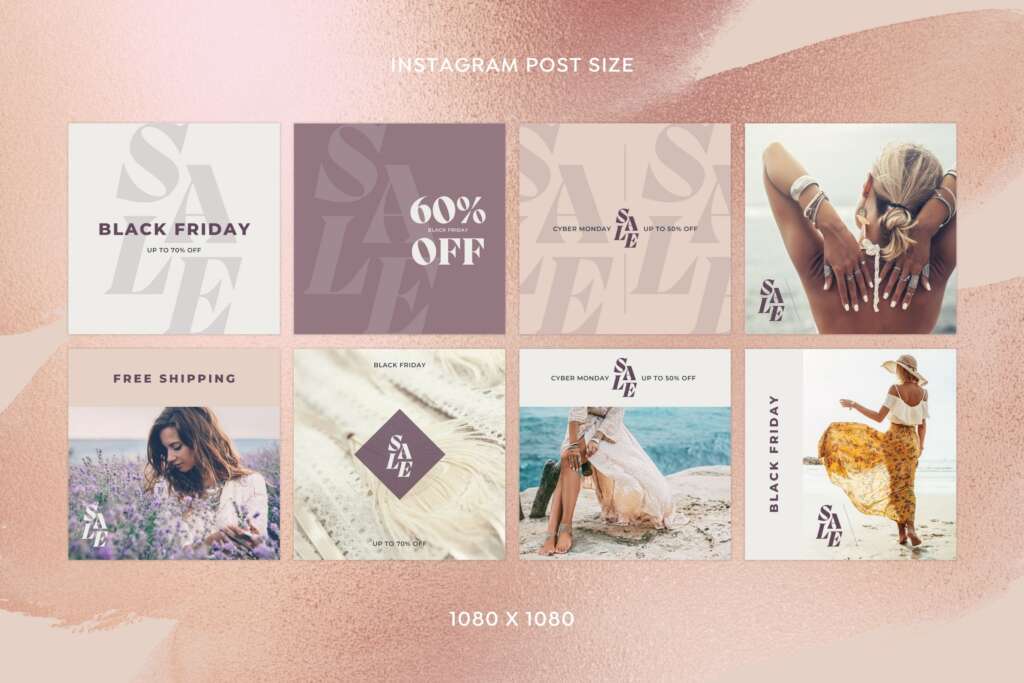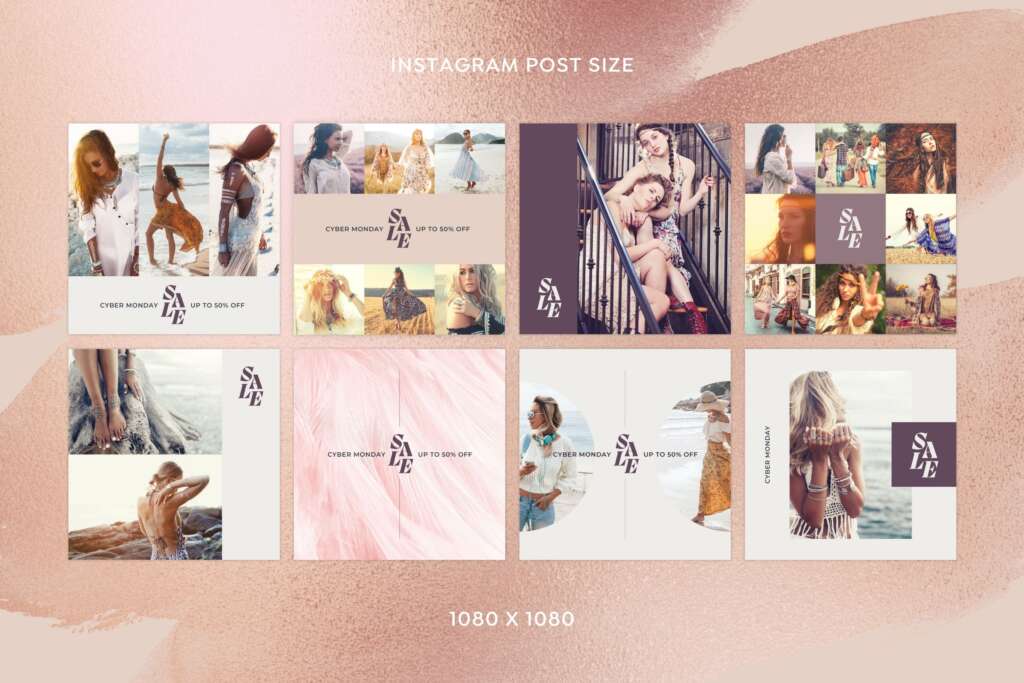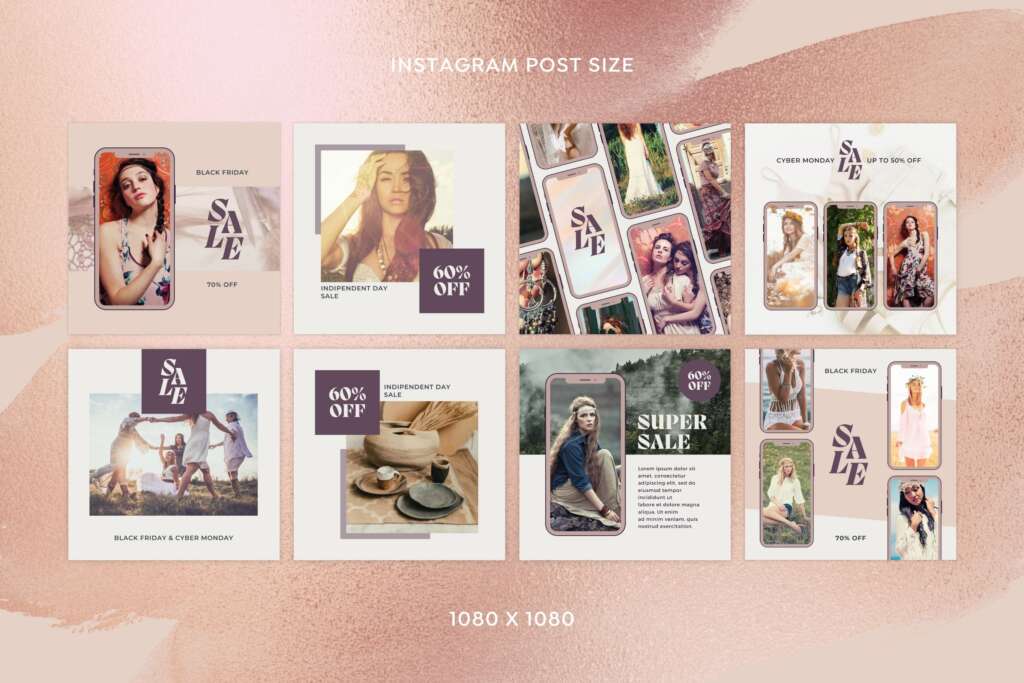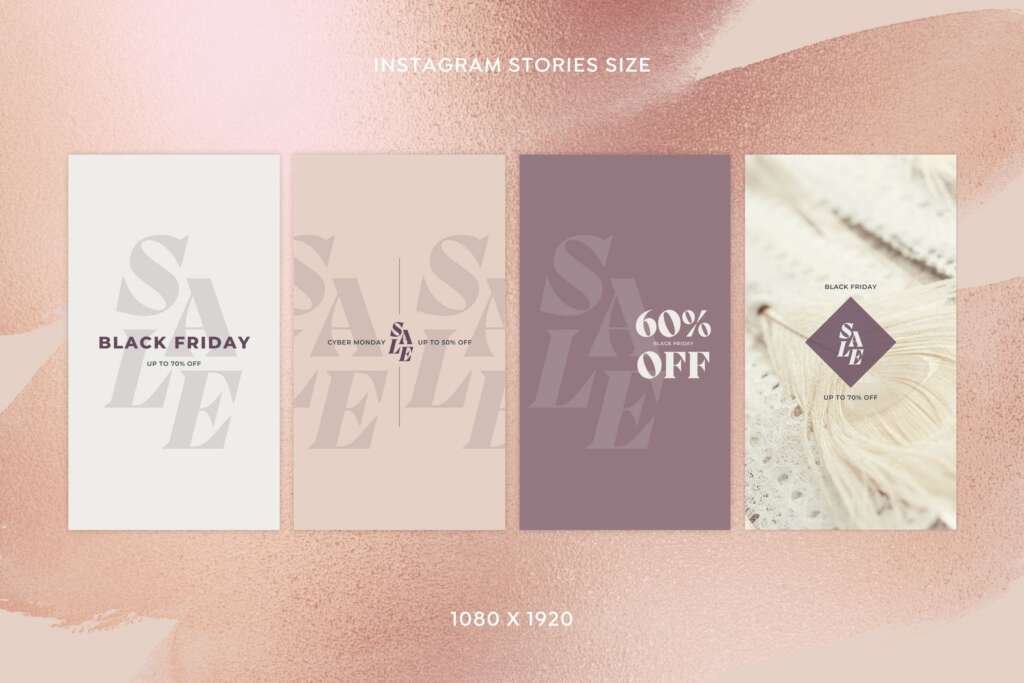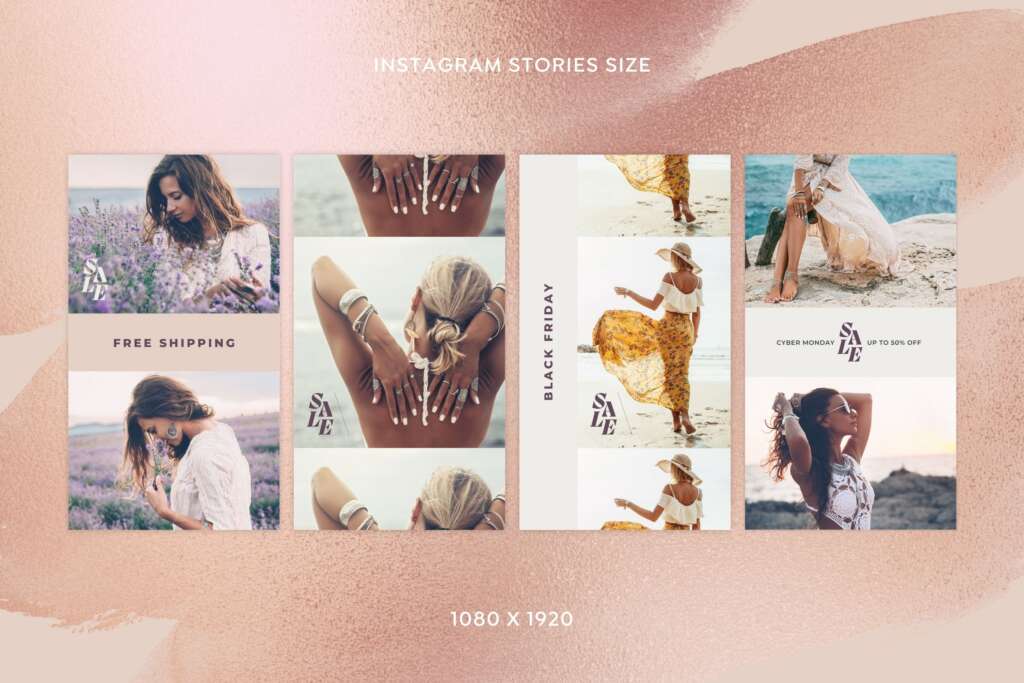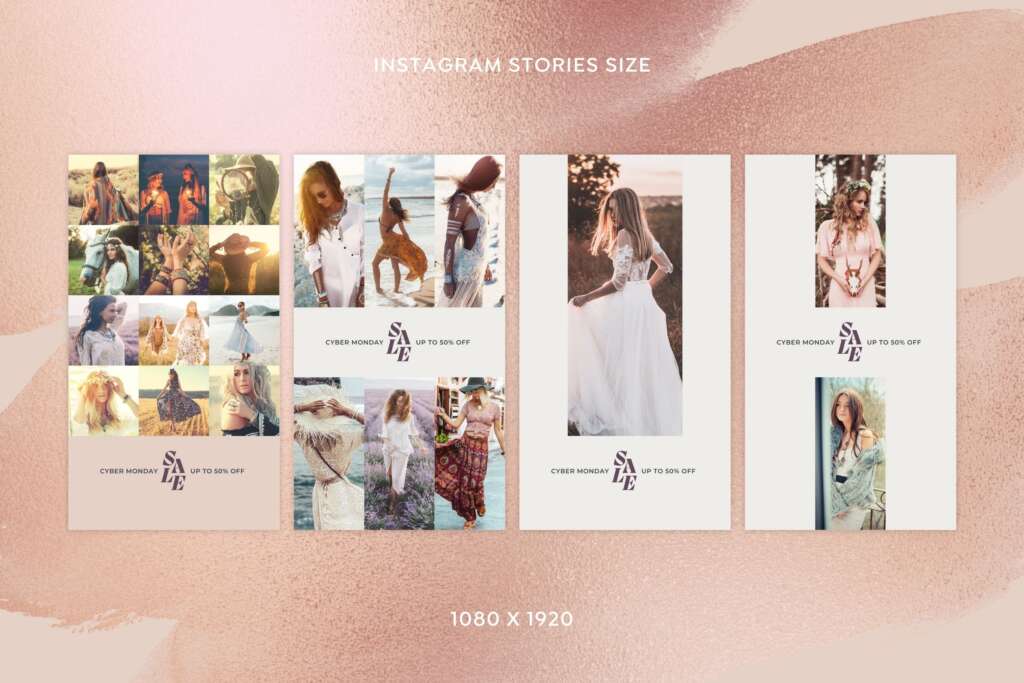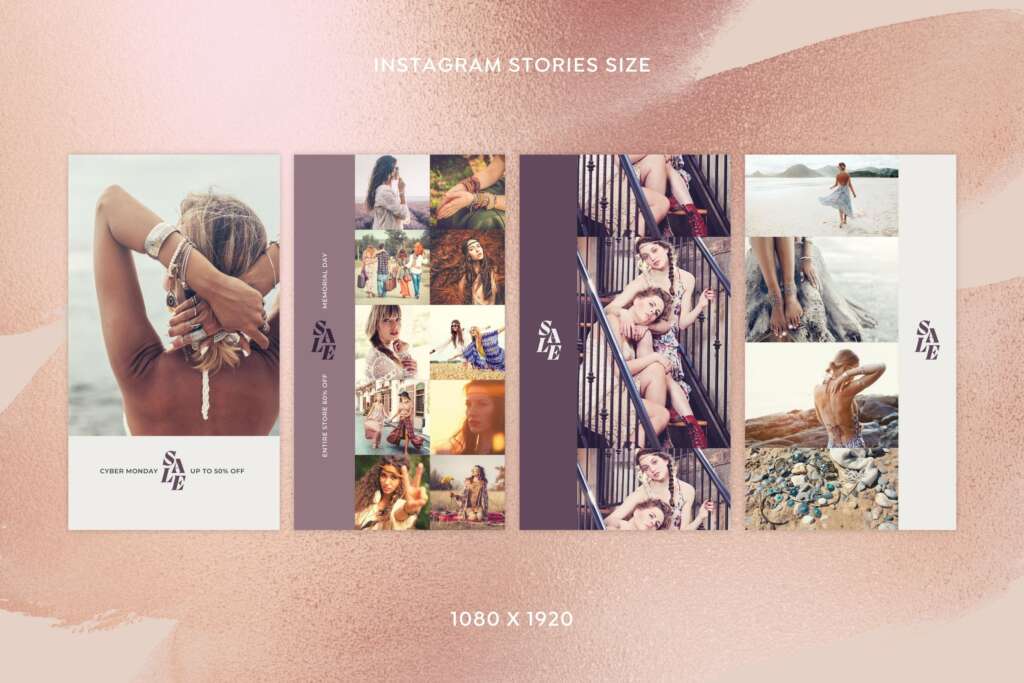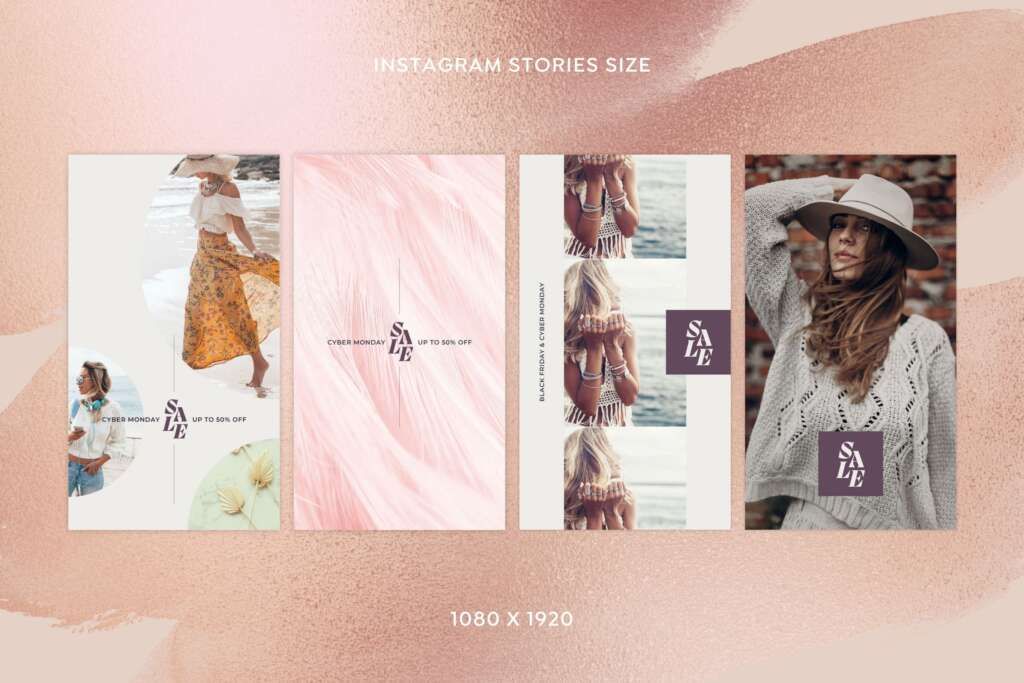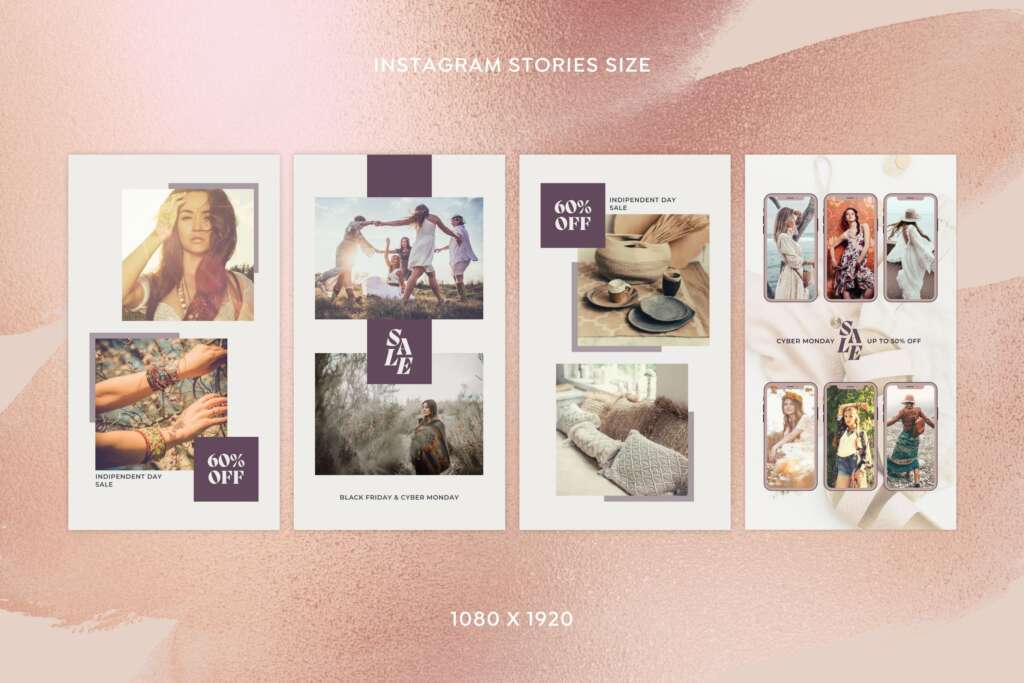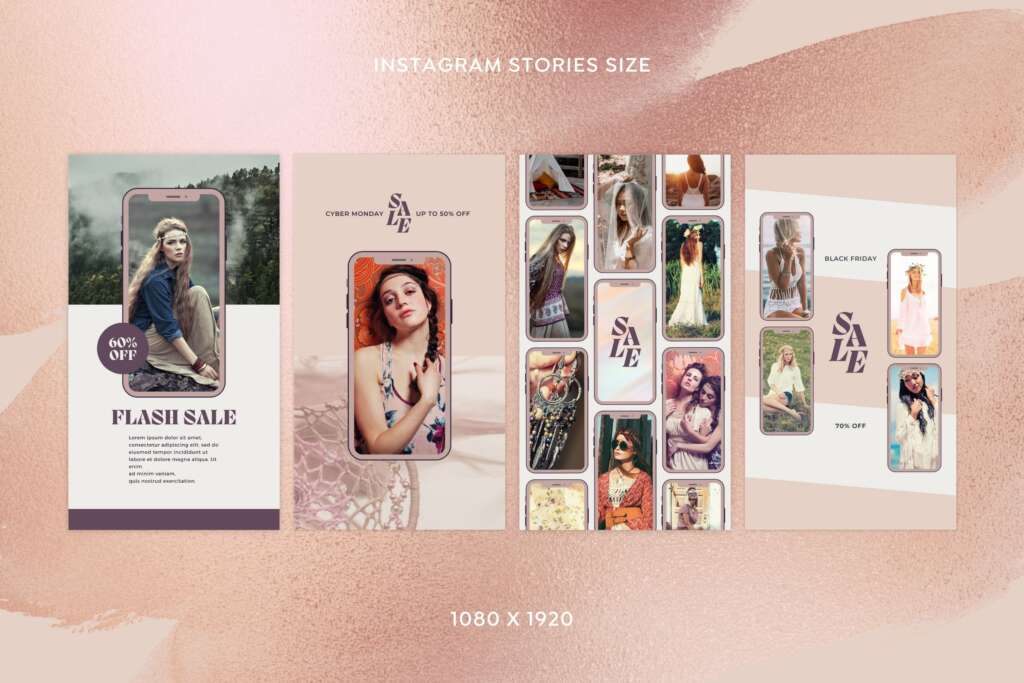 For more information on how to use Tsukuru Depot original design materials, please read the license page.
Or Purchase Keikoya Canva Template Bundle that includes this collection