This time, I will introduce you free 3D lettering alphabets such as chocolate, nuts, honey, candy etc. They all have irresistible texture and great for design for kids, event, and party.
These materials are free of charge, available for commercial use. If you have a favorite one, feel free to download from the link.
Disclosure: There are some affiliate links below and I may receive commissions for purchases made through links in this post, but these are all products I highly recommend. I won't put anything on this page that I haven't verified and/or personally used.
Free Sweets 3D Lettering Alphabet
Ice cream, chocolate, candy…I am sure these letters make your design unique and mouthwatering!
Do you want to know details of how to use these letterings? Go see the license page.
Ice Cream Free 3D Lettering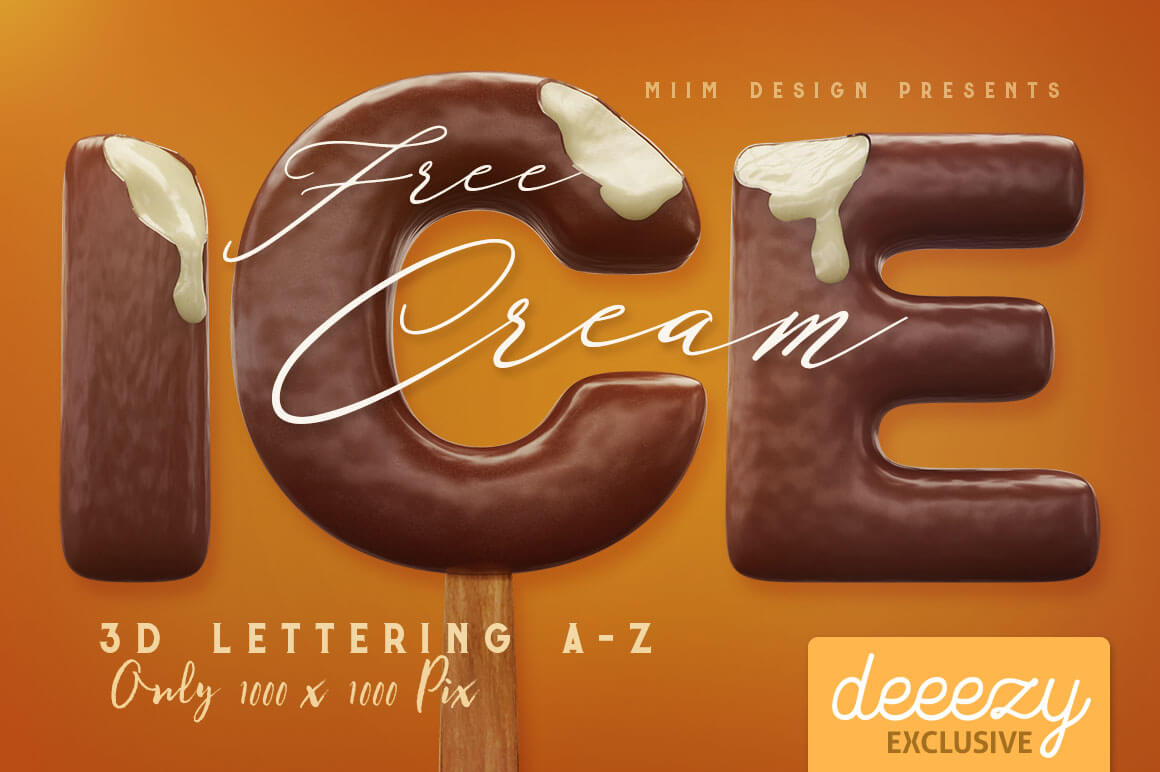 Jelly Candy 3D Lettering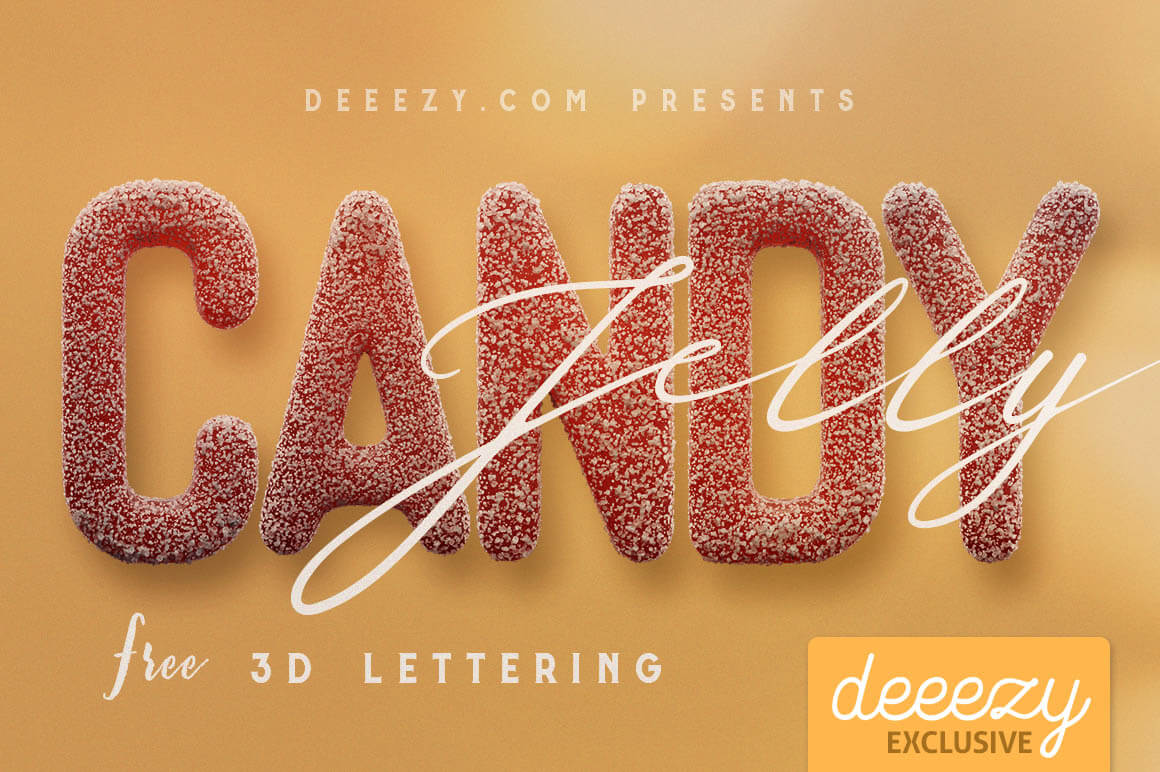 Chocolate 3D Lettering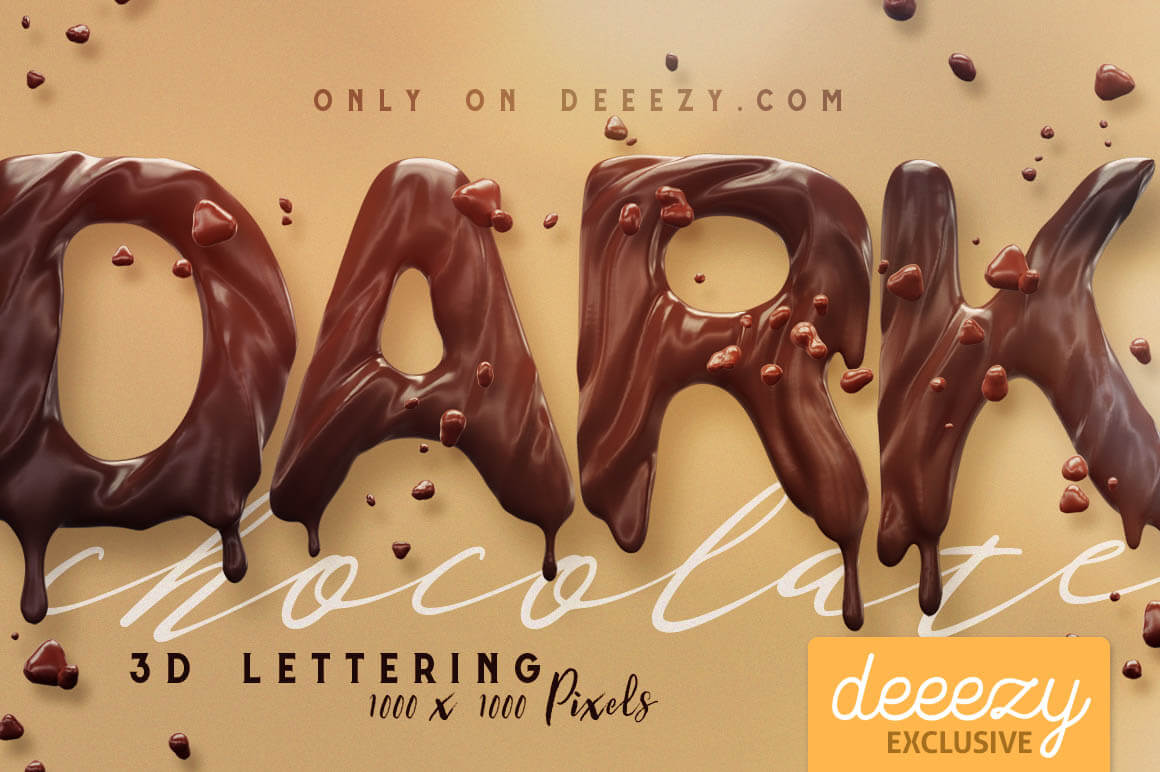 You can't miss the other mouthwatering 3D letters
There are lots of candy lettering materials (These aren't for free) there.
Powered by Creative Market
Powered by Creative Market
Free Food 3D Lettering Alphabet
They look real! Please be careful you will get hungry when you work with these.
Nutty Nuts 3D Lettering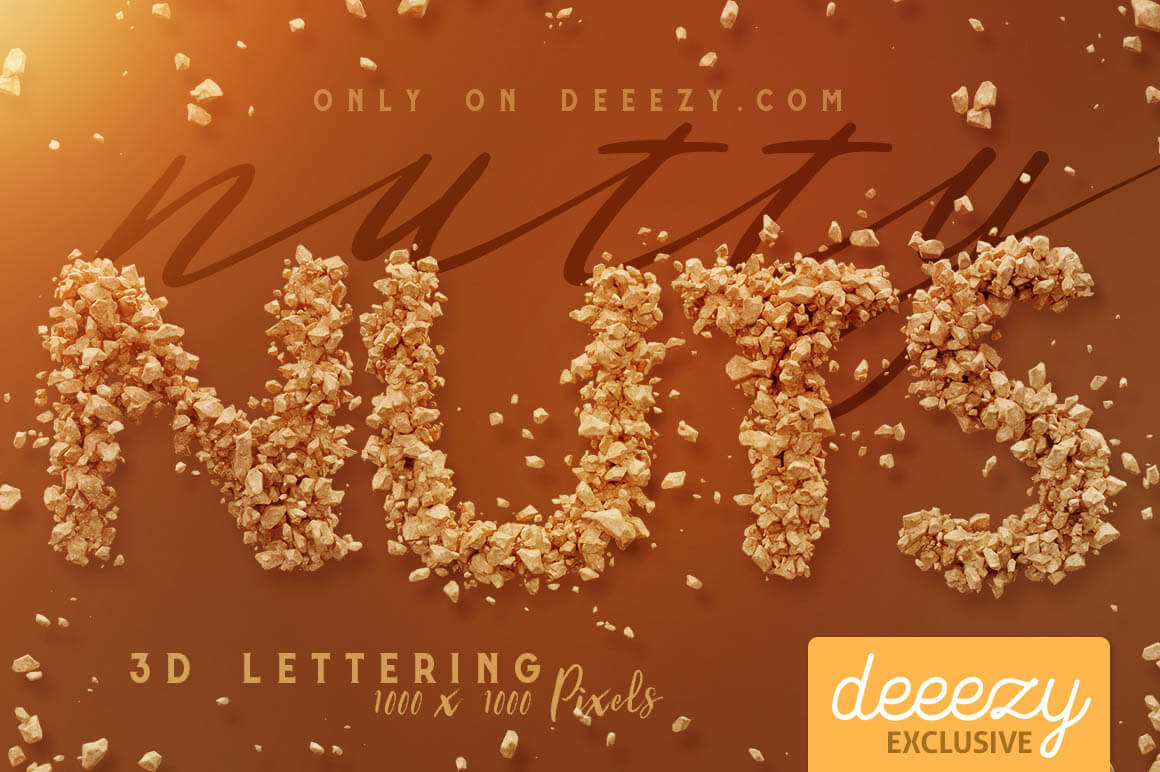 Honey Honey Free 3D Lettering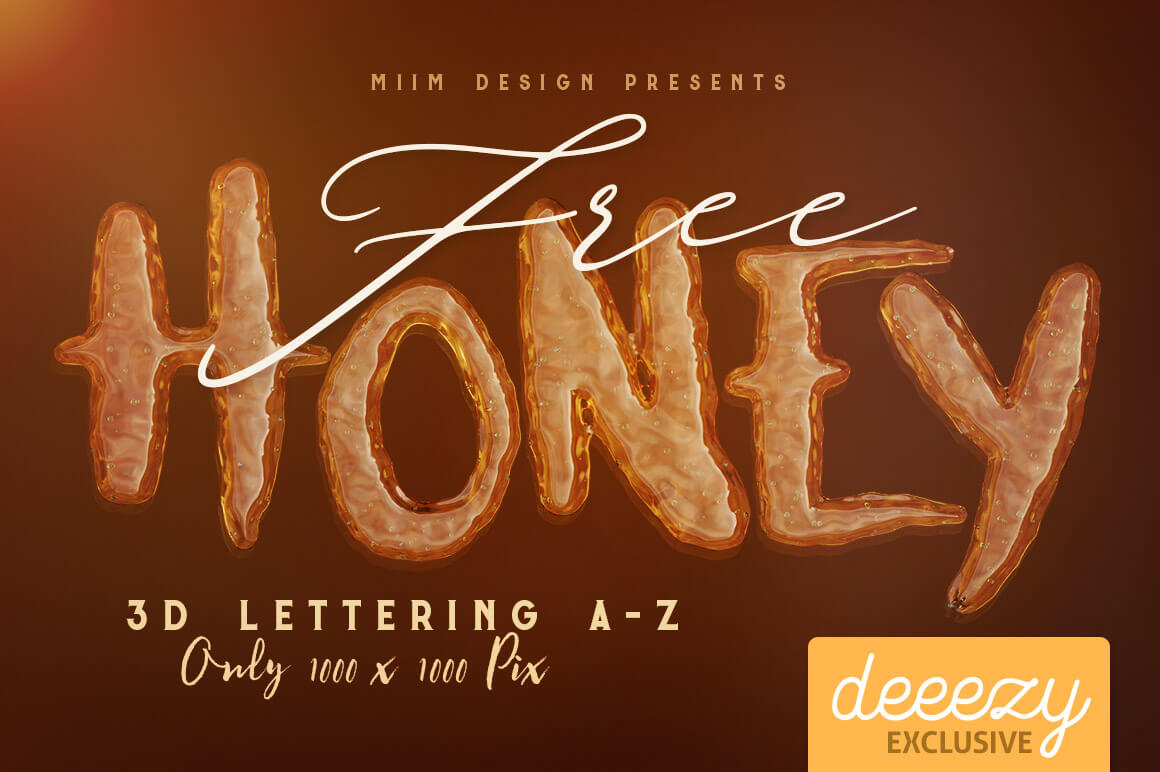 Pumpkin 3D Lettering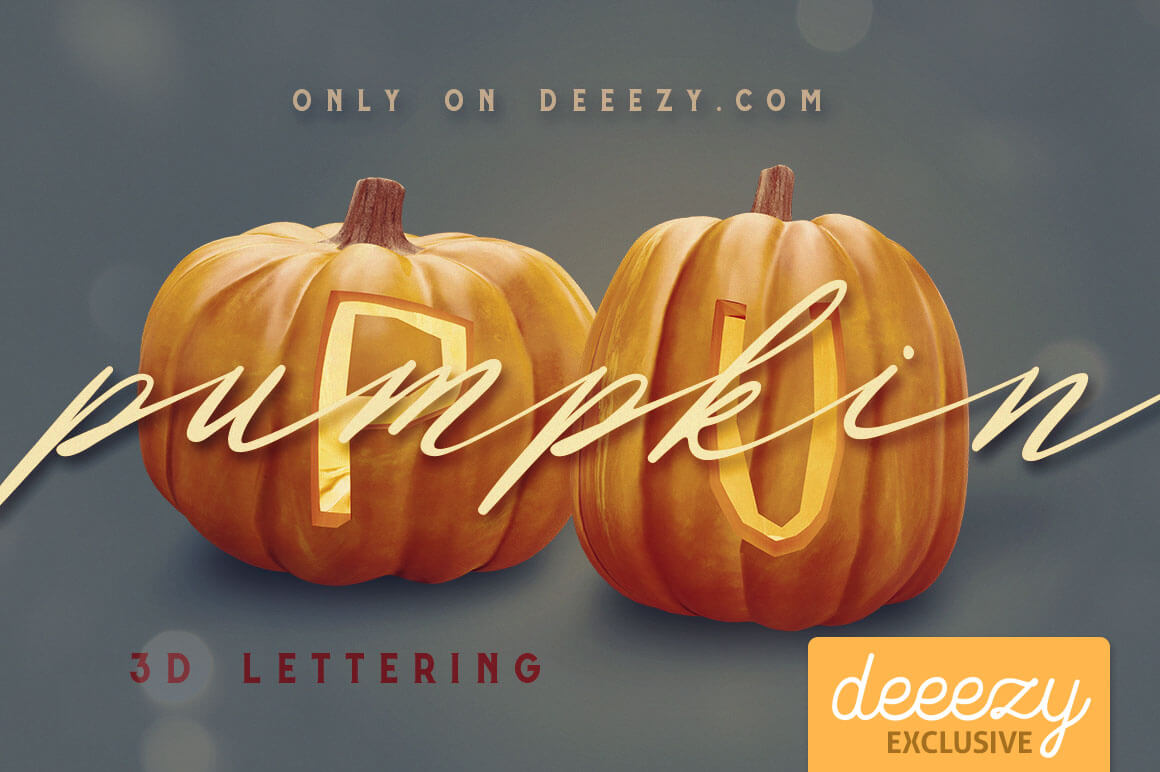 Do you want to know details of how to use these letterings? Go see the license page.
How to upload lettering data to Canva
Once you upload the lettering to Canva, you can design using the data of this on Canva.
Please see Youtube video below. This is step-by-step instruction.
Interested in making money from home with digital design resource affiliate programs?
If you are a blogger or just curious about making money from home, digital design resource affiliate programs must be great assets for you!
With selling digital items, we usually get a higher commission than other physical items because they don't need physical stores and storages, and what more, digital items never get rotten!
For example, Design Cuts pays a 20% commission, Including a simple to use dashboard for accessing product banners, tracking sales, commissions, and earnings! (This program works well on Pinterest!)
Related article:
PINTEREST AFFILIATE MARKETING – DIGITAL DESIGN RESOURCE AFFILIATE PROGRAMS THAT ARE PERFECT FOR PINTEREST
Comment ( 0 )

Trackbacks are closed.