In this article, we like to introduce the alphabet material "Summer Flower 3D Lettering" as if it were made of real flowers.
These materials are free of charge, available for commercial use. If you have a favorite one, feel free to download from the link.
Disclosure: There are some affiliate links below and I may receive commissions for purchases made through links in this post, but these are all products I highly recommend. I won't put anything on this page that I haven't verified and/or personally used.
What is Summer Flower 3D Lettering?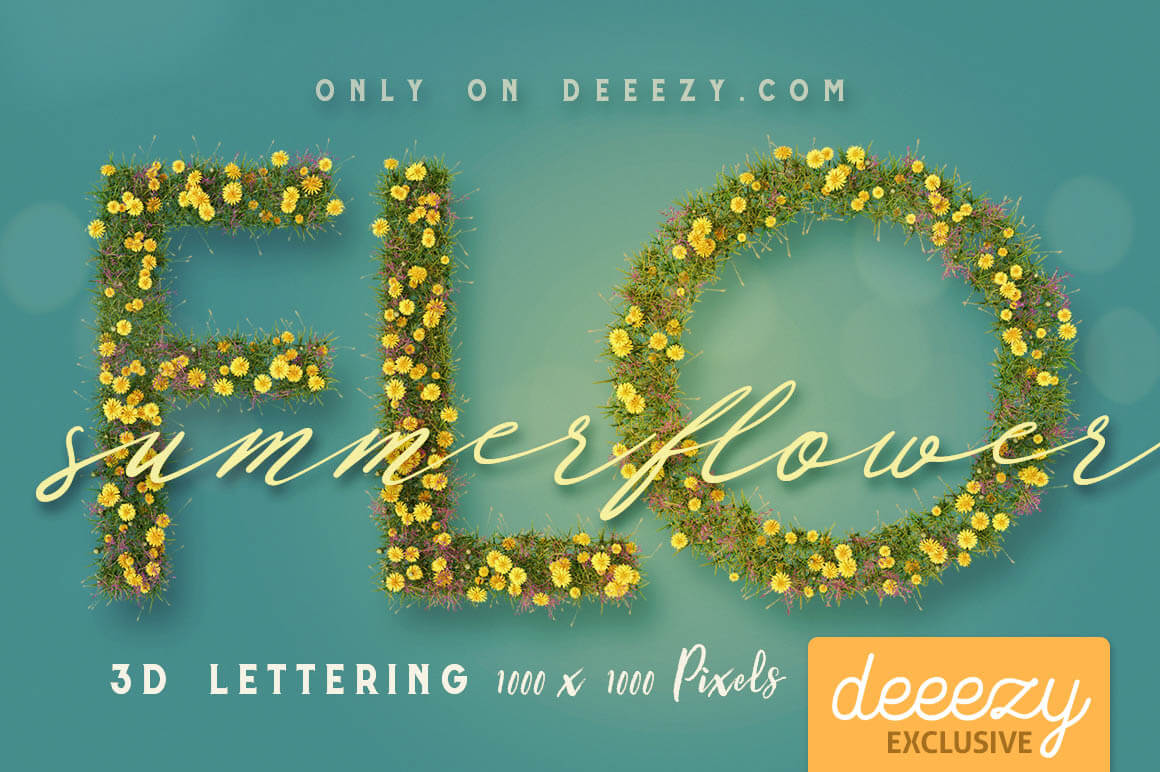 These alphabets look like being made from flowers. Suitable for a wedding and spring design.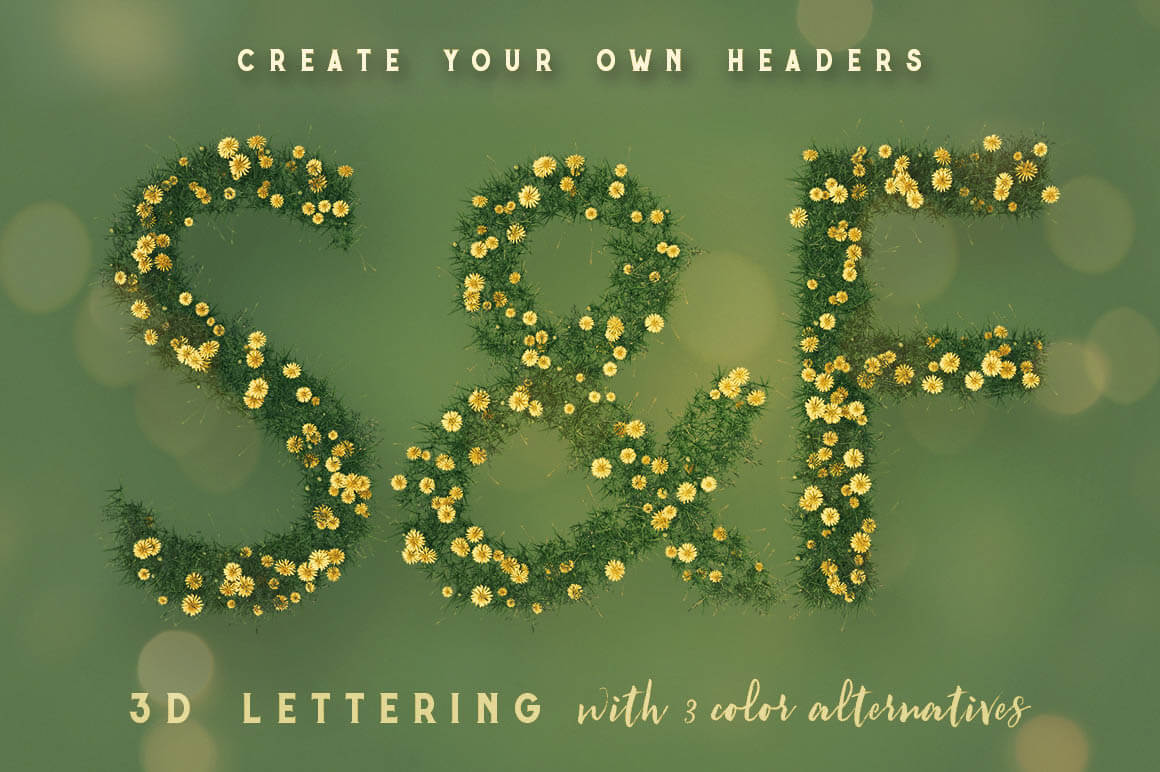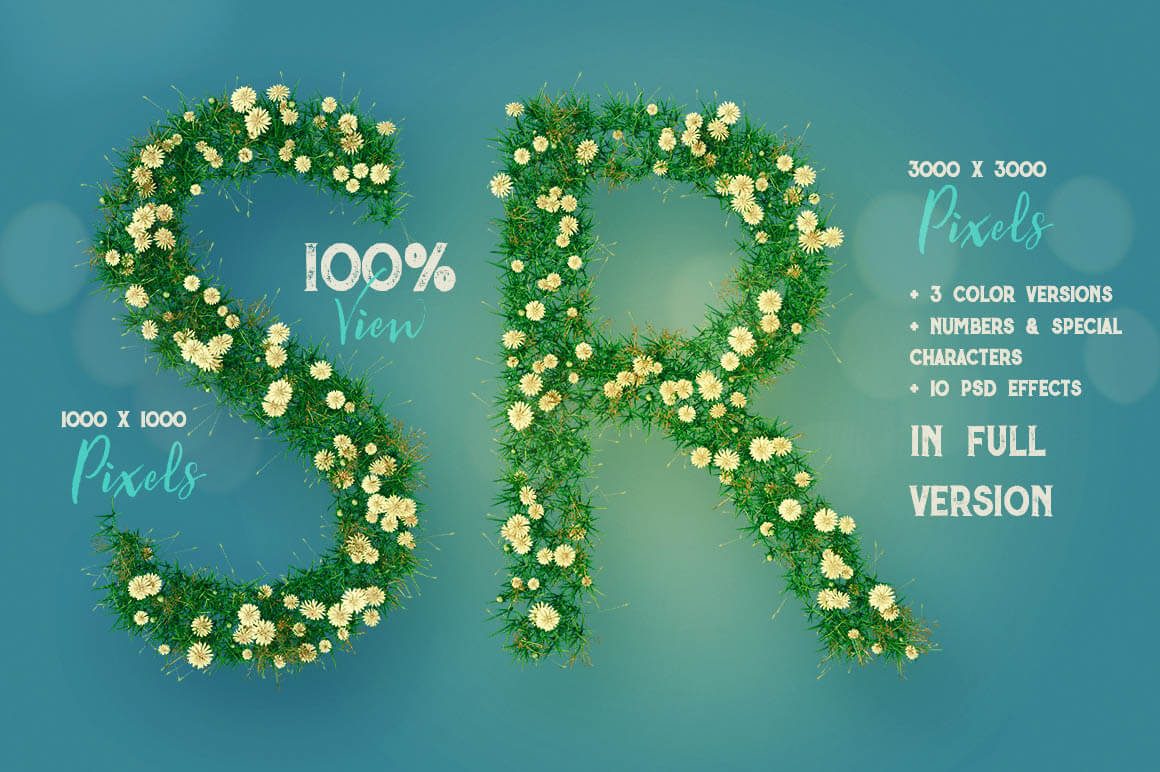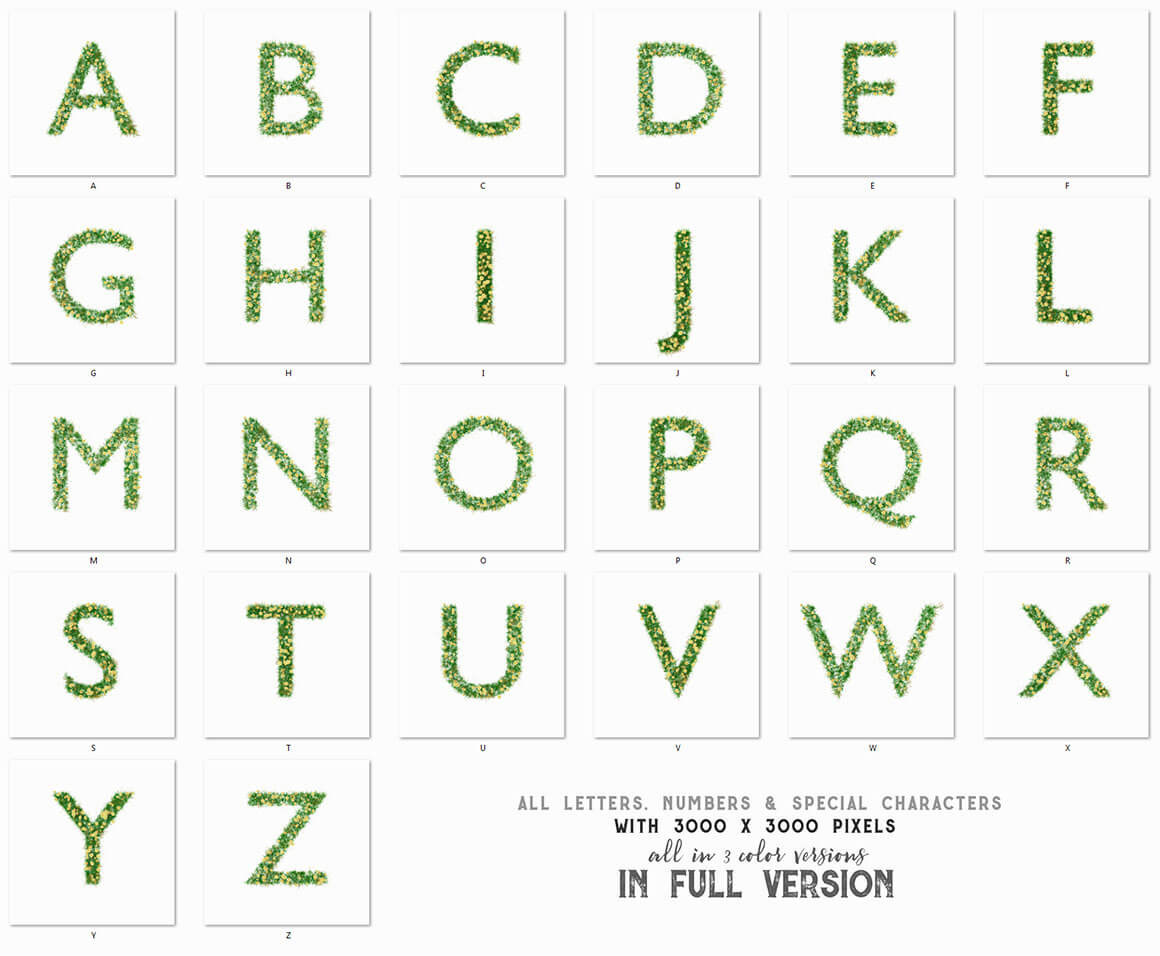 transparent PNG files (1000 x 1000)
lettering A-Z
Full version comes with all letters, numbers and special caracters. Look here!
How to upload lettering data to Canva
Once you upload the lettering to Canva, you can design using the data of this on Canva.
Please see Youtube video below. This is step-by-step instruction.
Comment ( 0 )

Trackbacks are closed.