On DESIGN CUTS, a new bundle has been released!
This bundle is "The Expansive Textures And Patterns Collection". In addition to standard textures such as wood grain and paper, it is a collection of plenty of unique pattern materials included such as African and mosaic.


The Expansive Textures and Patterns Collection
REG PRICE: $2123
DEAL PRICE: $29
SAVE: 99%
Sell until 10th December 2018 (limited for 2 weeks)
Of course, this bundle can be used for multiple projects for both individual and commercial use, with unlimited support.
If you share the material collection with SNS, you will get free bonus material.
The Expansive Textures And Patterns Collection
Disclosure: There are some affiliate links below and I may receive commissions for purchases made through links in this post, but these are all products I highly recommend. I won't put anything on this page that I haven't verified and/or personally used.
What is inside of The Expansive Textures And Patterns Collection
Here's the list of the material image below.


The material which I especially like this bundle is here!
80 VINTAGE & METALLIC TEXTURES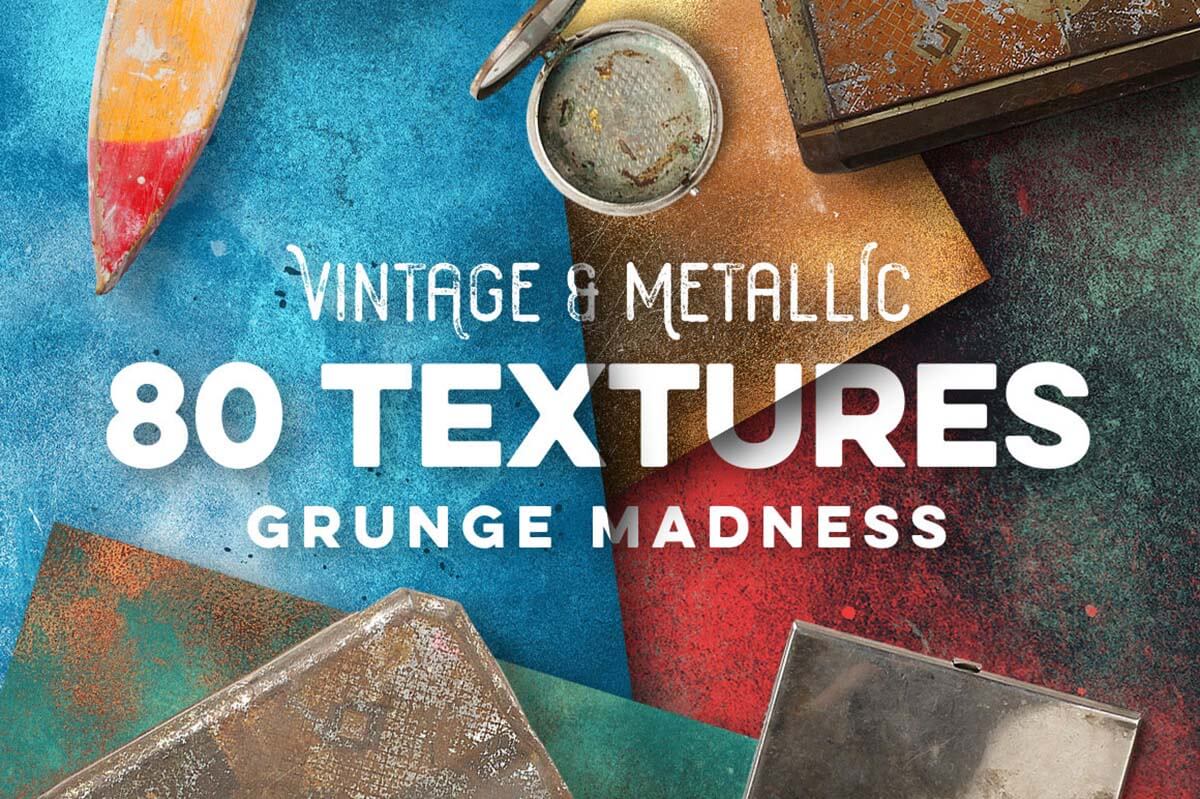 A set with 80 of 4500 x 3500 px (300ppi) high-resolution texture material. It is a textured material that is convenient to use something if you have it.
Only some samples are posted here because there are too many volumes to introduce.
Please check the details on the selling site if you want to see the details.
SEAMLESS WATERCOLOR PAPER TEXTURES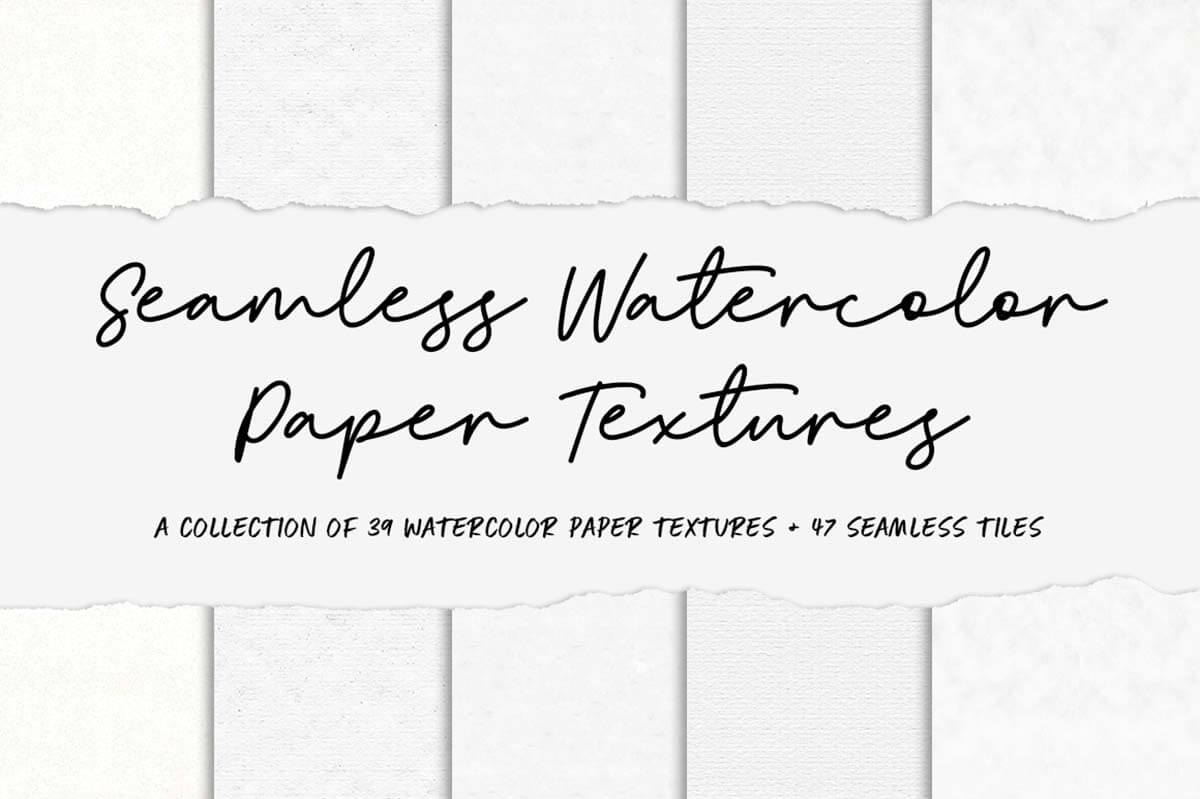 39 texture set of slightly different white watercolor drawing paper. It seems to be used as a background material of the website because seamless tiles are also included.
The texture of white paper which goes well with almost everything can be useful on the web or printing medium.
LUNAR MYSTERIOUS GRAPHIC SET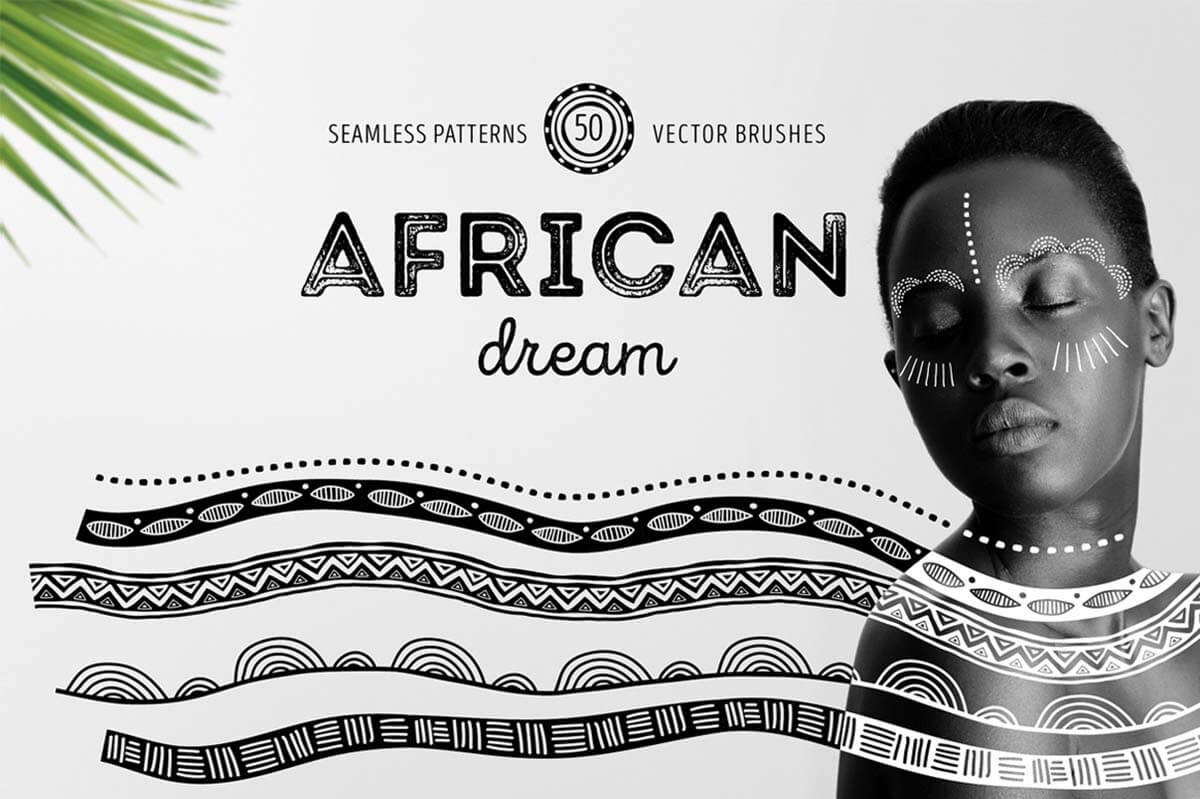 A set of African patterns and brushes.
If you use multiple brushes and patterns in combination, you can create an original pattern right away!
Actually, I already have it and it is time-saving because it makes it easy to make unique frames and ruled lines.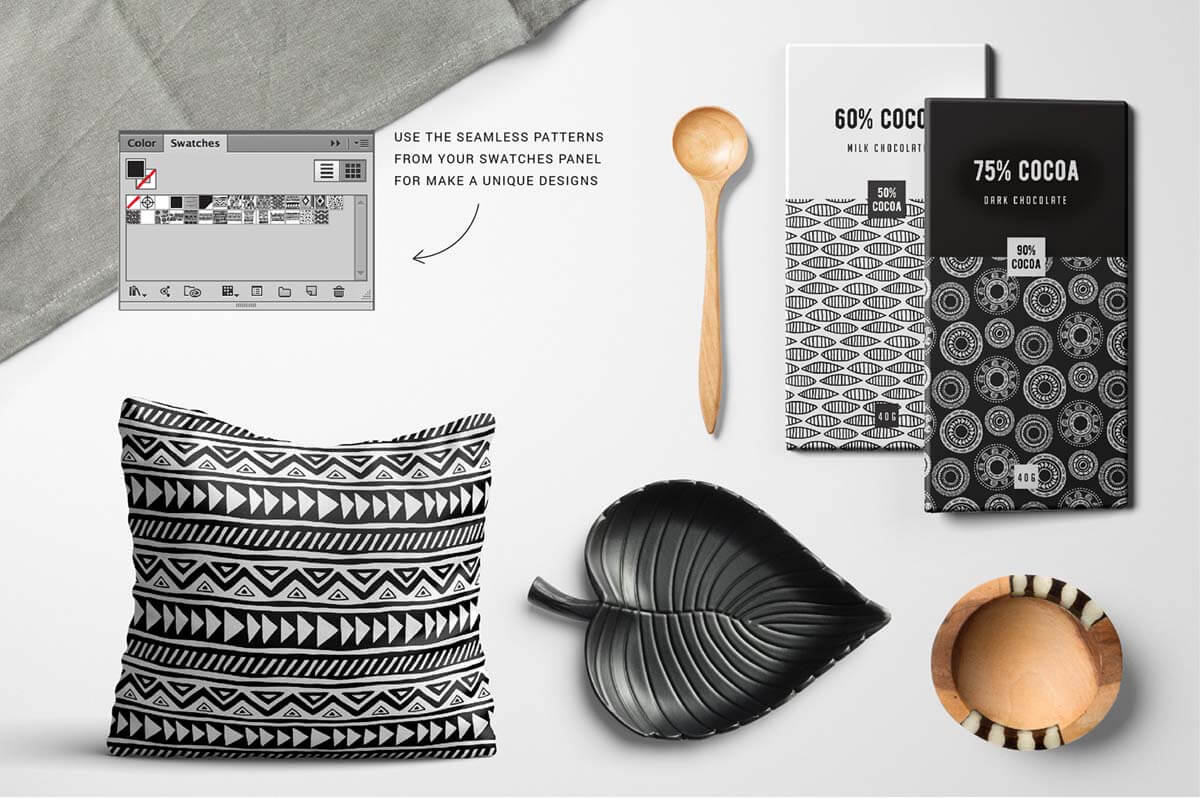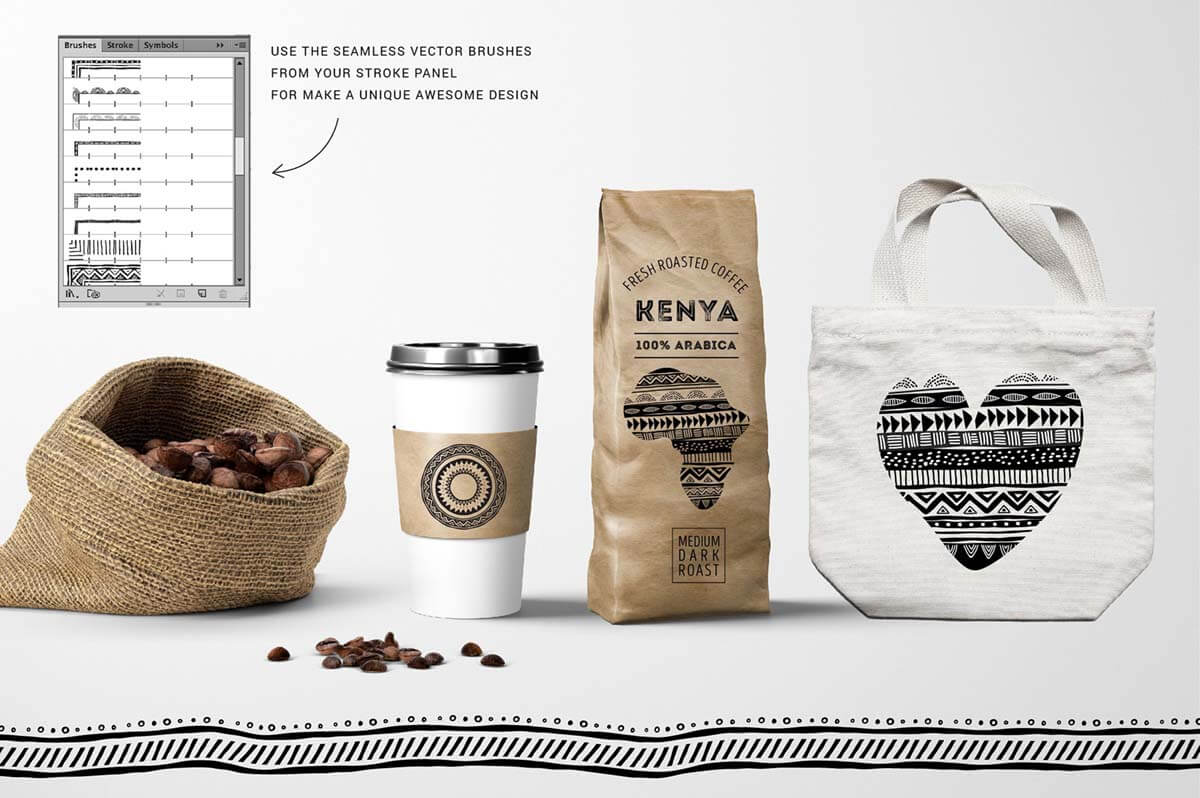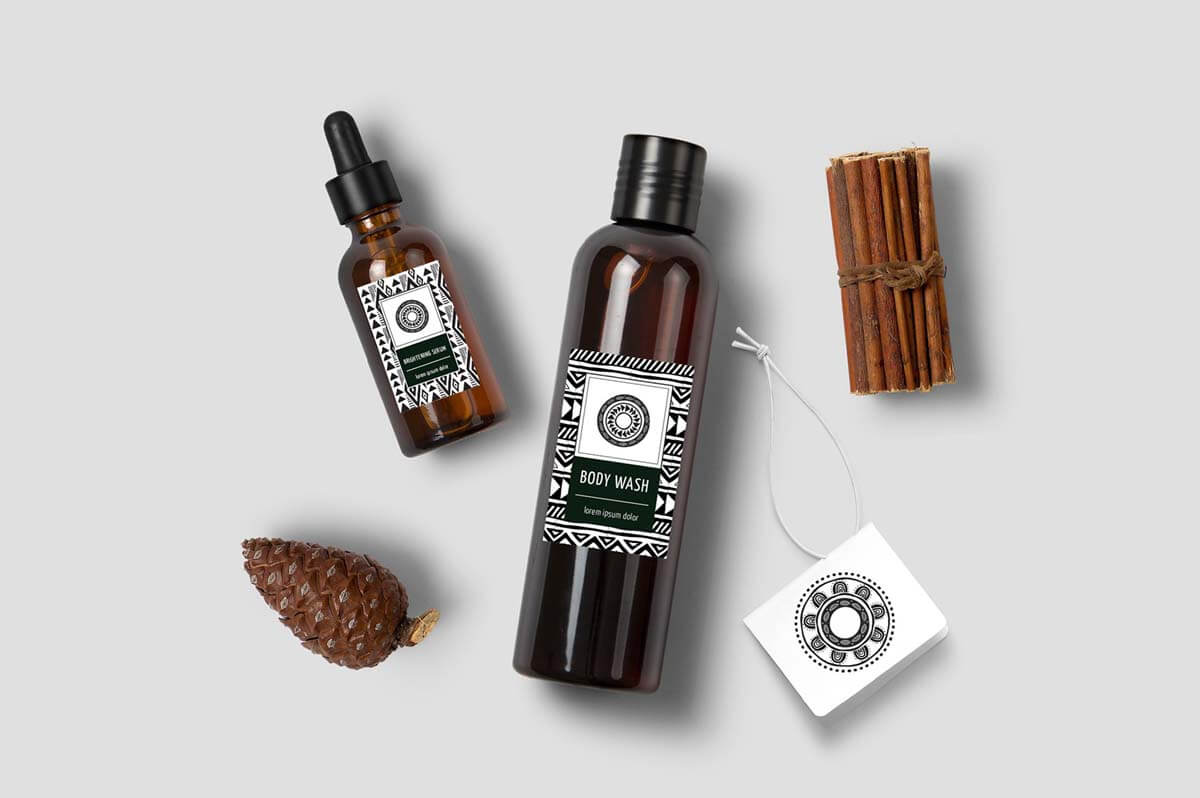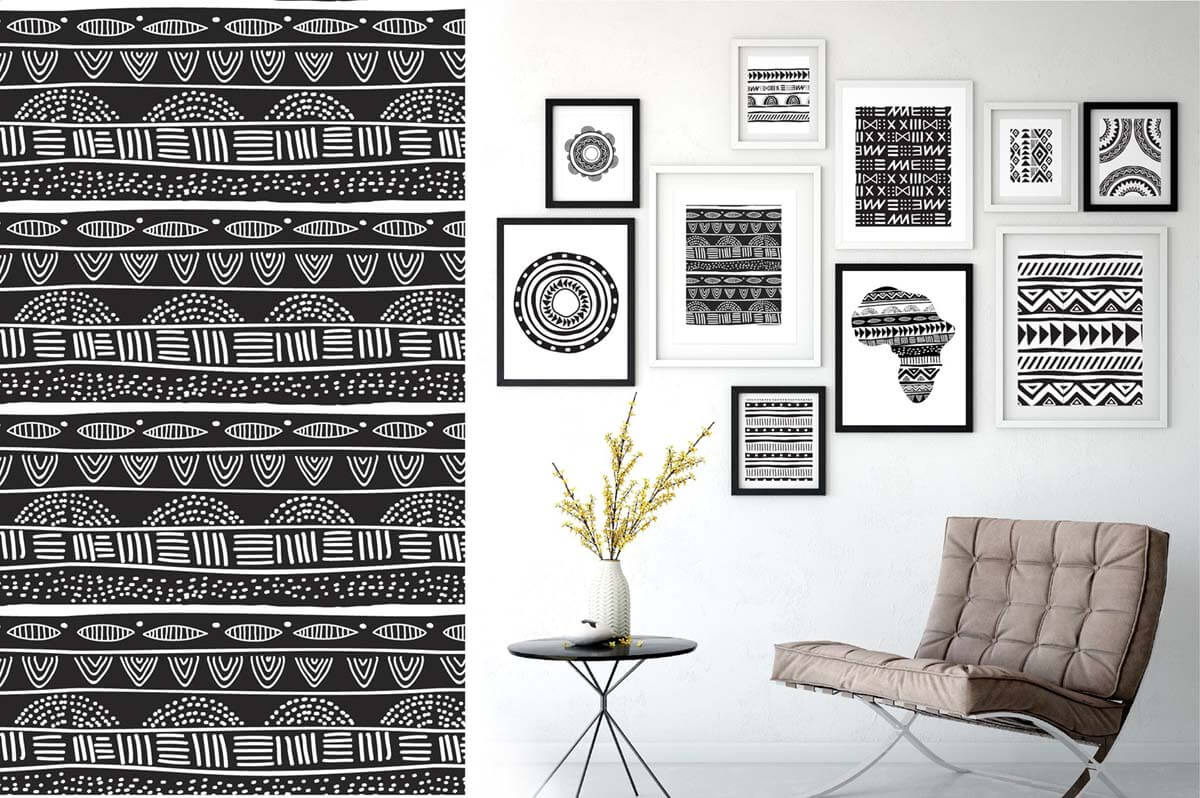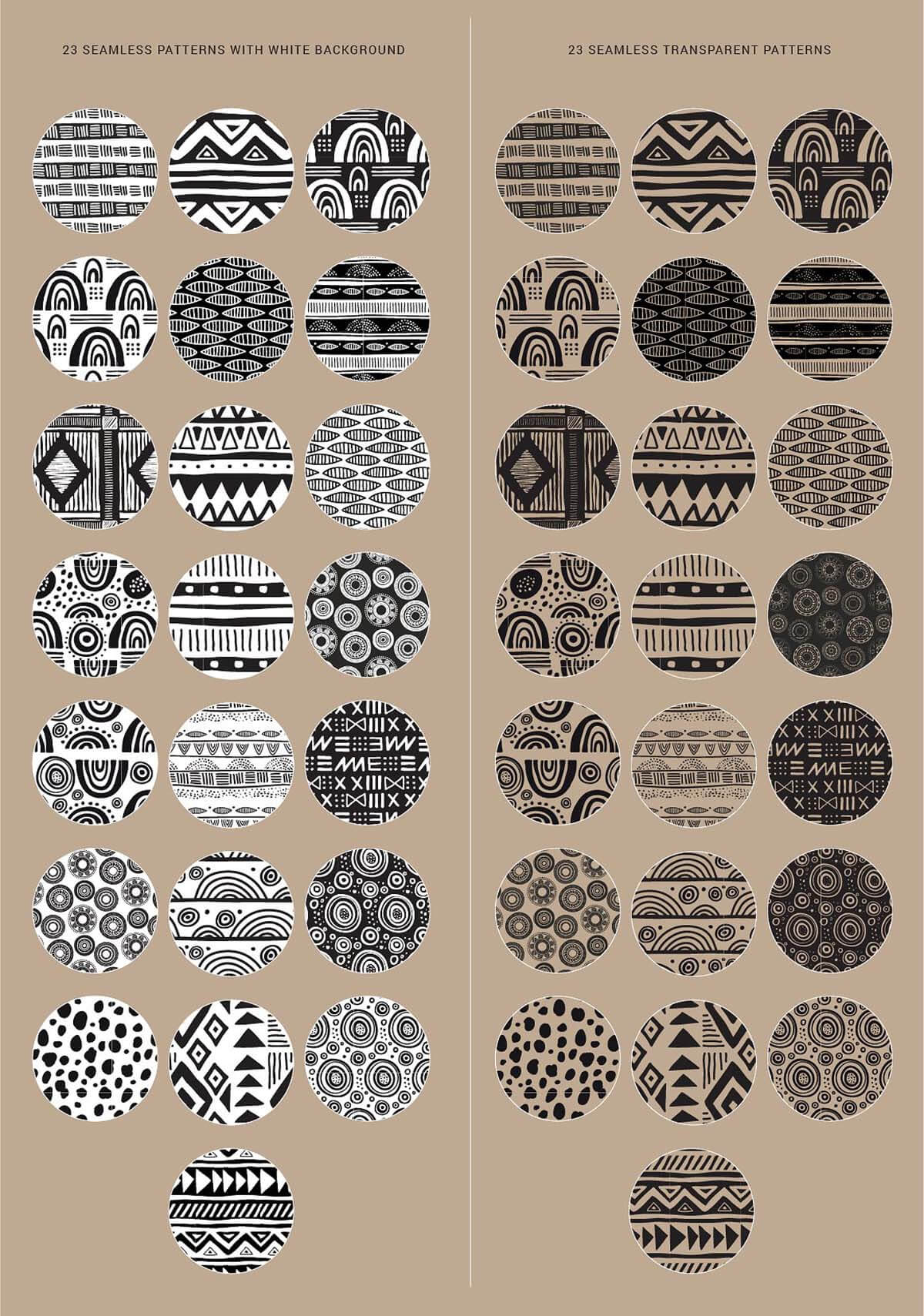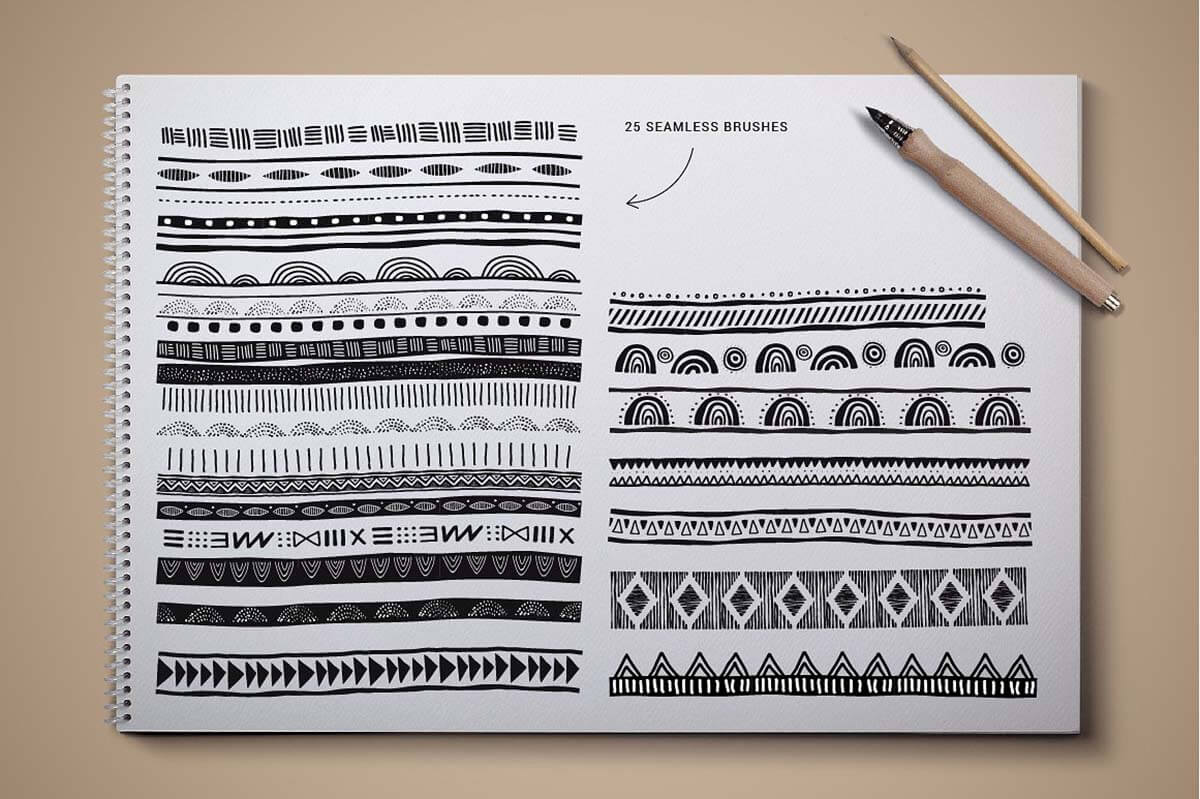 There are 27 other textures and pattern materials in addition to the materials above.
The Expansive Textures And Patterns Collection
Share The Expansive Textures And Patterns Collection and get free bonus material!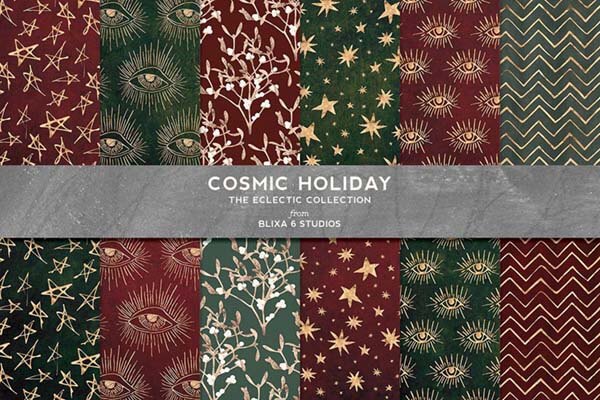 If you share the material collection with SNS, you will receive free bonus material without member registration
When you open the bundle sales page, please scroll a little. You can find such a display like below.


Choose the way you like from among 3 ways of sharing and press the button. Facebook on the left, Facebook messenger in the middle, Twitter on the right.
After sharing, the text of the original screen will change and the download button will be displayed. Let's click to download free bonus. The material download starts as soon as you press the button.


On DESIGN CUTS, you can purchase MARKETPLACE's goods as well as bundles. There is no particular restriction on the sales period here, and it will be up to 50% off by bulk purchase.
Comment ( 0 )

Trackbacks are closed.